News
Star Wars: The Mandalorian Season 2 Release Date Set for October
Mando and Baby Yoda will return this October to Disney+! Here's what you need to know about The Mandalorian season 2.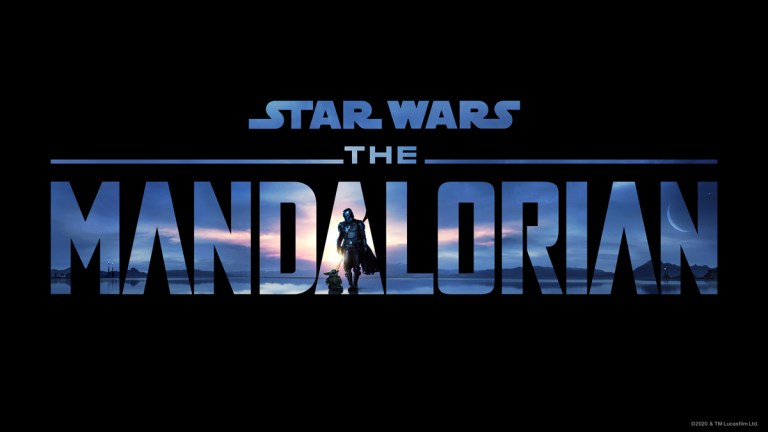 Mando and Baby Yoda are set to make a comeback in October. According to Lucasfilm, Star Wars live-action series The Mandalorian will premiere on Oct. 30 on Disney+. It's unclear at this time how many episodes will make up the new season.
Stream your Star Wars favorites right here!
The series, which is set five years after Return of the Jedi and the fall of the Empire, will pick up where the first season left off, with the Mandalorian (Pedro Pascal) on a journey to find where the mysterious, Force-sensitive Child came from. But the beloved's duo galactic search won't be easy.
After all, what remains of the Empire, led by the evil Moff Gideon (Giancarlo Esposito), wants the Child for its own sinister purposes (likely something to do with Emperor Palpatine's Final Order plan). We learned in the season 1 finale that Gideon had survived his fight with Mando and was in possession of the Darksaber, a powerful Mandalorian weapon that he'll undoubtedly use on his enemies next season.
The Mandalorian will also reintroduce quite a few beloved characters from other parts of the saga. Headlining the list of guest characters in the second season is Rosario Dawson, who will bring Prequel era Jedi hero Ahsoka Tano to life. The character's live-action debut will flesh her story further, showing fans what Ahsoka got up to after the events of the Rebels animated series.
Temuera Morrison has also been cast as an older Boba Fett who seemingly escaped the Sarlacc pit from Return of the Jedi. Katee Sackhoff will play Bo-Katan Kryze, a Mandalorian hero whom she also voiced in The Clone Wars and Rebels. Timothy Olyphant plays Cobb Vanth, a Tatooine's self-appointed sheriff from the Aftermath novels by Chuck Wendig.
Finally, Terminator and Aliens star Michael Biehn is set to play a bounty hunter from Mando's past. We don't know if his character is based on an established character just yet.
The Mandalorian will also count on an all-star cast of directors, including Star Wars veteran Dave Filoni, showrunner Jon Favreau, Rick Famuyiwa, Robert Rodriguez, Peyton Reed, and Carl Weathers, who also appears on the show as Greef.
We also know for a fact that The Mandalorian won't end with season 2. It was recently revealed that season 3 is already in the works, which means plenty more adventures await our dynamic duo.
The Mandalorian will soon be joined by at least two other Star Wars live-action series as well. One will focus on the life of Obi-Wan Kenobi after the events of Revenge of the Sith. It will see the return of Ewan McGregor to the Jedi role first made famous by Sir Alec Guinness. A series starring Rogue One spy Cassian Andor (Diego Luna) and K-2SO (Alan Tudyk) is also in the works. Both will hit Disney+ at a later date.