Sponsored
The Best Free Streaming Channels on Plex
The New Year is upon us and that means it's time for New Year's Resolutions. If one of your resolutions is to cut the cord on your expensive cable plan, then Plex TV has a solution for you!
This article is presented by:
Plex is a globally available one-stop-shop streaming service offering 50,000+ free titles and 200+ free-to-stream live TV channels, from the biggest names in entertainment, including Metro Goldwyn Mayer (MGM), Warner Bros. Domestic Television Distribution, Lionsgate, Legendary, AMC, A+E, Crackle, and Reuters. Plex is the only streaming service that lets users manage their personal media alongside a continuously growing library of free third-party entertainment spanning all genres, interests, and mediums including podcasts, music, and more. With a highly customizable interface and smart recommendations based on the content you enjoy, Plex brings its users the best free streaming experience on the planet from any device, anywhere.
One of our favorite Plex features is their TV channel selections. Offering a wide variety of channels that include hit TV shows, reality TV, Gaming + Anime programming, kids programming and more, Plex has a channel designed for everyone's tastes, no matter how specific! Below are five of our go-to choices.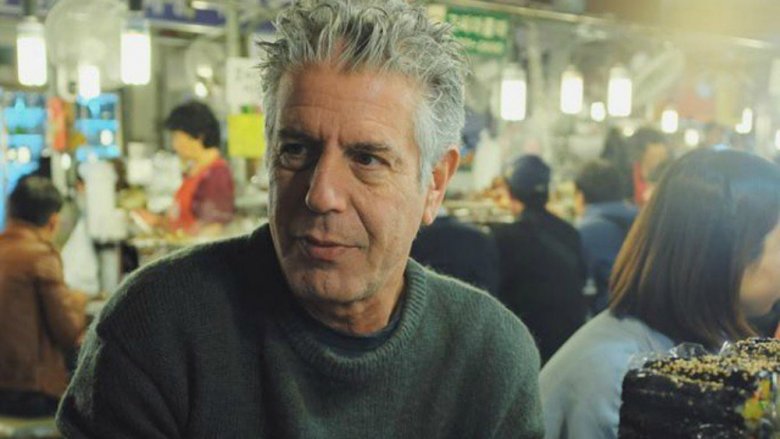 Journy's Bourdain All Day
The Channel is a 24-hour offering of Anthony Bourdain's No Reservations. It never mattered where Anthony Bourdain was going, we always just wanted to be along for the ride. We lost the soulful, iconoclastic bad-boy of the culinary world far too soon, but he left behind a treasure trove of rewarding travelogues that tackled culture, social dynamics, and most importantly, food and you can dive in on the Journy's channel at any time. Whether he was weighing in on a world-famous culinary hotspot or peeling back the curtain on a hole-in-wall gem, Anthony Bourdain: No Reservations was always thoughtful, fearless, and never less than authentic. It's the rare show that is as educational as it is entertaining, hosted by a candid host who knew how to travel, knew where to eat, but most crucially, knew how to connect with people. Reality TV doesn't get realer than this.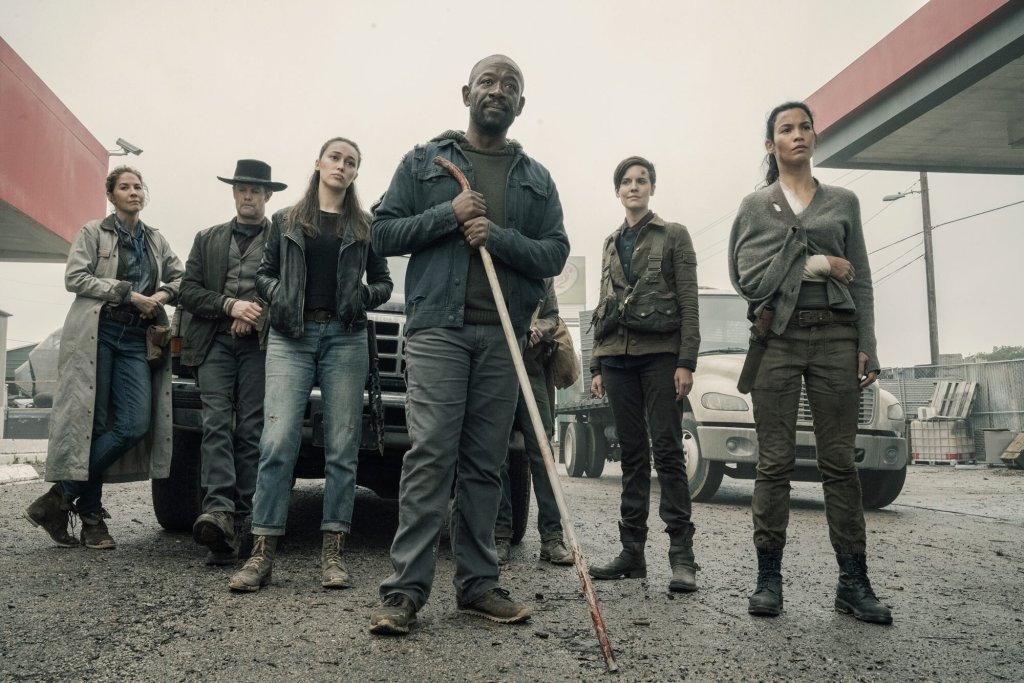 The Walking Dead Universe
As AMC continues to expand their Walking Dead universe with spin-offs, made-for-TV movies, and more, The Walking Dead Universe has all things TWD 24/7, even including AMC series Ride with Norman Reedus. As the original series seeks to conclude its record-breaking run, go back to where it all started with Rick and the gang with The Walking Dead, or sink your teeth into the captivating spin-off Fear the Walking Dead. Whether you're into the fear-inducing early episodes, or the quiet Little House on the Prarie-esque current iteration, The Walking Dead Universe caters to every Walking Dead fan at all times. 
Dark Matter TV
If you're looking for something spooky, look no farther than Dark Matter TV. This Plex TV channel offers all of the best content from the "dark side," pooling genres like horror, sci-fi, and action to give viewers content with an edge. You can find films as diverse as Highlander to Kevin Smith's Yoga Hosers, as well as under the radar horror and genre films. It's a wicked good watch.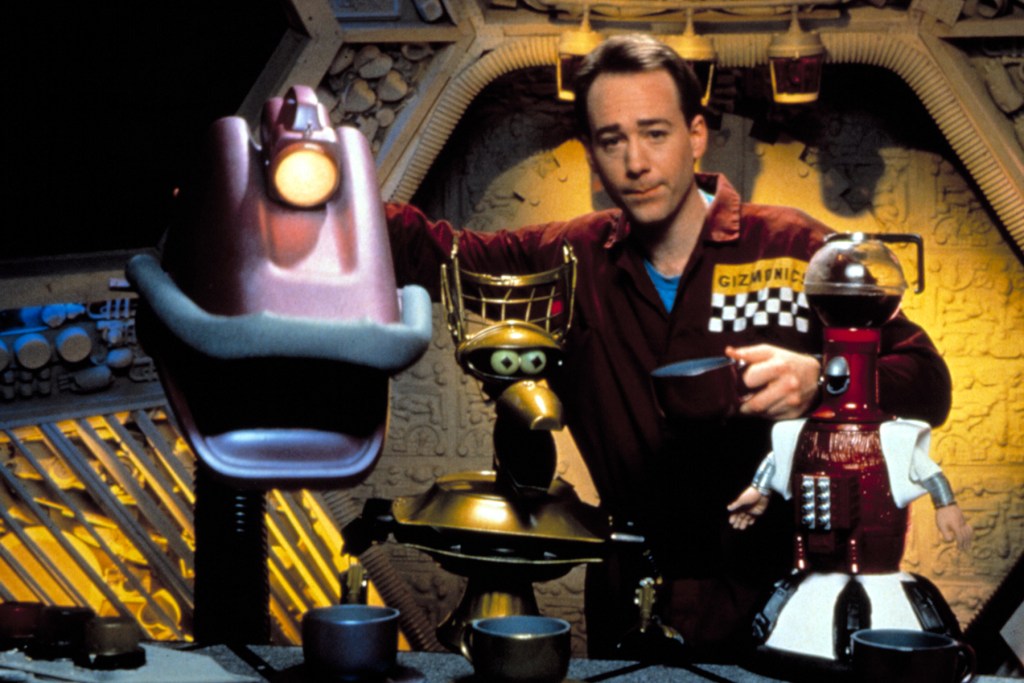 Slighty Off IFC
IFC started as a premium cable destination for independent films, but has slowly morphed into a wonderful destination for off-beat original comedies. On the Slightly Off IFC channel, sample gut-busting episodes of Comedy Bang Bang!, Documentary Now!, and Garfunkel and Oates, as well as classic comedy specials and episodes of Mystery Science Theater 3000. If you're a sophisticated comedy fan looking for something a little left of center, Slightly Off IFC is the destination for you.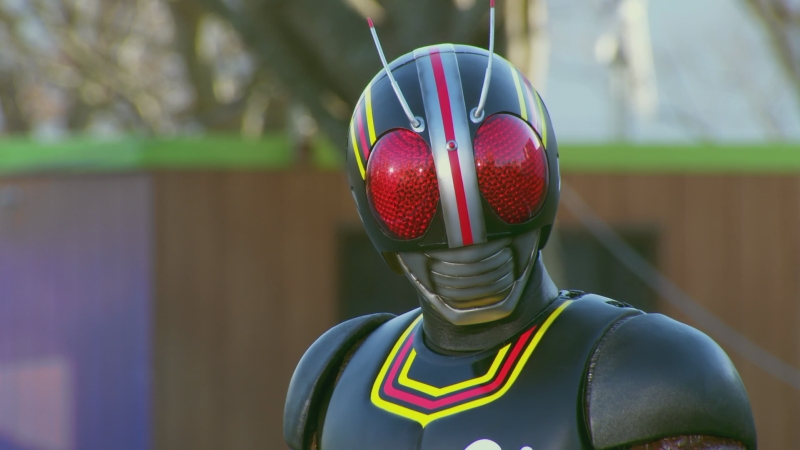 TokuShoutSu
The imaginative worlds of tokusatsu ­– the revolutionary Japanese entertainment genre known for its unique special effects and epic battles, is now available to stream for free on Plex TV. Featuring influential Japanese series like Kamen Rider, Ultraman Leo, and Super Sentai as well as original content that celebrates and expands the genre, TokuShoutSu brings the best Japanese content to North American audiences. What used to be hard to find for English speaking tokusatsu fans is now just a click away, thanks to Plex TV.