Sponsored
The Best A24 Movies Streaming on Plex in July
The boundary-pushing production house and distributor A24 sees a number of great titles hit Plex TV for streaming this month. Check out our favorite picks!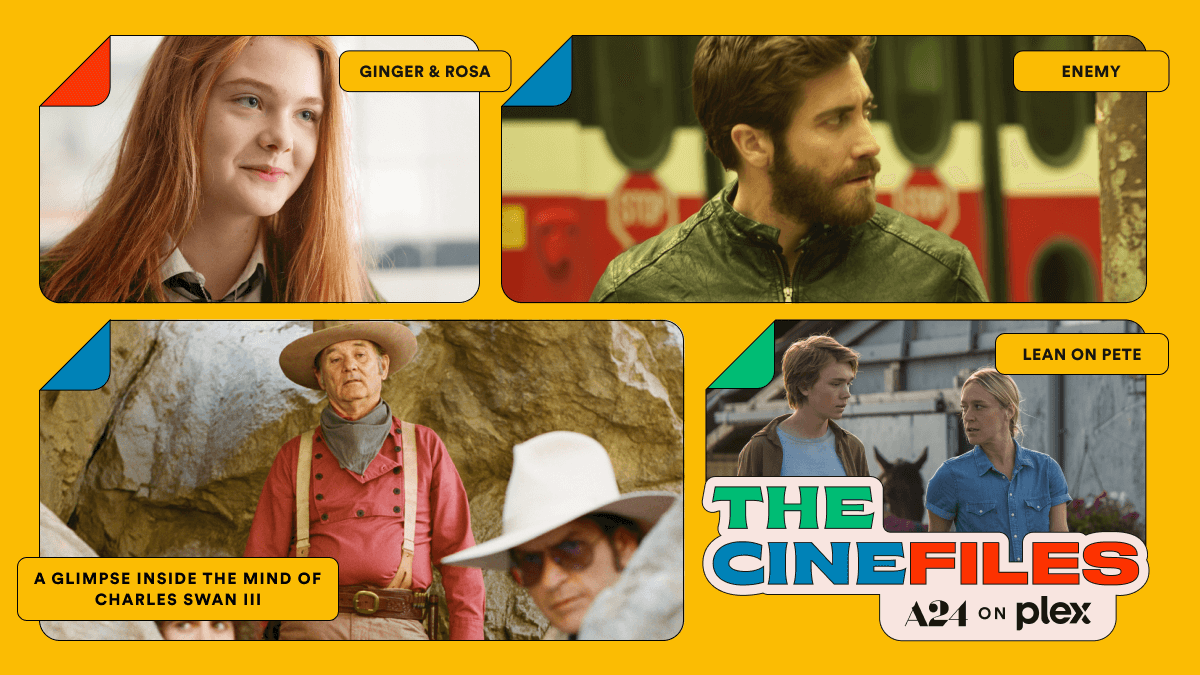 Temperatures are heating up in July, and so is the content on Plex! July kicks off Plex's new collection, The Cinephiles — A24 on Plex. Each month, thought-provoking, genre-bending, and boundary-pushing films from the production house and distributor A24 will hit Plex TV for streaming!
Plex offers a one-stop-shop streaming service offering 50,000+ free titles and 200+ of free-to-stream live TV channels, from the biggest names in entertainment, including Metro Goldwyn Mayer (MGM), Warner Bros. Domestic Television Distribution, Lionsgate, Legendary, AMC, A+E, Crackle, and Reuters. Plex is always overflowing with thousands of new and old familiar favorites on its platform and we're here to happily select the cream of the crop.
This month, our picks include techno horror, harrowing true stories, psychological drama, and more. Check out Plex TV now for the best free entertainment streaming and check back each month for Den of Geek Critics' picks!
Writer/director Alex Garland cemented himself as one of the most exciting, creative storytellers in Hollywood with his taut, techno-thriller Ex Machina. An update on Mary Shelley's Frankenstein for the Internet age, the film centers on a programmer named Caleb invited to the home of a megalomaniacal tech CEO Nathan Bateman to test his latest invention, an artificially intelligent android named Ava. Giving Ava the Turing test, Caleb is convinced of Ava's consciousness and seeks to free her from Nathan's oppressive confines. Stylish, yet lean and anchored by outstanding performances from Domhnall Gleeson, Oscar Isaac, and Alicia Vikander, Ex Machina is terrifyingly plausible with each passing day. It still stands as one of A24's finest films.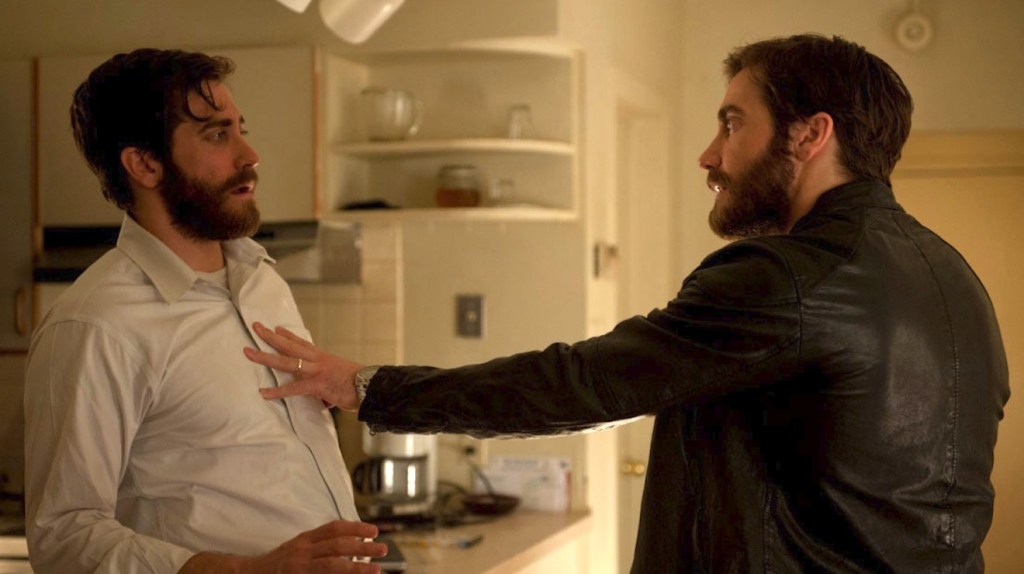 Denis Villeneuve is one of the most talked-about creators of our time, but Enemy feels like an under-seen gem from the auteur. Starring Jake Gyllenhaal, the film tells the story of a man who becomes obsessed with an actor who appears to be his exact double. Gyllenhaal has gone on record saying that he believes the film is an allegory for infidelity and commitment, but Enemy is knotty, not easily decipherable and seems keenly interested in the subconscious. Appropriately, the film channels influences like David Lynch and Franz Kafaka but remains tightly wound and stylishly shot. Come for Gyllenhaal's unhinged commitment, but stay for the film's genuinely unsettling ending.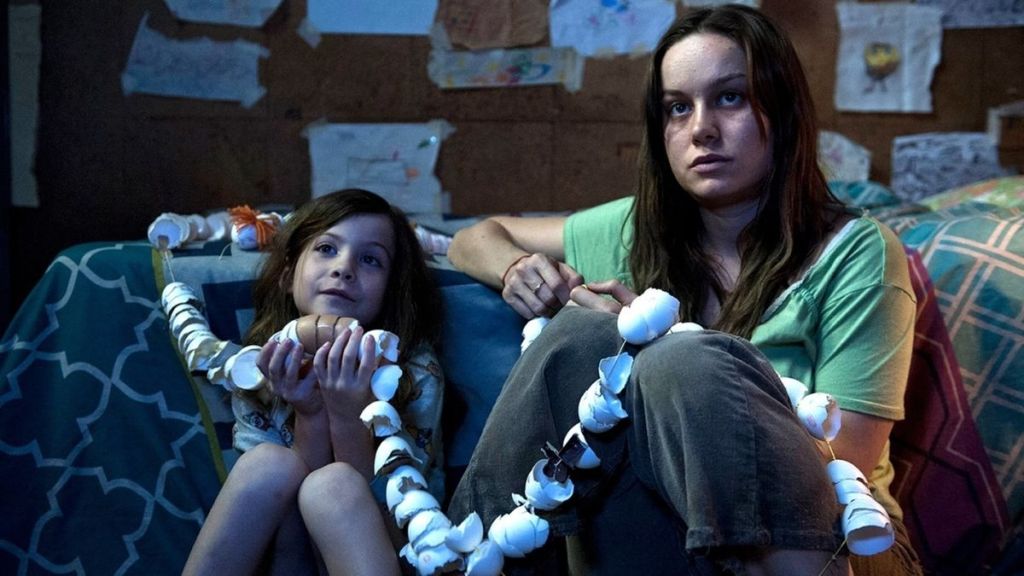 Directed by Lenny Abrahamson and written by Emma Donoghue, based on her 2010 novel of the same name, Room stars Brie Larson as a woman held captive in a single room for over seven years, raising a son that has only known the inside of that room. It's a heartbreaking, disturbing story as Larson's character must survive and remain optimistic for her son's sake in the face of continued abuse from her captor. Larson's heartwrenching performance won her an Academy Award, and equally great is Jacob Tremblay as her son, giving one of the finest performances by a child actor ever committed to film. The film's real trick is that it is somehow as hopeful and tender as it is chilling and grim. It's powerful stuff.
Visually impressive, but also hideous and disturbing, Under the Skin is a truly unique film experience that is engrossing and haunting. The mostly silent film from Jonathan Glazer follows Scarlet Johansson as an unnamed extraterrestrial, seemingly studying the human experience by kidnapping various different men in Scotland. The film presents the alien's perspective of the human world, providing imagery that can be both breathtaking and grotesque. Trippy, cerebral, and certainly not for everyone, Under the Skin nevertheless does exactly what its title suggests; it will stick with you for a long time.
Kevin Smith's horror-comedy about a douchey podcaster played by Justin Long whose body is transformed into a walrus by a reclusive mad man sounds like a fake trailer parody, but we assure you, this film is very real and a surprisingly wild, visceral experience. Gross, funny, and completely unexpected from the man who brought you Clerks, Tusk is joyfully absurd. The film blends genres convincingly, mostly offering up body horror that would make David Cronenberg cackle with delight. A hammy, yet endearing Micheal Parks plays the old villain obsessed with recreating his walrus friend from years ago, and an unrecognizable Johnny Depp as Guy Lapointe, a shady French-Canadian detective, also adds to the film's aggressive weirdness. Once again, your mileage will seriously vary with Tusk, and the film struggles to make it to the finish line, but if you're willing to get on its wavelength, you might enjoy dipping your toe into these waters.