Features
New British Comedy TV Series for 2021: BBC, Channel 4, Sky, Netflix, ITV
From Alan Partridge to Generation Z, we look ahead to the new British comedy TV shows on their way in 2021...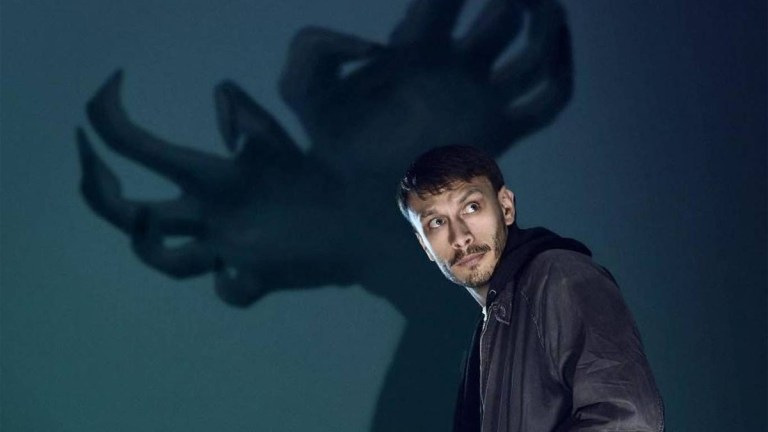 An inter-generational zombie horror-comedy, an Alan Partridge-presented travelogue, Rowan Atkinson fighting a bee… 2021 British TV comedy is a broad church, and that's before we've come to all the stand-ups slicing up their Edinburgh shows into streaming half-hours and Daisy May Cooper playing a 17th century witch. Here's the info about those new shows and more.
This list will be kept updated through the year as new commissions, casting and release dates arrive. Here's a look back at the new British comedies that arrived in 2020, here are the new British dramas on their way this year, and here are 2021's best returning British TV series.
And Did Those Feet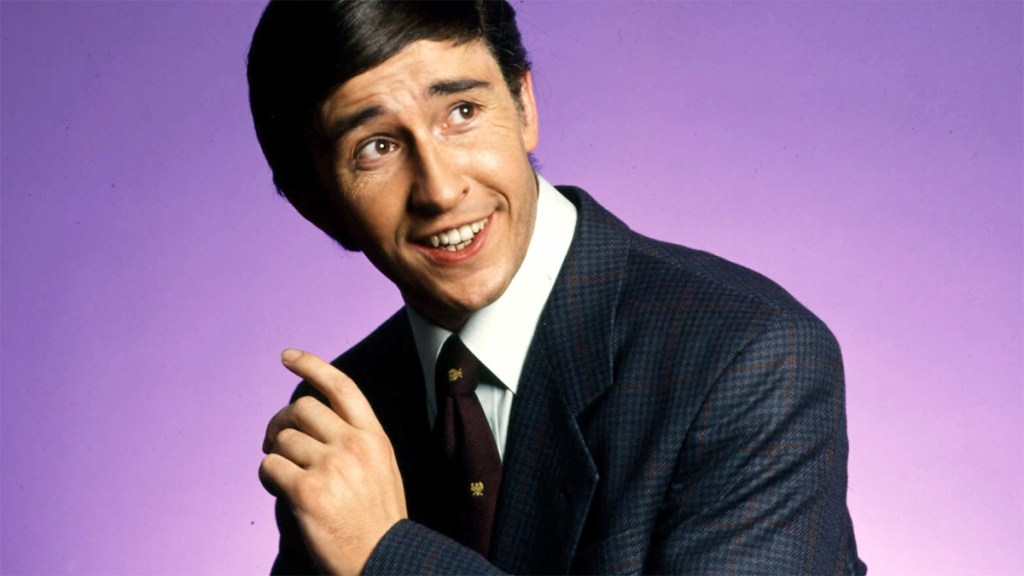 In addition to a second series for The One Show-spoofing This Time With Alan Partridge, the son of Norwich is back to poke fun at the history TV genre. With a working title of And Did Those Feet, Steve Coogan's character will present what Chortle describes as "a Simon Schama-style historical documentary of Britain" for the BBC, directed and co-written by frequent Steve Coogan/Partridge collaborators, Rob and Neil Gibbons.
Baby Reindeer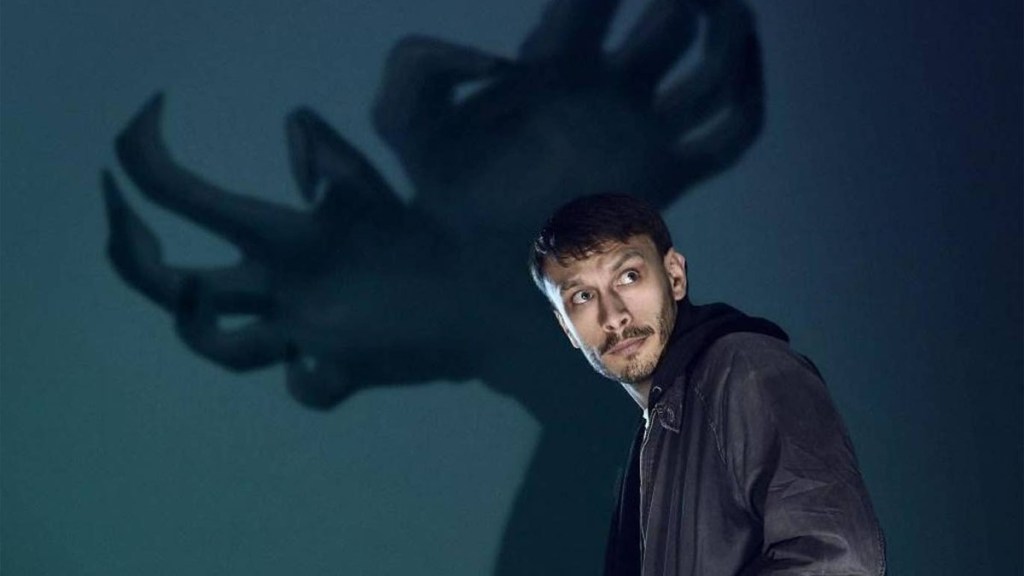 Here's a promising commission: stand-up-actor-screenwriter Richard Gadd, winner of the 2016 Edinburgh Comedy Award, is bringing his one-man show Baby Reindeer to Netflix. It won't be a stand-up special, but a comedy-drama adapted into eight half-hour episodes about the true and revealing story of Gadd's experiences with his stalker.
Big Boys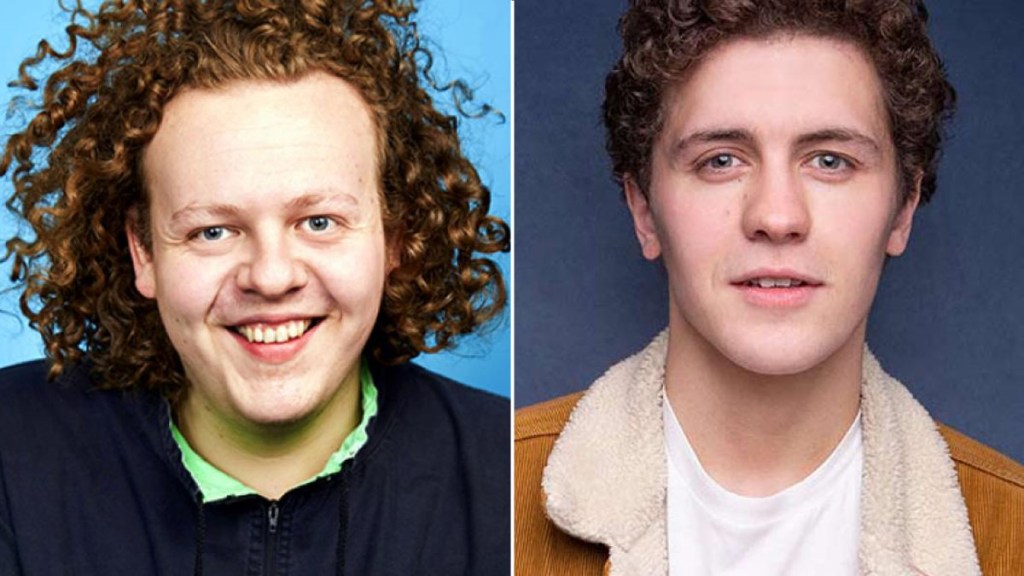 Comedian Jack Rooke (above, left) has adapted material from his stand-up shows into six half-hour TV episodes for Channel 4. Big Boys is a university-set comedy about a friendship between shy, closeted student Jack and his boisterous mate Danny. Derry Girls' Dylan Llewellyn stars alongside Plebs and Pls Like's Jonathan Pointing.
Bloods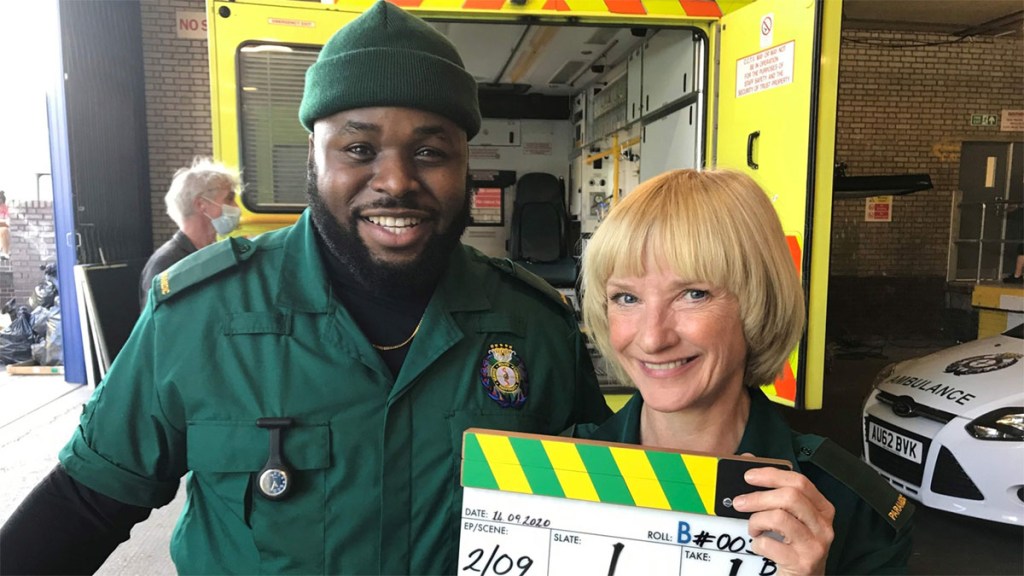 Famalam, Sliced and Truth Seekers' Samson Kayo has created paramedic comedy Bloods for Sky One. In it, he stars alongside Jane Horrocks as a pair of paramedics working for a south London emergency service. Motherland's Lucy Punch, Ghosts' Kiell Smith-Bynoe and The Mighty Boosh's Julian Barratt co-star.
Buffering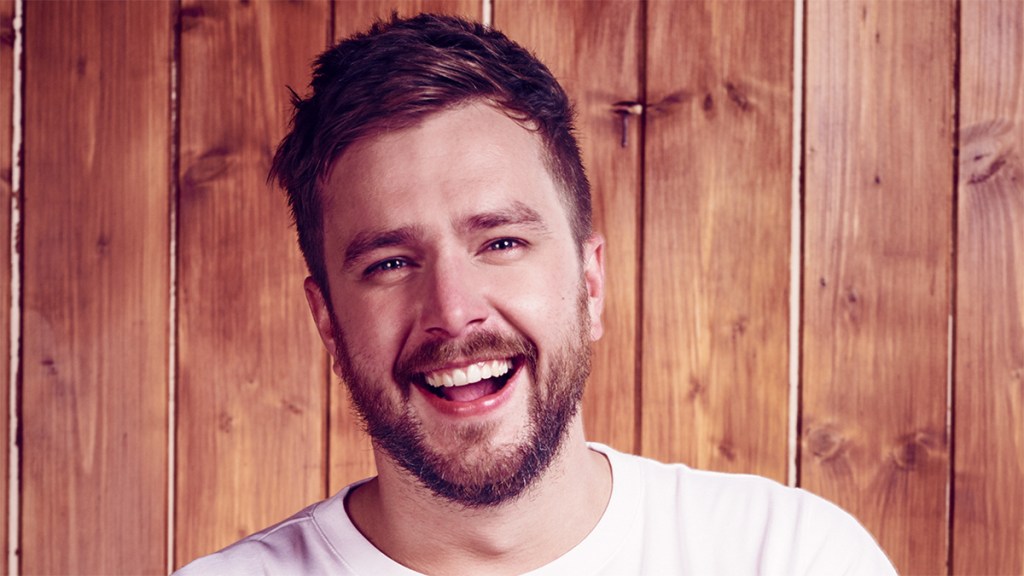 Comedian and TV presenter Iain Stirling, best known as the voice of ITV's Love Island and for his presenting work alongside CBBC's Hacker the Dog as well as his appearance on Taskmaster series eight, has co-written a sitcom for ITV2. Buffering is a six-episode coming-of-age comedy starring Stirling, written in collaboration with Steve Bugeja.
Chivalry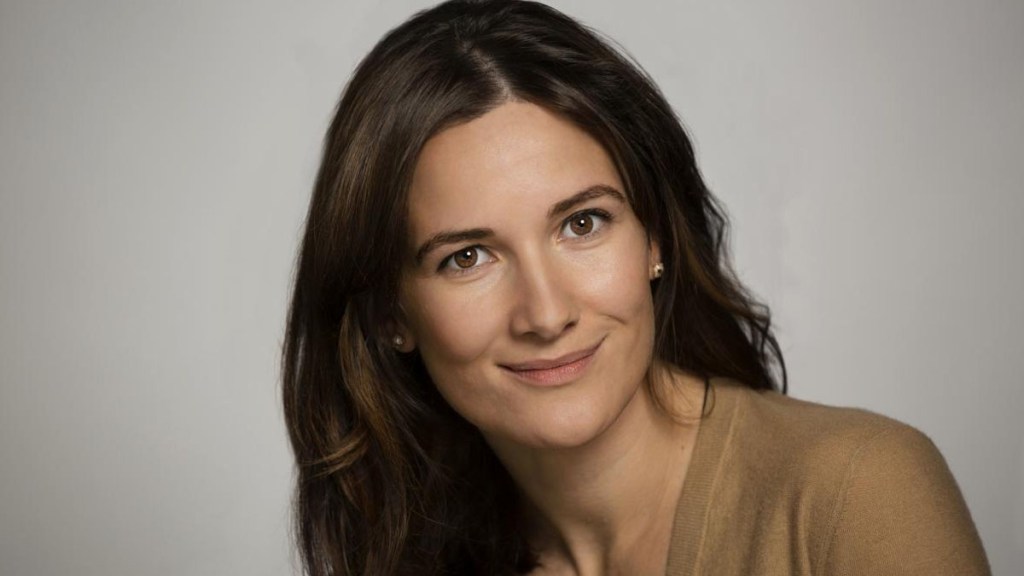 A six-episode comedy series promising to "skewer and satirise the complex state of contemporary sexual politics" is on its way to Channel 4. Written by and starring Him & Her and Ridley Road's Sarah Solemani, Chivalry asks if romance can survive in the post #MeToo era (answer: yeah, of course. Predatory, entitled sleazebaggery has never been romantic). Steve Coogan stars as a successful film producer and womaniser, with Solemani as a writer-director seeking funding for her next feminist project. The two are thrown together and thrash out two different perspectives on gender, sex and romance.
Finding Alice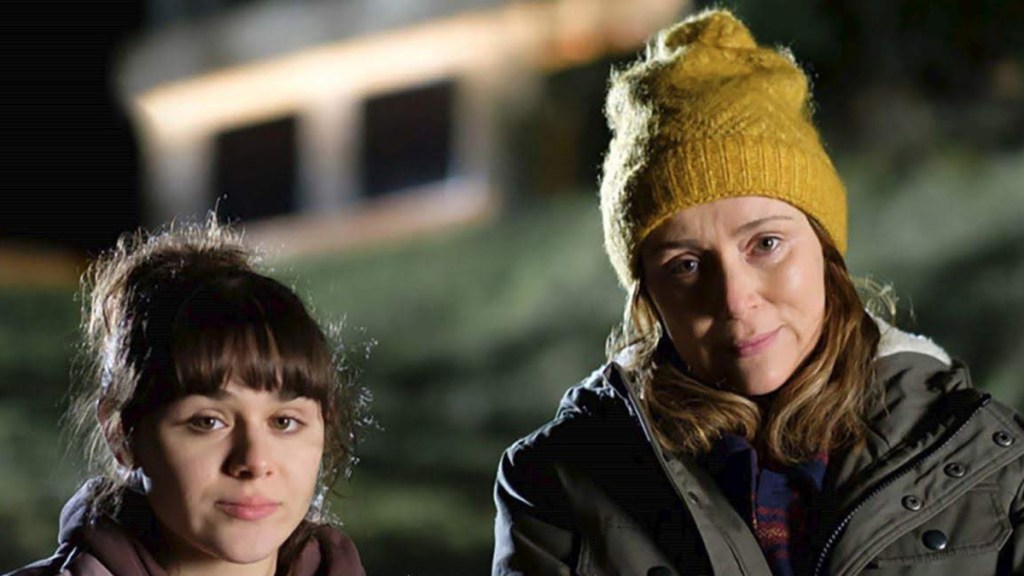 Keeley Hawes stars in this six-part ITV comedy about a recently widowed woman (Hawes) who's forced to wade through a mountain of debt and secrets left behind by her husband. Among the cast are Joanna Lumley, Nigel Havers, and Sharon Rooney. It starts on ITV1 on Sunday the 17th of January at 9pm.
Generation Z
Cult British filmmaker and sometime Doctor Who director Ben Wheatley (Free Fire, High Rise, Kill List) is writing and directing a six-part satirical comedy about the generation gap for Channel 4. Using the supernatural premise of a retirement community becoming infected with a toxic substance that turns them all into flesh-eating zombies, Generation Z will see yoots vs boomers over six hour-long episodes.
Lethal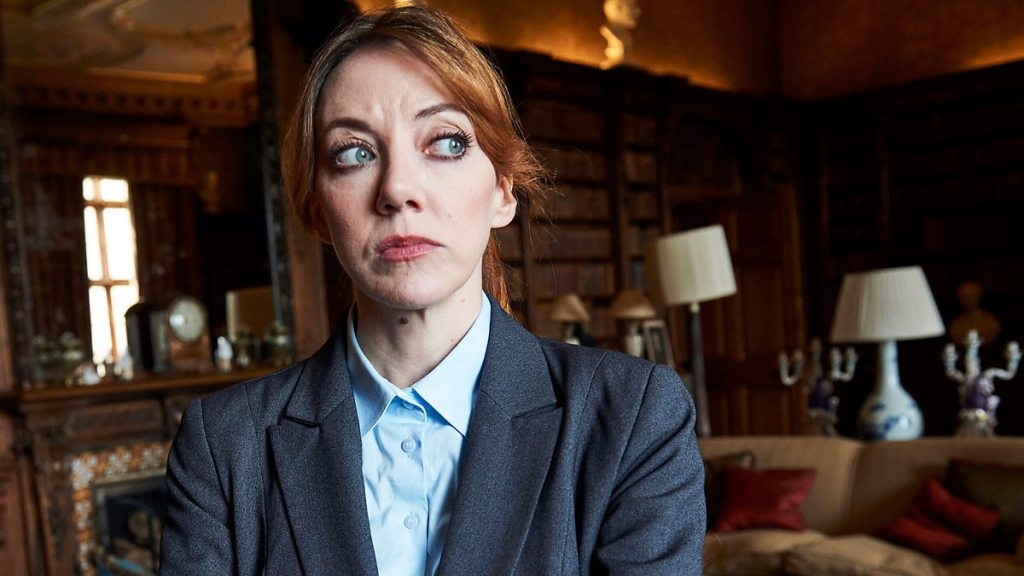 Diane Morgan, star of Mandy, Motherland and Philomena Cunk, has co-written new half-hour comedy pilot Lethal for BBC Two. It's about a Bolton woman so obsessed with emigrating to the United States that she plans to marry a prisoner on death row to get her Green Card. The pilot was created with comedy producer and co-creator of Holly Walsh secret family comedy The Other One Pippa Brown.
Man vs Bee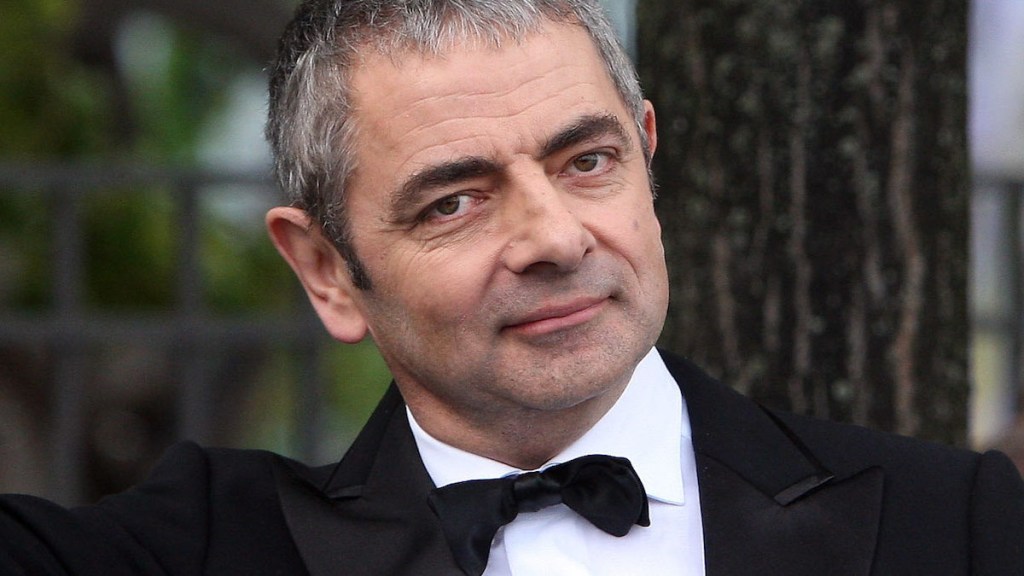 Johnny English's Rowan Atkinson and Will Davies have collaborated on a new comedy series for Netflix. Told over 10 x 10-minute episodes, Man vs Bee is… exactly what it sounds like: the story of a man who does battle with a bee, and causes untold damage to a luxury mansion in the process.
Murder, They Hope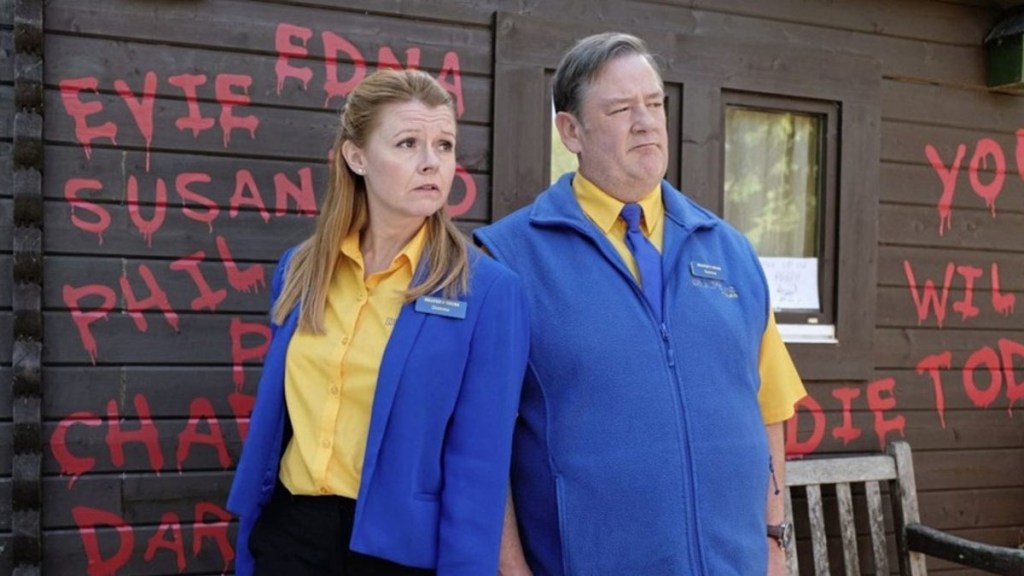 Following on from Death on the Tyne and Dial M for Middlesburgh, Gold's Jason Cook-written Agatha Christie spoofs starring Johnny Vegas and Sian Gibson will be back for a third instalment. Murder, They Hope sees Gemma and Terry chuck in the coach tour business and become private investigators.
The Baby
Comedy producer-writers Lucy Gaymer and Sian Robins-Grace (Sex Education, pictured) have created an eight-part darkly comic horror series for Sky about a 38-year-old woman unexpectedly landed with a baby that changes everything. "Controlling, manipulative and with violent powers, the baby twists Natasha's life into a horror show. Where does it come from? What does it want? And what lengths will Natasha have to go to in order to get her life back?" This one's likely to arrive in 2022, but we're banging the drum early.
The Cleaner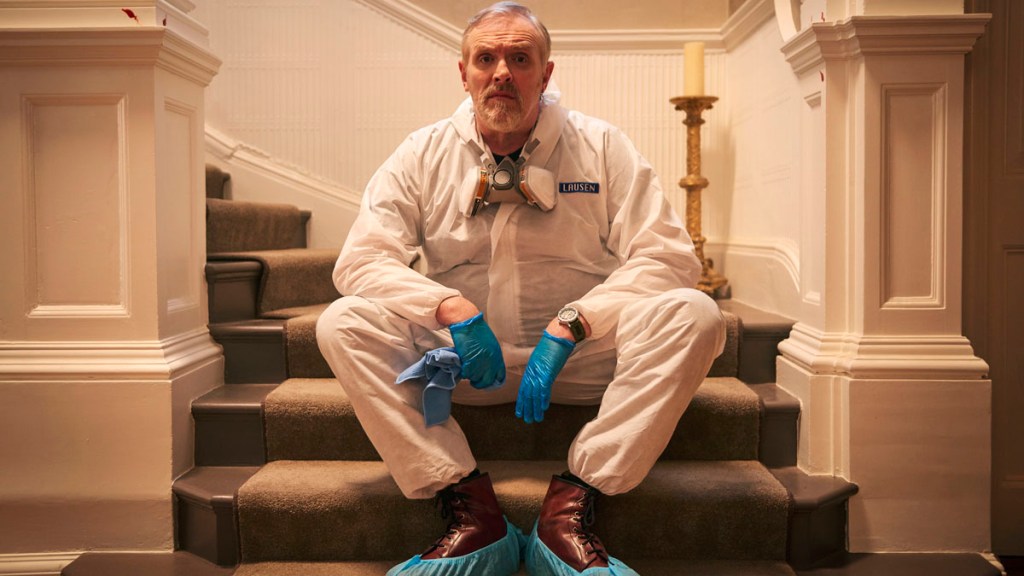 This six-part BBC comedy is adapted from a German comedy original about a man who works as a crime scene cleaner. Man Down and Taskmaster's Greg Davies stars in the title role as Paul 'Wicky' Wickstead, the cleaner responsible for removing traces of murder from a scene, who meets and gossips with some interesting people on the job.
The Offenders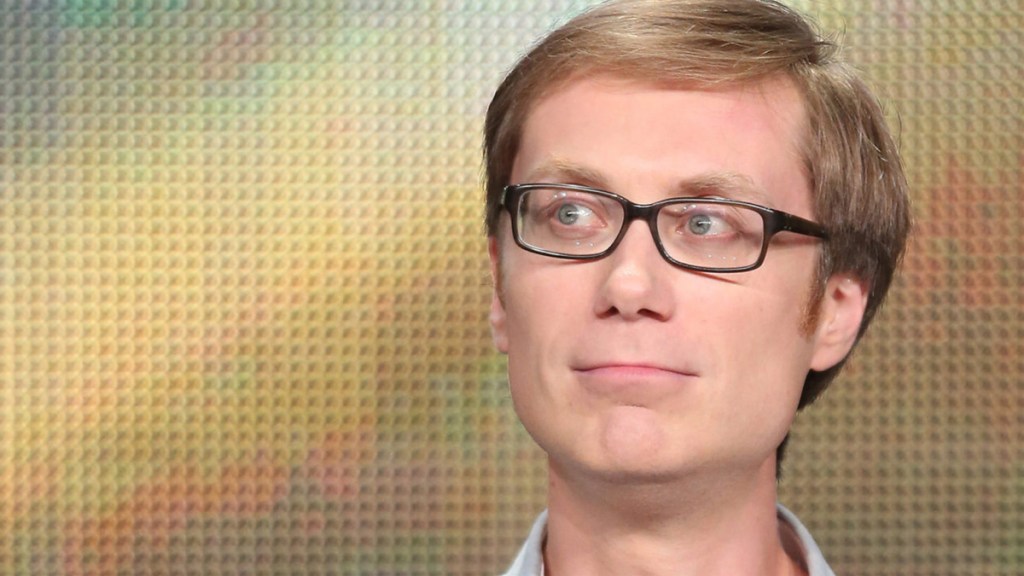 Stephen Merchant (The Office, Extras) has created new BBC comedy The Offenders about a group of strangers flung together as part of a community payback scheme. Think Misfits without the superpowers? The cast welcomes Christopher Walken to British TV comedy, alongside Merchant, Rhiane Barreto, Gamba Cole, Darren Boyd, Clare Perkins and Poldark's Eleanor Tomlinson.
The Red Zone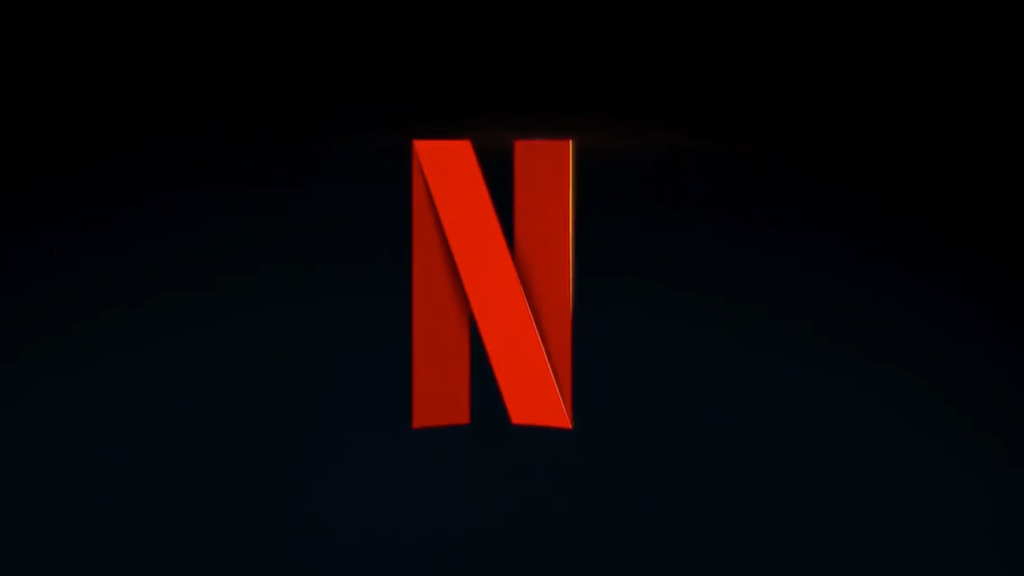 BBC One's football comedy The First Team may not have set the world alight, but Netflix is trying a different tack with The Red Zone. Created by sports writers Barney Ronay and Jonathan Liew, it's described as "a comedy about football, but also not about football," so that clears that up. Casting is tba.
The Witchfinder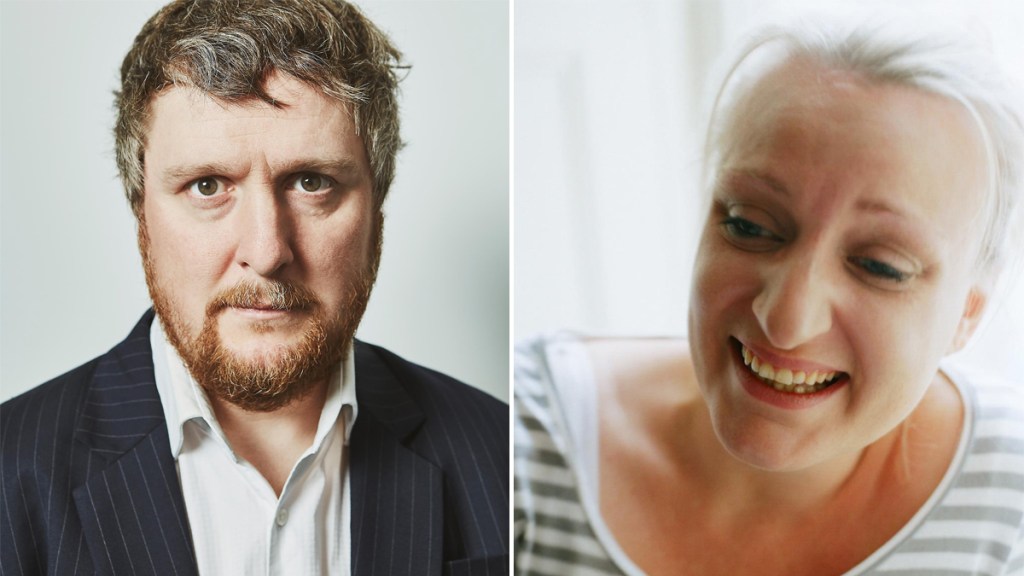 On its way to BBC Two from the writer-directors of the excellent This Time With Alan Partridge is historical comedy The Witchfinder. Set in 1647, it's the story of a failing witchfinder played by Tim Key (stand-up, poet, actor, Side Kick Simon from loads of Alan Partridge shows and most importantly, Taskmaster task consultant), on a horseback road-trip through East Anglia with his latest captee, played by Daisy May Cooper (writer-creator of This Country, the brilliant Kerry Mucklowe on screen and people's champion of Taskmaster series 10). Six half-hour episodes will air on BBC Two.
This is Going to Hurt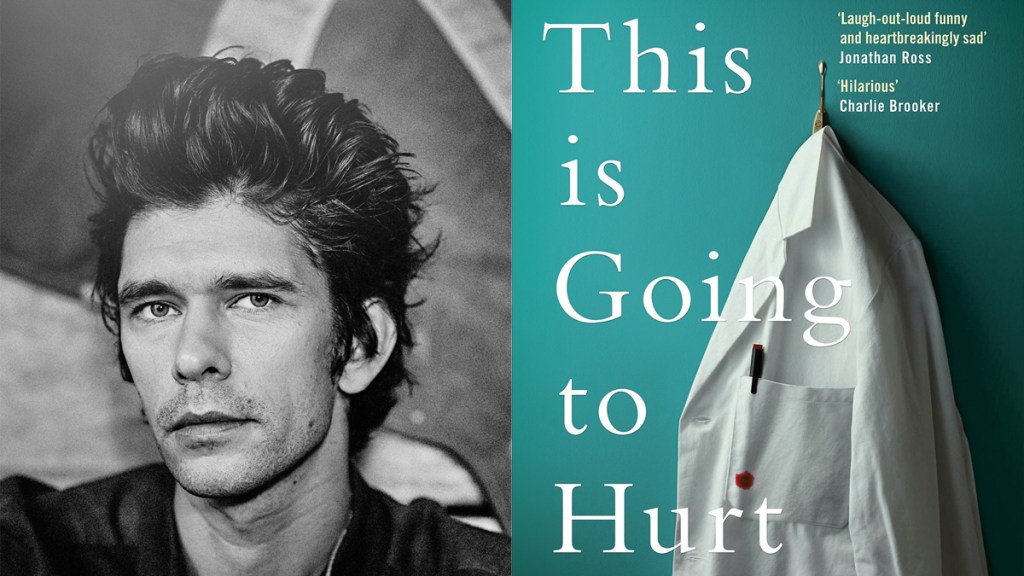 Everybody should read Adam Kay's excruciating but brilliant and moving memoir of his time as a junior doctor, then they should immediately buy a copy for a friend. If the BBC Two adaptation, written by Kay (he left medicine for comedy writing years ago), is even half as good as the book, it will be a must-see. Ben Whishaw stars.
Toast in America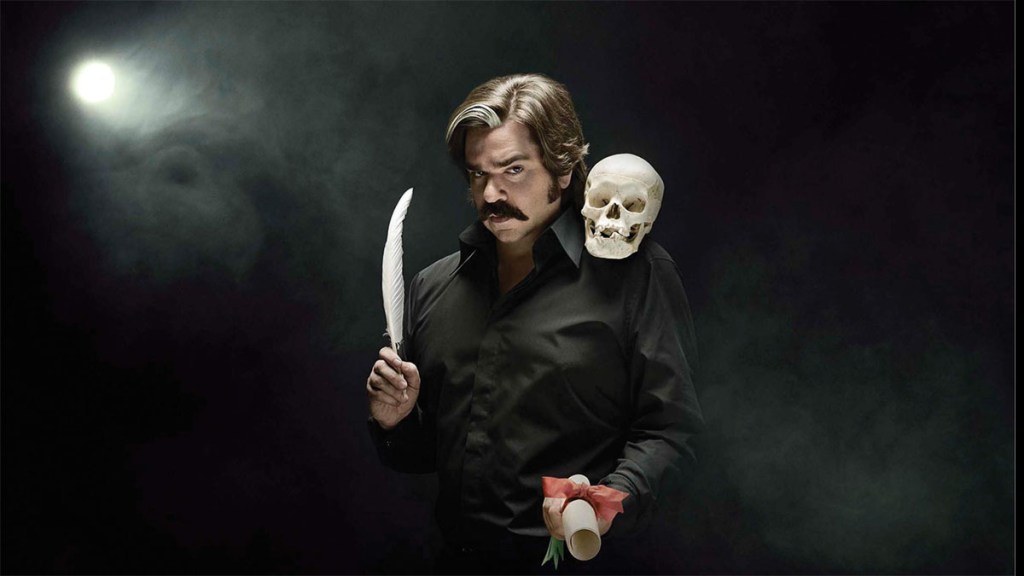 Thespian, egotist and voiceover artiste Steven Toast is returning to the screen. Matt Berry (What We Do in the Shadows) and Arthur Mathews' Toast in London ran for three series on Channel 4 between 2012 and 2015, following the embittered actor's career ups and downs, with a host of outrageously unexpected guest stars. Now a spin-off is on its way to a new home on the BBC, tracking Toast's attempts to break America.