News
Taskmaster Series 10 Line Up Confirmed: Daisy May Cooper, Richard Herring and more
Confirmed: Daisy May Cooper, Richard Herring, Katherine Parkinson, Mawaan Rizwan and Johnny Vegas will be competing for the Taskmaster's approval in series 10 on Channel 4 this autumn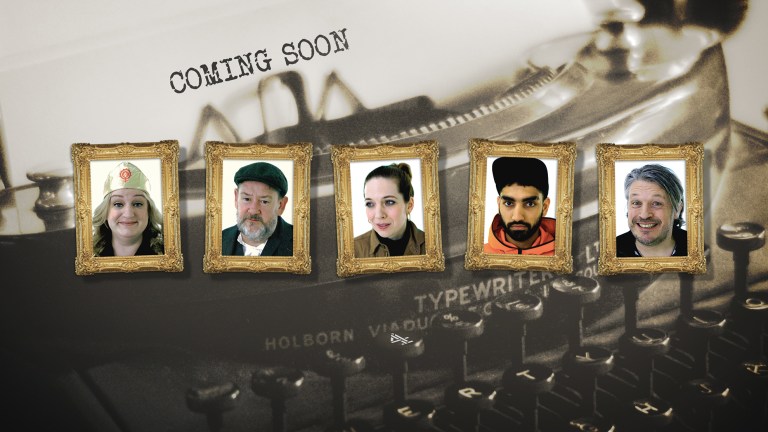 It's the announcement Taskmaster fans have been waiting for – who will be occupying the five (socially distanced this time around) chairs on stage alongside Greg Davies and Alex Horne for series 10. Now confirmed, the quintet facing the silliest and funniest challenges on television will be:
Daisy May Cooper
The co-creator and star of the BBC's excellent rural mockumentary This Country, which concluded with series three earlier this year. Cooper is also soon to appear alongside previous Taskmaster contestant and official Task Consultant Tim Key in new BBC comedy The Witchfinder.
Richard Herring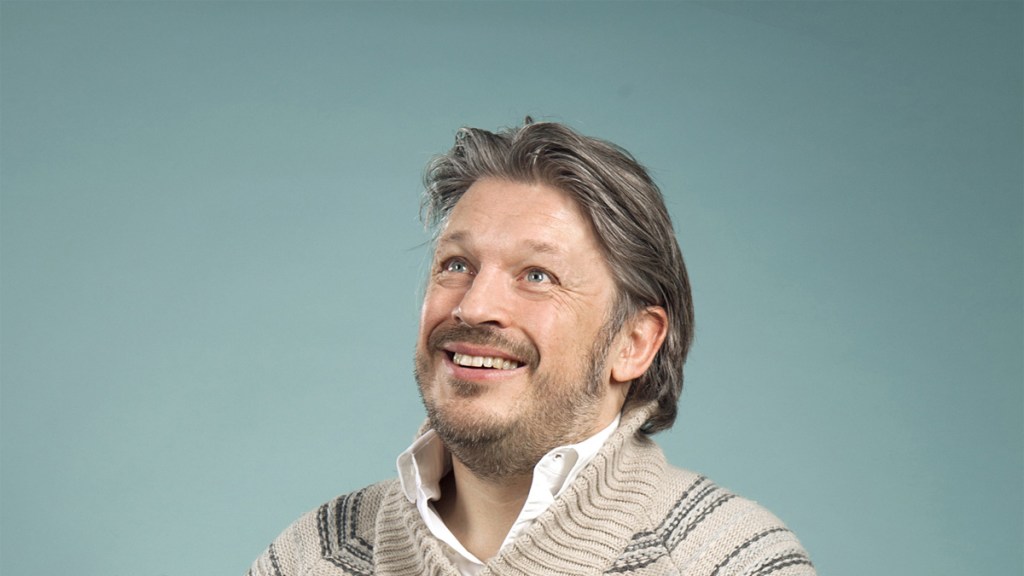 Award-winning stand-up, top podcast host, tireless Scope UK fundraiser, former Fist of Fun and This Morning with Richard Not Judy star, and patient answerer of 'when is International Men's Day?' questions on Twitter. An excellent choice.
Katherine Parkinson
Jen from The IT Crowd, Laura from Humans, Kitty from Sherlock, loads of people in loads of great things. Can't pronounce the name 'Mick Hucknall'.
Mawaan Rizwan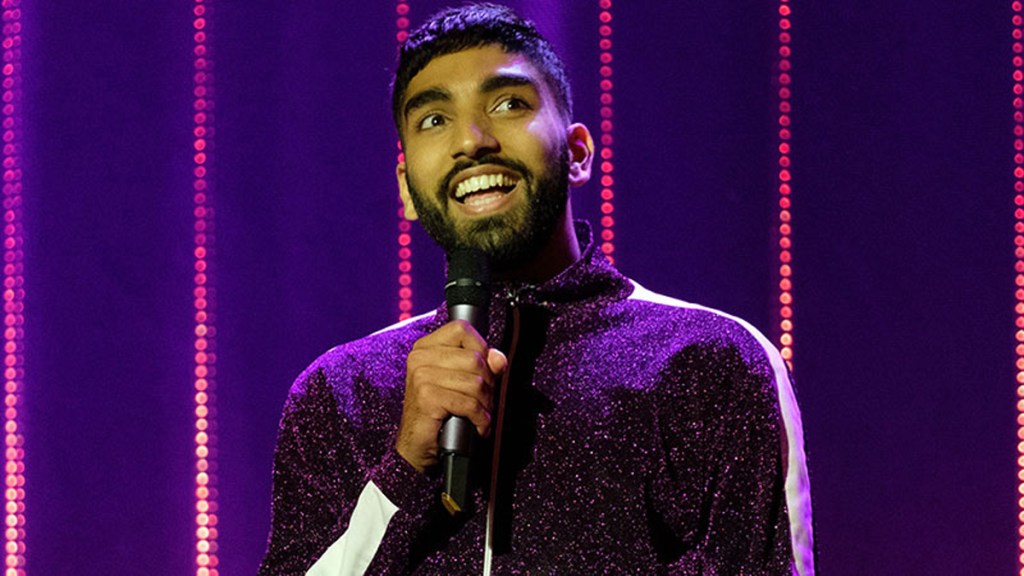 Actor-comedian, soon to be seen in Sky One original comedy Two Weeks to Live, co-starring Maisie Williams, and one of the top new comics to appear on Harry Hill's Clubnite. (Take a peek here and watch til the end).
Johnny Vegas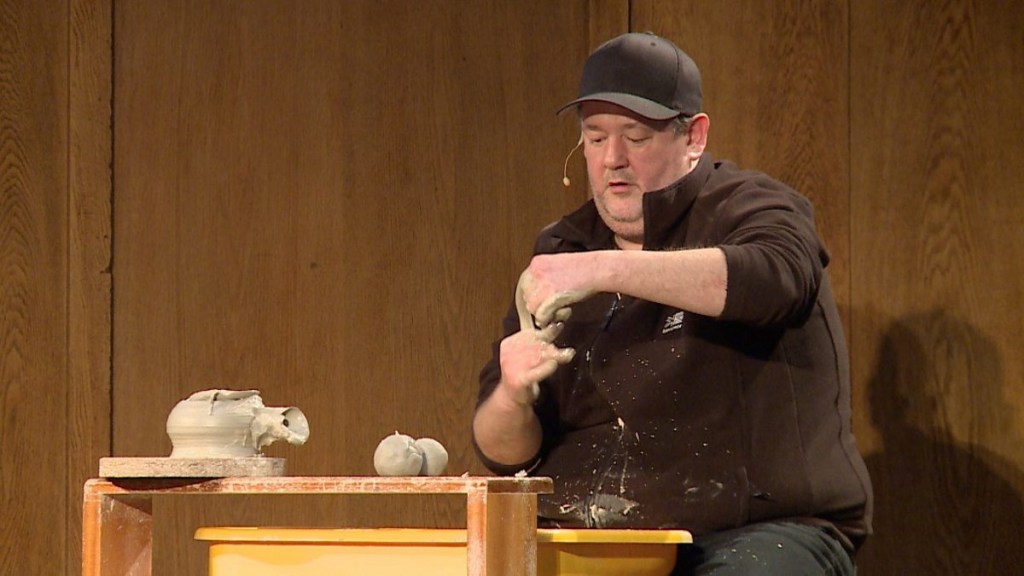 Shooting Stars, Ideal, Benidorm… maker of pottery teapots in an insanely short space of time. Come on, it's Johnny Vegas.
Our verdict? Excellent stuff. It's particularly good to see Richard Herring make his debut on the show, which feels like a perfect fit for his peculiar brand of child-like glee and absurd obsessions. This has all the makings of another classic line-up. Bring it on.
In the words of the official press release:
'Perched on their gleaming thrones will be Greg Davies as the incomparable and all-powerful Taskmaster, and Alex Horne as his faithful sidekick and general dogsbody, scoring the efforts of five top comedians as they tackle perplexing and extraordinary challenges in the name of critically acclaimed entertainment.
Wax seals will open, dreams will be made and/or broken, and Little Alex Horne will be wrapped around his master's little finger providing stats and moral support in the most ridiculous and ferociously fought game show on television.'
And here is the official reveal video from Channel 4:
All that, and Broadcast reports that series 11 is already underway at production company Avalon. Our Taskmaster cup runneth over. Thank goodness. If ever the world needed some untrammelled, uncomplicated joy, it's now.
Series 10 will have 10 episodes and will air on Channel 4 this autumn. Read more about how the COVID-19 regulations have affected filming and how the tasks will work here.