Features
Doctor Who: Where to Stream the Classic and New Series
Where to find all available Doctor Who episodes in the UK and the US, including BritBox, BBC iPlayer, HBO Max and more
We've got a long wait for new Doctor Who episodes, with the three 60th anniversary specials (starring David Tennant, Catherine Tate and Neil Patrick Harris) not due to air on the BBC until November 2023, giving us plenty of time to revisit some of the old series.
Whether you're a fan of the modern era of the show or want to find out where to watch classic Doctor Who from the sixties and beyond, there's plenty of places to stream or buy old Doctor Who series both in the UK and the USA.
Where to Watch Classic Doctor Who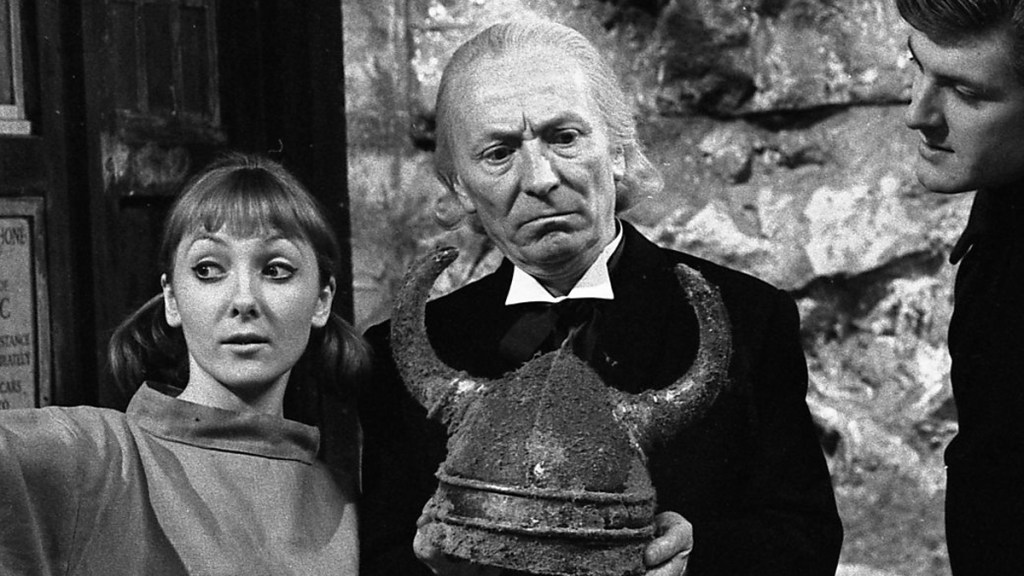 BritBox – UK and US
There's a whopping 272 hours worth of classic Doctor Who available to stream on BritBox, with 558 episodes spanning the first eight Doctors, from William Hartnell to Paul McGann. You can also watch spin-off series K-9 and Company, documentaries including More Than 30 Years in the TARDIS and Doctor Who: Doctors Revisited, and rare gems such as the unbroadcast story, 'Shada'. 
Classic Doctor Who is available on BritBox for both UK and US subscribers, and is streamable wherever you use your BritBox subscription: direct, on Apple TV, Prime Video or ITV Hub.
If you're new to classic Doctor Who and wondering where to start with such a vast number of episodes, take a look at our pick of the best episodes from the 1960s era.
Where to watch modern Doctor Who
BBC iPlayer – UK Only
BBC iPlayer is still the home of all modern Doctor Who, starting with Christopher Eccleston in Series 1 and going right the way through to Jodie Whittaker's farewell in 'The Power of the Doctor'.
UKTV Play – UK Only
When old episodes of Doctor Who are repeated on the W channel, they often appear on the channel's streaming service, UKTV Play. At the time of writing, there are 13 episodes from the Matt Smith era available to watch.
HBO Max – US only
After being available for a short time on BBC America (or AMC+, as BBC America is owned by the AMC network), all modern Doctor Who is later transferred to the HBO Max streaming service. You can currently watch everything from the Christopher Eccleston era right to the end of the six-part Flux series (aka Series 13). 'The Power of the Doctor' should be transferred to HBO Max shortly.
BBC America (soon to be Disney+) – US only
The most recent series (Series 13) and 'The Power of the Doctor' are both currently available to stream on BBC America. This has been the place to stream the very latest Doctor Who episodes since 2008, but in a recent interview soon-to-be Fifteenth Doctor Ncuti Gatwa announced that from 2023 all new Doctor Who will air on Disney+ instead. This also comes with production support from Disney, which could signal some major changes in terms of budget and talent. 
Disney+ will also be the home for all other international audiences, with the BBC remaining the home of new Doctor Who in the UK.
Doctor Who returns for its 60th Anniversary specials in November 2023