News
Doctor Who: Chris Chibnall Names His Proudest Episodes
It's 'easier to pick a favourite child' than single out his best Doctor Who episodes, but Chibnall puts the ones where 'we made history' top of his list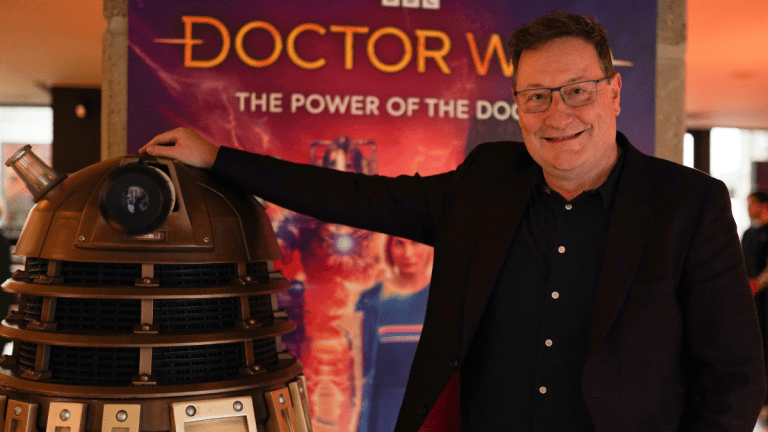 The current era of Doctor Who is coming to an end, with Jodie Whittaker and Chris Chibnall (not to mention Mandip Gill) saying goodbye after four years of putting their stamp on the show. 
At the recent press night for 'The Power of the Doctor', Whittaker's final episode and the BBC Centenary special, the post-screening Q&A gave Chibnall a chance to reflect on his favourite episodes from his reign.
When asked which episodes he was most proud of, he admitted it was 'really hard to choose' and 'it'd be easier to pick a favourite child', but one particular area stood out:
'What we've done with the historicals I've really loved. Obviously 'Rosa' and 'Demons of the Punjab' and the Sontaran and Weeping Angel episodes we did last year – I really loved those, but it's different moods. What we tried to do is have a real variety and a variety of tones and a variety of moods and a variety of stories.' 
Rosa, written by Mallory Blackman, was a critically acclaimed episode which powerfully told the story of Rosa Parks, and went on to win the Visionary Arts Award at the 2019 BAFTAs. It was hailed by many as a return to Doctor Who's early days where the goal was to educate as well as entertain. Likewise, Demons of the Punjab shone a light on the events preceding the partition of India, allowing us an insight into Yaz's family history.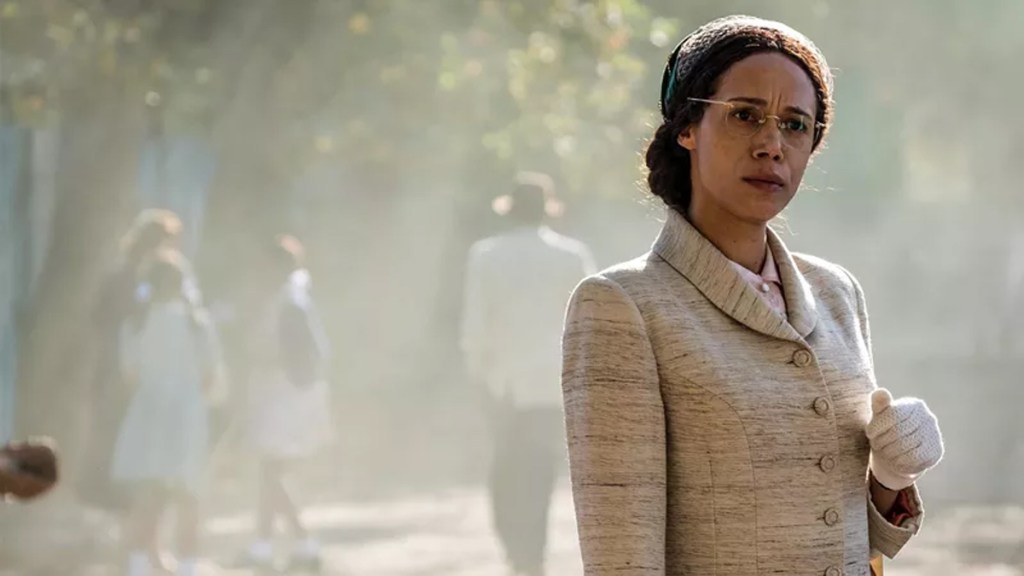 'Spyfall', 'Fugitive of the Judoon' and 'Ascension of the Cybermen' also got a mention as some of Chibnall's top episodes. But for him, it wasn't necessarily one particular episode that made him proud, but rather the collective overall achievement of this particular era of the show:
'I think we made history, with Jodie as the first female Doctor we made history, and I think the team of writers and directors who came on board the show from all sorts of different heritages and backgrounds, and came into the show and told their stories, that's what I'm really proud of. So we made history and it's carrying on next year, and that's just brilliant.'
The question was also put to Mandip Gill, who joined Chibnall and Whittaker at the Q&A, which took place on 11th October at Curzon Bloomsbury in London.
'What I'm most happy about was being part of the historical episodes which you mentioned, 'Demons of the Punjab' and 'Rosa',' Gill agreed. 'It was such an honour to be part of such pieces but in this genre, you don't really see it happening, but I think they were beautifully done, it was written beautifully. The directing was great but it just felt so special to be a part of something that I'm really connected to and that my family could watch even if they don't necessarily watch sci-fi shows – there was a connection there and I am so honoured to have been part of those storylines.' 
When Russell T Davies and Steven Moffat were asked the same question at the end of their respective eras, they found it similarly hard to narrow down their favourite episodes.
Moffat had quite the list, which of course included the 50th Anniversary special 'The Day of the Doctor', and he also singled out the episodes featuring River Song, saying: 'I adored writing her':
Whereas Russell T Davies was more philosophical about being asked what his favourite episode was. 'It's been our life, it's like being asked "what's your favourite part of life?" There's no such thing.'
Some years later, when being interviewed on the Penguin Books podcast, Russell T Davies did single out one particular favourite episode: 'Gridlock'. 'Making it was mad and brilliant and very, very difficult for the team,' he said. 'It's about a 23 year old traffic jam, only Doctor Who could do that – you wouldn't get that on Star Trek! It's a purely Doctor Who idea.'
Jodie Whittaker's final episode and BBC Centenary Doctor Who special 'The Power of the Doctor' will air on Sunday 23rd October at 7.30pm on BBC One.