Features
Best TV Shows Hidden on Amazon Prime Video
Everyone knows the classics and the trending new shows, but take a look at some deep cut TV shows you could enjoy on Amazon Prime.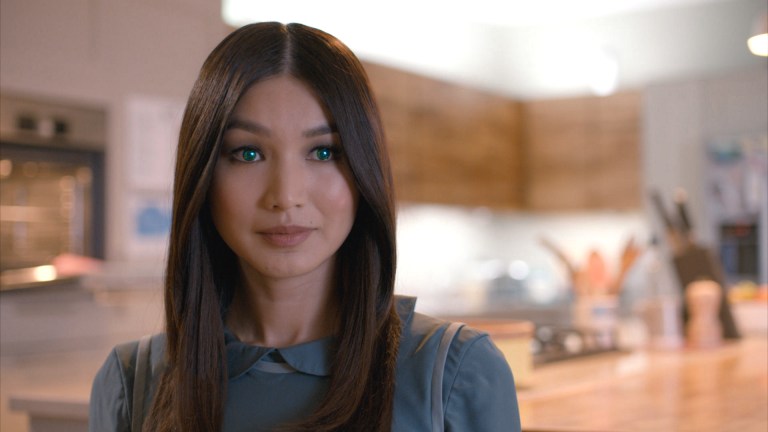 Editor's Note: This post is updated monthly. Bookmark this page and come back to see what other little-seen classics get added to Amazon Prime.
Updated for March 2020.
You can see a complete list of Amazon new releases here.
Streaming services like Amazon Prime have changed how we watch television forever. Thanks to Amazon and its peers we now have access to whatever shows we want, when we want.
That's fantastic news for the TV fan but it also jeopardizes that some perfectly fine-to-great TV shows might get lost in the shuffle among all the new quality.
With that in mind we've compiled a list of the best TV Amazon has to offer…that you didn't know were on Amazon. There is plenty to love here thanks to Amazon's relationships with heavy-hitters like FX and HBO but even beyond that there is much virgin land to be discovered. Wade out into the undiscovered country, brave explorer!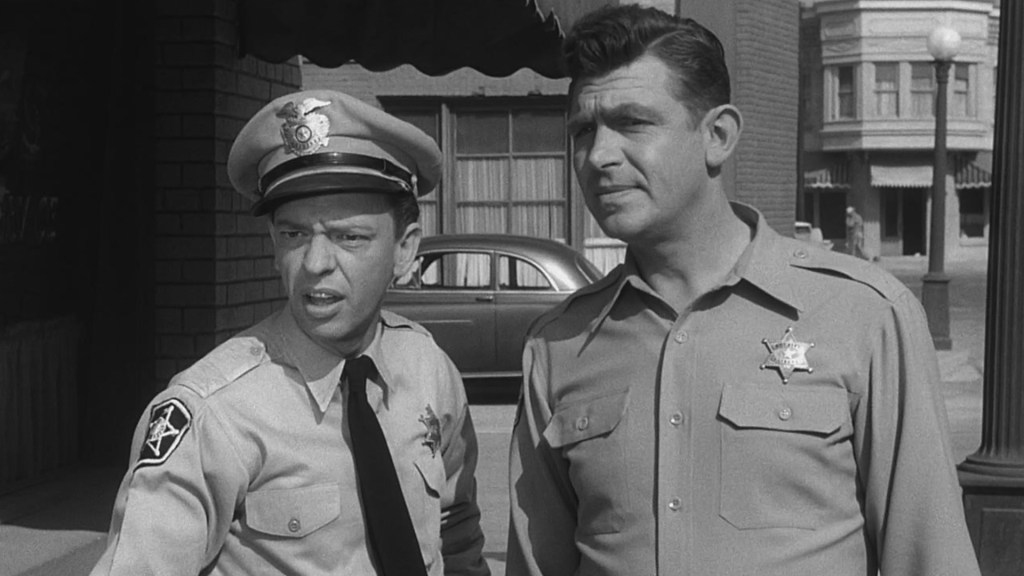 Andy Griffith Show
Television fulfills many roles within our society. Good television can challenge us and intrigue us. But sometimes television is just supposed to be a happy place. There may be no better example of happy place TV than the Mayberry, North Carolina setting of Andy Griffith Show.
The show ran for eight years and close to 250 episodes (woah), with Andy Griffith playing the sheriff main character of a small fictional town and Don Knotts and Ron Howard launching themselves into television history.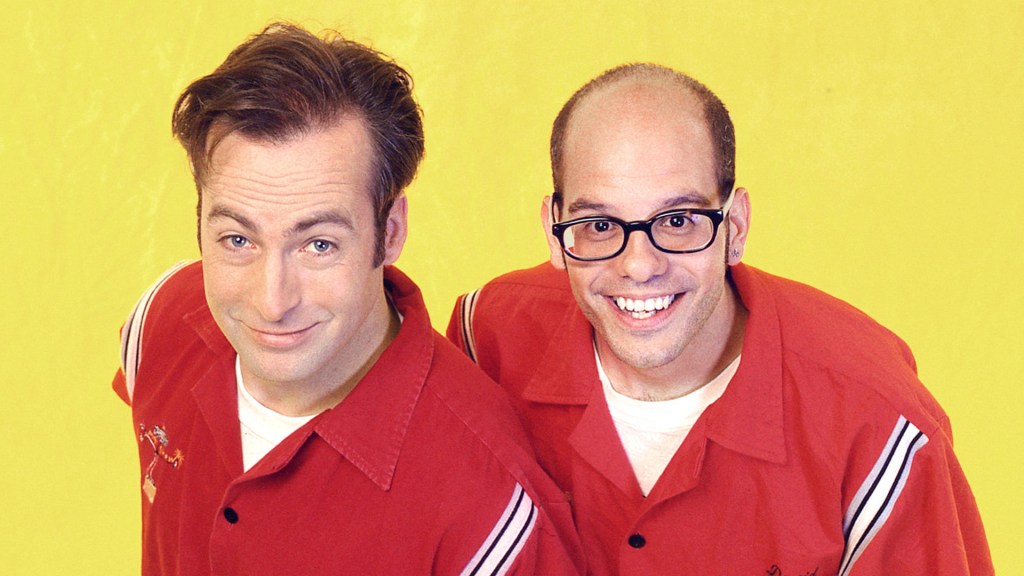 Mr. Show with Bob and David
Mr. Show is one of the best comedy sketch shows of the '90's, if not ever. It's the show that introduced us to the onscreen and offscreen talents of Bob Odenkirk (Better Call Saul) and David Cross (Arrested Development), not to mention the talents of writers Sarah Silverman, Scott Aukerman, Jack Black, Tom Kenny, Mary Lynn Rajskub, Paul F. Tompkins and Brian Posehn.
It's not just some stale artifact of comedy writing history, however, it's also very funny and unexpectedly so at times.
Watch Mr. Show with Bob and David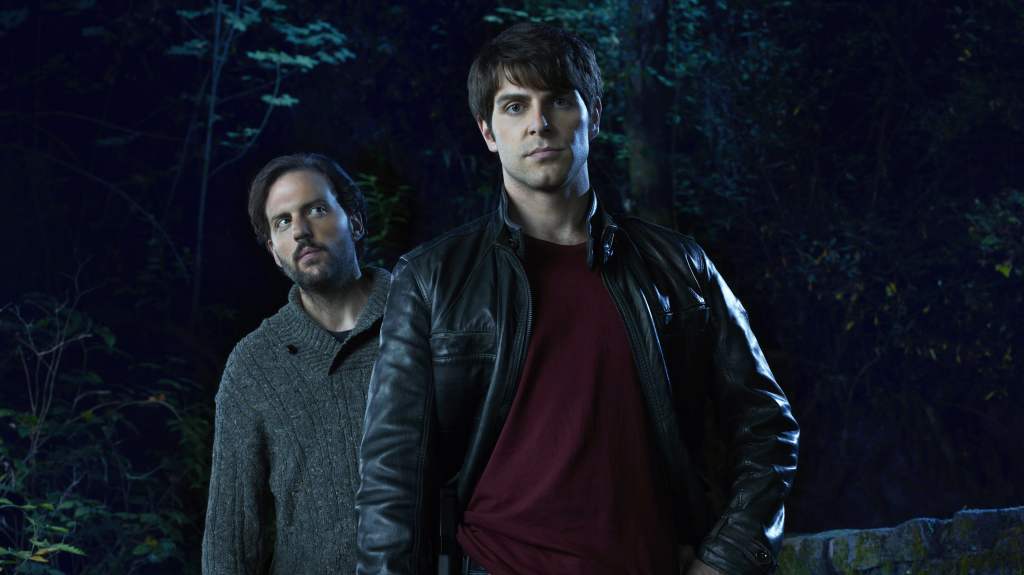 Grimm
There may be more "cop drama…with a twist" shows than there are actually cop drama shows. Thankfully, Grimm is one of the better cop drama… with a twist shows out there. The twist in this instance is that the characters and crimes are based off of Grimm's Fairy Tales.
Homicide investigator Nick Burkhardt (David Giuntoli) is charged with keeping the balance between humanity and Wessen, the mythological creatures of the world. It rarely goes well. Watch Grimm if for no other reason than to understand what 40 percent of the .gifs on Tumblr mean.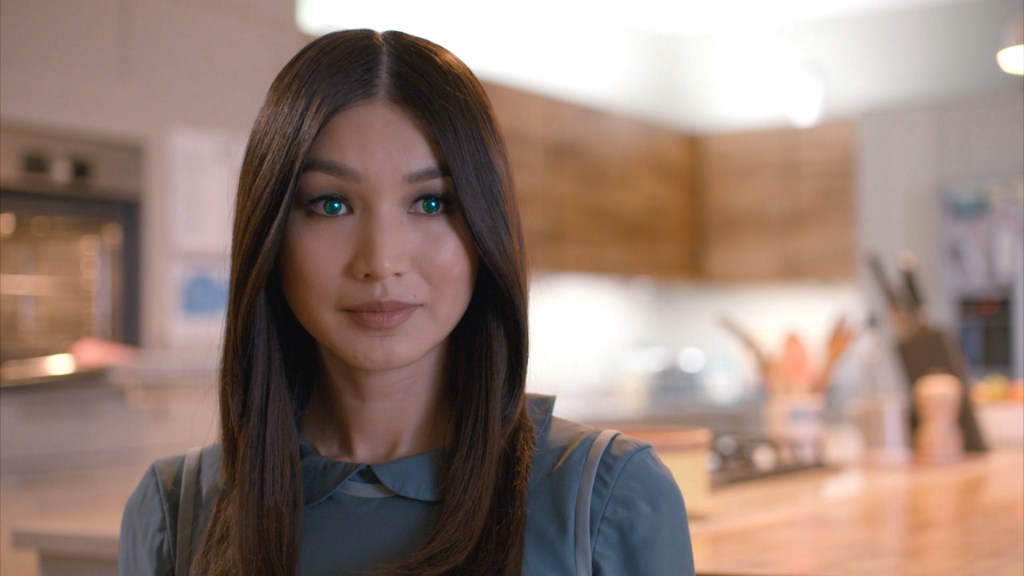 Humans
You can't throw a stone without hitting a movie or TV show about robots achieving sentience or a thinkpiece that argues "DAE artificial intelligence bad?" these days. AMC's collaboration with the British Channel 4, Humans, somewhat tragically never stood out amongst a sea of Ex Machinas and Black Mirrors.
This is a shame because Humans is quite good and even spectacular in a handful of episodes. Humans is set in a near future in which average middle class families are turning more and more to human-like robots called "synths" to help with household tasks. And you're not going to believe this, but it doesn't quite go well.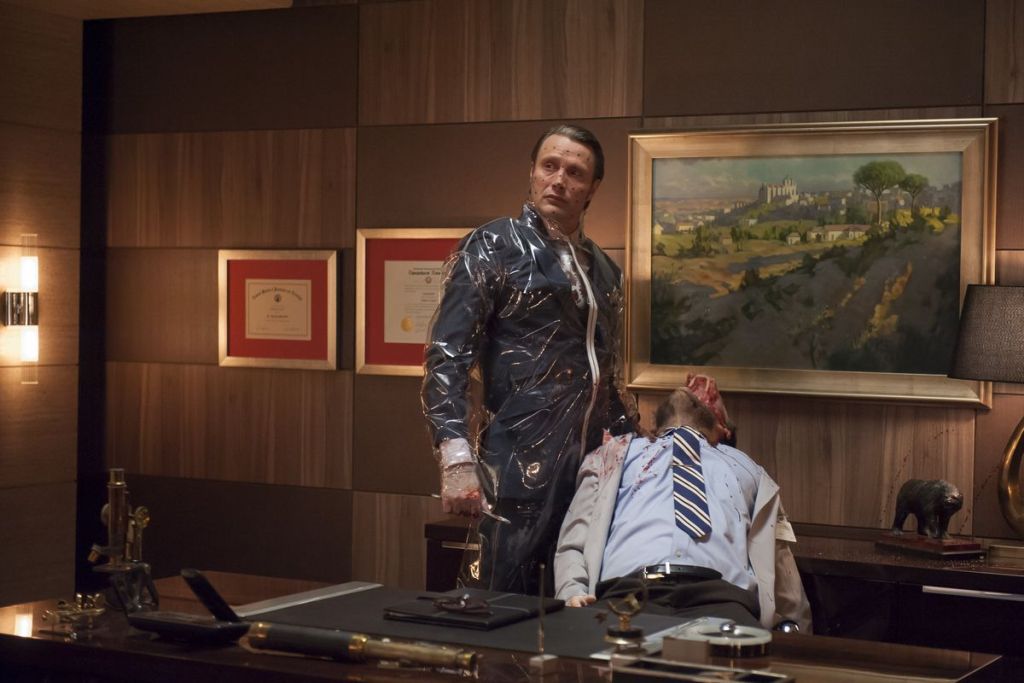 Hannibal
Perhaps one of the most visually-striking series in recent memory, Hannibal is an assault on the senses. The show comes from TV wunderkind Bryan Fuller (you may know him by his show Pushing Daisies or as the guy who is helping bring Star Trek back to TV) and it's absolutely decadent.
Mads Mikkelsen portrays classic film and literature cannibal Hannibal Lector while Hugh Dancy plays Will Graham, a forensic psychiatrist destined to become Hannibal's main foe. Hannibal is both unspeakably violent and pretty. It's amazing that this show got on network television at all, let alone for three seasons. Watch all three and be happy it did.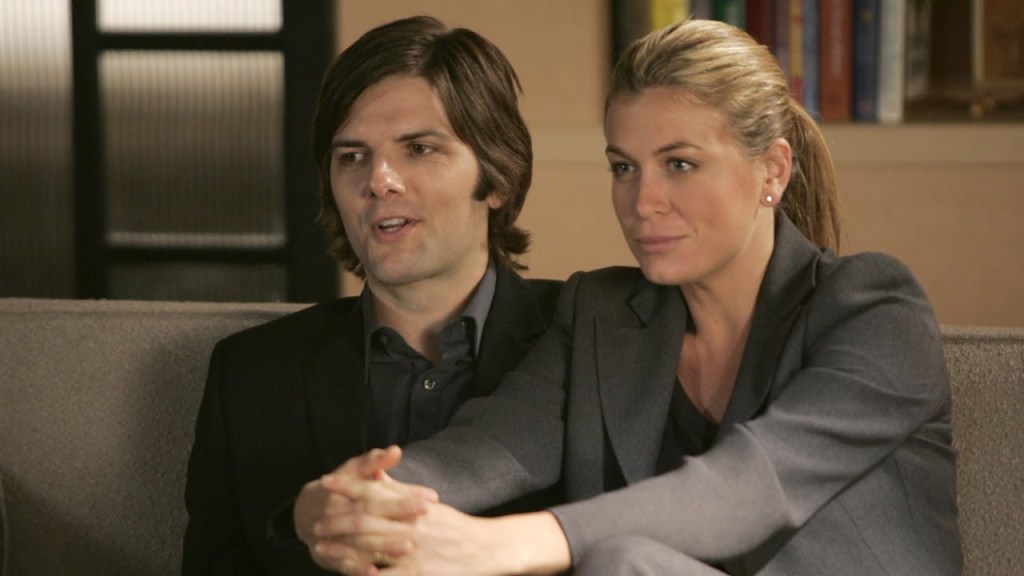 Tell Me You Love Me
When people derisively refer to HBO as the "T&A" network, Tell Me You Love Me is probably what they have in mind. Tell Me You Love Me is a one-season wonder about three different couples seeking out a therapist for intimacy problems within their relationships. It is perhaps better known, however, for its incredibly realistic depiction of sex.
Tell Me You Love Me is one of those shows in which actors continuously have to clarify that they weren't actually having sex onscreen. It's a shame that the show's reputation doesn't extend much further out than that because it's very, very good. Tell Me You Love Me is a forgotten HBO classic.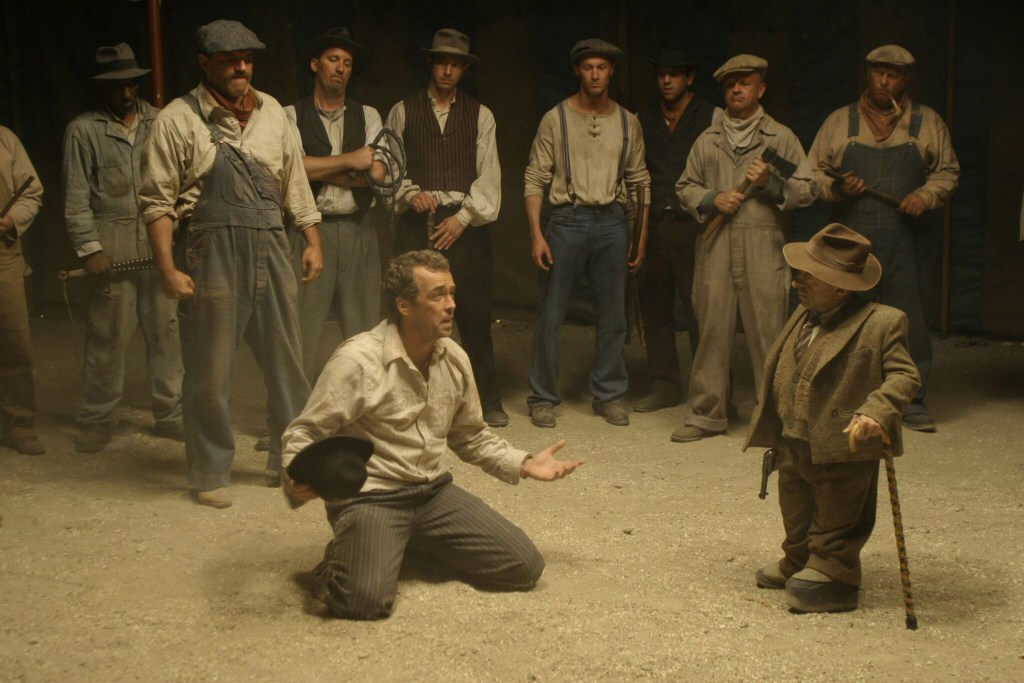 Carnivale
It feels like there is a really good, really creepy TV show out there floating in the ether about old-timey carnivals. Shows like Heroes and American Horror Story tried to capture that vision with one-off seasons following carnies but it's HBO's Carnivale that comes closest to capturing that idea.
Carnivale is set during the Great Depression and Dust Bowl and is really the story of good vs. evil set among a backdrop of a traveling carnival. It's equally ambitious and atmospheric but audiences began turning on it two seasons in. Still it's more than worth a watch.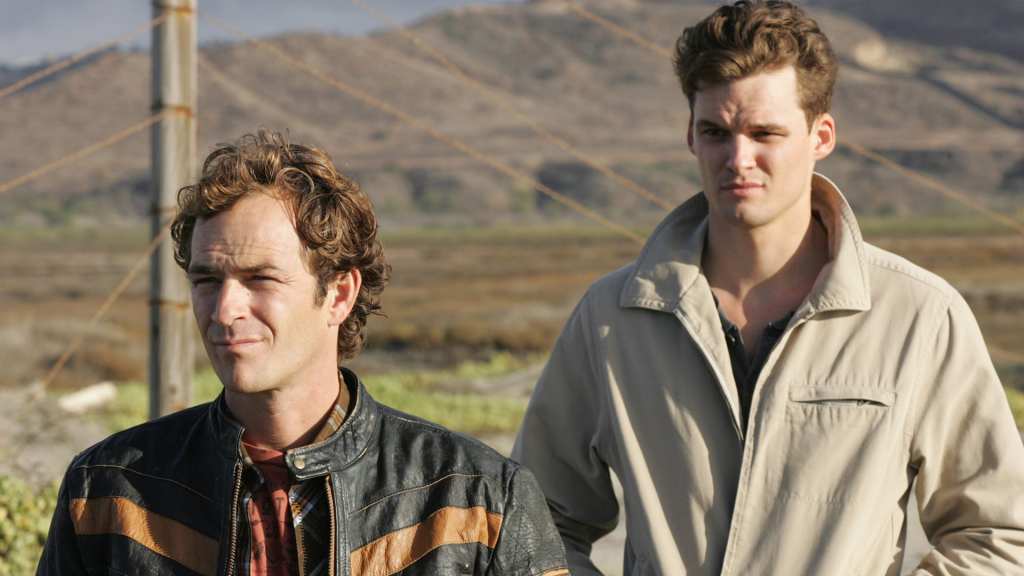 John from Cincinnati
John from Cincinnati is one of TV's strangest case studies on a famous showrunner's sophomore efforts. The show comes from David Milch, beloved and mercurial creator of Deadwood. John from Cincinnati was his followup to Deadwood and it could not have been more different.
It's set in present day surfing community in California and tries to capture a tone of "surf noir" with some supernatural mixed in. Approximately no one watched it. But it's quite good, in a Twin Peaks/Carnivale kind of way.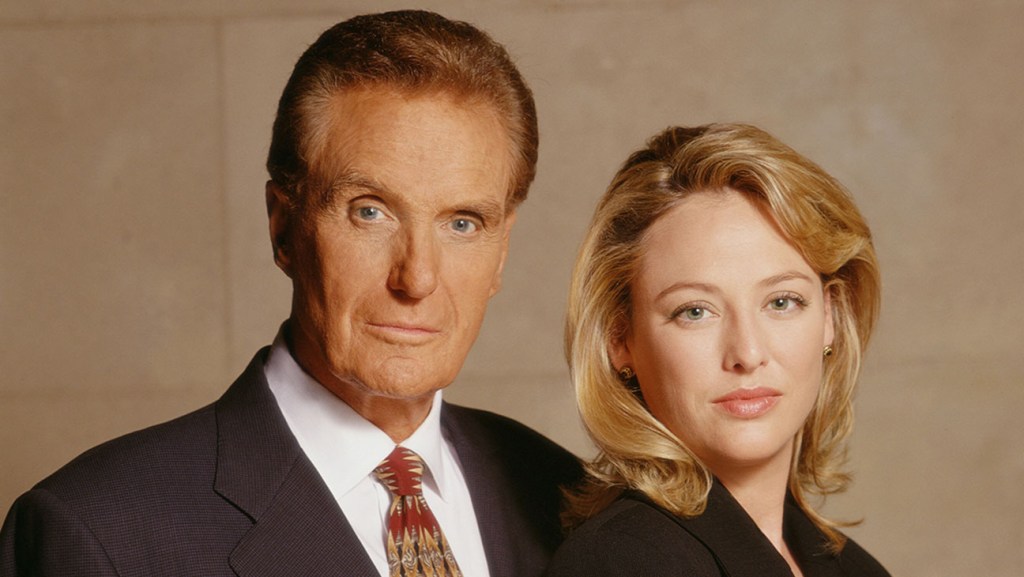 Unsolved Mysteries
If our recent cultural obsessions with Serial and Making a Murderer prove anything, it's that we love us some unsolved mysteries. So why not watch the show actually called Unsolved Mysteries? Amazon Prime offers both the original hosted by Robert Stack from 1987-2002 (the first season) and then the new ones hosted by Dennis Farina.
Stack in particular is an impeccable host for such macabre topics. Watch Unsolved Mysteries and you'll see the DNA of every single true crime property that's come after.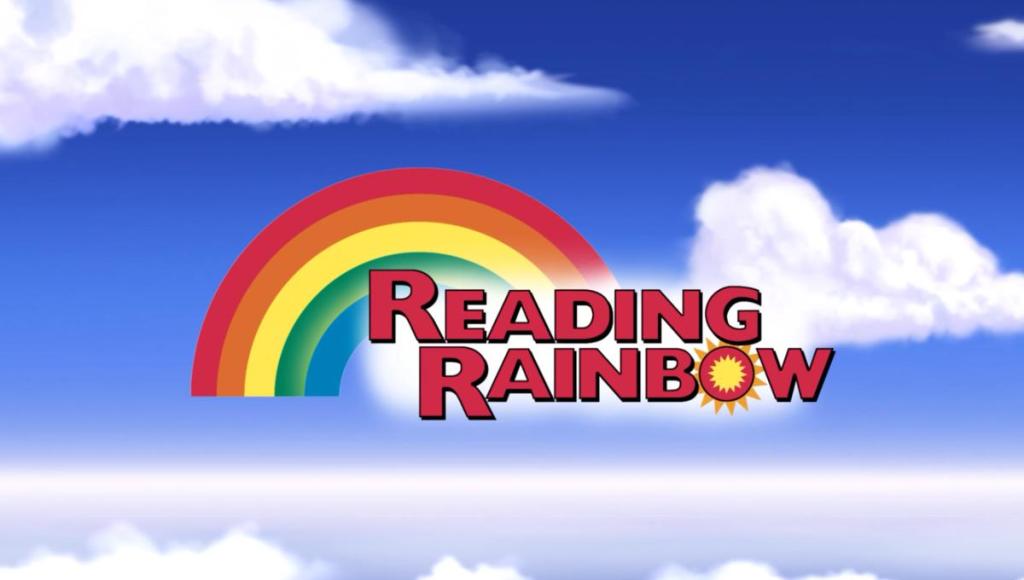 Reading Rainbow
"Butterfly in the sky, I can go twice as high./ Take a look, it's in a book, a Reading Rainbow!/I can go anywhere/Friends to know,/And ways to grow./It's Reading Rainbow!"
The Night Manager
Despite making its debut just last year, The Night Manager seems destined to abscond to TV history obscurity. The six-episode adaptation of John Le Carre's spy novel didn't exactly set the world on fire. And that's a shame.
So we're just going to skip the years in-between The Night Manager's airing and it's rediscovery and just advise that you watch it now if you haven't already. Tom Hiddleston and Hugh Laurie turn in excellent performances and the show depicts the real nuts and bolts of spy work better than anything ever on television.
Poldark
For whatever reason PBS has a reputation for being a stodgy daytime TV bore. I guess airing shows about auctions for 30 years will do that to you. But every now and again, PBS can turn out a TV drama that's just absolutely rad.
Poldark is a period piece about Ross Poldark, a Revolutionary War soldier who returns home after the war to find that things are not going well to say the least. Poldark is actually a remake of a PBS show of the same name in the '70s and continues the network's tradition of doing period pieces right.
The Living and the Dead
The BBC's The Living and the Dead is an aesthetically beautiful show. It's not entirely dissimilar to a British-ized The Returned. It stars Colin Moran as Nathan Appleby, a psychology who inherits a beautiful, if creepy manor.
Sure, the property is a touch isolated but that doesn't concern Nathan and his wife. It should because what comes next is a bit more Amityville Horror than The Returned.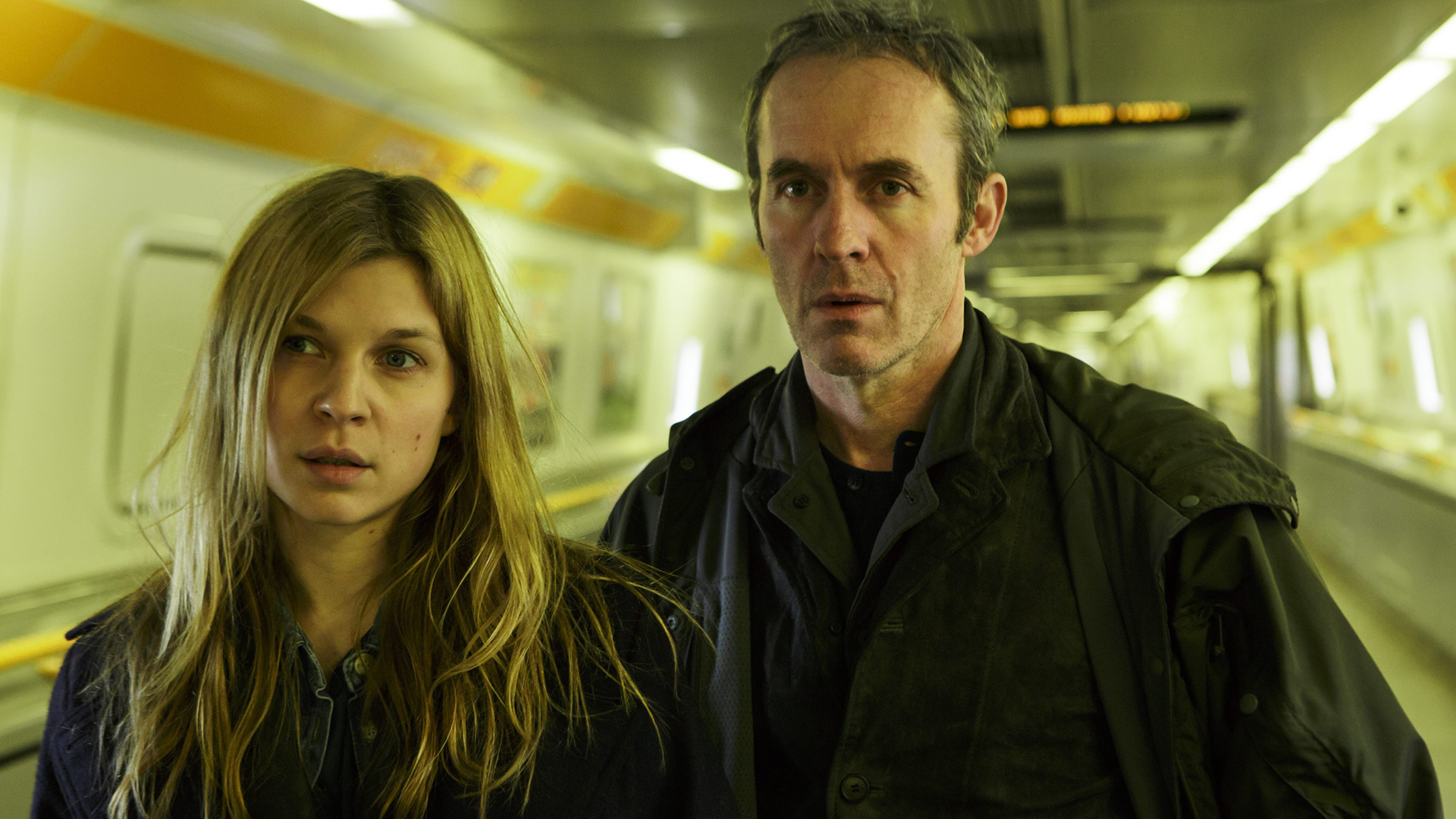 The Tunnel
Not since The Office has a European TV show offered an easier template to replicate for the world than Denmark and Sweden's The Bridge. The Bridge (or Broen in Danish and Bron in Swedish) told the story of a murder that took place between the Swedish and Danish border. It was adapted into a semi-successful American show on FX that covered the bridge between El Paso, Texas and Juarez, Mexico.
Now the British and French are trying their own hand at a cooperative adaptation. The Tunnel features a similar premise to its Bridge-cousins. When a prominent French politician is found dead on the border of the U.K. and France, British detective Karl Roebuck (Stephen Dillane) and French detective Elise Wassermann (Clemence Posey) must join together to solve it.
The Tunnel is entertaining enough on its own but it's also fun to watch and pretend that Fleur Delacour and Stannis Baratheon are a crime-solving team.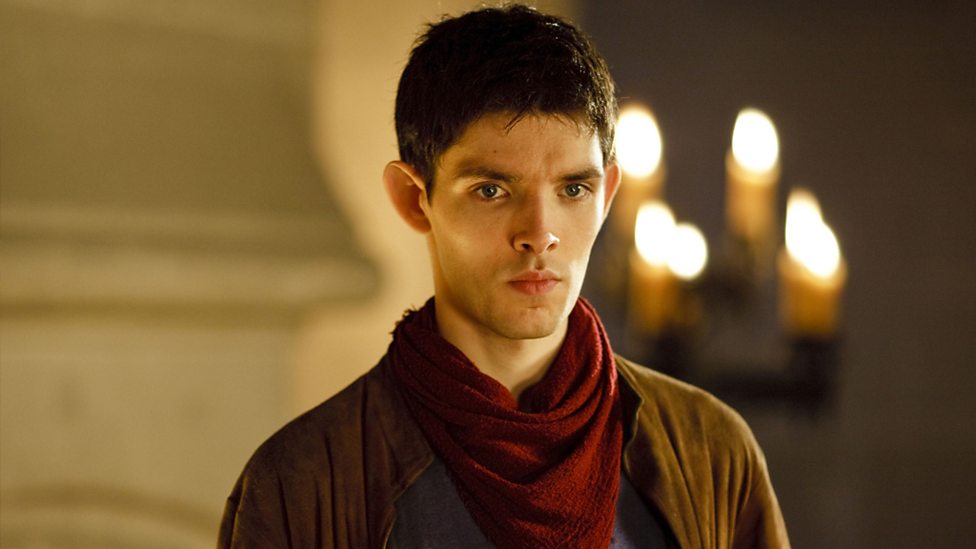 Merlin
Smallville sent off a chain reaction of TV properties that sought to show the early years of popular fictional icons. In some ways, current CW shows like The Flash represent the natural conclusion to the phenomenon.
But of all the post-Smallville properties, the BBC's Merlin is undoubtedly among the best. For some fans, Colin Morgan's depiction of the legendary Merlin is the definitive one.