Features
Best TV Shows Hidden on Netflix
Go past the Netflix algorithms to watch some old shows you've forgotten or discover new shows you should have been watching.
The streaming services algorithm works hard to take your viewing preferences and find more just like it. Still even with all that math, some shows are bound to fall by the wayside. There is just so much content on Netflix that some of it is hidden from view.
So here we've compiled the best "hidden" TV shows on Netflix. Go beyond the algorithm and find something a little more obscure. Some may be from the distant past, distant countries or even just little known, under-appreciated wonders.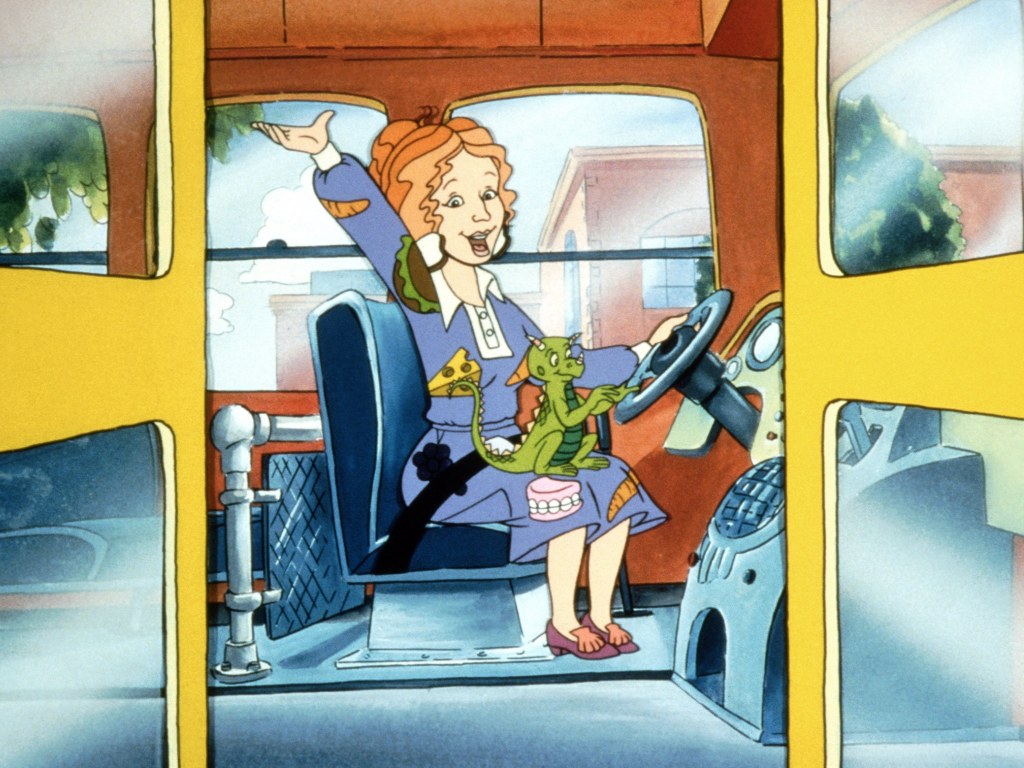 Magic School Bus
Recapture the excitement of seeing the VCR unit being rolled in to your 5th grade classroom.
Also watch it just to confirm that Arnold removing his helmet in outer space wasn't just a half-remembered fever dream.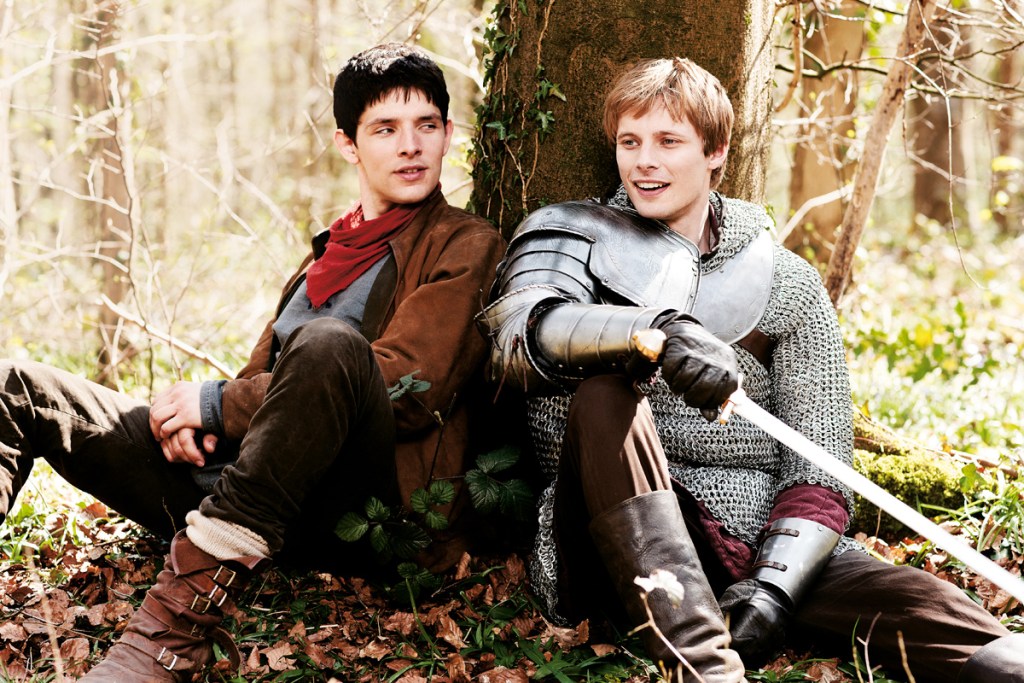 Merlin
Smallville sent off a chain reaction of TV properties that sought to show the early years of popular fictional icons. In some ways, current CW shows like The Flash represent the natural conclusion to the phenomenon.
But of all the post-Smallville properties, the BBC's Merlin is undoubtedly among the best. For some fans, Colin Morgan's depiction of the legendary Merlin is the definitive one.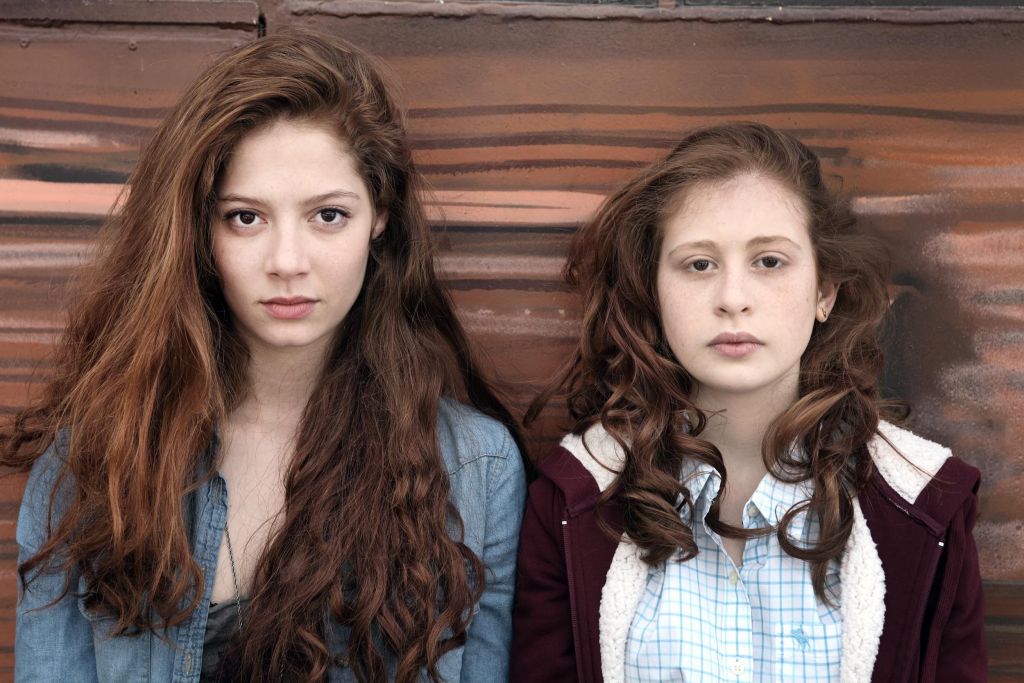 The Returned
Ignore the bad taste left in your mouth by the American remake, the French original Les Revenants is the real deal.
Horror is subjective and I don't think The Returned would claim to being outright terrifying but with its dull colors, muted soundtrack and sweeping shots of lonely, fog-filled French countryside, it's about as creepy as poignant as television can be.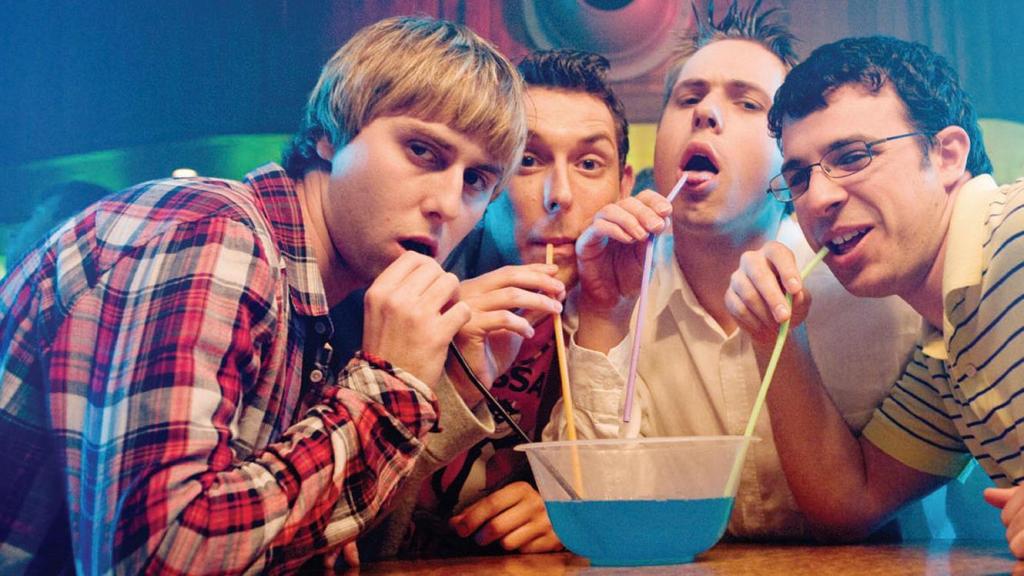 The Inbetweeners
The Inbetweeners would have at one point been too high profile for this list. For several years it was a mainstay of Netflix's "Popular on Netflix" lists. Now that time has passed, however, The Inbetweeners has retired peacefully to Netflix purgatory. If you haven't yet seen it though you've got to wade into purgatory to check it out.
The Inbetweeners is one of the best coming-of-age comedies ever. It captures everything that's important about being a teenage boy: the awkwardness, the confusion, the pain, the gutbustingly hilarious and the occasional…VERY occasional triumph.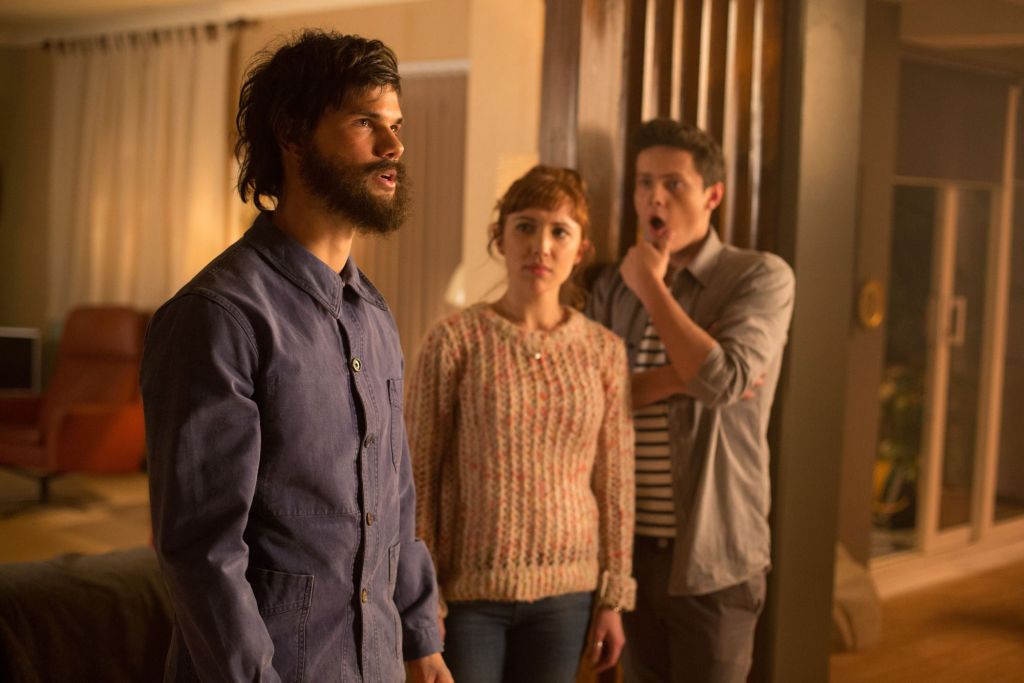 Cuckoo
Did you know Andy Samberg starred in a BBC sitcom about a weed-smoking American hippie who marries into a conservative British family of great wealth and privilege? Me neither!
And I know every word of "Lazy Sunday!" Cuckoo will soon be getting its own American adaptation starring Michael Chiklis and Cheryl Hines. Get in on the ground floor now and stick around for an inspired bit of casting in season two with Taylor Lautner taking over.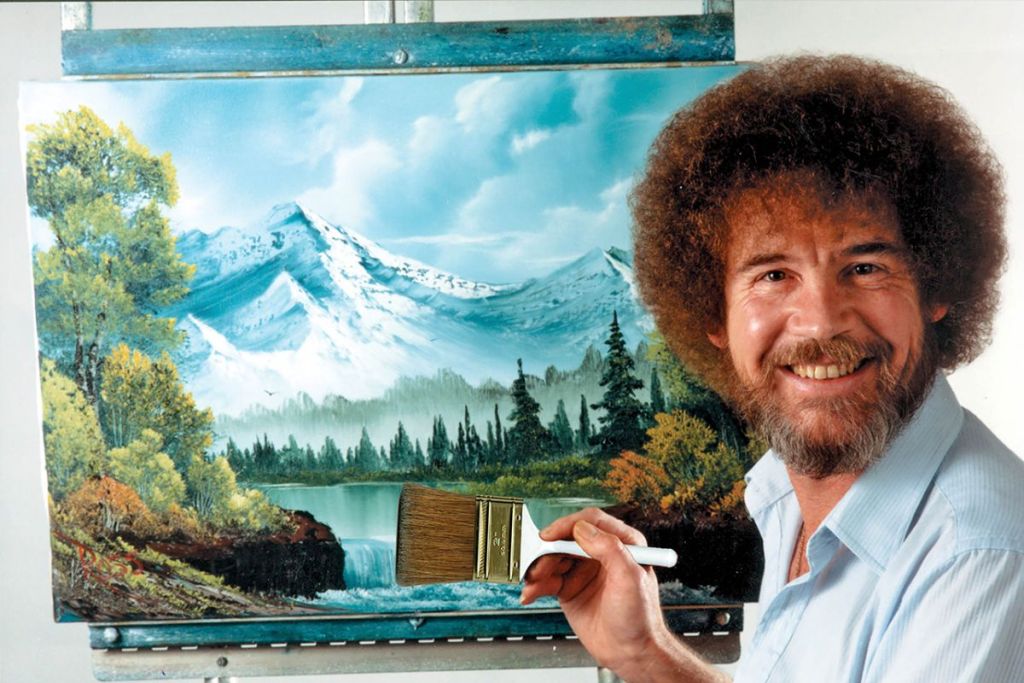 Chill with Bob Ross/Bob Ross: Beauty is Everywhere
In the transition from traditional TV to streaming TV culture, it originally seemed that the low-maintenance, non-scripted "weird" public shows of our childhood wouldn't make the cut.
Thankfully that's not the case as Bob Ross and his happy trees are now available as background noise to keep our heart-rates down and our brains full of easily-manageable art.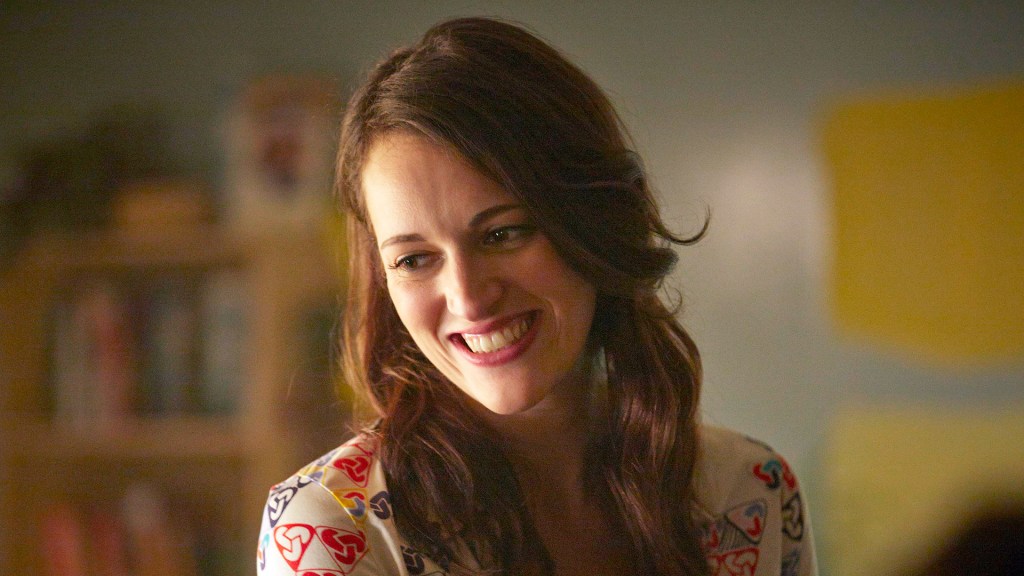 Crashing
British writer/actress Phoebe Waller-Bridge is having a moment now thanks to her brilliant Amazon series Fleabag. It's Netflix, however, where one can find her television debut: Crashing.
Crashing, which debuted only six months before Fleabag, is another wonderfully hilarious and emotionally fraught six-episode journey this time about six twenty-somethings as they squat in an abandoned hospital under the guise of being its "property guardians." Crashing is an excellent introduction to moving on and finding the best shows on Netflix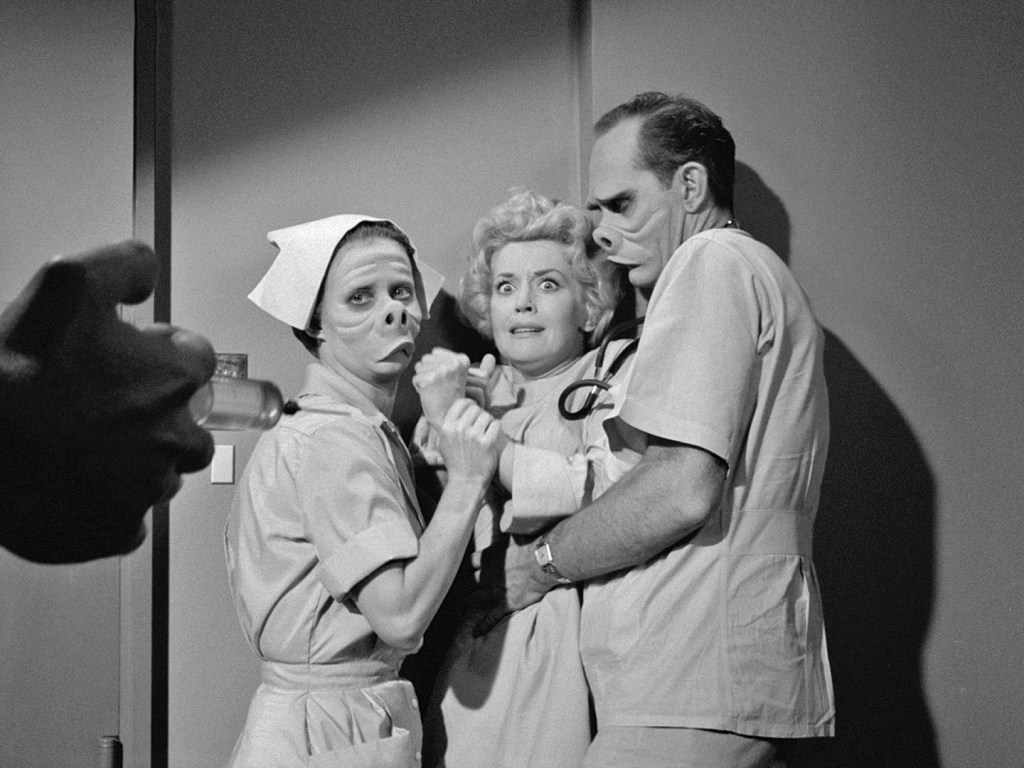 The Twilight Zone
The Twilight Zone is an all-time television classic for good reason. Join Rod Serling each episode for a new tale of mystery, horror and woe.
Whatever you do, however, do NOT drop your glasses.
The 4400
USA Network's The 4400 had one of the cooler sci-fi premises on television. In the pilot episode, a ball of light mysteriously appears over the mountains of Washington and promptly deposits 4400 previously missing people back to Earth.
The 4400 have been missing from various time periods dating back to 1936 and none of them have aged. The 4400 was technically cut short four seasons in but there are still 44 excellent episodes on Netflix for your viewing pleasure. Also you get to check out recent Oscar winner Mahershala Ali in an early role.
Hostages
Hostages comes from Israel and it's just a tiny bit intense. Four masked men storm the home of the Danon family and demand that matriarch surgeon Yael botch her upcoming routine surgery on the Israeli Prime Minister, killing him. If she doesn't follow through they'll kill her whole family.
Is that sounds familiar it's because there was an American remake of the same name on CBS in 2013. Definitely go with the original.
Dark Matter
Perhaps the only thing better than a good science fiction story is a good science fiction mystery. Canada's Dark Matter has an amazing premise. The series begins with six people suddenly waking up from stasis pods to find they are aboard a ship called Razza, cruising through outer space.
They have no memories of their lives prior to being cast out into space. They assume the monikers One through Six and go about trying to discern why they ended up with those pods and contend with the challenges of this whole stranded in outer space thing.
Schitt's Creek
Schitt's Creek is more than just a funny title but damn, that title is funny. Schitt's Creek (I'm going to type it as much as possible by the way) reunites Christopher Guest alums Eugene Levy and Catherine O'Hara as the patriarch and matriarch of the wealthy Rose family.
After a corrupt business manager takes off with all their money, the Ross's are left with only one asset: the small town of Schitt's Creek that they bought as a joke. The family moves in to the little town and learn to make do with predictable results.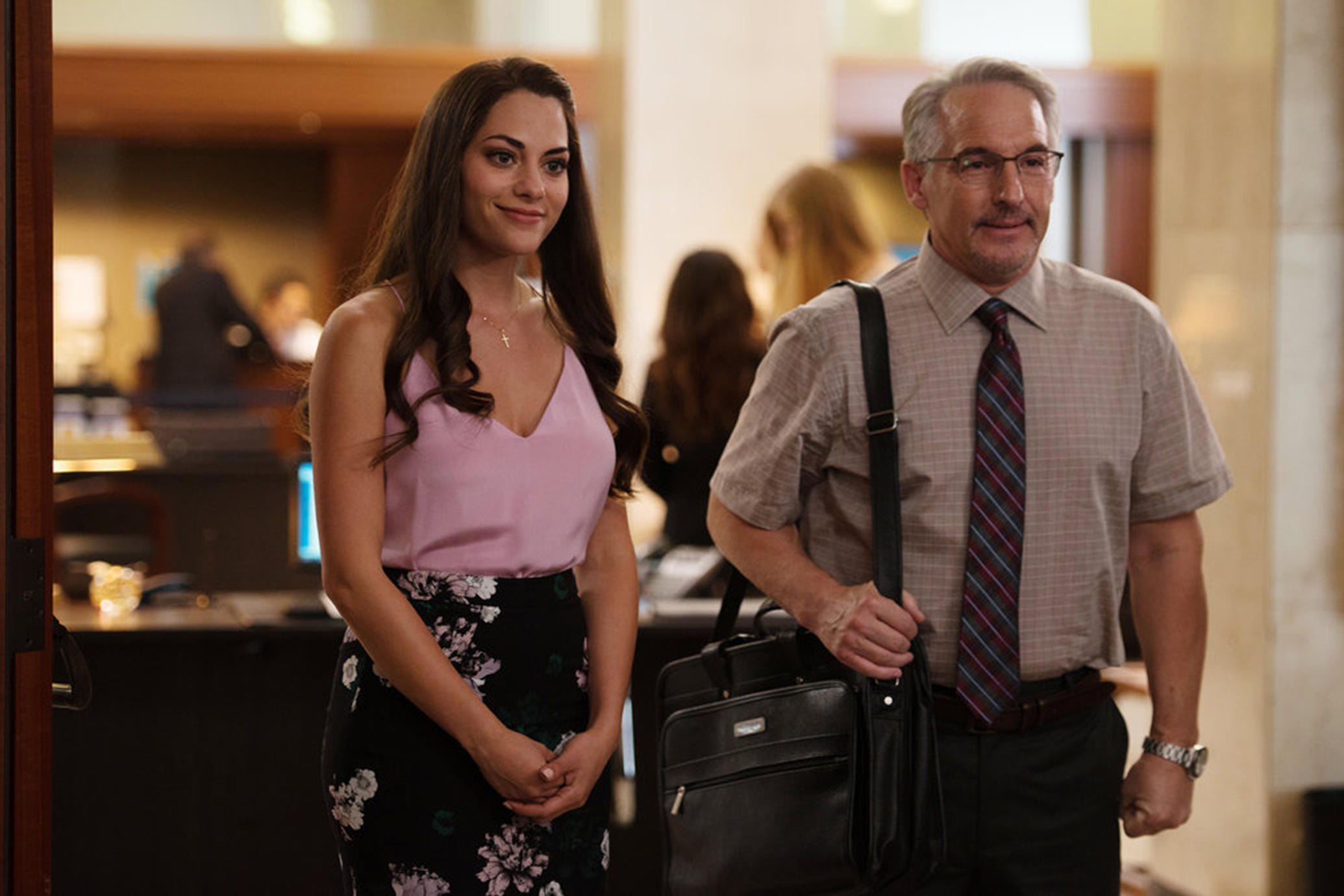 Imposters
Imposters is a thrilling, fun dark comedy from Bravo that hits all the necessary beats for a fun TV show. It stars Inbar Lavi as a conwoman named Maddie whose M.O. is to sedcue rich men and women, rob them for all they're worth and head on her merry way.
That is until three of her old marks team up to take her down. Bravo may not be best known for its original scripted programming but something this light and fun deserves a spot on television and on our list.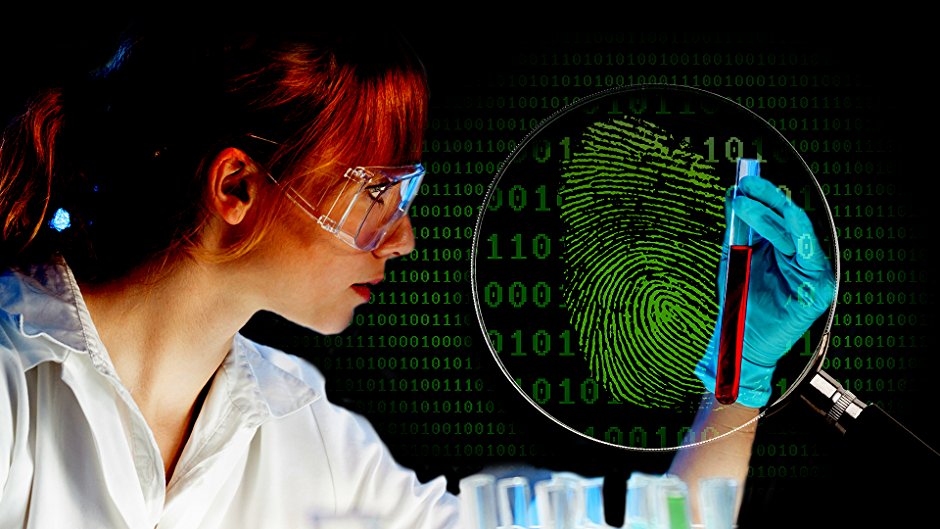 Forensic Files
Again, we all love true crime stories and Forensic Files has all but mastered taking real life violent crimes and translating them into entertaining half-hour chunks that celebrate the science behind the justice system.
The show premiered directly after the O.J. Simpson trial and is one of the reasons that forensic science is so popularly accepted today.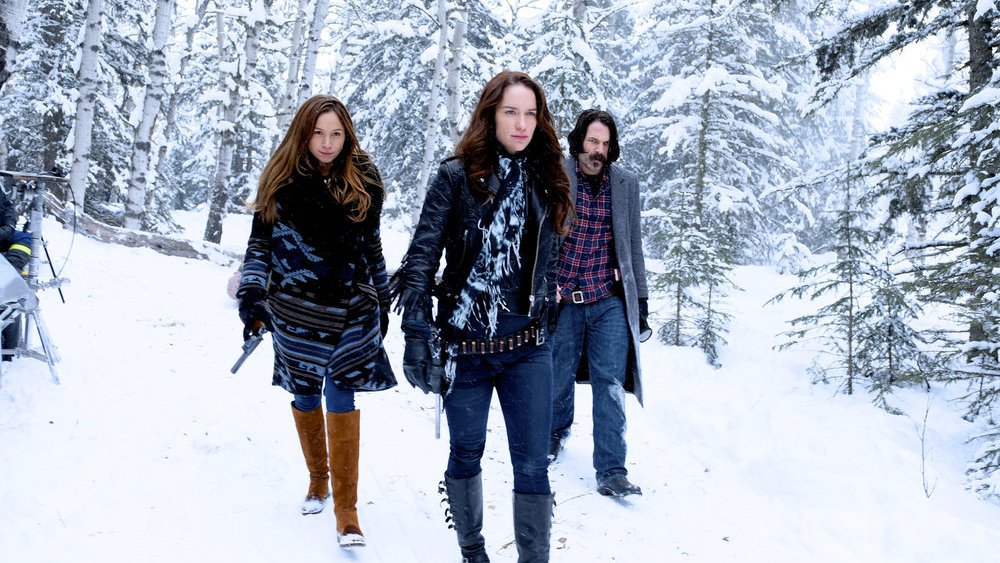 Wynonna Earp
SyFy's Wynonna Earp has every that a genre show needs to create a passionate, bordering on obsessive fanbase. There are undead outlaws, daughters of legendary gunslingers, and most importantly: rippling same-sex sexual tension.
Melanie Scrofano stars as Wynonna Earp, a great-great granddaughter of legendary cowboy lawman Wyatt Earp. In the present day, she is tasked with battling "revenants," which are the reincarnated outlaws her great-great grandfather killed. Wynonna Earp is a fun entry into the underutilized supernatural Western genre.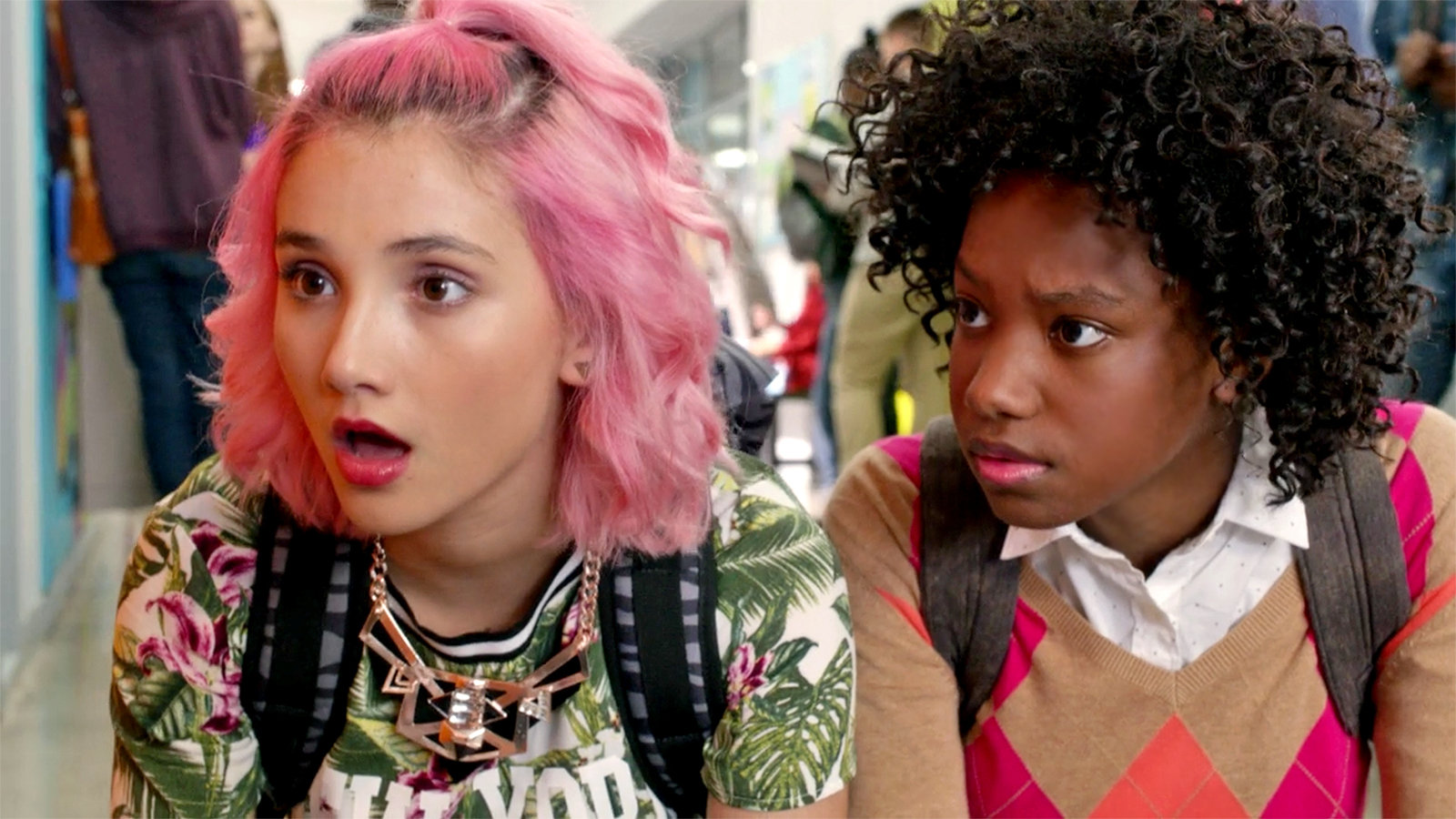 Degrassi: Next Class
Much like there should always be a Stark in Winterfell, there should always be a Degrassi on Netflix. This latest iteration is the fifth in the Canadian high school drama franchise and follows a group of youngsters as they navigate through the perils of youth.
Granted, there has never been a school as devastating busy and dramatic as Degrassi High but there are lessons to be had all the same.