Features
14 Vintage Sci-Fi, Fantasy, and Horror Shows on Amazon Prime Video
Here are some fun and unusual sci-fi and supernatural vintage discoveries to be made in the vaults of Amazon Prime Video…
Editor's Note: This post is updated monthly. Bookmark this page and come back to see what other sci-fi, fantasy, and horror shows get added to Amazon Prime.
You can see a complete list of Amazon new releases here.
Dig through the depths of online streaming services and alongside all the well-promoted and critically feted shows, appears the odd historical gem. And odd is just the word. Below is a baker's dozen of twentieth century TV shows from across the sci-fi, fantasy and horror genre, ranging from the charmingly nostalgic to the downright eccentric, all currently available free to Amazon Prime members.
The Complete Animated Superman (1941)
The Fleischer Superman cartoons are beautiful. Short in duration and big in budget, each one is eight minutes of vintage Technicolor joy. Screened in cinemas during the so-called golden age of animation, these seventeen rotoscoped, hand-drawn stories represent Superman's first animated appearance, and therefore his first introduction to a great many people.
further reading: The Best TV Shows Hidden on Amazon Prime
The voice of Jackson Beck voice opens each cartoon by introducing our hero with lines now embedded in the popular imagination: "faster than a speeding bullet, more powerful than a locomotive!" Then followed troublesome robots, out-of-control trains, reanimated dinosaurs, volcanoes, giant gorillas…and, this being the early 1940s, Japanese prisoner of war camps.
Celebrated in their time (the first episode, "Mad Scientist," was nominated for an Academy Award), the success of this extremely expensive series wasn't enough to save the Fleischer brothers' studios from financial difficulty, but among other productions, it ensured a well-respected legacy.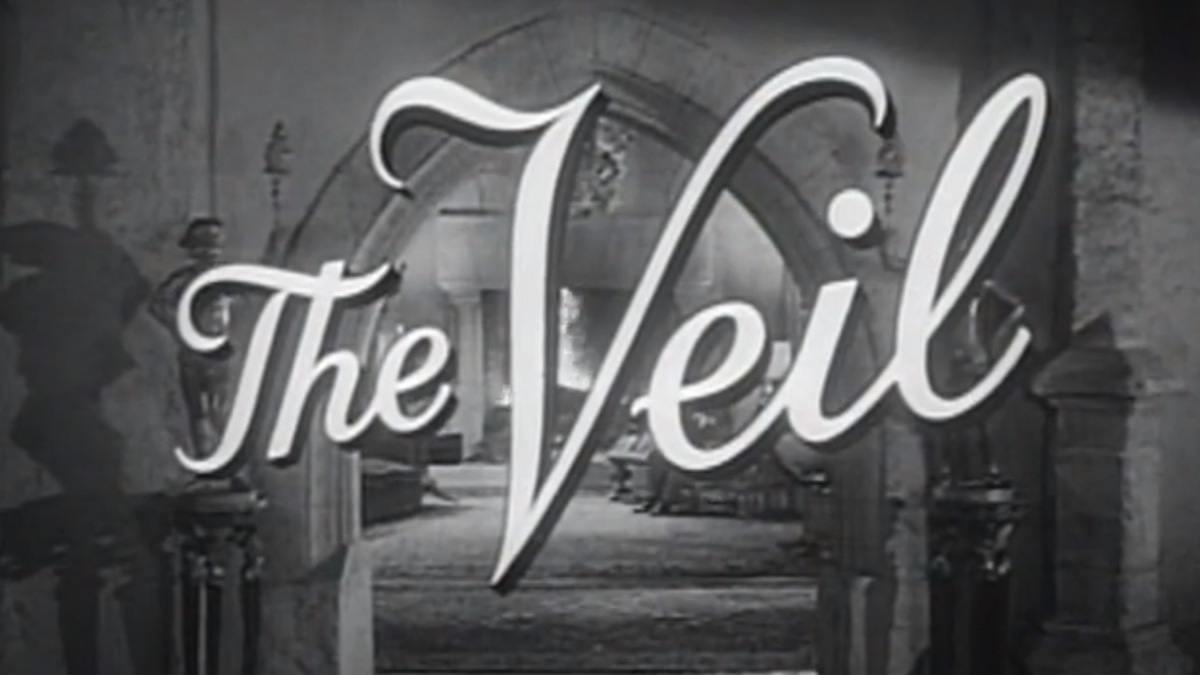 The Veil  (1958)
The camera travels through a stone archway into a lofty medieval room (actually Elstree Studios) where a fire roars in the inglenook. Boris Karloff, dressed in an immaculate three-piece suit bids us "Good evening," with a slight bow. "Tonight I'm going to tell you another strange and unusual story of the unexplainable behind the veil…"
So began each twenty-five minute black-and-white episode of The Veil, dramatisations of strange tales, the majority of which also featured Karloff in the cast. At the end, our host was back to offer a conclusion to that particular story of "the world beyond our understanding." Not that 1950s TV audiences would have known about it, because The Veil wasn't broadcast. Footage from its episodes appeared in some late sixties TV movies, and a DVD release followed in the 1990s, but its cancellation prior to airing have made it a cult find.
Now, ten of the total twelve episodes are available on Amazon Prime Video, and well worth seeking out for fans of vintage supernatural anthologies.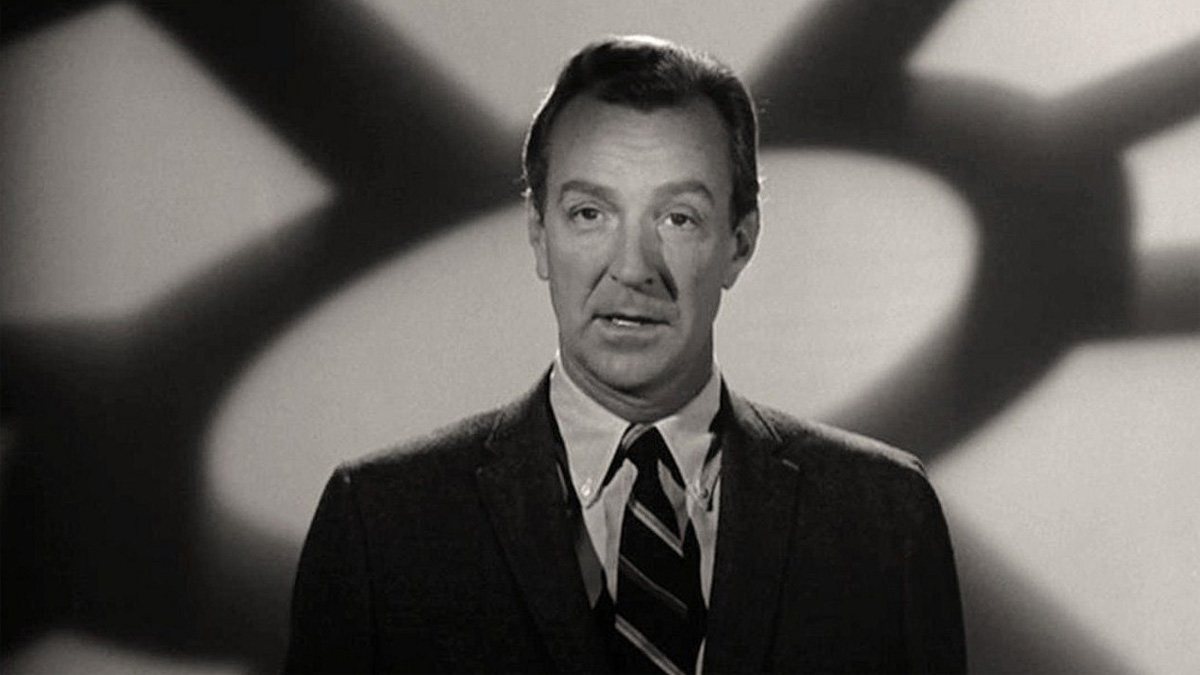 One Step Beyond (1959)
Presented by John Newland, this anthology of weird stories stood apart from its CBS rival The Twilight Zone by affecting a sheen of realism. The tales of the paranormal, three seasons of which aired on ABC between 1959 and 1961, all purported to be based on real, unexplained events.
further reading: The Best TV Comedies on Amazon Prime
"The amazing drama you are about to see is a matter of human record," runs Newland's introduction. "The real people who lived this story, they believe it, they know, they took that one step beyond." (Famously, Newland took one step beyond himself when making "The Sacred Mushroom" episode in which he ingested hallucinogenic mushrooms and filmed his reaction. It's not available here, but it's out there in both senses of the phrase.)
All three seasons are available to watch here, totalling seventy episodes telling logic-defying stories of ghosts, premonitions, possession, astral projection and more.
H.G. Wells' Invisible Man (1958)
Despite its possessive name, H.G. Wells' Invisible Man is only the loosest adaptation of the Wells celebrated sci-fi novel. It shares the premise of a scientist experimenting with optics who makes himself permanently invisible, but the similarities fall away somewhat after that. In the television series, the scientist in question, renamed Peter Brady, is recruited by British Intelligence and gets into all kinds of espionage-related scrapes. The show borrowed the 1933 James Whale film's bandages and sunglasses costume for the titular sci-fi hero, cunningly adding a hat.
further reading: The Best Comic Book, Sci-Fi, and Fantasy TV Shows on Amazon Prime
Two series of this ITV series, which also aired on CBS in the United States, aired in the late 1950s. All twenty-six episodes are available to stream.
Watch H.G. Wells' Invisible Man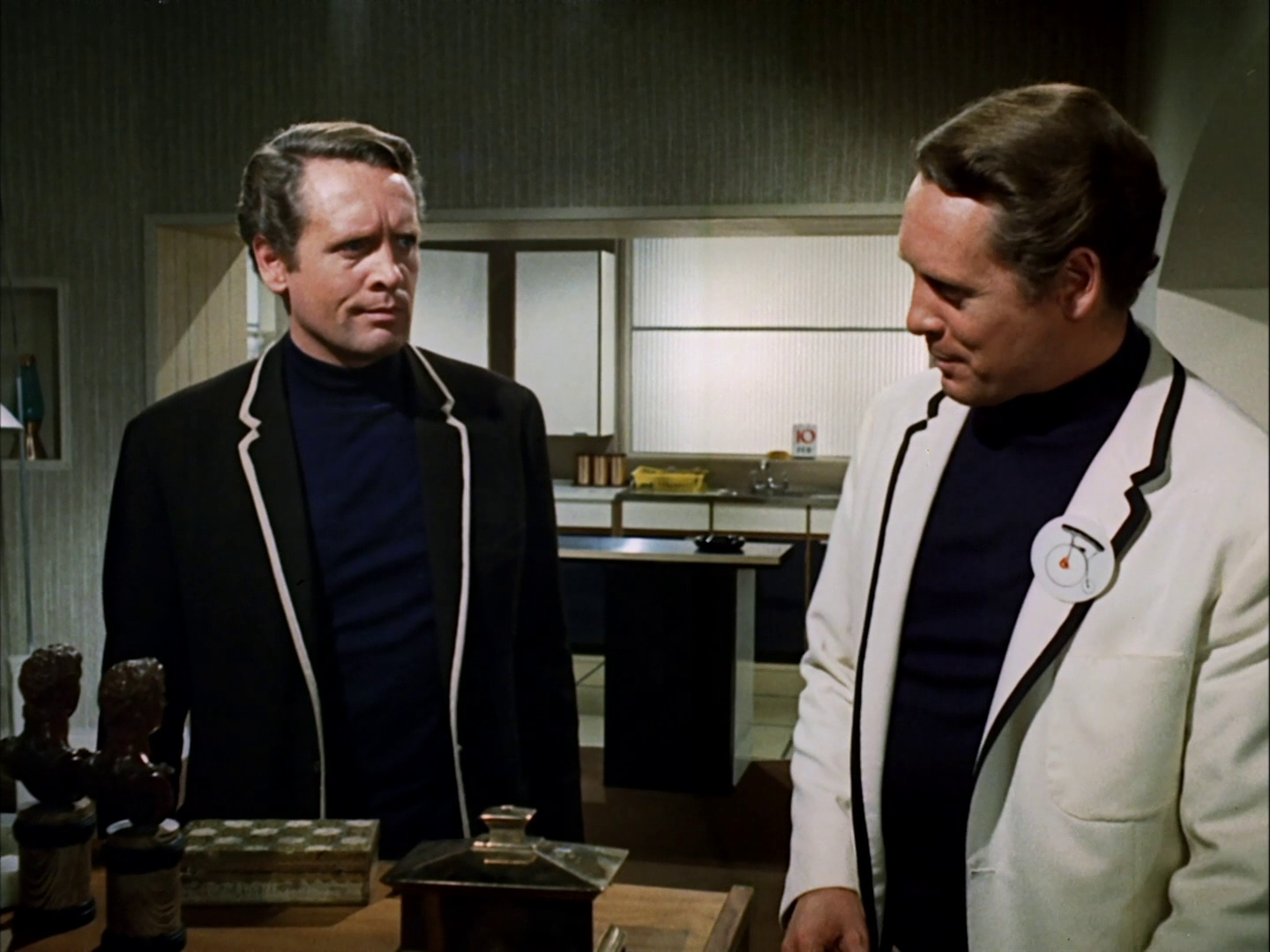 The Prisoner (1967)
We like to think of our current TV era as the Gilded Age. But there are some heady sci-fi series from the past that would give anything we have today a run for their money. 1967's The Prisoner is one of those series.
The Prisoner is a 17-episode British series created by Patrick McGoohan. McGoohan also stars as an unnamed former British secret agent who abruptly resigns from hsi job and finds himself in a mysterious coastal resort. There he is monitored and studied as the mystery of who he really is takes hold.
One can draw a straight line from The Prisoner to Twin Peaks to Lost to virtually everything else we've seen in the past decade.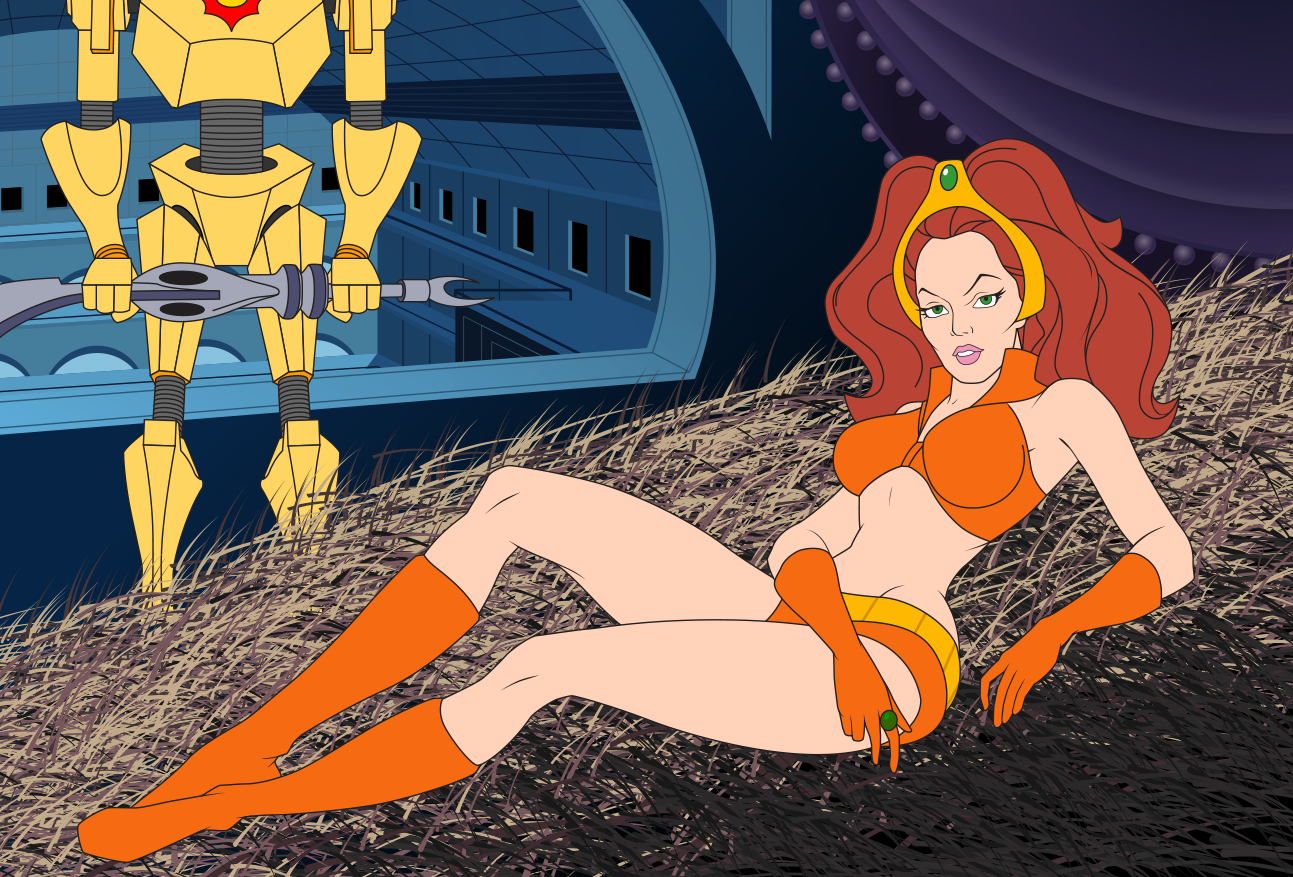 The New Adventures of Flash Gordon (1978)
Another Filmation series here, one that's largely faithful to the Flash Gordon comic strip and featuring original characters Dale Arden and Hans Zarkov alongside Flash.
further reading: The Best TV Dramas on Amazon Prime 
The gang travels to Mongo, where they come up against the might of Ming the Merciless and form an alliance of rebels against the tyrannical emperor. Expect battles, aliens, witch-warriors, hawkmen and more. The show was cancelled after its second season, and all twenty-four episodes of its first are available to stream.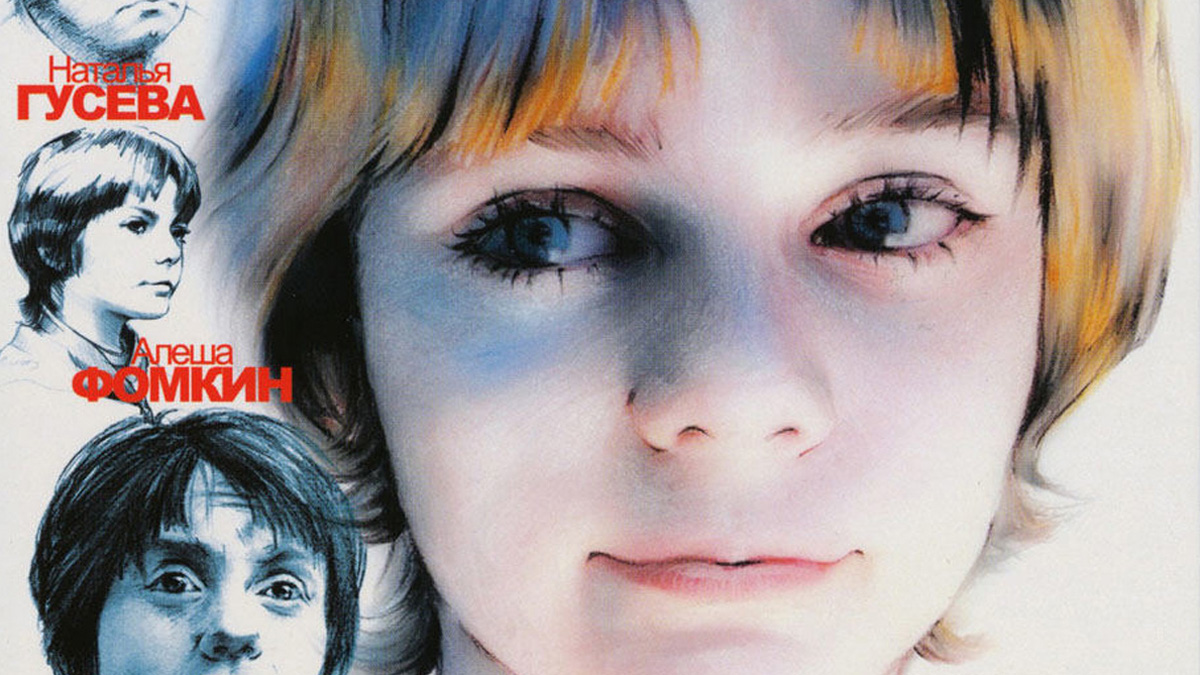 Guest From The Future (1984)
This children's sci-fi series was a huge hit in its native Russia (whose language you'll need to speak if you want to understand what's going as there are no subtitles).
It's a five-part miniseries also known as Visitor From The Future, about two children – a boy, Kolya, from the present who jumps a century forward in time, and a girl, Alisa, from the future who jumps back to 1984. The hour-long episodes are adapted from the Russian novel by Kir Bulychov.
Highway to Heaven (1987)
This celestial buddy cop team-up ran for five seasons between 1984 and 1989, all of which are available to stream. It's the story of Jon Smith, an angel stripped of his angelic privilege and sent to Earth to try to earn it back.
further reading: The Best Children's Shows on Amazon Prime
There, he meets a former cop with whom he sets about trying to help people with their various troubles while in disguise as ordinary folk. Bonanza and Little House on the Prairie's Michael Landon stars as Jonathan, with Victor French as retired police officer Mark.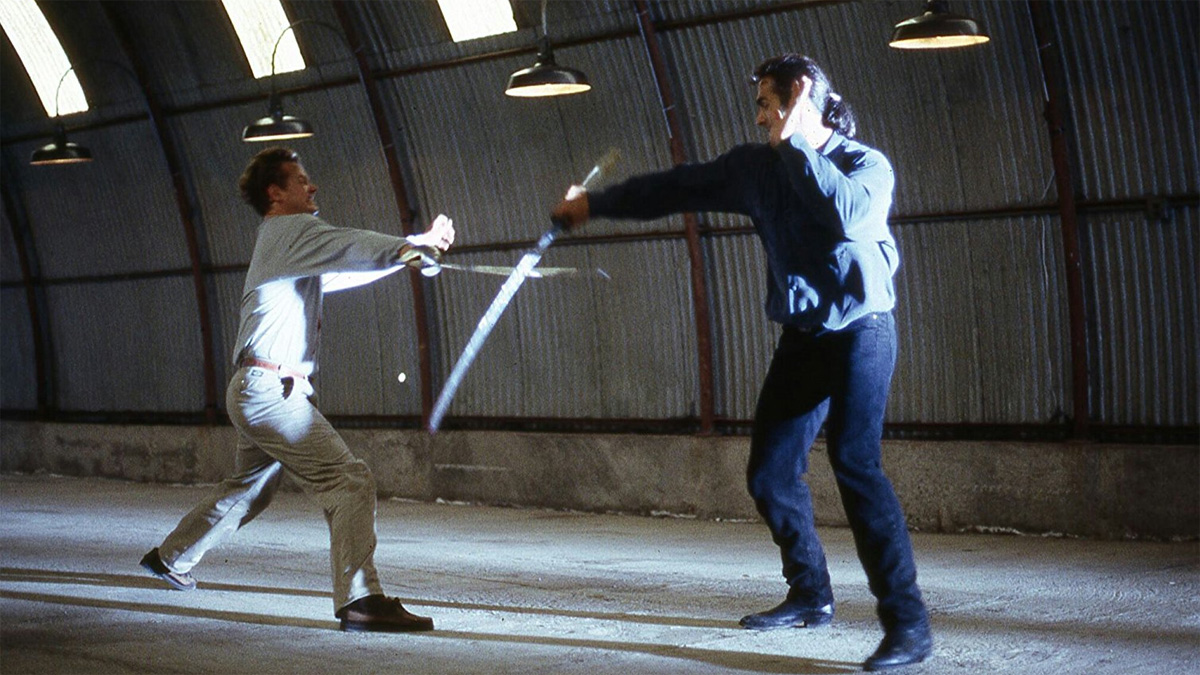 Highlander: The Series (1992)
Following a slight rejigging of the original film's plot, Highlander: The Seriesfollowed Duncan MacLeod of the Clan MacLeod, cousin to Christophe Lambert's Connor. Played by Adrian Paul, Duncan is an immortal dealing with the usual immortal stuff – dying loved ones, eternal loneliness and the daily threat of decapitation as your peers battle endlessly for 'The Prize', which would endow them with power beyond imagination.
Decent swordfights, a lot of philosophical debates, and more 90s than Jordan Catalano at a No Doubt gig, there's plenty of fun to be had here. Only the first season of the six made is available here, but at twenty-two episodes, it's no waste of your good time. You can read more about why the Highlander TV series is well worth a watch, here.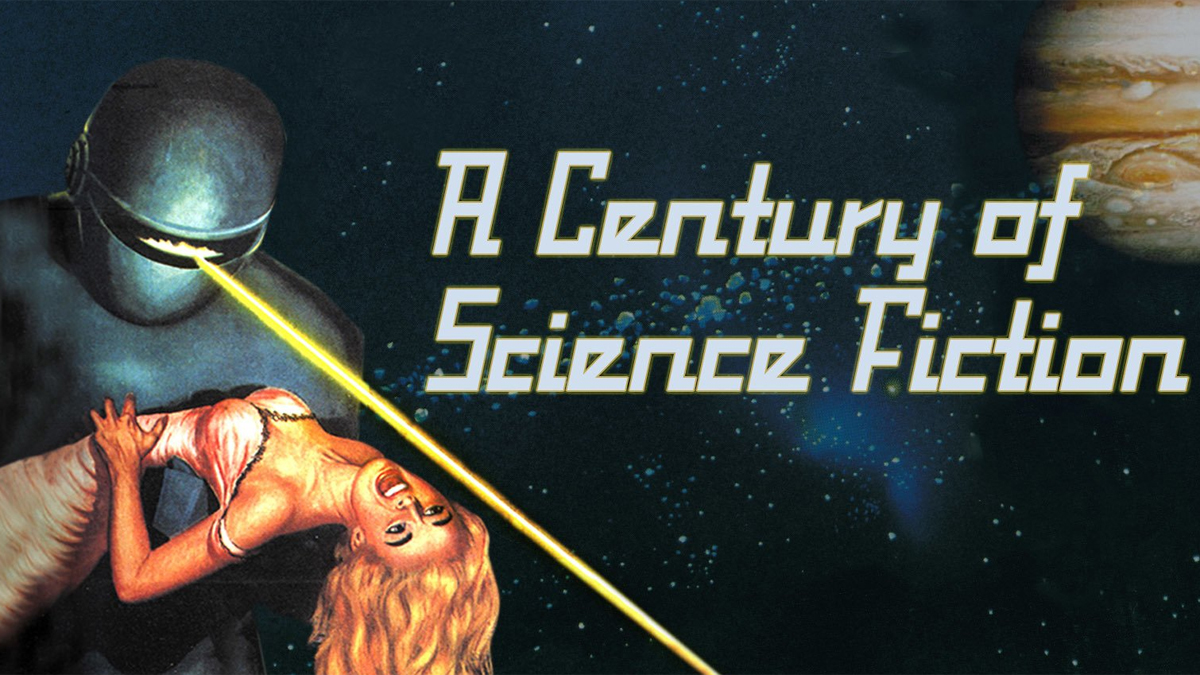 A Century of Science Fiction (1996)
One for classic B-movie fans, Christopher Lee hosts this Ted Newsom-created documentary series looking back at milestones in sci-fi and fantasy cinema from George Méliès' 1902 Voyage Dans La Lune all the way to modern greats like Terminator. 
There are nineteen episodes available to stream in total, each one taking on a different theme, from AI to dinosaurs to mad scientists, robots, sci-fi queens and more. It's dated, yes, and somewhat repetitive, and obviously not all the movie clips required were cleared for inclusion, but it's nonetheless worth a look.
Watch A Century of Science Fiction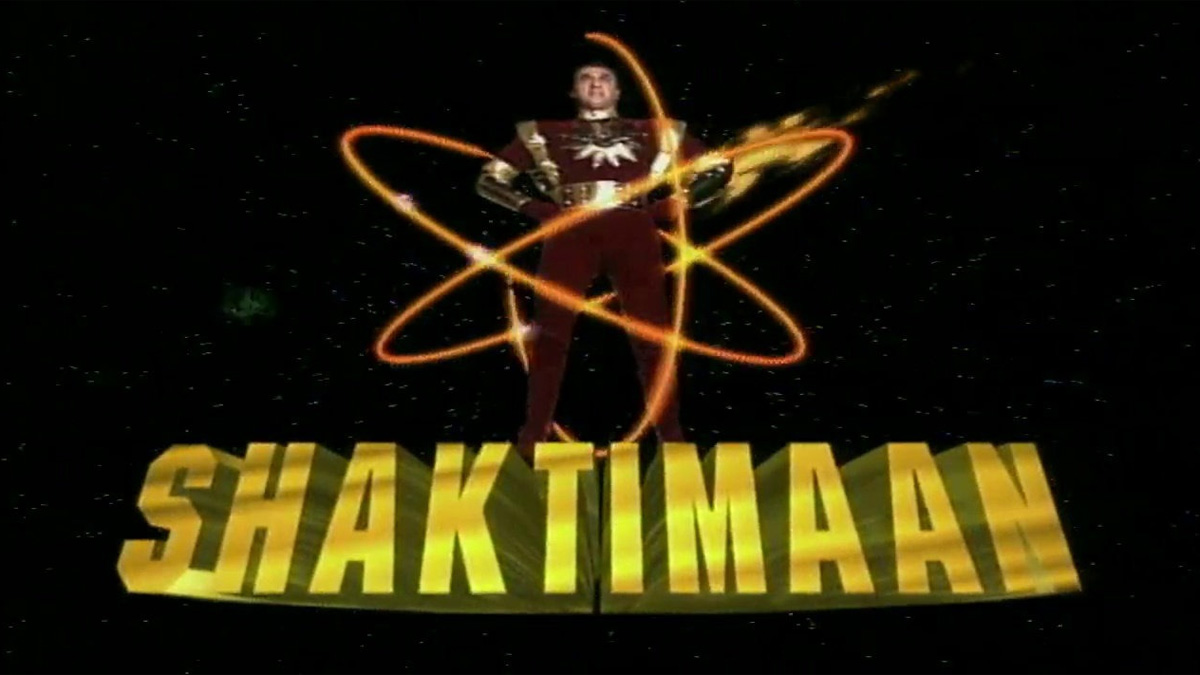 Shaktimaan (1997)
This Hindi-language children's series (sorry, no English subtitles here) was a huge hit on the Indian national television network, where it aired on Sunday lunchtimes for eight years, and around Nepal, Bangladesh and Pakistan. It's the story of Shaktimaan, billed as "the first Indian superhero", and his tireless battle to defeat society's ills and restore justice to the world.
The titular hero is played by co-creator Mukhesh Khanna. As the lengthy opening sequence will tell you, Shaktimaan began life as a human selected by a mystical sect to master elemental forces through deep meditation, which is how he gained his powers.
Having started in 1997, it would be a lie to say the special effects have aged well, but there's certainly a nostalgic charm to them nowadays.  Over five hundred episodes were produced, the first five of which are available in Hindi to stream here. Shaktimaan is so fondly regarded, a planned revival was announced in 2016.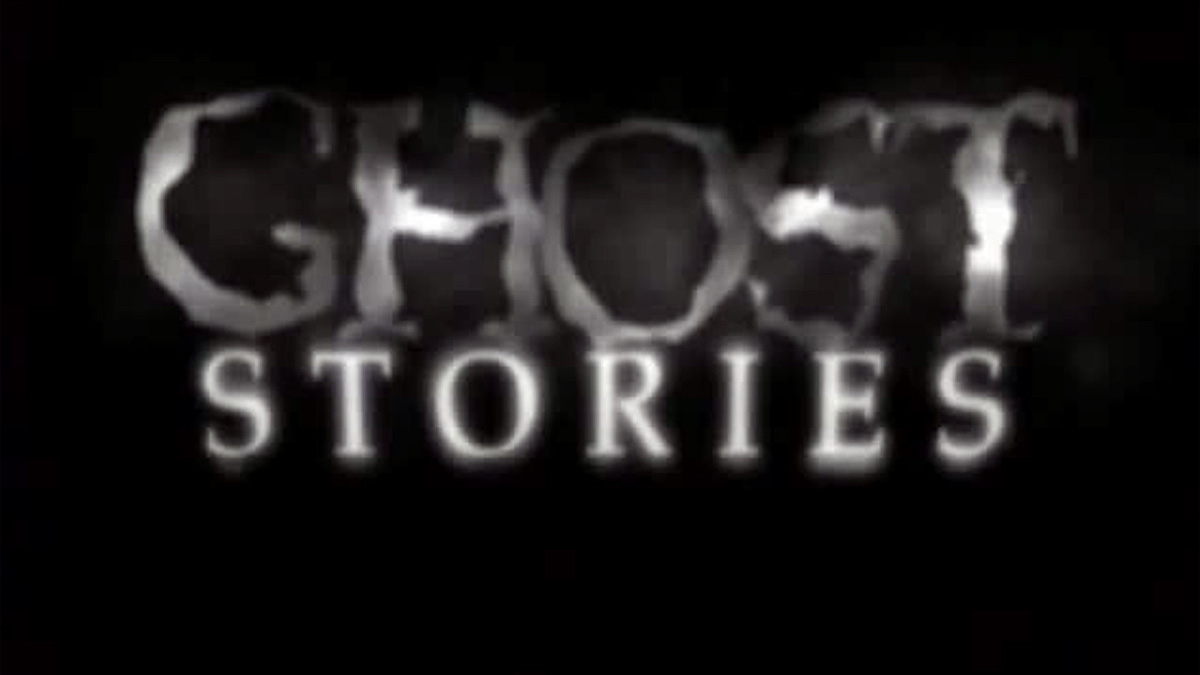 Ghost Stories (1997)
"Come with me to a place of wondrous contradictions, a place that is silent and unstirring, yet restless and alive. A place of untold peace and boundless dread. Come with me into the very cradle of darkness, where those who dwell, dwell alone."
further reading: The Best Horror Movies Available to Stream
Thus actor Rip Torn ushers viewers in to each episode of Ghost Stories, an American horror anthology series that ran for 44 episodes in the late nineties. It's the expected things-that-go-bump-in-the-night deal, tales of hauntings, vengeful ghosts, possessions and poltergeists, all dramatised in neat half hour instalments. Perhaps one for fans of Garth Morenghi's Darkplace..?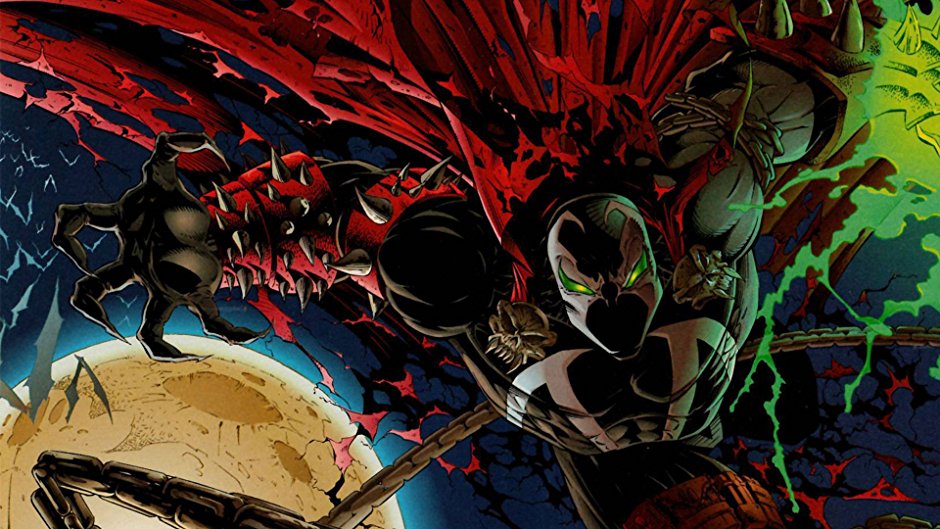 Todd McFarlane's Spawn (1997)
Todd McFarlane's comic book character Spawn was built for the modern era. Al Simmons fought in the Vietnam War before being betrayed and killed by a close friend with a flamethrower. Whilst dead (comic book characters can get a lot of work done while dead) Simmons makes a pact with a demon to be allowed to return to Earth to see his wife Wanda as long as he joins the demon's infernal army. But like with most deals with a devil, this one has some drawbacks.
Spawn is dark, cinematic, and disturbing. Back in 1997 the only way it could work on television is if it were animated and on pay cable. Thankfully, Todd McFarlane's Spawn was both. The series tells the story of Al Simmons through 18 episodes spread over three seasons, all of which are on Amazon Prime.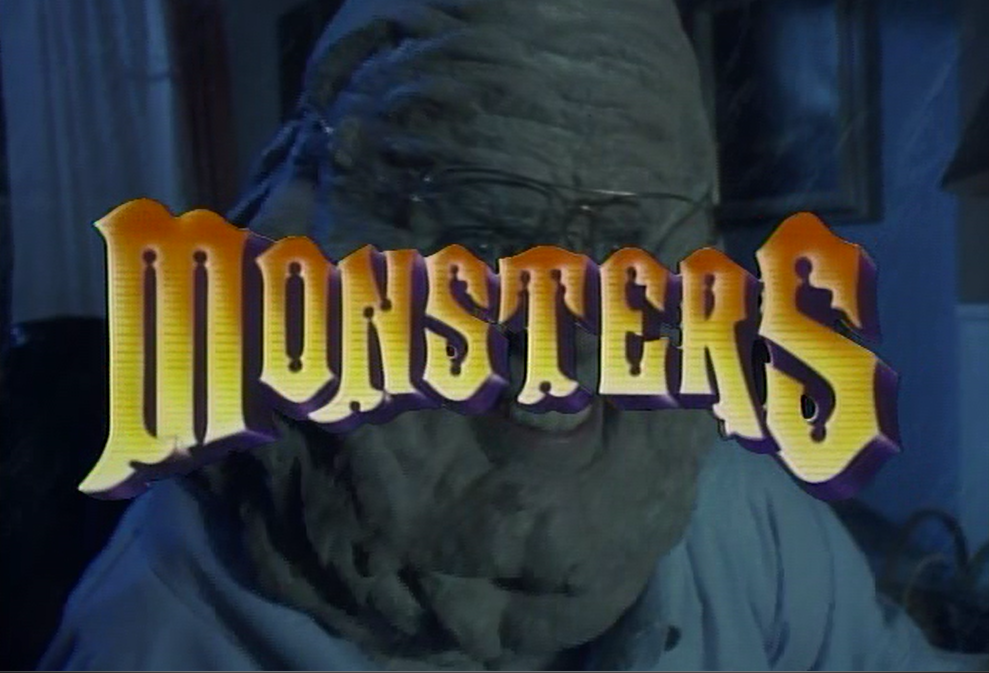 Monsters (1988)
Monsters' opening credits feels haunted in a way that only corny late '80s/early '90s sci-fi and horror can feel haunted. The camera zooms in on planet Earth and right to a cozy suburban house in the evening. A father dejectedly turns the TV off as a mother and daughter enter the family room with popcorn. "Honey, it's family hour! There must be something on." Lo' and behold there is! Monsters: their favorite show. The father is a boulder-headed freak and the mother is a Cyclops.
Monsters disabuses us of the notion that horror anthologies belong to the modern day. This Sci-Fi Channel (now Syfy) series ran from 1988 to 1991 and featured several standalone episodes following different monsters. Monsters is creative, weird, unsettling, and perfectly scary.