Features
Best Returning British TV Shows from 2020
Struggling to find something to watch? HA! Didn't think so. TV's ridiculous now. Here are the top British TV series that returned in 2020.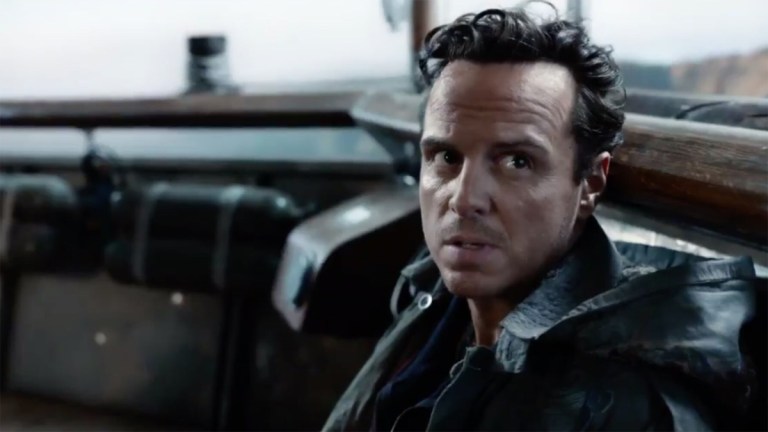 2020 brought many things with it. Brexit. Another iPhone. The 30th anniversary of Fresh Prince Of Bel Air. A Crackerjack revival, the increasingly critical state of our burning planet, the inauguration of a Gangsta Granny rollercoaster at Thorpe Park, and a global pandemic that shut down life as we know it.
A mixed bag, all told.
One thing you can largely rely on in worrying times is television, and below are the top returning British shows that fought their way through the Covid-19 lockdown to come back in 2020.
After Life series 2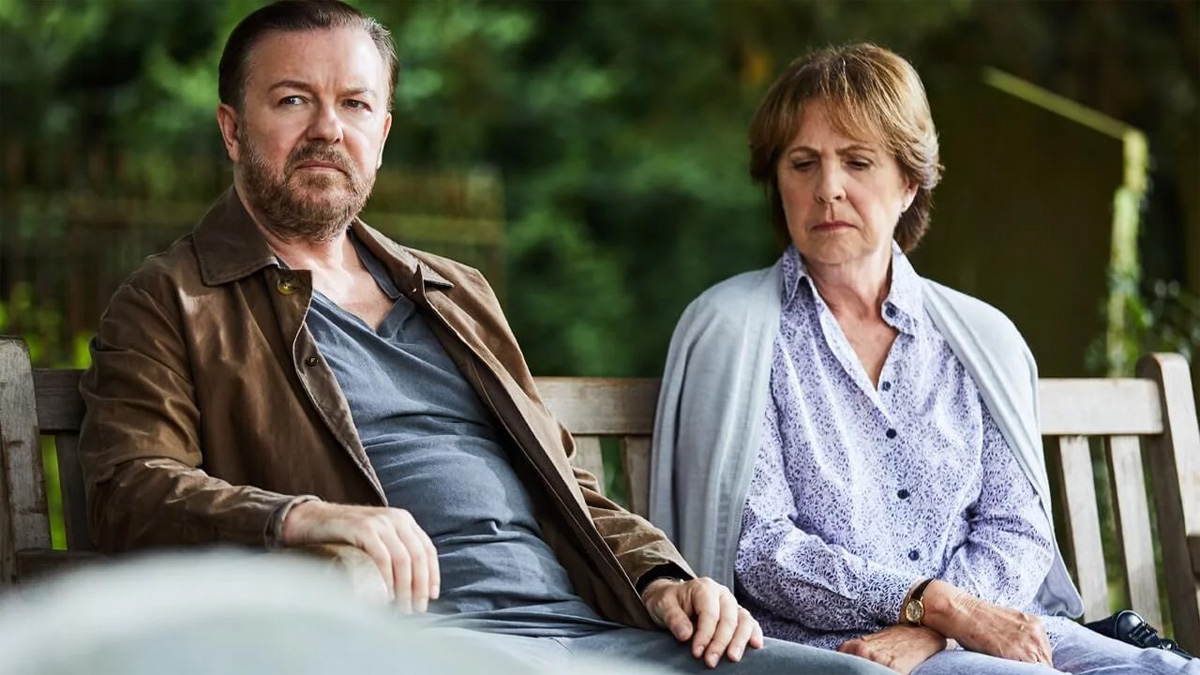 Release date: Friday 24th of April, Netflix
Ricky Gervais' emotional Netflix comedy about a misanthrope widower (Gervais) struggling to cope after the death of his wife (Kerry Godliman) will return for a second six-episode run. Filming began in September 2019, and it arrived on Netflix in April. Diane Morgan and Mandeep Dhillon co-star.
Read more:the best stand-up specials on Netflix here.
Blood series 2
Release date: Monday 27th April, 9pm, Channel 5
2018 welcomed the arrival of Sophie Petzal's award-winning Irish domestic thriller Blood, which starred Line Of Duty's Adrian Dunbar as a widower under suspicion when his estranged daughter Cat (Carolina Main) returns to the family fold. It was tightly scripted with a great cast and told a satisfying and emotional story. Read our interview with its creator here. Over in Ireland, Virgin Media One aired the second series in February 2020, and it's available on-demand on My5 in the UK here.
Brassic series 2
Release date: Thursday 7th May, Sky One
Shameless' Danny Brocklehurst and This Is England's Joe Gilgun worked together on rambunctious Sky comedy Brassic, which is inspired by Gilgun's own misadventures as an errant youth trying to make a few quid. Michelle Keegan and Damien Molony co-star. NOW TV subscribers can watch the first series here.
Read more: the British comedies on their way this year.
Call The Midwife series 10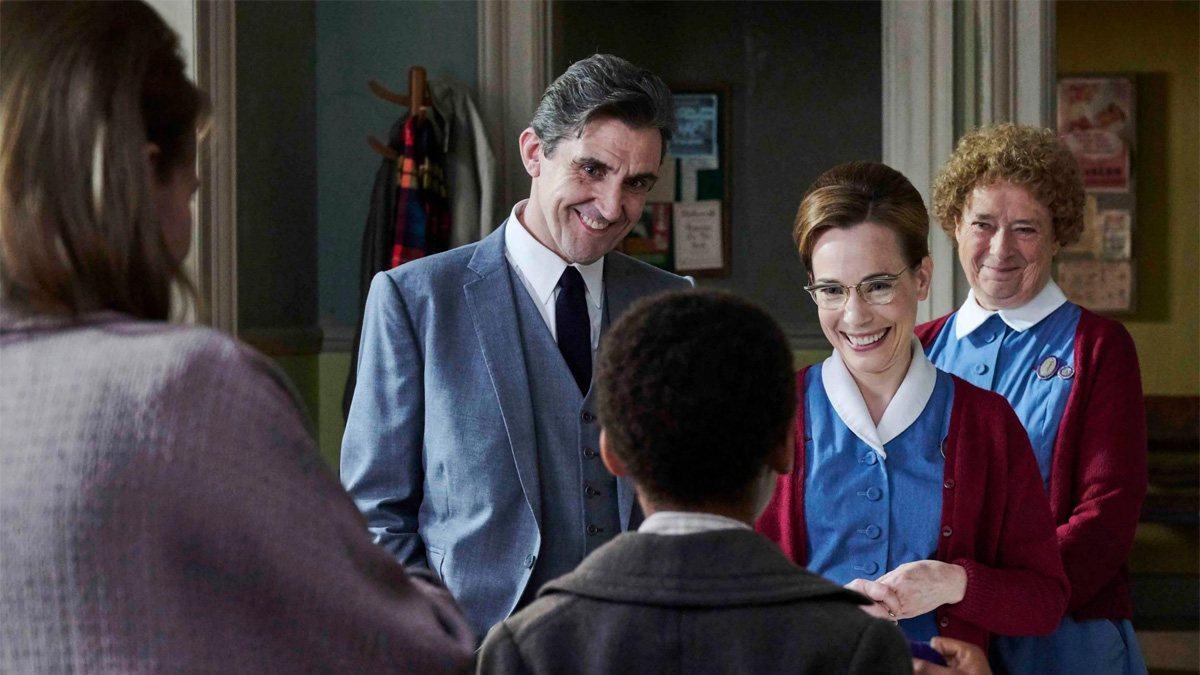 No, we don't have much call to talk about it here on Den Of Geek, but Heidi Thomas' Call The Midwife remains a terrifically warm British drama with a spine of steel when it comes to standing up for the NHS and wading (often literally) through the blood-soaked reality of life for women and children. Series nine finished airing on Sunday nights on BBC One in February, and it's already been renewed for a 10th and 11th series, taking it into 2022.
Famalam series 3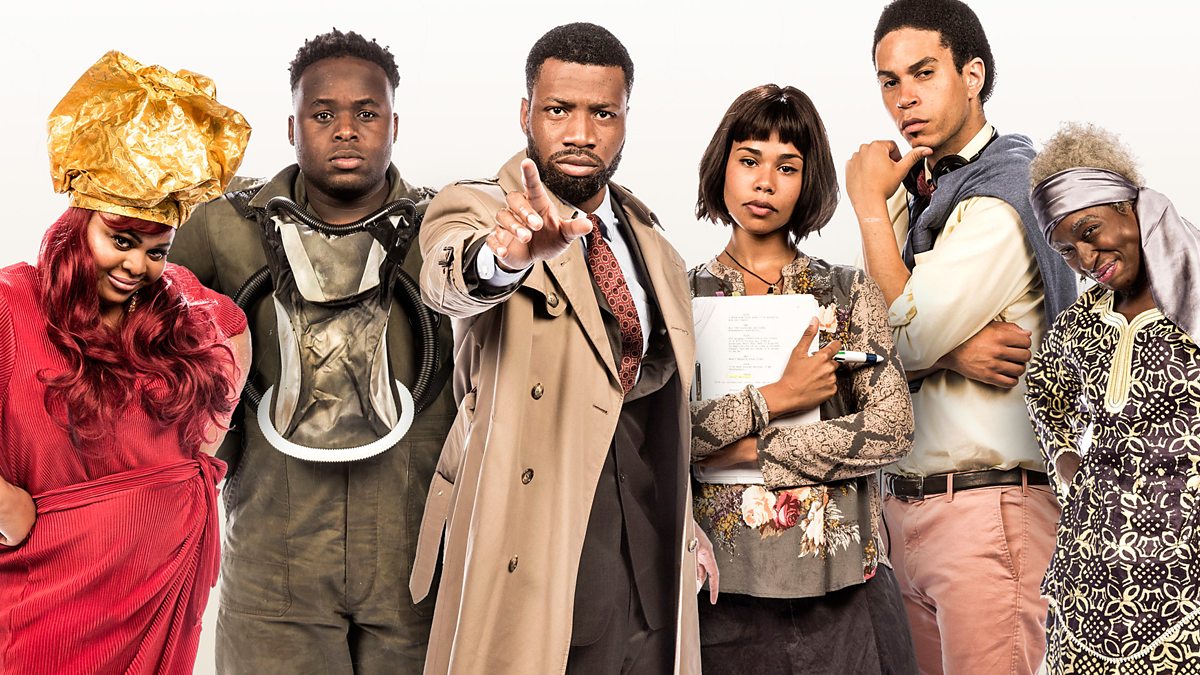 Comedy sketch show Famalam will be back for a third series and a Christmas special in 2020. Series two, which arrived on BBC Three in June 2019, brought more inventively absurd satire with it, and run number three will comprise returns to existing sketches and characters alongside new creations from Samson Kayo and the gang. Stream episodes on BBC iPlayer here.
Friday Night Dinner series 6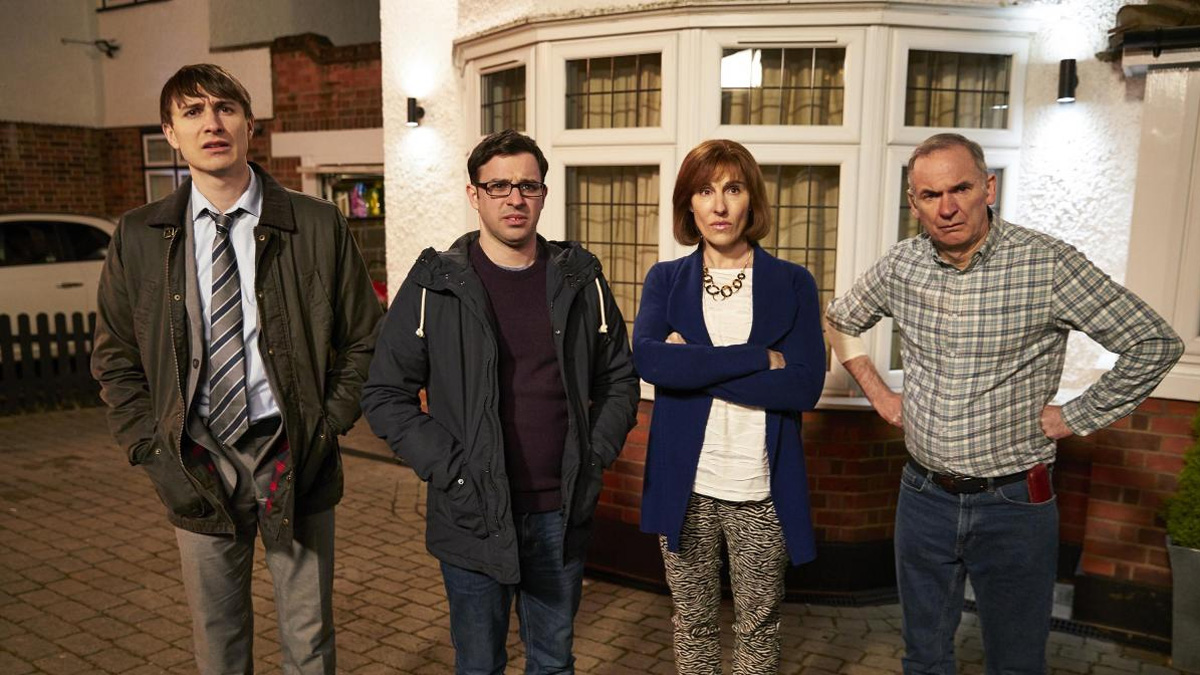 Release date: Friday March 27th, 10pm, Channel 4
Robert Popper's family sitcom starring Simon Bird, Tom Rosenthal, Tamsin Greig and Paul Ritter is making an imminent return to Channel 4 in 2020 for series six. It's about the Goodmans, a Jewish family who gather every Friday evening for, well, the name says it all. Absurd, funny and silly, it's a lovely bit of squirrel.
Ghosts series 2
This tremendously fun comedy arrived in 2019 from the cast of Horrible Histories and Yonderland. Happily, it's been renewed by the BBC for both a second and third series, which guarantees us a dozen more episodes of spectral shenanigans as Alison and Mike (alive) try to keep the ancestral family home going while dealing with an influx of housemates from history (dead). Filming wrapped on series two in March 2020. Stream Ghosts series one on BBC iPlayer.
His Dark Materials series 2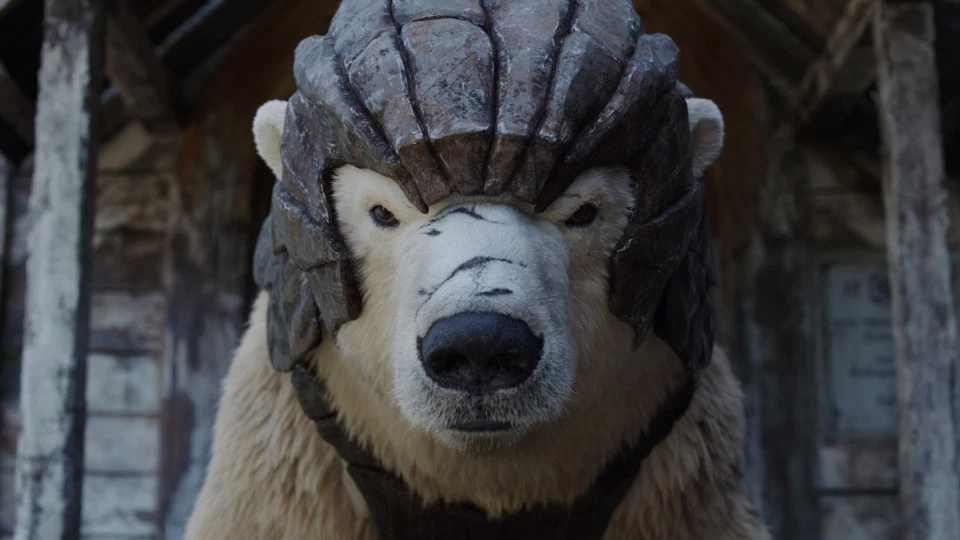 The first series of BBC One/HBO's Philip Pullman fantasy adaptation took us on an epic journey north as young Lyra (Dafne Keen) travelled in search of her missing friend, and discovered a great deal more besides. A second eight-episode series adapting The Subtle Knife, book two in Pullman's original trilogy, is in the works and expected to arrive at the end of 2020. A third potentially longer run adapting The Amber Spyglass is yet to be confirmed but that's almost certainly just a formality at this stage. Read our spoiler-filled series one reviews and more here.
Home series 2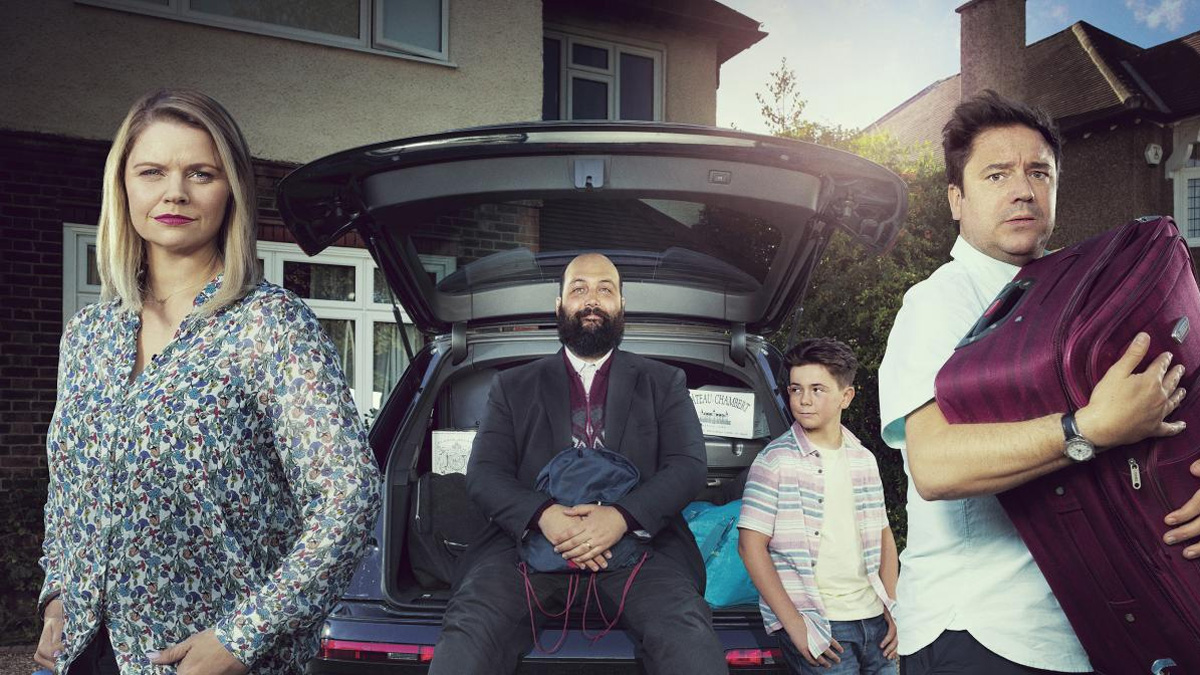 Aired in: February 2020
Rufus Jones' timely comedy about a family who inadvertently smuggle a Syrian asylum seeker into the UK returning from a French holiday was recommissioned in August 2019. This warm-hearted sitcom starring Jones, Rebekah Staton and Youssef Kerkour was a little bit drowned out in the schedules (it aired the same week as series two of huge hits Fleabag and Derry Girls) and deserves more applause.
Inside No. 9 series 5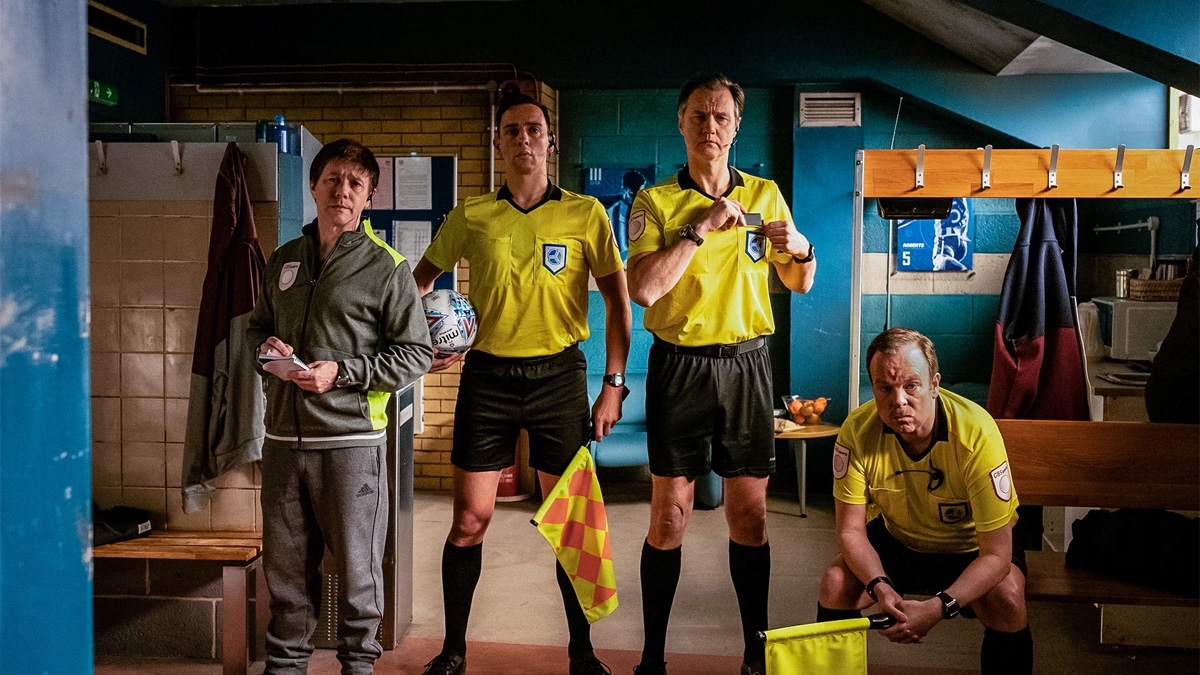 Aired in: February 2020
Reece Shearsmith and Steve Pemberton continue to produce excellence in their inventive, ambitious comedy-drama anthology series Inside No. 9, and its fifth run was no different. Six new half-hour episodes, in which Shearsmith and Pemberton were joined by a raft of co-stars including David Morrissey and Jenna Coleman, aired this spring on BBC Two. Read our spoiler-filled episode reviews here. And listen to the creators' deep-dive on each episode in their 'Inside Inside No. 9' BBC Sounds podcast here.
Keeping Faith series 3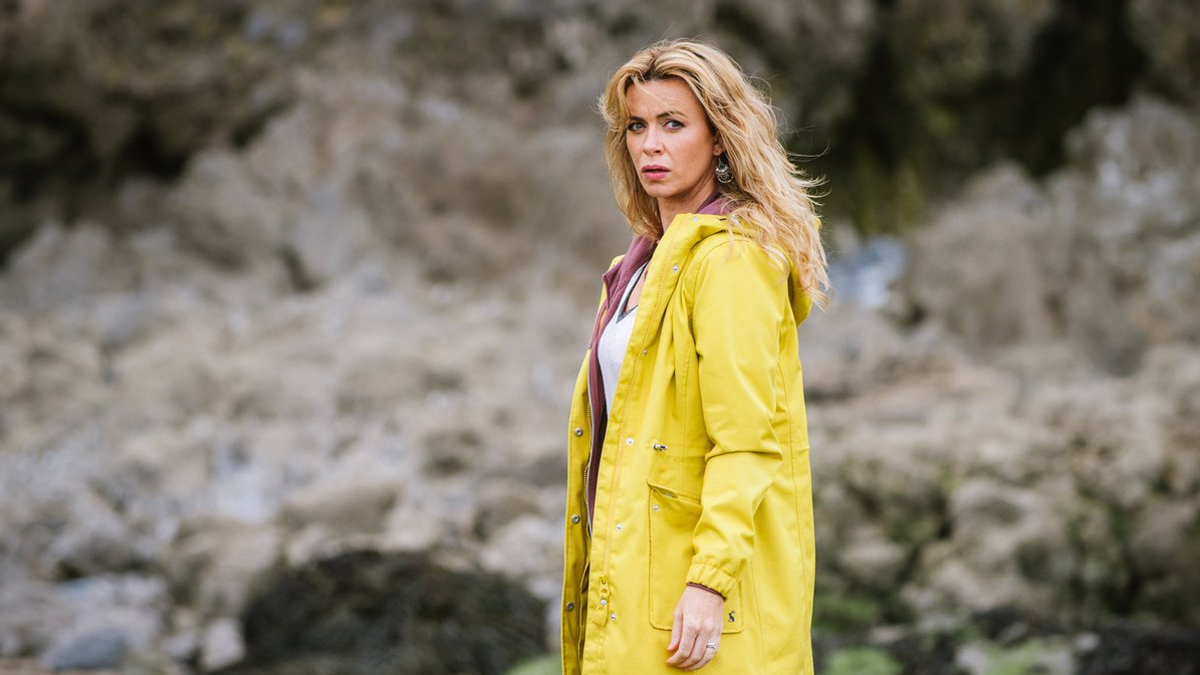 Celia Imrie has joined the cast of BBC Cymru Wales/S4C's bilingual Welsh drama Keeping Faith (Un Bore Mercher in its original language) for its third and final series. Imrie will join lead Eve Myles as solicitor Faith Howells in an as-yet undisclosed role. The domestic thriller's first series, if you remember was a huge word-of-mouth hit, eventually making its way to BBC One after unprecedented public interest. The third series will air in 2020 on S4C, and then arrive across the UK on BBCiPlayer from February 2021. Here's our series one, episode one review.
Killing Eve series 3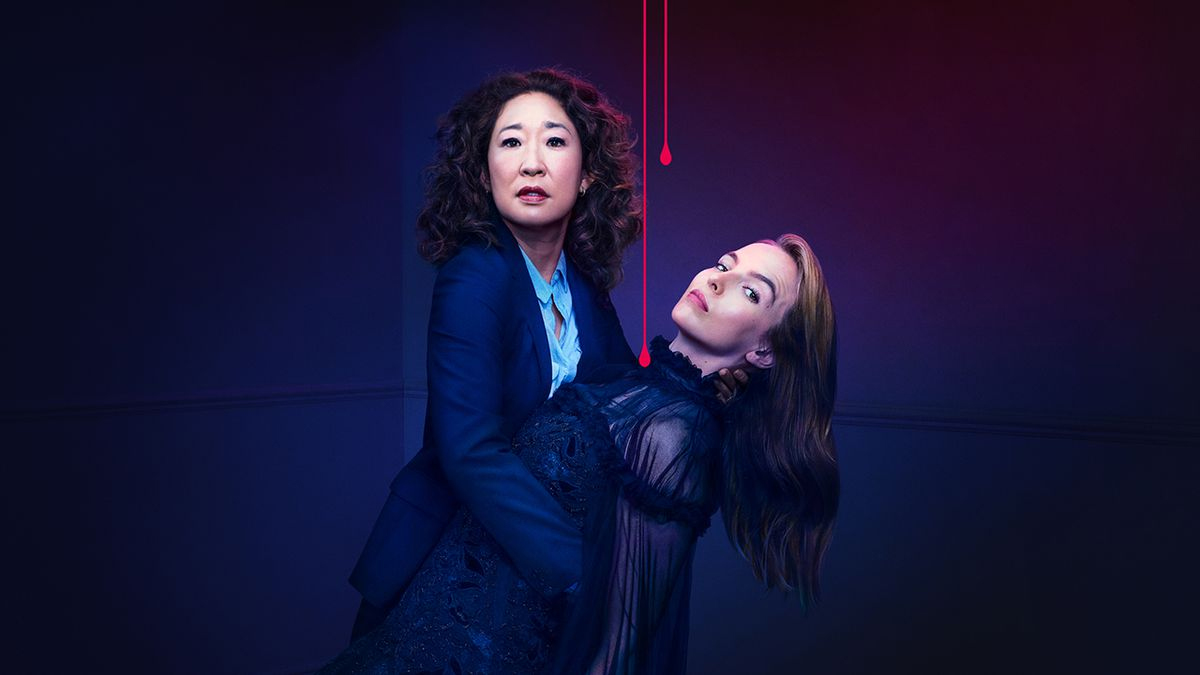 Release date: Sunday April 26th.
Well, it had to come back after that cliff-hanger, didn't it? Based on Luke Jennings' Codename Villanelle series of novels, international spy thriller Killing Eve has been renewed for a third run. As is now traditional, there's a new showrunner in charge for the third time around; Phoebe Waller-Bridge handed over to Emerald Fennell who has handed over to See and Fear The Walking Dead's Suzanne Heathcote. Jodie Comer and Sandra Oh star. Read our reviews and more here.
Last Tango In Halifax series 5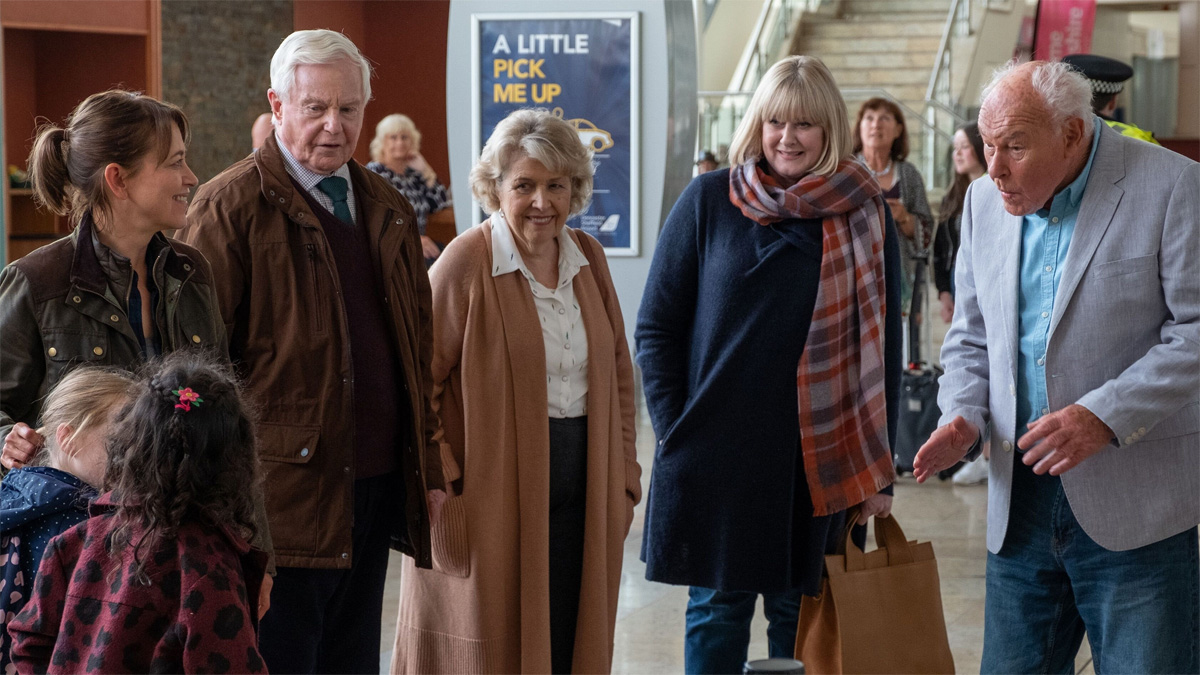 Aired in: February 2020
Happy Valley and Gentleman Jack creator Sally Wainwright returned to the series that really made her name – BBC One's Last Tango In Halifax – for a fifth series. It's the story of former childhood sweethearts Celia and Alan (Anne Reid and Derek Jacobi) who reconnect in their seventies and remarry, knotting together their families led by Sarah Lancashire's formidable Caroline and Nicola Walker's hot-headed Gillian. (See our series one to four recap here, and our episode one review here.)
Liar series 2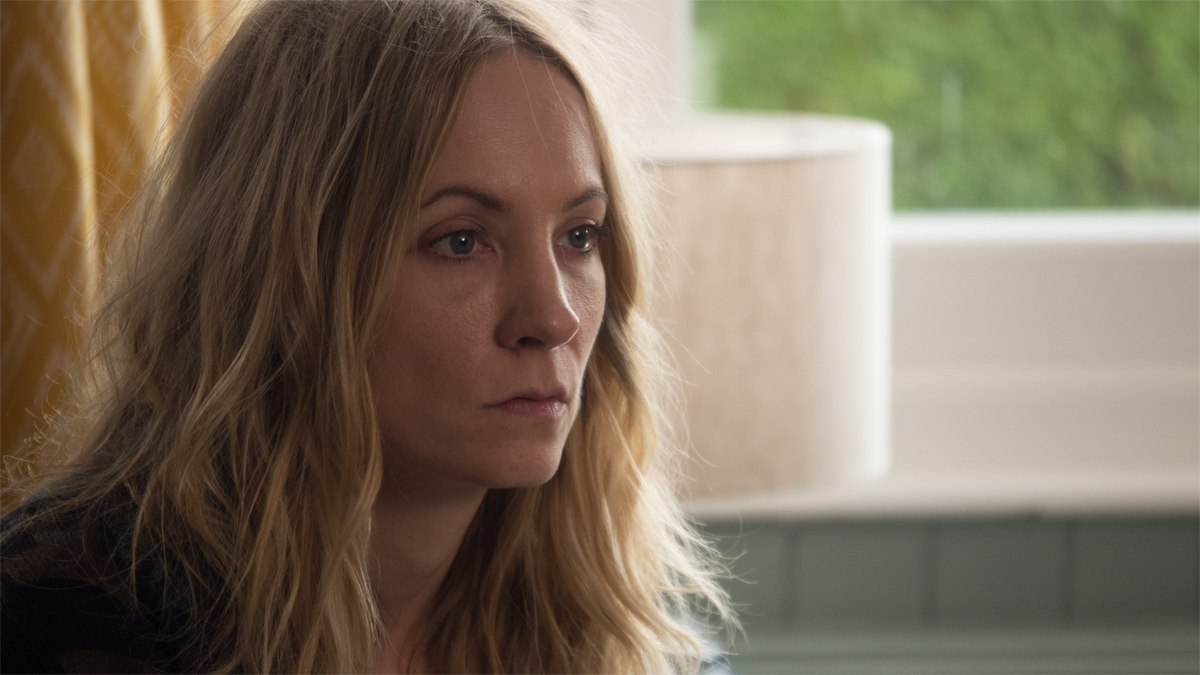 Release date: Monday 2nd March, ITV1
ITV rewarded this Jack and Harry Williams psychological thriller starring Downton Abbey's Joanne Froggatt and Horatio Hornblower's Ioan Gruffudd with a second series renewal in 2018. Expect more twists, turns and talking points.
Man Like Mobeen series 3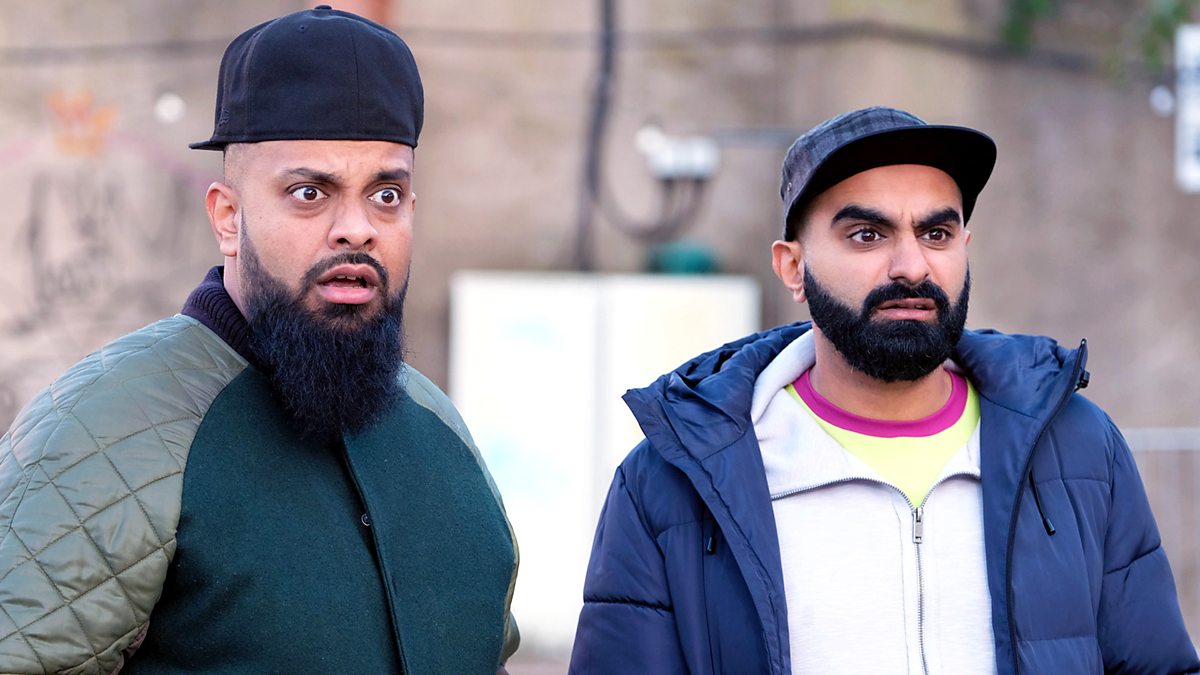 Aired in: January 2020
Guz Khan's terrific Man Like Mobeen returned for a third series on BBC Three this January. It stars Khan as a reformed Brummie drug dealer trying to make an honest living while raising his little sister and boasts a hilarious ensemble cast. Stream all three series now on BBC iPlayer.
Mortimer And Whitehouse: Gone Fishing series 3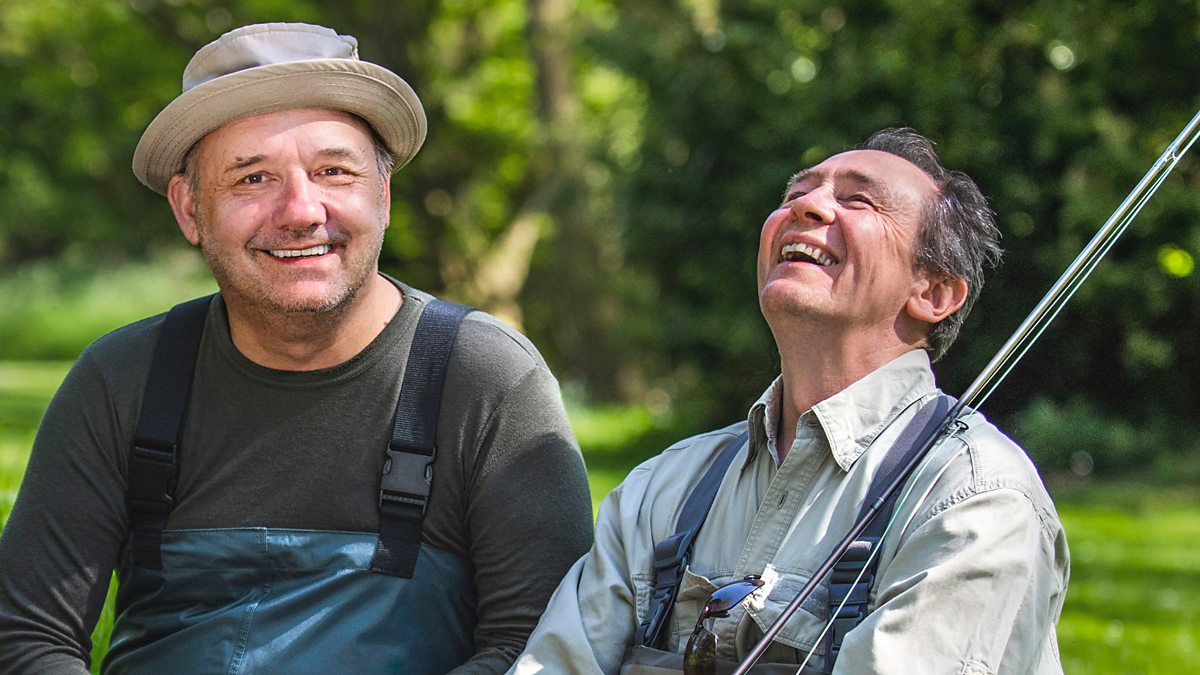 A fishing show may seem like a strange choice for this list of mostly high-profile dramas and comedies, but Gone Fishing deserves as much celebration as any of them. That's thanks to Bob Mortimer and Paul Whitehouse's natural chemistry as two long-time friends, both of whom have been forced to contemplate their mortality in recent years due to serious heart problems. It's fishing, yes, but it's also chat, silliness and genuine human warmth.
Red Dwarf feature-length special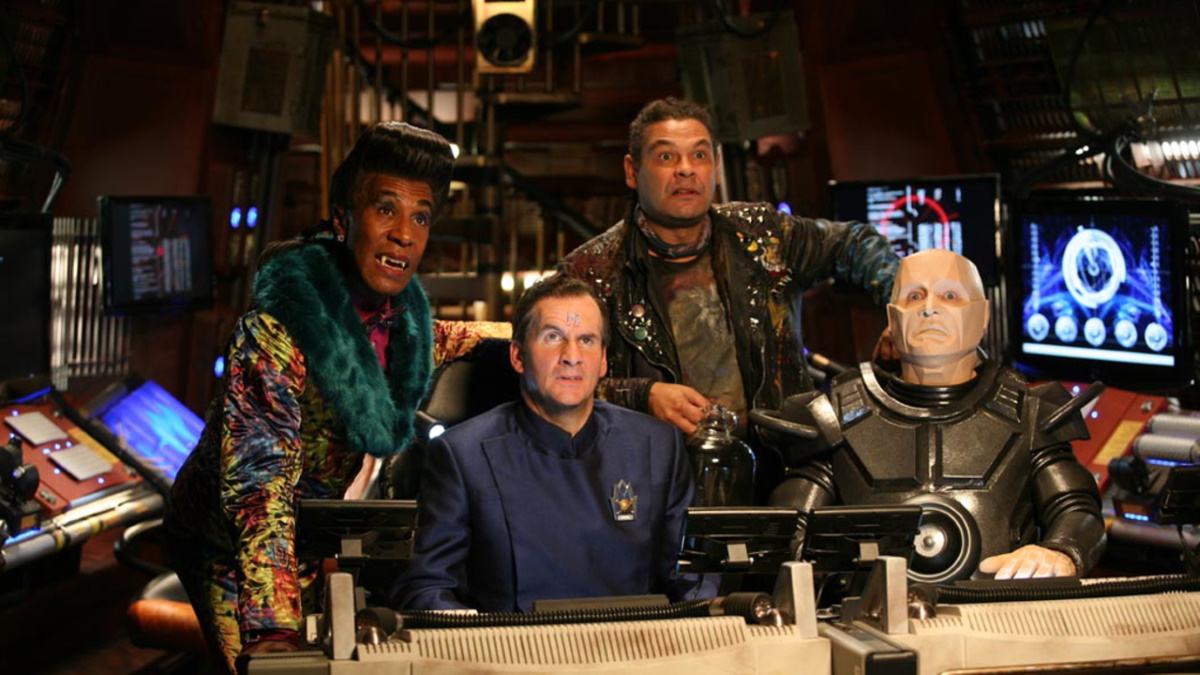 Release date: Thursday 9th April, 9pm, Dave.
Official confirmation from Dave that the boys from the Dwarf were returning for a 90-minute special in 2020 arrived in October 2019. Titled 'The Promised Land', it sees the boys from the Dwarf deal with a tyrannical cat leader and three breakaway cat clerics who worship Lister as a god. Along with the special, which is due to air in April, Dave will also be airing retrospectives celebrating the show's long history on the BBC and since its revival. Here's what we know so far.
Save Me Too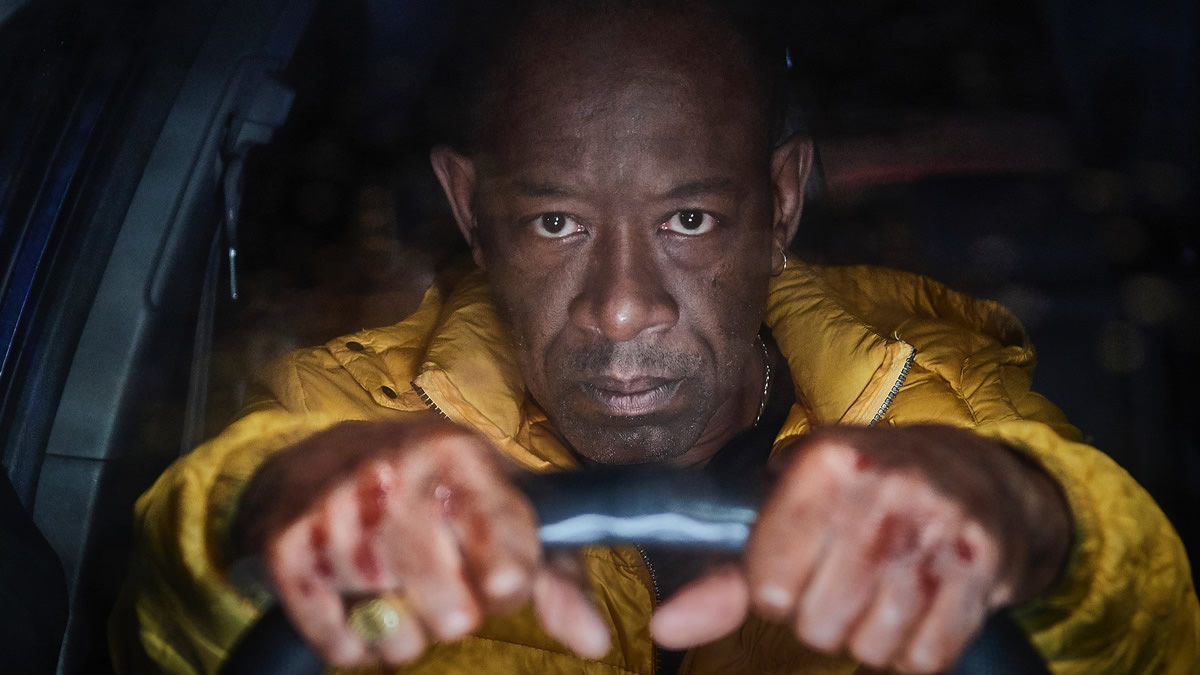 Release date: Wednesday 1st April, Sky Atlantic and NOW TV
Written by and starring The Walking Dead and Line Of Duty's Lennie James, Sky Atlantic's Save Me was one of 2018's top shows. The crime drama set in a South London estate among a cast of lived-in characters played by the likes of Suranne Jones, Jason Flemyng, Susan Lynch and Stephen Graham, was such a critical success, a second series commission arrived hot on the finale's heels. Lesley Manville has joined the cast this time around, which is a real treat. Read more about it here.
Tin Star series 3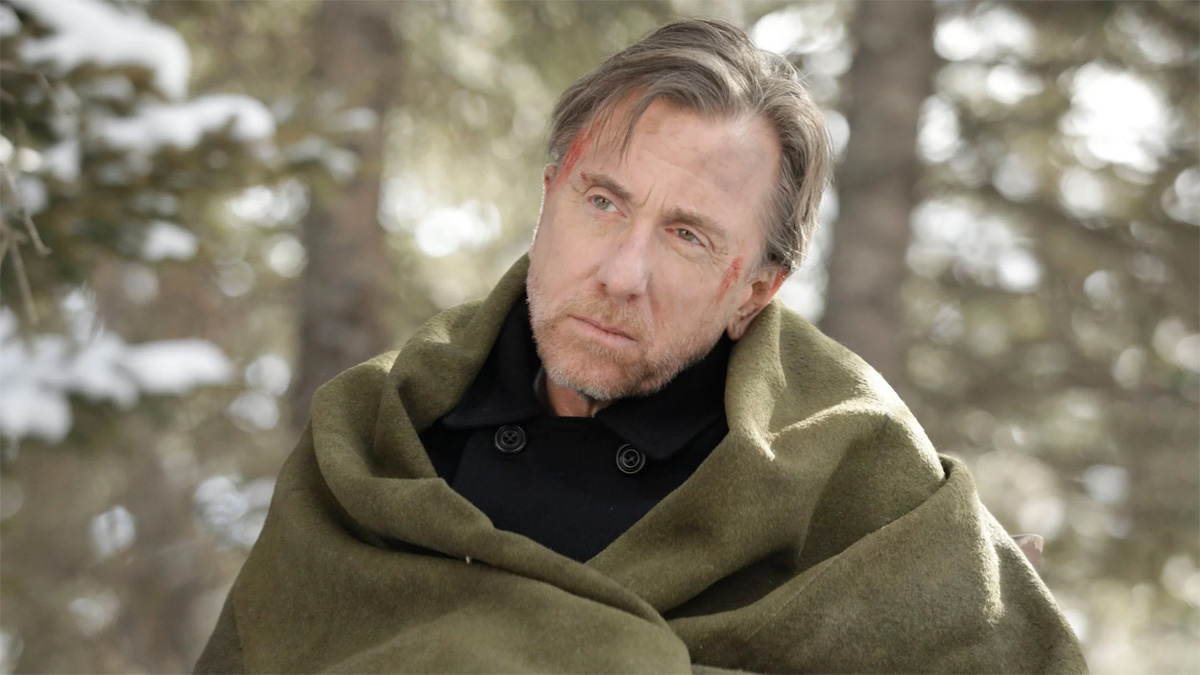 This will be the third and final instalment of the Jim Worth story on Sky and Amazon. Creator Rowan Joffe will wrap up his tale of an English police officer (Tim Roth) who relocates his family to the Canadian Rockies for a fresh start, but who finds that he can't stop his old life bleeding into the new.
Read more: Tim Roth interview: Tin Star, Reservoir Dogs and more.
The Crown series 4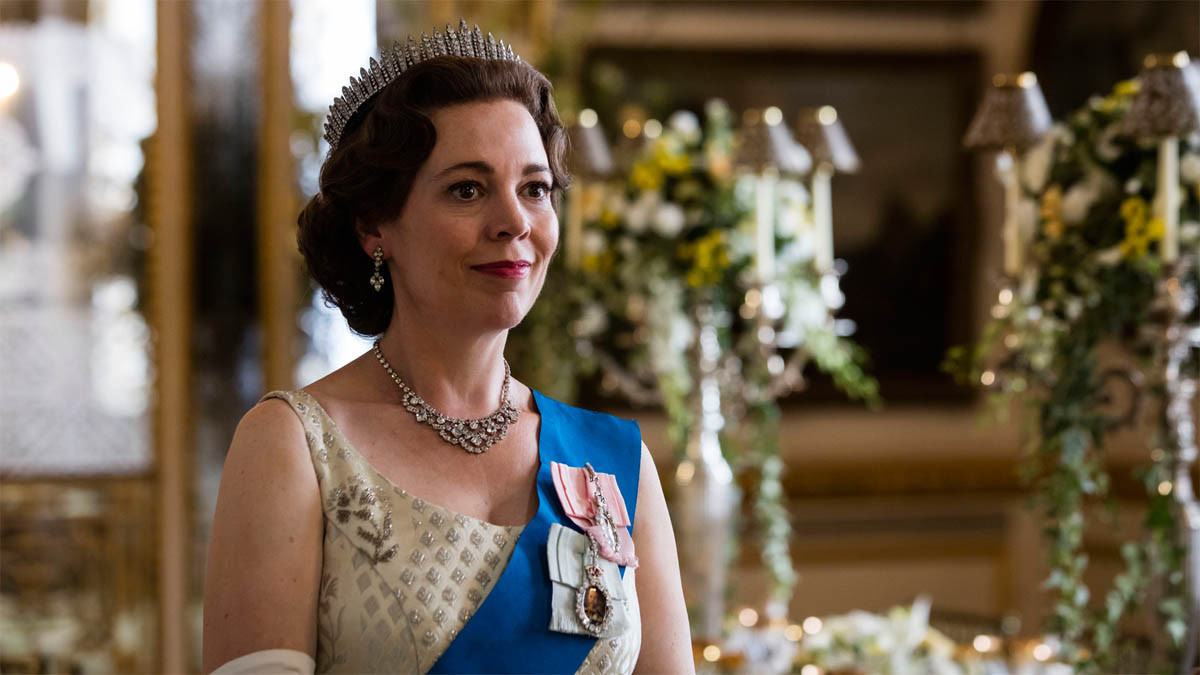 Release date: Sunday the 15th of November, Netflix
Olivia Colman took over from Clare Foy as HRH Elizabeth II in The Crown series three. The time jump saw Matt Smith replaced by Tobias Menzies as Prince Philip and Helena Bonham-Carter take the reins from Vanessa Kirby as Princess Margaret, with Gillian Anderson playing Margaret Thatcher. Series four is expected to arrive in late 2020. Read our spoiler-free series three review here.
The Last Kingdom series 4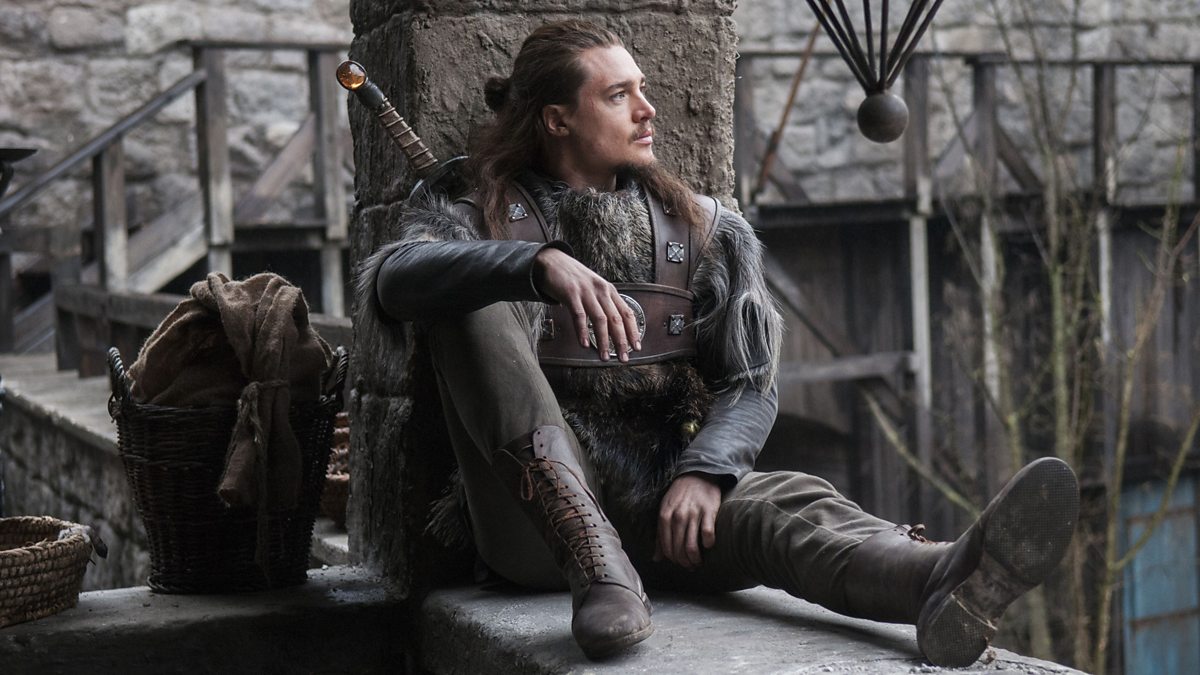 Release date: Sunday 26th April, Netflix
Filming started on season four in April 2019 and the first look images were released back in July 2019, and now it's finally here. The Last Kingdom series four adapts the next two books in Bernard Cornwell's Saxon Stories series, The Pagan Lord and The Empty Throne. Starring Alexander Dreymon as Viking-raised-Saxon Uhtred of Bebbenberg, it's an action-packed historical drama filled with wit and characters to love. Read our spoiler-filled episode reviews and more.
There She Goes series 2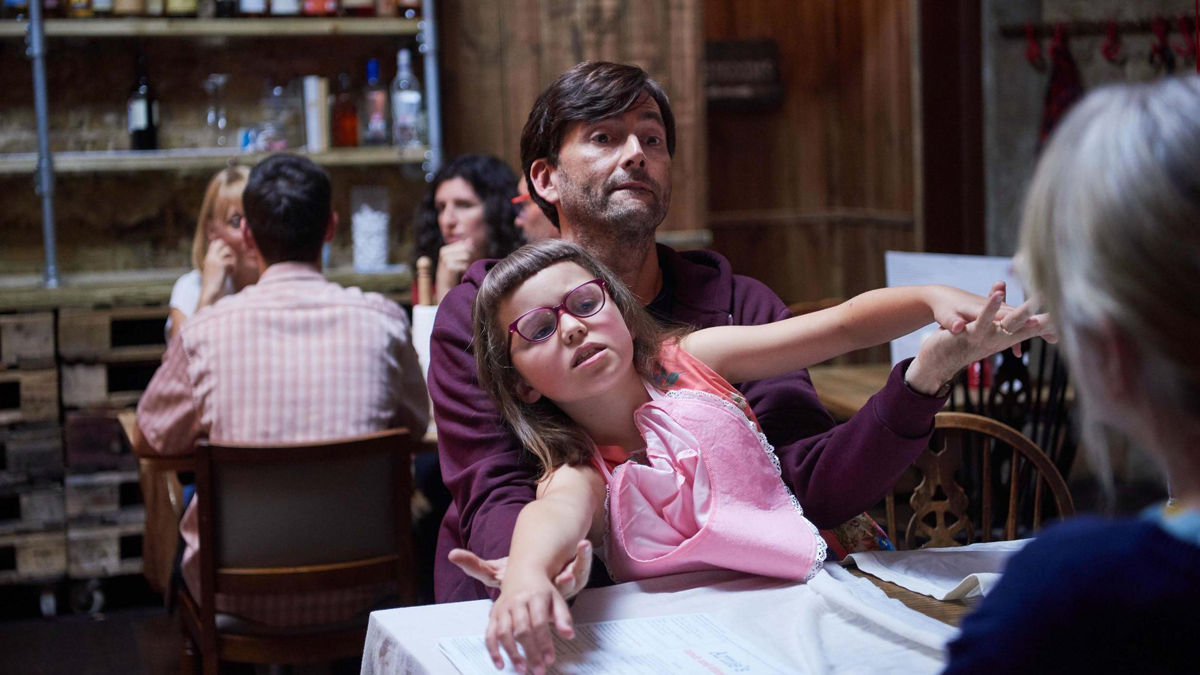 After receiving critical acclaim for its first run and a Bafta for Jessica Hynes (who is brilliant in this, as she is in most things), There She Goes is returning. Shaun Pye's excellent family comedy-drama has been renewed for a second series that will air on BBC Two instead of its original home on BBC Four. David Tennant and Jessica Hynes play the parents of Rosie, a little girl with severe learning disabilities in Pye's unsentimental and honest autobiographically inspired series. Read more about why we loved series one here.
The Split series 2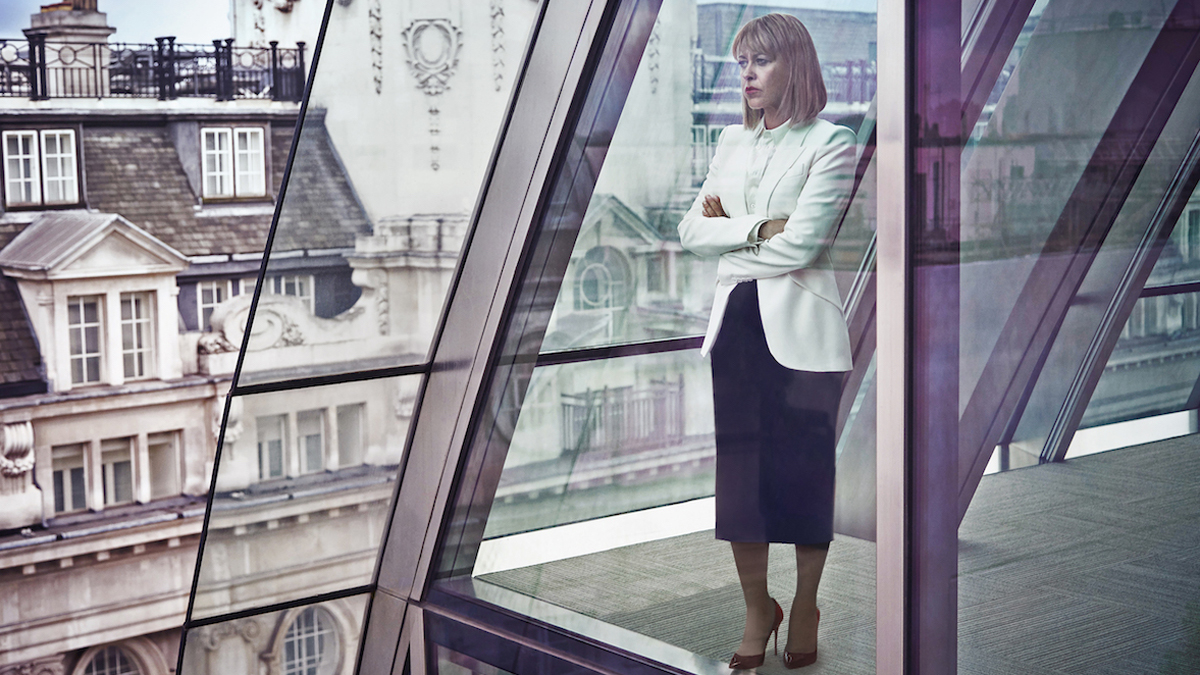 Aired in: February 2020 (all episodes on iPlayer)
Abi Morgan's legal family drama starring Nicola Walker (Unforgotten, Last Tango In Halifax) returned for another six episode series early this year. It saw Hannah deal with the aftermath of her night with Christie, while at work she handled the divorce of a high-profile couple with an abusive husband. There's no word yet on whether a third series has been commissioned, but series two certainly didn't leave things resolved for the characters.
The Trip series 4: The Trip To Greece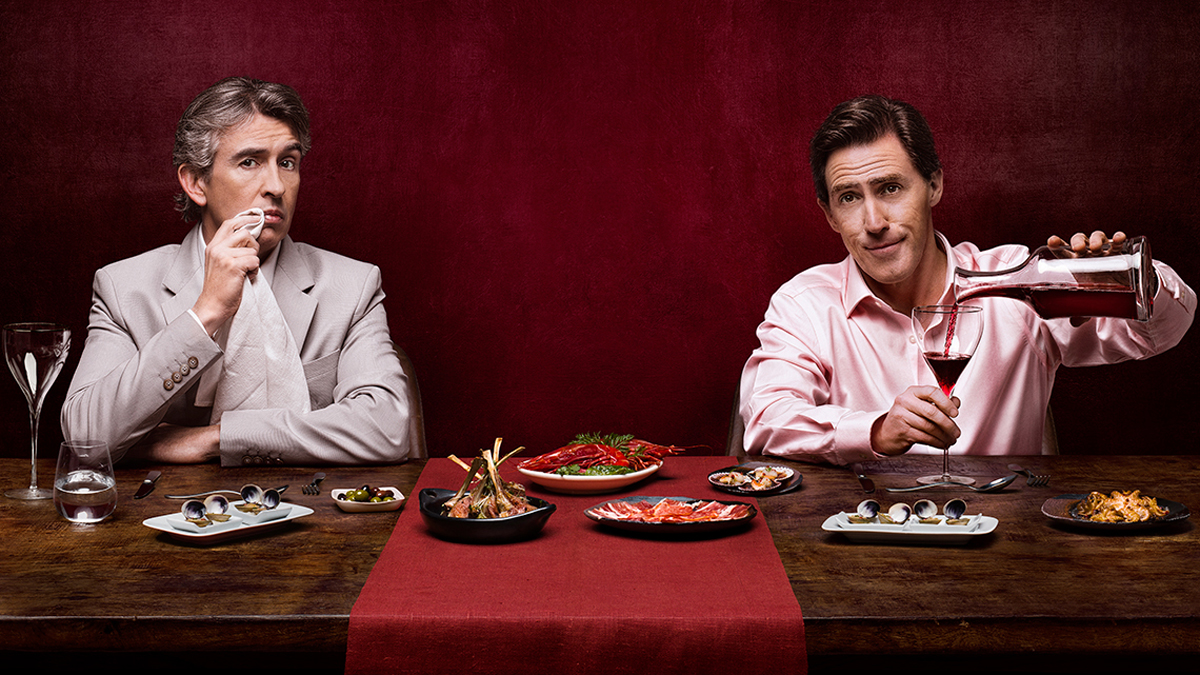 Release date: Tuesday 3rd March 2020, Sky One
Filming began on the fourth series of Michael Winterbottom's The Trip in 2019, and the new series sees foodies Steve Coogan and Rob Bryden travelling around the dining establishments of Greece while they swap impersonations and provide a glimpse into fictionalised versions of themselves. While the first two series aired on BBC Two, from series three onwards The Trip made the move to Sky Atlantic.
Taskmaster series 10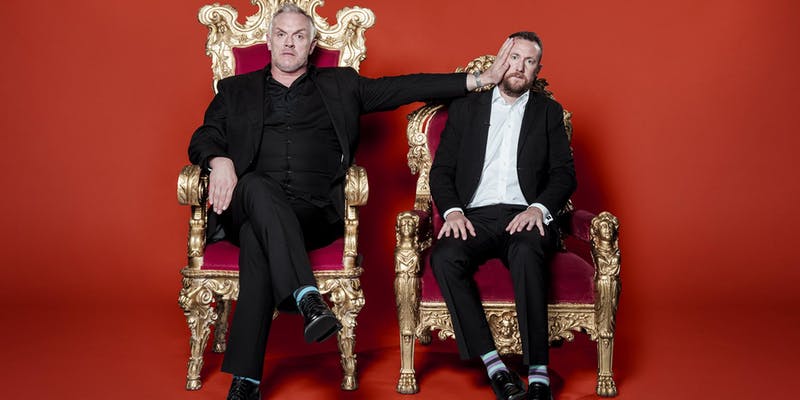 Joining the Taskmaster and little Alex Horne for series nine of Dave's excellent Taskmaster were Jo Brand, David Baddiel, Katy Wix, Rose Matafeo and Ed Gamble. It's all change for series ten onwards as Taskmaster moves from Dave to Channel 4. The new series is expected to air in October 2020. Read more about the move and the new series commissions here.
This Country series 3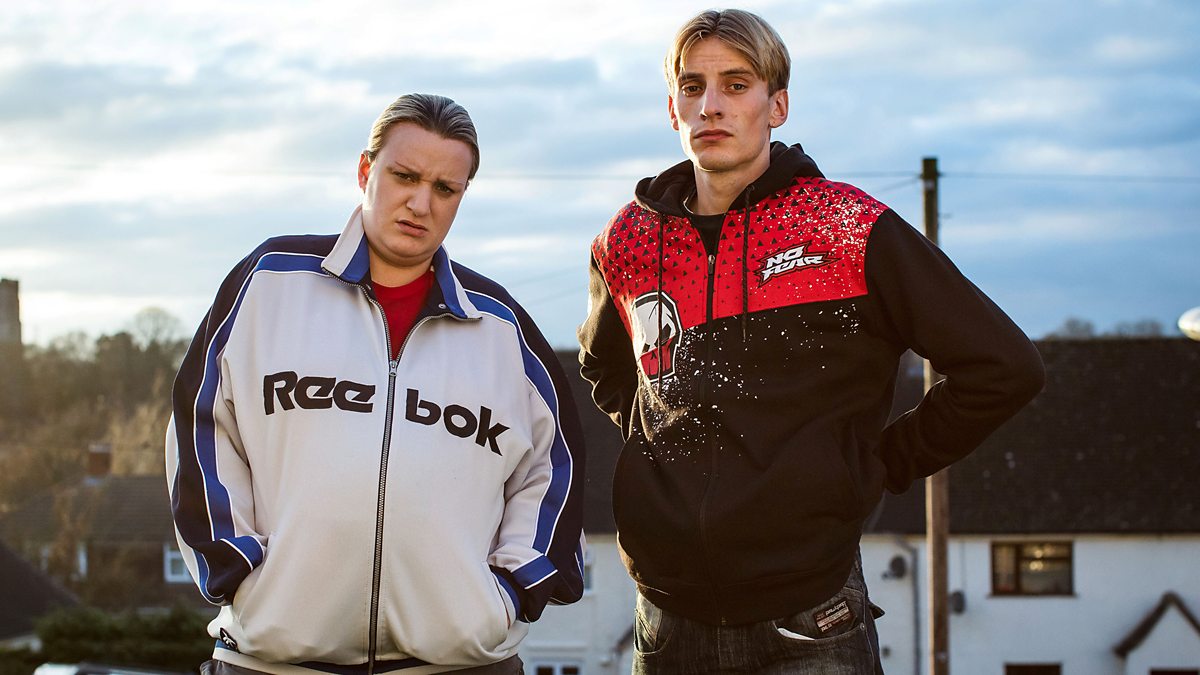 Release date: Monday 17th of February, BBC Three 7pm
Following 2018's one-off special, the Mucklowes are back for a third and final series of mockumentary comedy This Country. That's another six episodes from creator-siblings Daisy May and Charlie Cooper, who are back starring as feckless cousins Kerry and Kurtan in the "typical Cotswolds village" they call home. Series three might be its best yet.