Features
The Incredible Hulk's Diminished Legacy in the Marvel Cinematic Universe
The first to truly establish a shared universe, Incredible Hulk is considered the forgotten part of the MCU.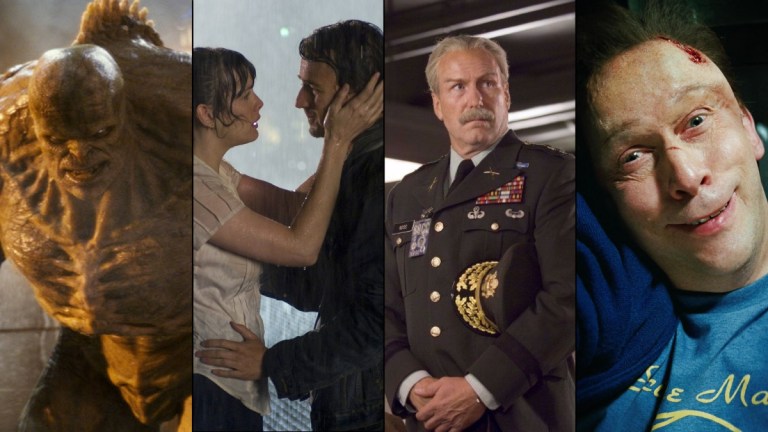 Love it or hate it, one of the things that makes the Marvel Cinematic Universe work is the long term synergy. With Avengers: Infinity War and Avengers: Endgame, over a decade of movies came together to pull off one of the most entertaining spectacles of our time. It's a universe that, for the most part, feels consistent and it builds on itself as each movie feels like an essential cog in a larger machine.
Some cogs are bigger than the others, though, and when it comes to "the others," one can't help but notice that 2008's Incredible Hulk is something of a black sheep in the Marvel movie roster. These days, they're just starting to dust it off as a property with the return of Tim Roth's Abomination in She-Hulk and William Hurt's General Ross' gradually increasing role in the universe itself (he'll appear in Black Widow and possibly other projects soon enough).
Now, there are plenty of reasons why Incredible Hulk is the green-skinned stepchild of the MCU. It made the least amount of money (about $42 million less than Captain America: The First Avenger, which was the second worst showing), the lead actor was recast afterwards, and its status as a Universal co-production meant that it would be the only movie in the first three Marvel phases that would not get its own sequel, no matter how popular Hulk was in the Avengers movies and Thor: Ragnarok.
It's not like the MCU acted like Incredible Hulk never happened, but the creators definitely had a tendency to shove it into the corner and be somewhat vague about its existence. It became easier as the MCU became rich with more and more properties, but early on, it was very much the rage-filled elephant in the room.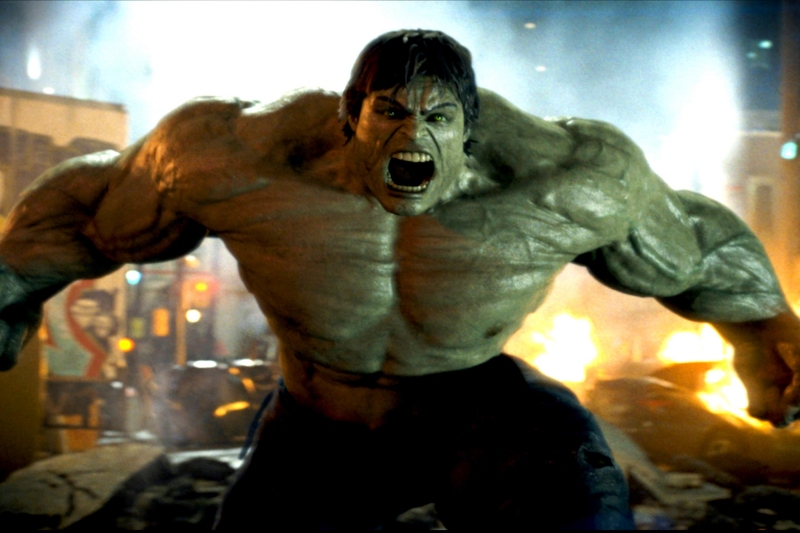 The Hulk Design
There were a couple of ads for Avengers: Endgame that included shots from all the previous MCU movies in chronological order. For one, when it came to Incredible Hulk, all it had to show for it was Hulk's fist bursting through the wall. In another, they just used shots from later movies and hoped nobody would notice. That's because CGI or not, Ed Norton's Hulk and Mark Ruffalo's Hulk were two very different beasts. Not only did they roughly resemble their actors, but Norton's Hulk was more of a giant, angry bodybuilder with green skin while Ruffalo's came off as more Cro-Magnon, like a shaved gorilla.
It means that while they could talk about Hulk's exploits, they could never really show any flashbacks, as it would just look awkward. Similarly, Incredible Hulk filmed a cut opening where Banner tried to shoot himself, but the Hulk wouldn't allow it. While it was a bit too extreme to show, Banner at least got to talk about it happening in Avengers.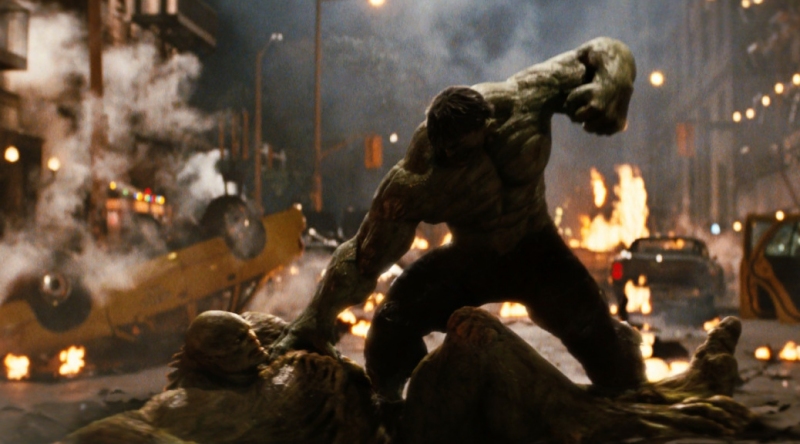 The Effect on the World of the MCU
When you look at the events of Incredible Hulk, it keeps things focused on the characters and not the world at large. Sure, it would have been bigger news if the Abomination defeated the Hulk and went on an even bigger rampage, but that problem was nipped in the bud. If you're a citizen of Marvel Earth, all there is to know is that some soda has been recalled and there was a monster fight in Harlem.
In the movies themselves, the only time the Harlem fight is brought up is in the background of Iron Man 2, where Nick Fury's map signals it as a place of interest.
With the exception of the Hulk straight-up existing, the most lip service his movie got early on was the scene in Captain America: The First Avenger where Steve gave blood for further study. They needed something to give Emil Blonsky down the line and turn him into an angry Ninja Turtle.
Speaking of…
Whatever Happened to the Abomination?
Of Marvel's Phase 1 villains, one died, a couple vanished confusingly into space only to come back later, and three were taken into custody. Ending up in custody means you'll be back soon enough because prisons usually can't hold the type of enemies who can throw down with the Avengers. Usually.
In other words, it's pretty damn impressive that the Abomination has been kept off the grid since the Hulk choked him out in Harlem. She-Hulk will be his first real appearance since then, but his name has been on the tongue of Phil Coulson on Agents of SHIELD a few times.
The scene of Tony Stark appearing at the end of Incredible Hulk to confront General Ross is something that came off as a big deal at the time, but afterwards didn't make too much sense. Piggybacking off the Iron Man post-credits scene, Stark was seemingly trying to recruit the Hulk into the Avengers. That didn't exactly jibe with what they were going for afterwards, so they released a short film to make sense out of everything.
The Consultant featured Agent Coulson and Agent Sitwell discussing the unfortunate decision by the World Security Council to demand the Abomination join the team. After all, Blonsky is a decorated veteran and the Harlem incident could easily be blamed on Banner. Fury wasn't in a position to refuse the Council, so the only hope was that General Ross – the guy in charge of Blonsky's captivity – turned them down. And so, they sent Tony Stark. That final scene in Incredible Hulk was reframed as Tony Stark obnoxiously asking for the keys to Abomination for the Avengers and Ross being so annoyed by his antics that he straight-up refused.
Afterwards, Abomination was namedropped a couple of times in Agents of SHIELD, which is par for the course considering early Agents of SHIELD was about reminding us about stuff that happened in the movies and saying, "We're part of all that!" According to the show, Abomination was kept in a special prison in Alaska that only a select few know about. There was an episode where SHIELD's main prison lost power and one of the writers realized that they probably needed to note that Abomination wasn't going to be an issue in this situation.
But hey, at least he finished his story. The Leader on the other hand…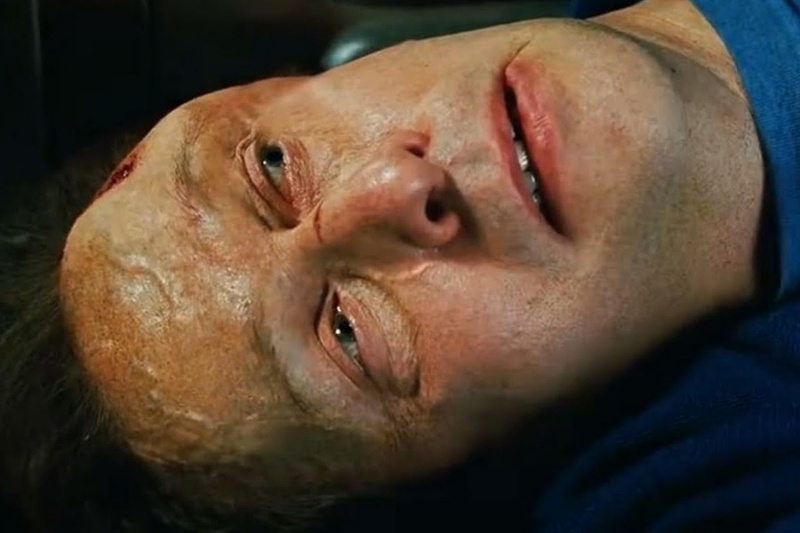 Samuel Sterns and the Fate of the Leader
At the time, it was the right play. Tim Blake Nelson played the kind of surprise villain you'd find in your average CGI animated Disney movie. As Mr. Blue, he existed as Bruce Banner's potential salvation, only to be revealed to be kind of over-the-line and sinister in terms of his gamma experiments. After turning Blonsky into the Abomination, Sterns was knocked to the floor and a sample of Banner's irradiated blood dripped into the open wound on his head. Sterns seemed especially jazzed with a crazed expression as his head started throbbing and increasing in size.
And then…nothing! Not even a mention in a different movie or Agents of SHIELD. That's what happens when you set up a villain for a sequel and then have legal reasons keeping you from making that sequel. That said, there is a follow-up to what the hell happened with Sterns.
Back in 2012, a prequel comic was released to coincide with the first Avengers movie. The Avengers Prelude: Fury's Big Week showed that the events of Iron Man 2, Thor, and Incredible Hulk all happened over the course of a few days. We got to see those storylines from the perspective of SHIELD, especially a very overwhelmed and fatigued Nick Fury. That makes sense for the stuff with Tony Stark in Iron Man 2 as well as Mjolnir and the Destroyer in Thor, but what of Incredible Hulk?
As shown in this story, Black Widow was in the background of its events, keeping an eye on everything and realizing that she was way in over her head. She played clean-up on the Sterns situation by coming across his giant, mutated head in the aftermath. Sterns was quick to figure out her homeland from traces of her accent and thought to bribe her in some way, but she stonewalled him with a couple of bullets to the legs.
A year later, Sterns was shown floating in a tank, unconscious, as various SHIELD scientists studied him.
Will we ever see the Leader pop up in the MCU? I can't imagine Tim Blake Nelson is too busy to appear on She-Hulk at some point.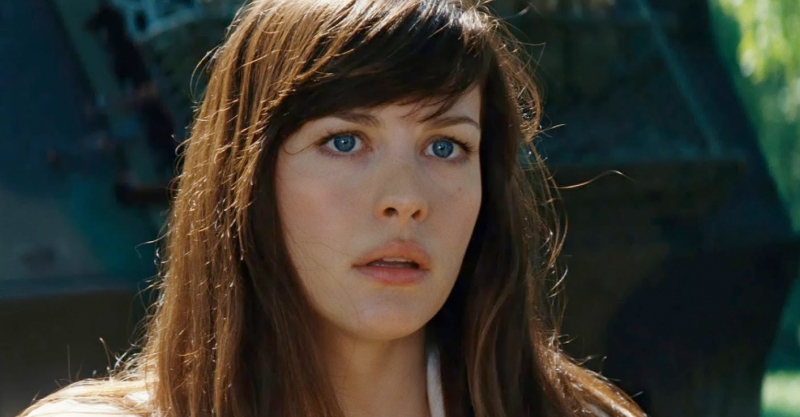 Betty Ross
Bruce Banner's old flame is now nothing but a footnote. Considering Banner moved on to another relationship and then another planet, there was never a reason to reintroduce Betty. The only nods to her were Tony Stark naming his Hulkbuster armor "Veronica" (get it?) and the Russo Brothers saying in an interview that Betty was one of those turned to dust by Thanos.
Maybe one day we'll see Red She-Hulk. Don't hold your breath, though.
Thunderbolt Ross
General Thaddeus Ross does the heavy lifting for keeping Incredible Hulk relevant. The guy came back for Captain America: Civil War, a movie that didn't even have the Hulk in it! But it did give him the Henry Gyrich role in a time when Gyrich was probably off-limits since he was considered part of the X-Men corner of Marvel (he already had a very minor role in the first X-Men movie). A familiar face, Ross got to be the government liaison type who spoke with logic, but came off as an antagonistic killjoy.
Right or wrong, Ross' insistence that the Avengers sign with the Sokovia Accords ruined the team in the face of Thanos' rampage against the cosmos. He still got to show his respects as Tony Stark's funeral at the end of Endgame.
Yet, that's not the last we'll see of him. In Black Widow, Ross is shown in the trailers. We don't know his role quite yet, but there's a lot of fan speculation that Ross might tie into the next roster of the Avengers. Maybe a team that's government sanctioned and controlled. Maybe a team that's an awful lot like the Thunderbolts.
It does seem that as the MCU reaches further and further outward, it looks back more and more on the events of Incredible Hulk. Then again, I doubt we'll be seeing Ty Burrell's Leonard Samson turn into a gamma-irradiated psychiatrist with long, luxurious hair any time soon.