Sponsored
The Witch, Hot Summer Nights, and More Best Free Movies on Plex This Month
Our September streaming picks are here! Find out what movies we've chosen this month.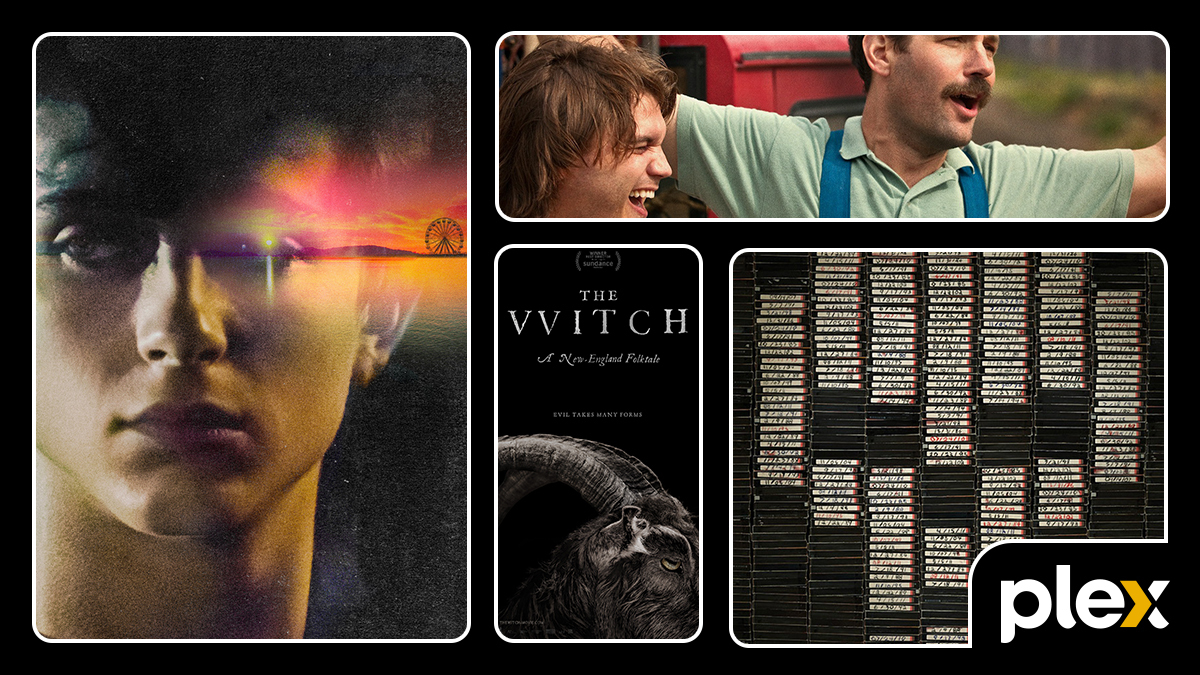 As the summer starts to wind down and autumn approaches, it's safe to assume you'll be spending a bit more time indoors. Allow Plex TV to be your companion this year as the seasons change! Plex's collection, The Cinephiles — A24 on Plex, is adding great new titles to get you in the mood for fall, but there are plenty more marquee and under-the-radar flicks to choose from on Plex. While other streamers only seem to be pulling beloved content, Plex keeps adding must-watch movies and TV shows!
Plex offers a one-stop-shop streaming service offering 50,000+ free titles and 200+ of free-to-stream live TV channels, from the biggest names in entertainment, including Metro Goldwyn Mayer (MGM), Warner Bros. Domestic Television Distribution, Lionsgate, Legendary, AMC, A+E, Crackle, and Reuters. Plex is always overflowing with thousands of new and old familiar favorites on its platform and we're here to happily select the cream of the crop.
This month our picks include new A24 titles as well as a found-footage horror anthology film and a little-seen Paul Rudd vehicle. Head over to Plex TV now to stream the best free entertainment available and circle back here each month for Den of Geek Critics' picks!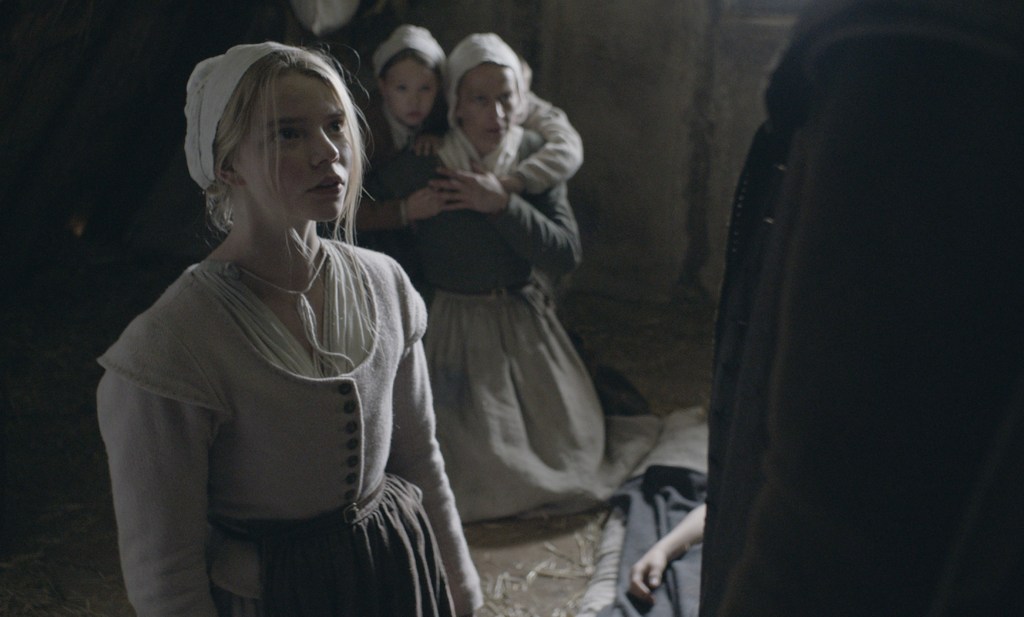 The Witch (Available 9/17)
Writer-director Robert Eggers's feature debut The Witch is undoubtedly one of the best horror films of the last ten years. Set in 1630s New England, Eggers uses era and region-appropriate dialogue and details to tell the story of settlers William, Katherine, and their five children as they put down roots near a secluded forest after being banished from their Puritan colony because of religious disputes. When newborn Samuel disappears, the family begins to turn on each other, suspecting witchcraft at play. What starts as a slow burn quickly ignites into something deeply creepy and memorable, featuring striking imagery that will stay with viewers long after the credits role. The Witch features a breakout performance from Anya-Taylor Joy, but Eggers is the real star, creating an overwhelming sense of dread by using little more than ambiance.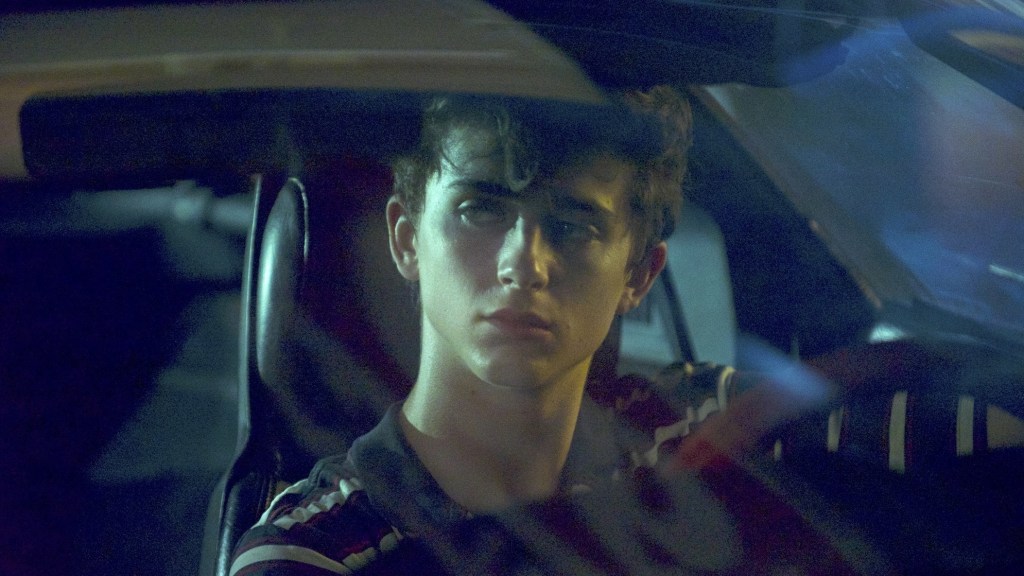 Hot Summer Nights (Available 9/22)
A24's neo-noir coming-of-age crime drama from writer-director Elijah Bynum is dripping with nostalgia for the '90s and bursting with energy from its young cast, featuring Timothée Chalamet, Alex Roe, and Maika Monroe. Set in 1991 on Cape Cod, the film follows Daniel, a teenager sent to live with his aunt after the death of his father. After falling into a friendship with the resident bad boy, Daniel and his new bestie Hunter launch a drug dealing business that quickly becomes profitable but threatens to swallow them both alive. While the film can sometimes feel like its calling upon greater works for cheap inspiration, Hot Summer Nights still succeeds due to the full commitment of its cast and the propulsive, crowd-pleasing rhythms of its story.
Stream Hot Summer Nights on Plex Here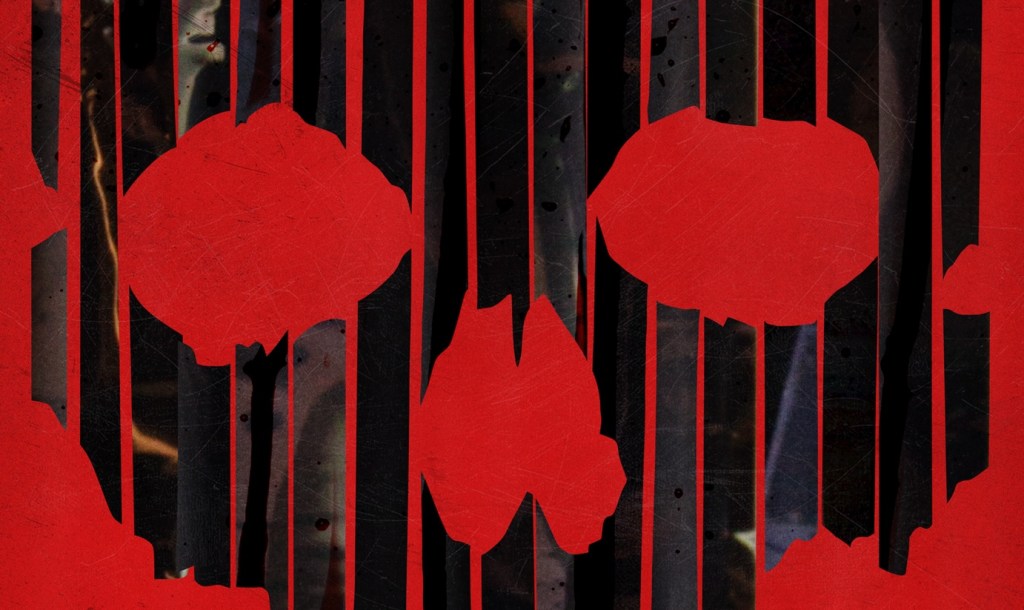 V/H/S (Available 9/9)
While the found footage horror wave eventually petered out, this 2012 anthology film featuring shorts from acclaimed directors such as Adam Wingard, David Bruckner, Ti West, Glenn McQuaid, Joe Swanberg, and collective Radio Silence may have been the crest of the wave. While there is a frame story to tie all of these separate horror installments together, it's not important; what's really of note is the excellent, inventive shorts that make up the bulk of V/H/S runtime and run the gamut of horror tropes, seemingly throwing everything at the wall, letting the audience decide on what sticks. Nothing overstays its welcome and some of the shorts are juicy enough that they inspired feature-length spinoffs. If you're looking for a quick horror fix, you can't go wrong with V/H/S.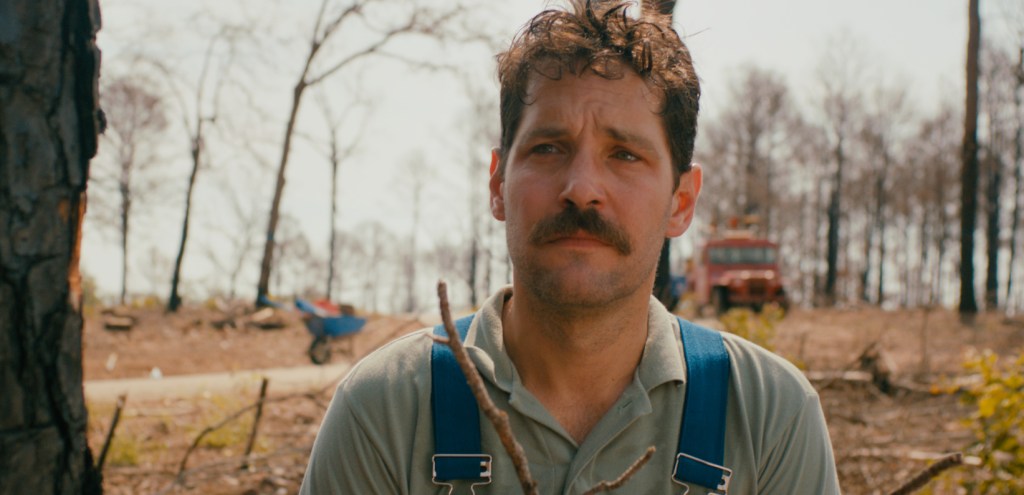 Prince Avalanche (Now Streaming)
While David Gordon Green is mostly known these days for doing Apatow-adjacent comedies and the new Halloween trilogy, Green got his start writing and directing shabby indie dramas about small-town people dealing with turmoil. Prince Avalanche was sort of a homecoming for Gordon Green after bigger budget affairs, and he brings things back to his roots with this low-key story about two road workers, played by Paul Rudd and Emile Hirsch, who spend the summer of 1988 outside of the city working in the forest fire-ravaged country. An odd couple pairing, what both men have in common are complicated relationships waiting for them back home. Contemplative, lyrical, and purposefully stripped-back, Prince Avalanche is a cathartic character study that gets more out of doing less.