Features
The SXSW 2023 Documentaries You Can't Miss
We look at some of the fascinating documentaries premiering at this year's SXSW.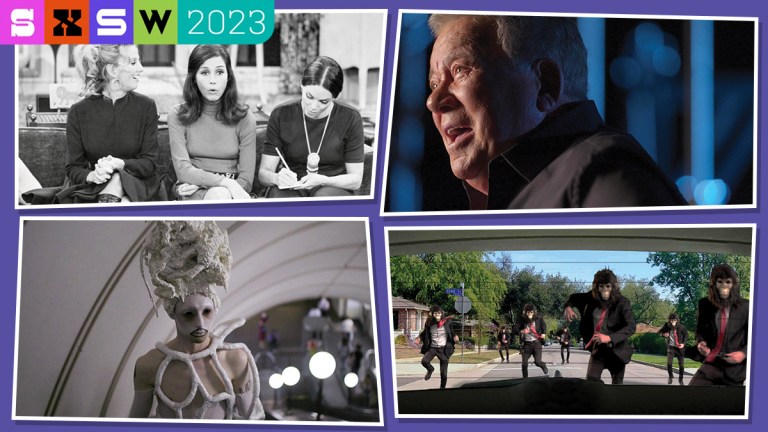 SXSW's documentary program has fast become one of the Film & TV Festival's most exciting strands, and this year is no exception. Once again boasting an eclectic lineup that showcases a bevy of fascinating true-life tales from around the world, the docs class of 2023 is definitely one to keep an eye on.
This year's roster sees a number of bold new voices and celebrated documentarians tackling a broad range of topics: from the perilous rise to fame of an Afghan sporting superstar to the daring performance art of a Russian queer icon; from the legendary creator of the first Black Barbie to Captain James T. Kirk himself.
We've picked out a handful of documentary highlights from SXSW 2023 (taking place this month in Austin, Texas) that are sure to get festivalgoers talking and that, hopefully, will be popping up in theatres and on streaming platforms later this year…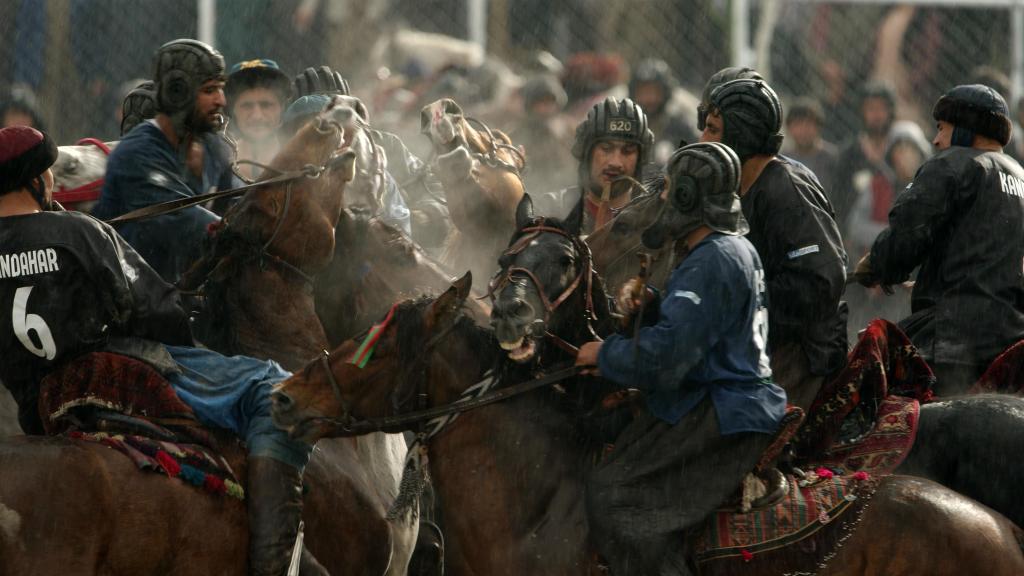 Riders on the Storm
Sporting glory meets political turmoil in this Afghanistan-set doc, which captures a pivotal moment in the country's recent history through the lens of "buzkashi": an ancient and celebrated national game in which teams of horse riders battle for control of—and to score goals with—a headless goat carcass.
The film follows 25-year-old horseman Khaiber Akbarzada, who quickly rises through the ranks to become one of the sport's star players. Success proves to be a double-edged sword, though, as Akbarzada's new-found fame makes him a prime target for the hardline Taliban militants who are about to seize control.
Jason Motlagh, who co-directed the film with Mark Oltmanns, says that they wanted to bring the "raw intensity" of buzkashi to the screen with the film acting as a "time capsule" of a pre-regime Afghanistan and offering a unique insight into a rarely seen subculture that "inspires hope and awe among a war-weary population."
Join or Die
What's the best way to fix America's current democratic crisis? Joining a club, reckons Robert Putnam. The legendary scientist behind the seminal "Bowling Alone" research, Putnam explores the concept of social capital and the dangers of its decline in this glossy doc, which looks at how a focus on community and "connections with other people" can make democracy work again. Directed by brother/sister duo Pete and Rebecca Davis, Join or Die also features big names like Hillary Clinton and Pete Buttigieg.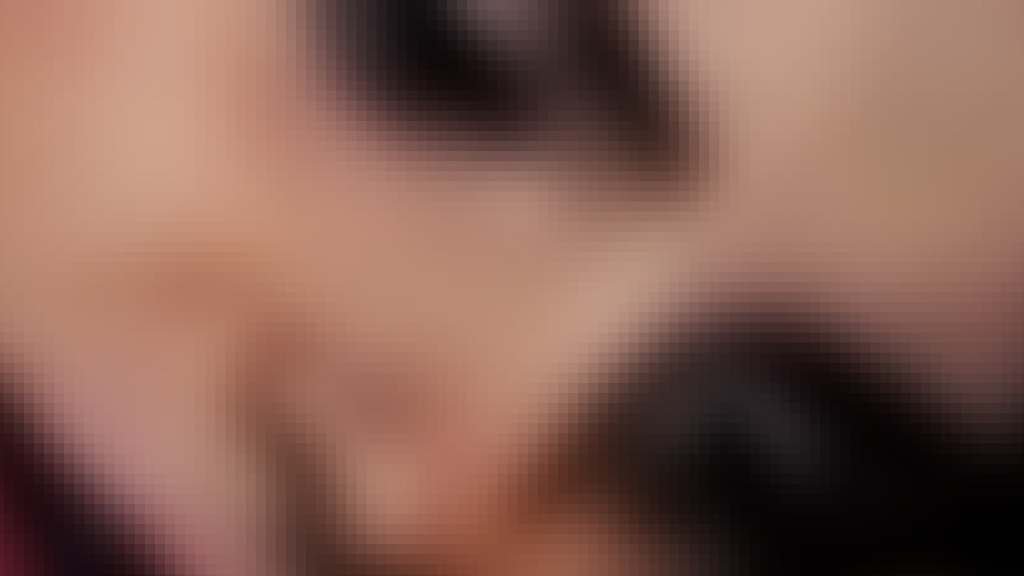 Another Body
The rise of the scarily convincing, AI-led technology known as deepfakes—otherwise known as "the 21st century's answer to Photoshopping"—is all well and good when it's used for amusing viral videos of, say, Jim Carrey replacing Jack Nicholson in The Shining. But what about when it's used for something altogether more sinister? That's the concept behind Sophie Compton and Reuben Hamlyn's Another Body, which documents a college student's fight for justice after discovering deepfake pornography of herself circulating on the internet.
Queendom
Sundance-backed filmmaker Agniia Galdanova brings us a fascinating and relevant portrait of Russian artist Gena Marvin, whose bold, surreal work has taken TikTok by storm and brought queer activism to Moscow. Born and raised on the harsh streets of Magadan, a small town in Russia, 21-year-old Gena now stages radical public performance art that brings attention to LGBTQ+ harassment in her notoriously homophobic homeland. But her bravery comes at a price—one that puts her life in danger.
You Can Call Me Bill
Billed (no pun intended) as an "intimate portrait of William Shatner's personal journey across nine decades of a boldly lived and fully realized life," this love letter to the man behind Captain James T. Kirk is one of the most anticipated docs at the fest. In fact, so beloved is the Star Trek and spoken word legend that this crowdfunded project made $790,000 in just four days, topping its funding goal and turning thousands of fans into shareholders.
From fronting one of the world's biggest-ever sci-fi franchises to making a literal—and historic—trip to space last year, the "91-years-young" actor's stellar experience and maverick personality make him a perfect subject for a documentary. So why has it taken so long? Shatner says he turned down numerous offers because they weren't the "right fit," but production company Legion M's funding model won him over. "Fans have been responsible for my career," he says. "It only seems right that they should own this doc."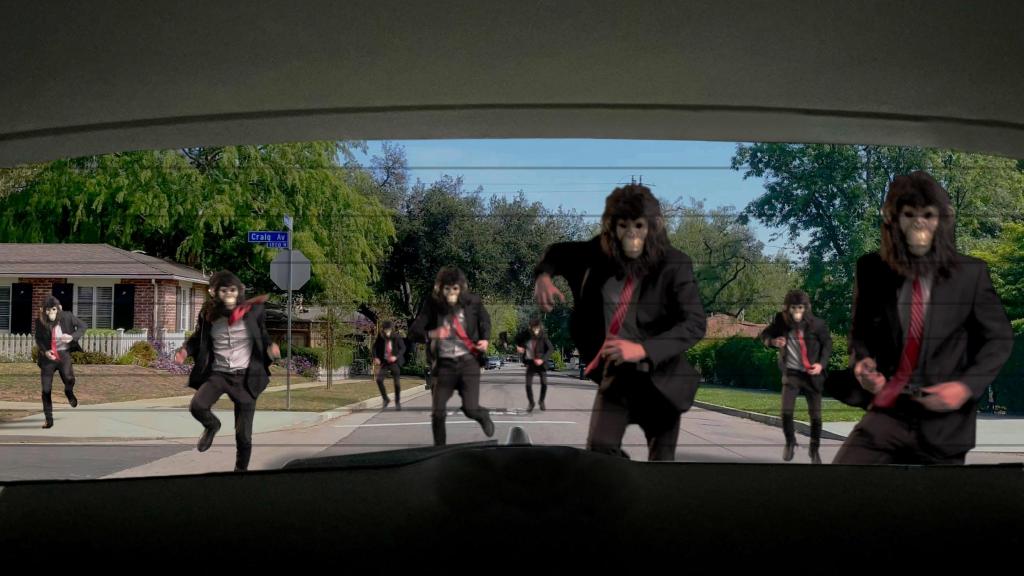 The New Americans: Gaming a Revolution
Sundance award-winning documentary veteran Ondi Timoner (director of celebrated music wars doc Dig! and dot.com dissection We Live in Public) orchestrates this self-styled "meme-ified punk rock manifesto," which examines how online culture and social media have fanned the flames of modern "revolutions" such as the GameStop squeeze and the Jan. 6 insurrection. Timoner promises a "wild meme-driven ride" that asks the important (and terrifying) question: Are algorithms amplifying our worst impulses and threatening the very foundations of our democracy?
Being Mary Tyler Moore
American sweetheart Mary Tyler Moore is the subject of this definitive doc from director James Adolphus, who uses impressive access to the actor and advocate's friends, family, and colleagues—alongside archival footage—to paint a picture of a complex and compassionate icon. The Emmy-winning and Oscar-nominated star of The Mary Tyler Moore Show and Ordinary People, Moore revolutionized the portrayal of women in media and redefined their roles in Hollywood—and the significance of her on and off-screen work is celebrated here.
Black Barbie: A Documentary
With the release of Greta Gerwig's big-budget Barbie movie scheduled for this summer, the iconic figure is back in the spotlight. So what better time for someone to tell the story behind the first Black Barbie? That someone is director Lagueria Davis, whose charismatic aunt, Beulah Mae Mitchell, worked on the Mattel assembly line in the '70s and asked her boss, Barbie creator Ruth Handler, "Why isn't there a doll that looks like me?" Davis uses her aunt's story to anchor a broader look at the importance of representation.