Features
The Actors Who Almost Played Batman
These are the stars who came close to being Batman on the big screen.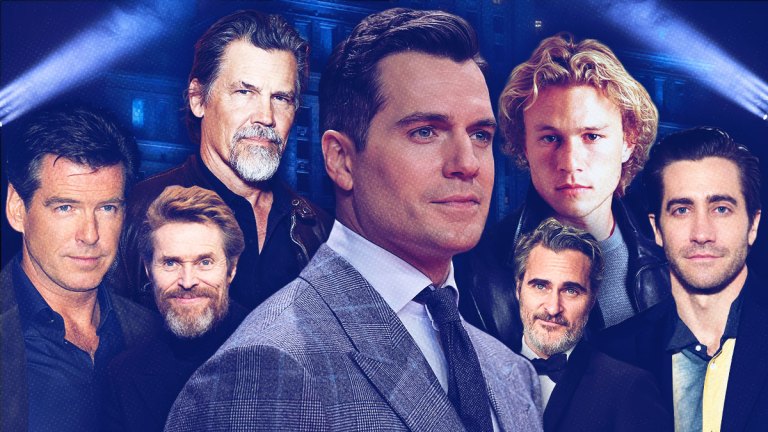 With Robert Pattinson answering the Bat-Signal for Matt Reeves' sequel to 2022's The Batman, we know the Batcave won't be empty for long, but much like any superhero casting these days, there were naysayers that thought the former Twilight favorite wouldn't fit the cape and cowl.
Now that most of them have been proved wrong, is Hollywood finally ready to accept its new Batman? There are whispers that Pattinson has been locked in for a trilogy of movies and various spin-offs, but in some Elseworlds tale, it could've been someone completely different carrying the weight of Gotham City on his back. There have been a lot of Batmen over the years, and with that, even more who've missed out on the part. Let's look back at 10 stars who nearly played Batman.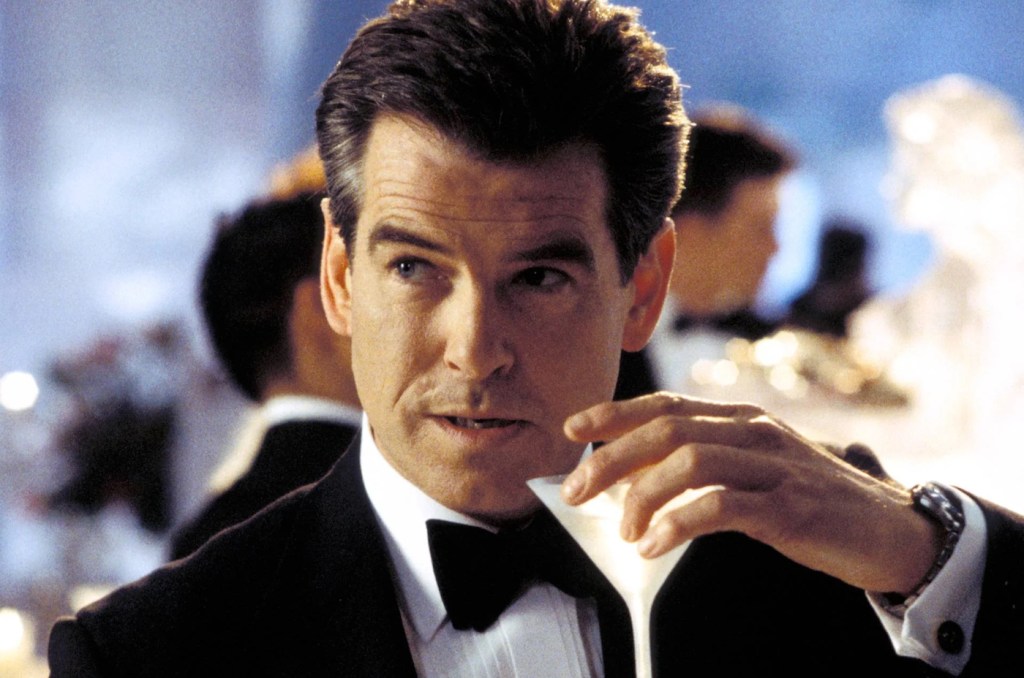 Pierce Brosnan (Batman)
Leaving comic book fans shaken and stirred, 007 himself was once tipped to play the Dark Knight. Back before Michael Keaton was suiting up for Tim Burton's more serious take on the character, Pierce Brosnan actually auditioned for the 1989 movie.
Explaining how he "blew" his audition, Brosnan told Jimmy Fallon on The Tonight Show, "I remember saying something stupid to Tim Burton, I said, 'You know I can't understand any man who would wear his underpants outside his trousers.' But there you go… the best man got the job."
With Brosnan agreeing Keaton was the right man to usher Batman back, there's no bad blood between the pair. Also, if Brosnan had been tied to Batman and Batman Forever, we don't know whether he'd have wanted to take over from Timothy Dalton to play James Bond.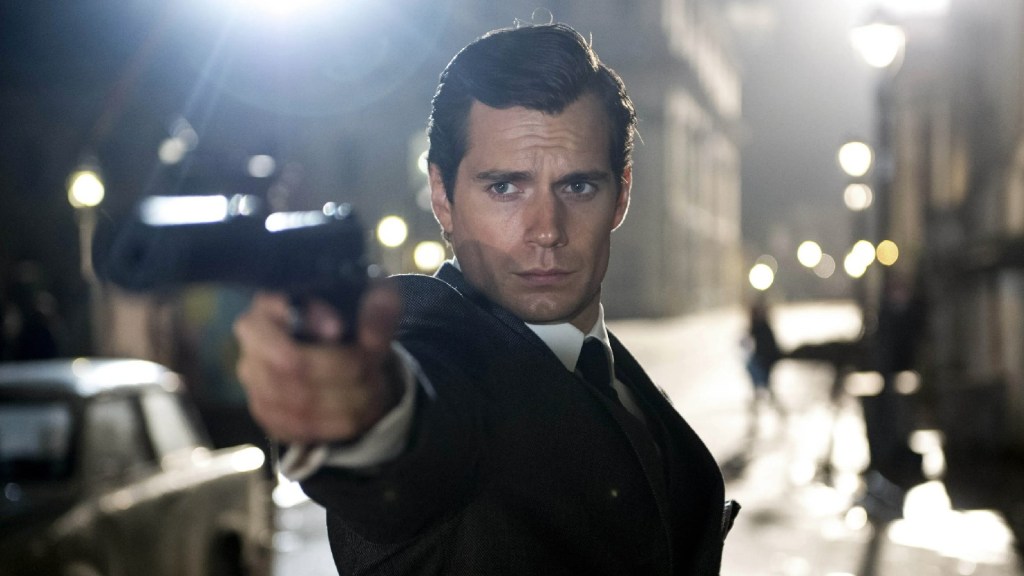 Henry Cavill (Batman Begins)
There's a sense of justice that Henry Cavill still gets to put his pants on the outside of his trousers – triumphantly returning to the DCEU for Man of Steel 2. Long before he played the Metropolis Marvel, Cavill was apparently considered for Batman Begins.
CinemaBlend claims that Cavill auditioned for Nolan's debut outing, but in a 2009 interview with Good Day, New York, the man himself cleared up the confusion. Cavill said, "Batman, I may have been spoken about in a room at some stage, but never auditioned or screen-tested."
It all worked out in the end, as eight years after Batman Begins, he soared as Superman. Cavill also has a connection to the current Batman, with the actor missing out on Twilight's Edward Cullen and Harry Potter's Cedric Diggory to R-Patz.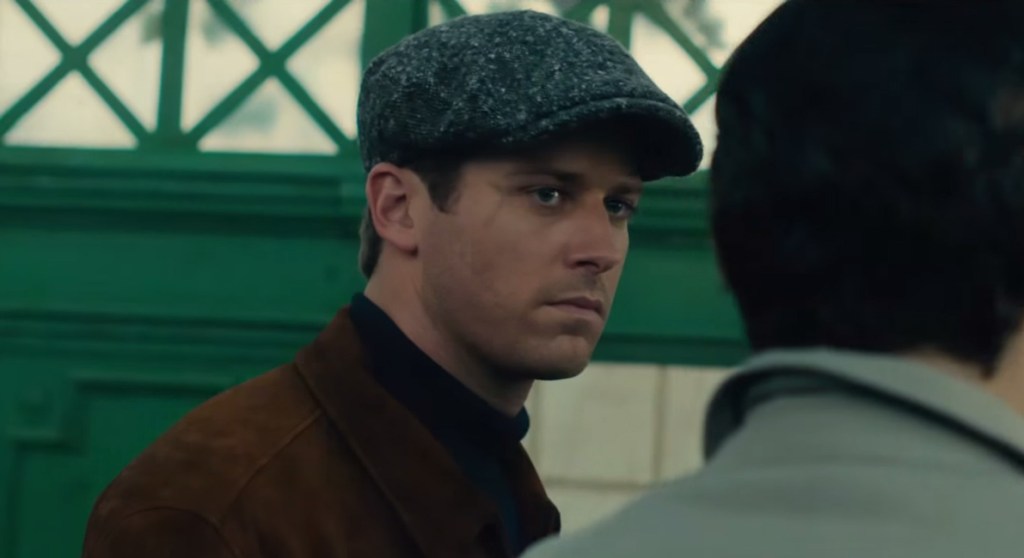 Armie Hammer (Justice League: Mortal)
In one of the most famous cases of Batman castings, Armie Hammer is one of the few who actually got to wear the suit. Before Zack Snyder assembled the Justice League, Mad Max's George Miller was trying to get Justice League: Mortal off the ground.
Alongside D.J. Cortona as Superman and Megan Gale as Wonder Woman, Hammer was due to play Bruce Wayne and his vigilante alter ego. Speaking to the Happy Sad Confused Podcast (via ScreenRant), Hammer described this take on Batman as "a guy who is severely, psychologically, almost deranged."
Hammer also said that this darker take was more similar to Christian Bale's later version of Batman, while the suit would've made him the first actor to be able to turn their head in costume. To this day, only a few grainy images of Hammer suited and booted circle online, meaning Justice League: Mortal remains one of the most ominous "what ifs" of superhero cinema.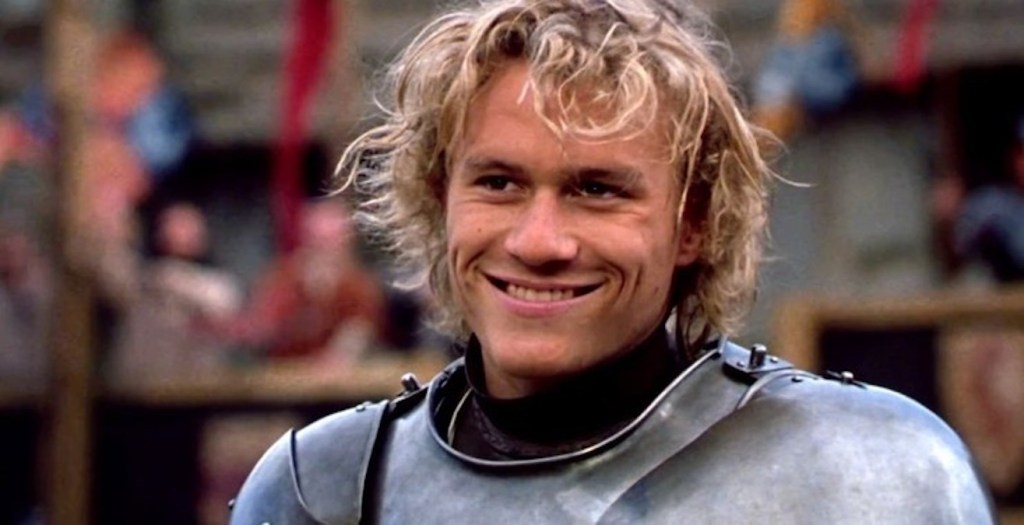 Heath Ledger (Batman Begins)
Despite Christian Bale ruling the roost for Christopher Nolan's trilogy, the director confirmed The Dark Knight's Heath Ledger was also in the running. Given everyone's love for his performance as the Joker, it would've been strange to see him as the Dark Knight.
In 2012, NME said that Ledger met with Nolan about playing Bruce Wayne, but the latter explained, "He was quite gracious about it, but he said, 'I would never take a part in a superhero film.'" The star was apparently blown away by Batman Begins, and by the time we got to The Dark Knight, Ledger was all-in on superhero movies – famously getting into character to play Mr. J.
Sadly, tragedy struck with Ledger's death at the age of 28. His legacy continues, with a posthumous Oscar win and his portrayal of the Joker being held as one of the greatest superhero performances of all time.
Willem Dafoe (Batman)
Undoubtedly giving us a more intense Batman than we've become accustomed to, Willem Dafoe was once touted for Tim Burton's Batman. With his iconic performances and having played the Green Goblin in the Spider-Man movies, you might assume he was linked to playing the Joker.
A tiny bit of trivia on Dafoe's IMDb page said he was in the running for Batman, so going to the source, MTV News asked him. Without expanding on why it didn't work out, Dafoe told the site, "Very early, they talked to me about playing Batman."
These days, Dafoe has left that notion behind, telling British GQ he wants to play a Joker imposter alongside Joaquin Phoenix in the Joker movies. After collaborating with Pattinson on The Lighthouse, there are others calling for the pair to reunite for some sort of role in Reeves' trilogy.
Joaquin Phoenix (Batman: Year One)
After the critical panning of Batman & Robin, Warner Bros. scrambled to save the franchise and nearly went in a completely different direction. One of the canned movies was Darren Aronofsky's take on Batman: Year One.
Joss Whedon and Batman & Robin's Joel Schumacher pitched for the project, but the studio went with Aronofsky. Alongside Aaron Eckhart as James Gordon, Phoenix would take the lead in this Batman origin story. In the end, Aronofsky told Empire he butted heads with WB because execs wanted Freddie Prinze Jr., meaning Year One was shelved in favor of Christopher Nolan's Batman Begins.
Phoenix still joined Batman's world in some way. Playing Arthur Fleck in 2019's Joker and crossing paths with a young Bruce Wayne, he's reprising his role for Joker: Folie à Deux. Ironic that Year One was going to take its cues from Martin Scorsese's Taxi Driver, which was a major inspiration for Joker.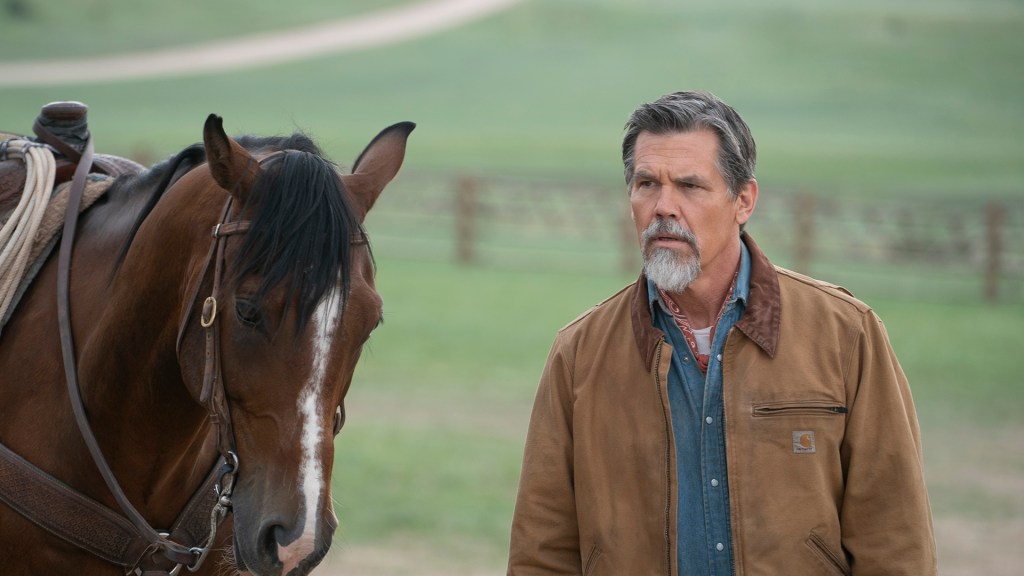 Josh Brolin (Batman v Superman: Dawn of Justice)
With Cavill confirmed to return to the DCEU as Superman, some are asking whether Ben Affleck will be muscling his way back into the franchise in a more major way. Before the brooding Batfleck was on our screen, Josh Brolin was considered for Bruce Wayne in Batman v Superman: Dawn of Justice.
Brolin told Yahoo that he discussed the role with Zack Snyder, but added there were "several reasons" they couldn't come to an agreement. "I had mine and Zack had his," said Brolin. Could we see everything come full circle though? Speaking to the Happy Sad Confused podcast, Brolin added, "It would have been the older, more raspy, for lack of a better word…Honestly, that would have been a fun deal, and maybe I'll do it when I'm 80."
Brolin loves squeezing into spandex, having played Thanos in the Avengers movies and Cable in Deadpool 2. He's also strayed to the dark side of DC to play Jonah Hex in the panned movie of the same name. Imagine him playing Batman at 80 for a live-action Batman Beyond.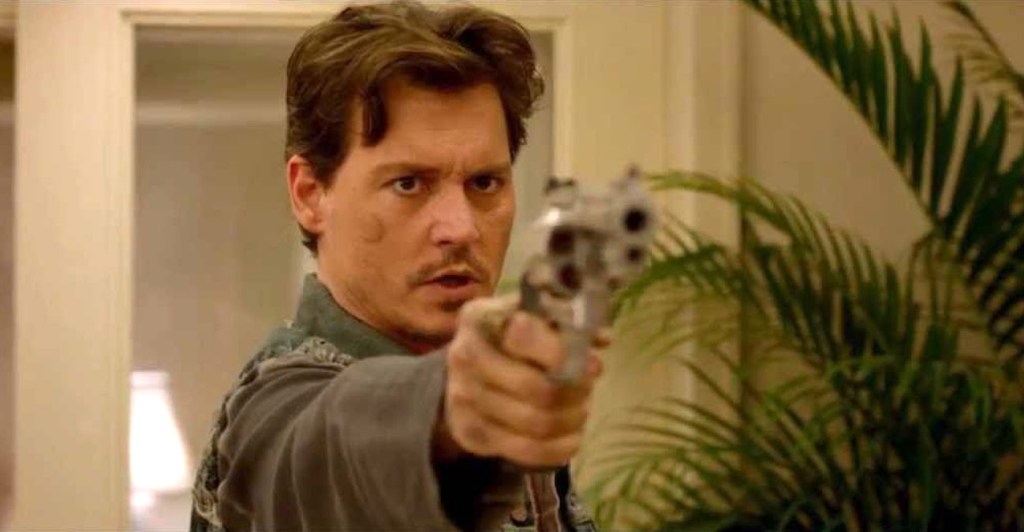 Johnny Depp (Batman v Superman)
Swapping pirate ships for Batmobiles, Johnny Depp was also circling the chance to play Batman for Batman v Superman – but not the DCEU one. Way back when, Wolfgang Petersen was due to head up a Batman v Superman movie. McG had originally been attached, but dropped out to direct Charlie's Angels: Full Throttle.
Josh Hartnett was close to playing Superman, while Depp was up there with other household names, including Jude Law and The Batman's Colin Farrell. Speaking to The New York Post, Petersen said, "We are not going to go with typical action stars but great actors who will do an action-oriented part,"
In 2020, screenwriter Akiva Goldsman described the movie to Collider as "the darkest thing you've ever seen," but also suggested that Farrell would've got the part. Either way, Depp's out-there performances in everything from Edward Scissorhands to Sleepy Hollow would've likely given us a more gothic version of Batman similar to Pattinson's.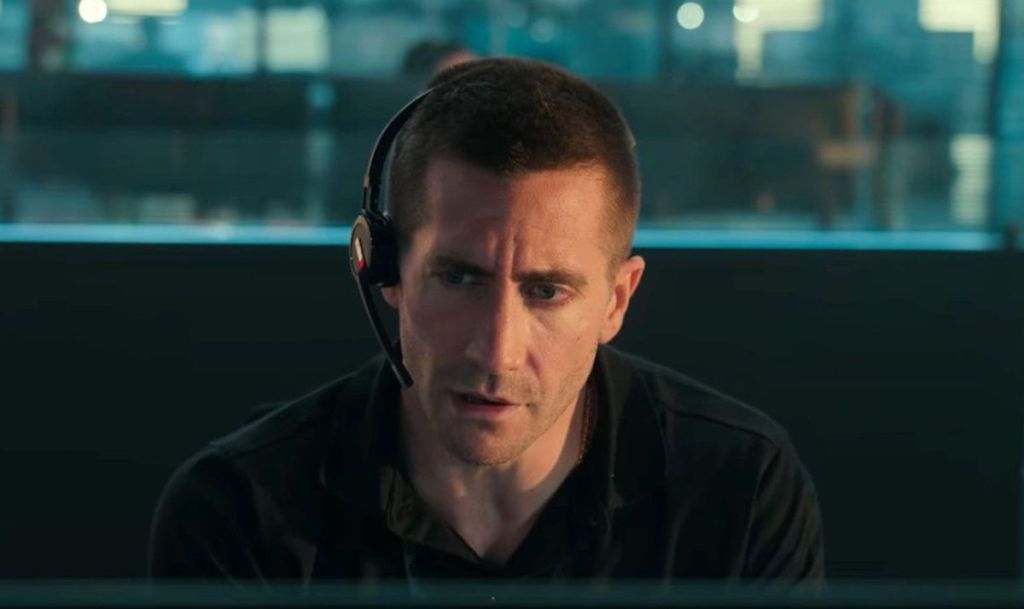 Jake Gyllenhaal (Batman Begins)
Alongside Ledger as Batman, Brokeback Mountain co-star Jake Gyllenhaal was also close to joining Nolan's more realistic take on Gotham City. As sister Maggie Gyllenhall played love interest Rachel Dawes in The Dark Knight, it might've got a little icky.
In 2003, People ran an article titled "Jake Gyllenhaal: The New Batman?" Gyllenhaal was listed as a frontrunner among other A-listers like Hugh Dancy, Cillian Murphy, and Bale. Remember, Murphy eventually went on to play Scarecrow in the movie.
More recently, Gyllenhaal debunked the rumor that he would spread his wings for The Batman. When asked by Howard Stern in 2015 how he'd have played Batman, Gyllenhaal said, "I don't know what I would do, and I will never have that opportunity, so I don't know." Maybe he's waiting to return to the MCU Mysterio.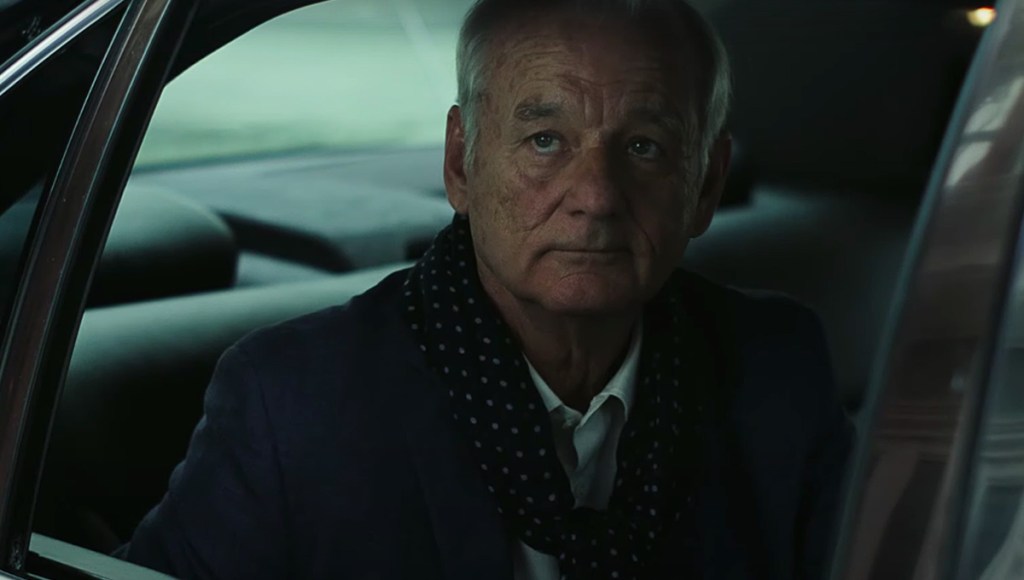 Bill Murray (Ivan Reitman's Batman)
Easily the wildest mythical casting for Bats would've been Ghostbusters and comedy legend, Bill Murray. In the early '80s, Ivan Reitman was working on a Batman movie and turned to the future Peter Venkman.
Speaking to Yahoo in 2022, Murray explained how Eddie Murphy was going to star as Robin, but as the Beverly Hills Cop lead didn't want to play a sidekick, the whole thing fell apart. When asked if he'd have stepped aside to play Robin instead, Murray said he doesn't look good in red and green: "I look like one of Santa's elves. There was just a lot of vanity involved in the production. It wasn't gonna happen."
Executive Producer Michael Uslan said the studio dodged a Murray-shaped bullet and that the star wasn't his "vision" for Batman. With Murray, Murphy, and Reitman out, the idea eventually evolved into the Keaton-led Batman we all love.