News
Xbox Series X Pre-order Date and Time Confirmed After Chaotic PS5 Pre-orders
Following the chaotic PS5 pre-orders, Microsoft has laid out the time and date when Xbox Series X and Series S pre-orders will open and where fans will be able to pre-order the console.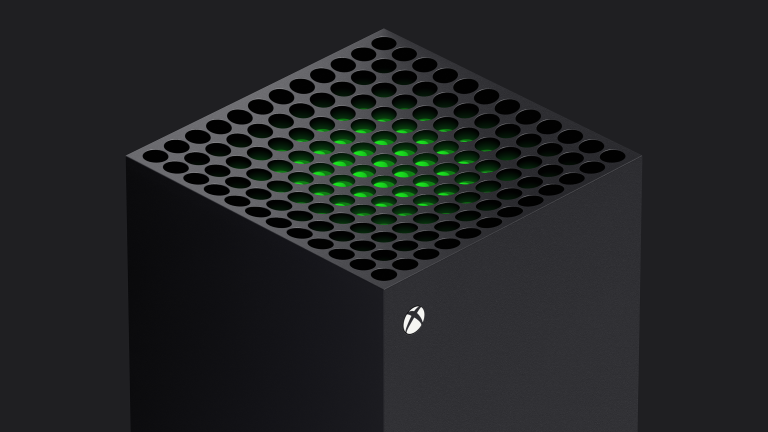 Microsoft has confirmed when Xbox fans will be able to pre-order an Xbox Series X or Series S. Players hoping to get their hands on one of the company's next-gen consoles should be ready to pounce on digital storefronts on Tuesday, Sept. 22 at 11 am ET.
Retailers that will begin taking pre-orders at that time include Amazon, Target, Walmart, Best Buy, Costco, GameStop, and Newegg.
The details come from the Xbox PR via GamesBeat editor Jeff Grubb, who shared a screengrab of the Xbox Series X pre-order details on Twitter:
According to GameSpot, Xbox Series X and Series S pre-orders will begin in the UK at BST at retailers such as the Microsoft Store, Amazon, GAME, Argos, Currys PC World, Smyths Toys, and more.
"Set your alarm for the pre-order date as supplies are limited," the press release from the Xbox PR team read. Xbox fans can only hope that Xbox Series X and Series S pre-orders will run much more smoothly than this week's PS5 pre-orders, which turned into pure chaos when retailers opened pre-orders earlier than planned. It didn't help that Sony barely gave its community any actual notice that pre-orders would commence on Sept. 17, sending out a matter-of-fact reply on a Twitter thread:
Walmart was the first to open pre-orders ahead of schedule, launching just after the PS5 showcase on Sept. 16, and Best Buy, Target, and GameStop quickly followed suit. Amazon opened its own pre-orders right before midnight. The result was about what you'd expect. Some digital storefronts went down as they were flooded by customers scrambling to secure a PS5 pre-order. Other customers were unable to check out, while some couldn't even put a PS5 in their carts. Most retailers sold out of PS5s within minutes. It was a mess.
This tweet pretty much sums it all up:
Even Xbox couldn't help but take a shot at Sony, responding to the unruly PS5 pre-order process over Twitter and promising fans that they'll "know the exact time pre-orders start" for the Xbox Series X and Series S ahead of time. The team has seemingly kept its promise.
Will fans have an easier time pre-ordering the Xbox Series X and Series S consoles next week? Time will tell. But at least Xbox fans won't be caught by surprise.
The Xbox Series X and Series S will launch on Nov. 10. The Series X will cost $499 while the Series S will retail for $299, the cheapest of the next-gen consoles on offer this holiday.