News
Xbox Series X Games Showcase Live Stream
Microsoft will unveil some of the third-party games coming to the Xbox Series X in a special Inside Xbox broadcast. You can watch the live stream here!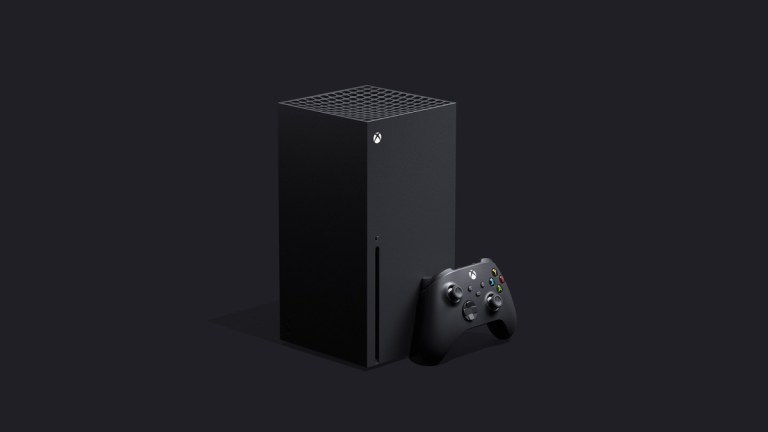 Microsoft will unveil more games for its next-gen console, the Xbox Series X, today in a special Inside Xbox live stream. While we already know a few games that will appear on the console — Halo Infinite, Senua's Saga: Hellblade II, and Assassin's Creed Valhalla — we've yet to see next-gen gameplay footage from any of these titles.
The broadcast, which begins at 8 am PT/11 am ET on Thursday, May 7, will only cover third-party titles, with Assassin's Creed Valhalla one of the games confirmed. In fact, the highly-anticipated action-adventure title from Ubisoft will have its gameplay world premiere at the Inside Xbox event.
Microsoft confirmed that it's going to wait until July to show more of Halo Infinite, Senua's Saga: Hellblade II, and other first-party games coming to the console. Will Obsidian Entertainment, one of Microsoft's newest and most exciting first-party studios, have anything to show for the new console? What about The Coalition? Is Double Fine Productions working on a new puzzler for the console?
But let's get back to third-party titles. What else might make an appearance in today's games showcase? There's a good chance we will see something from CD Projekt Red's sci-fi adventure Cyberpunk 2077, which is due out later this year and will take advantage of the Xbox Series X's Smart Delivery system. In case you haven't heard, Smart Delivery will allow users who buy the game on Xbox One to upgrade to the Xbox Series X version for free.
Could we also hear about the next Call of Duty game? Activision has traditionally unveiled the next installment of the first-person shooter series during the Xbox conferences at E3, so it wouldn't be too big of a surprise to see Call of Duty take up some the broadcast's air time.
And then there are the potential next-gen console ports for current-gen games we don't know about yet. Will Marvel's Avengers announce an Xbox Series X port? What about very recent releases like Doom Eternal and Street Fighter V Champion Edition?
A few weeks ago, we made our wishlist for what launch games we'd like to see on the Xbox Series X. One of our top picks was a new Alan Wake game, a sequel to the classic horror game that fans have been asking for for years at this point. Remedy Entertainment has teased the continuation of the series several times but has yet to deliver a new installment. And no wishlist is complete without the elusive Star Wars: Knights of the Old Republic 3, which is never happening, but we can dream, right? But maybe we will get a new Fable game eventually?
If you're looking for a place to watch today's Inside Xbox stream, look no further than the video player below:
Stay tuned for more Xbox Series X news as we learn it!