News
Xbox Series S Price Could Make it the Cheapest Next-Gen Console
The Xbox Series S' aggressive price might prove to be Microsoft's biggest advantage heading into the holiday sales season.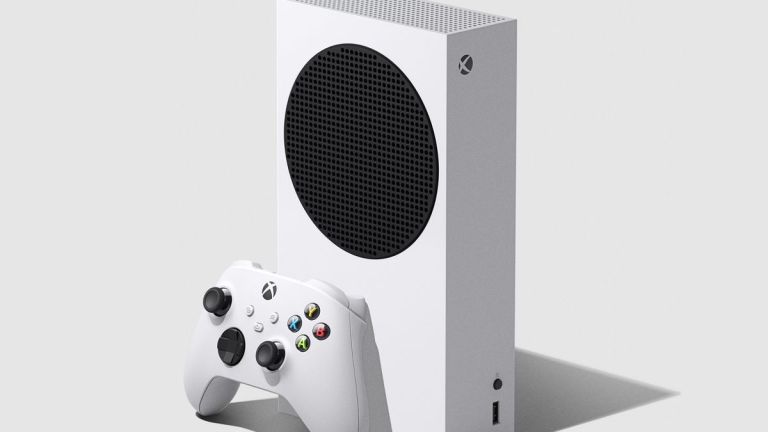 After months of leaks and speculation, Microsoft has finally confirmed the existence of the Xbox Series S.
The most noteworthy feature of the upcoming console may just be its price. At just $299, the Xbox Series S not only has the honor of being the first next-gen console with a confirmed price point, but it will likely end up being the most affordable next-gen console by at least $50-$100 (based on current estimates).
What do you get for that price? While Microsoft has not yet revealed the console's specs at the time of this writing, they have released this teaser trailer which showcases the console's highlight features:
To summarize, the Xbox Series S will be an all-digital console (meaning it will not include a disc drive) that will ship with a custom 512GB SSD. It will offer 1440p gameplay at up to 120FPS, DirectX Raytracing, variable rate shading, variable refresh rate, and ultra-low latency, but there's no word as of yet regarding the specifics of the console's CPU, GPU, and other key hardware components. The console's lack of a disc drive has also seemingly helped Microsoft drastically reduce its overall size, as the trailer above states that the Series S will be 60% smaller than the Xbox Series X.
Interestingly, the Xbox Series S will also only offer 4K upscaling for games. While it will allow you to stream media in 4K, the fact that games will only be upscaled to 4K means that users with higher-end 4K displays may notice a reduction in visual quality that could become more pronounced as this upcoming gaming generation rolls along and begins to incorporate more advanced technology.
Additional information suggests that you'll be able to pay off your Xbox Series S over time thanks to a $25 per month Xbox All Access financing option plan that Microsoft will reportedly offer when the Xbox Series S launches on November 10. That plan will also seemingly include a 24-month subscription to Xbox Game Pass Ultimate, which actually means that you're really only paying $10 a month (for 24 months) for the console itself.
While additional rumors note that Microsoft also intends to also release the Xbox Series X on November 10 for $499, it seems that we finally know when the next generation of gaming will kick-off. Of course, that's assuming that recent reports are true and that Microsoft intends to release the Xbox Series X/S ahead of the PS5.