News
The Witcher 3 Modders Combine the Game with Netflix Show
Toss a coin to the mod-makers that bring songs and stars from the series into the game...
Now that The Witcher series has debuted on Netflix, fans have been jumping back into CD Projekt Red's beloved Witcher games.
We already heard, late last year, that The Witcher 3: Wild Hunt has seen a sizeable resurgence in popularity since the Henry Cavill show came out. And, of course, it hasn't taken long for the Netflix/game mashup mods to start arriving.
In fact, modders have been splicing Cavill's face onto The Witcher 3 game's version of Geralt for a while now. A modder named Adnan4444 kicked things off back in August with an impressive post on Nexus Mods. Here's an example of their work…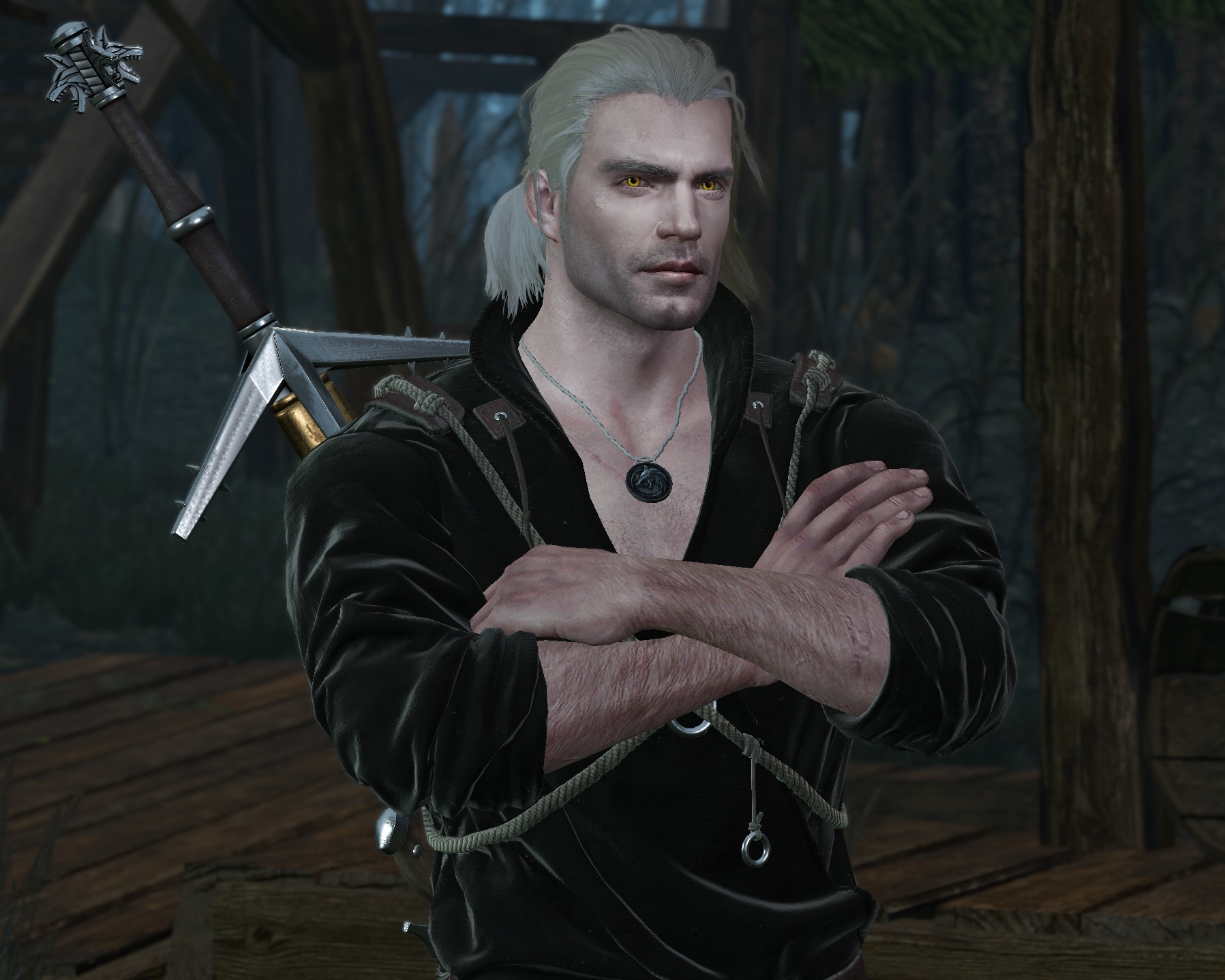 Isn't it a beaut? Adnan has also tried to bring the show's Yennefer actress, Anya Chalotra, into The Witcher 3 game. Take a look at these renders…
Pretty good, right? Now, a Nexus Mods user named Shadowphonic has been building on Adnan's work to make an even more realistic version of Cavill in the game. Here's a pic of the updated Cavill face…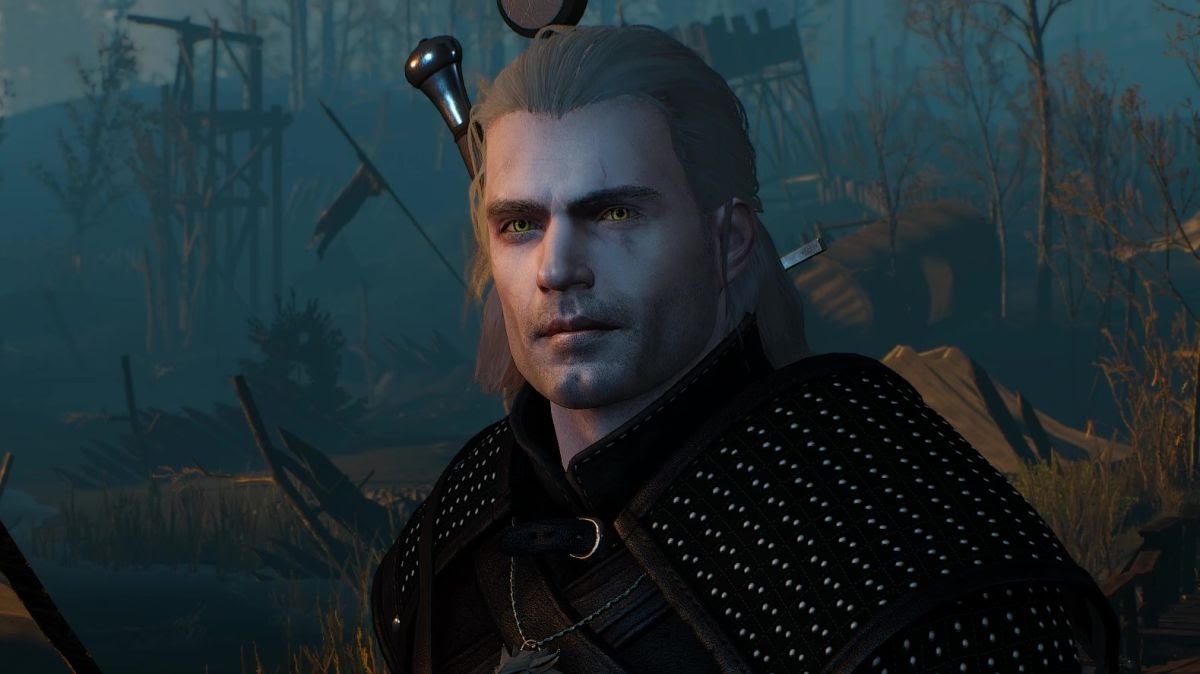 Another stunner, isn't it? And the fun of combining The Witcher TV show with The Witcher games doesn't stop there. Yet another Nexus Mods user, this one called hub997, has put together a cutscene mod that splices the Netflix's catchiest tune into The Witcher 3. Yep, you can now listen to "Toss a Coin to Your Witcher," as sung by Joey Batey's Jaskier, in the game itself. Take a look here…
And it's not just fans that are sharing the love between The Witcher games and the live-action series. Voice actor Doug Cockle, who plays Geralt in the games, has also shared some enthusiasm for the show…
And Cavill, when we interviewed him about the show, had loads of kind words to say about Cockle's iconic performance as Geralt. Everyone is patting everyone else on the back, basically, and it's nice to see.
We've also heard that the game developers at CD Projekt Red have signed a new deal with The Witcher creator Andrzej Sapkowski, so it seems pretty likely that there will be more Geralt-stuffed goodness coming our way in due course. And that's not to mention the second season of the show, which has already been confirmed! Long story short: it's a good time to be a Witcher fan.