News
PlayStation Showcase 2023: Start Time and How to Watch
The PlayStation March 2023 Showcase event figures to be the company's biggest presentation in quite some time. Here's what you need to know about the livestream.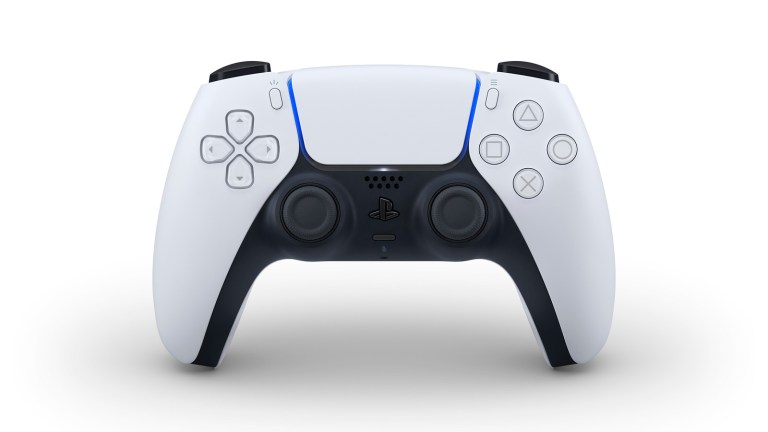 It is time once again for a PlayStation Showcase. What games will be announced? What surprises does the stream have in store? You will never find out unless you know when and where to watch.
The PlayStation 2023 Showcase stream will start on May 24 at 1 pm PST, 4 pm EST, and 9 pm BST. By Sony's calculations, the show will last over an hour it will largely focus on new PlayStation 5 exclusives, as well as upcoming third-party titles and indie games. So long as you start watching by 1 pm PST/4 pm EST, you should get to see all the reveals live. Of course, you can always catch a recording of the stream shortly thereafter or even just browse the individual announcement trailers at your leisure once they are available.
Uncovering where to watch is as easy as learning when the show will start. According to the official PlayStation Blog, your best bets are the PlayStation YouTube and Twitch channels. Of course, you can also rely on content creators to stream their own live reactions as well, just in case you want commentary (or riff tracks) to accentuate your PlayStation viewing experience. Content creators such as AngryJoeShow and YongYea are fairly reliable in this regard.
If you're here and are just now figuring out that the event is already live, then you can always join in on the fun by checking out the embedded live stream link below:
While you can watch the PlayStation Showcase on your own or join a famous content creator's stream of the event, PlayStation also welcomes burgeoning Twitch users and YouTubers who want to create their own live videos. However, everyone considering this option should realize that Sony has provided a copyrighted content warning. The showcase might include music that is subject to "licensing agreements outside [the] control [of Sony]." These songs could also prove doubly difficult for anyone planning to repost clips, so Sony recommends these songs are edited out of the final product.
Since the PlayStation Showcase will last over an hour, Sony will have plenty of time to reveal unannounced titles and anticipated games. We are expecting more Final Fantasy 7 Rebirth and Silent Hill 2 Remake news, as well as some actual information on Pragmata and Marvel's Wolverine. We are also crossing our fingers for confirmation of the rumored Metal Gear Solid 3 and Bloodborne remakes, news on a new Twisted Metal game, and an official announcement for Guerrilla Games' Horizon MMO. Furthermore, we are hoping that Team Asobi and Bungie will reveal their next plans. And that's to say nothing of the rumored PlayStation 5 Pro that may or may not appear during the event.
All things considered, this is shaping up to be PlayStation's biggest event of the years. It's occupying the (rough) spot on the calendar that the PlayStation team used to fill with their E3 showcase. Of course, that was before PlayStation stopped hosting E3 presentations and before E3 2023 was canceled (and presumed dead). Nevertheless, it's been quite some time since the PlayStation team has pulled back the curtains and shown what's in the works. While PlayStation's 2023 calendar appears to be pretty much set, this show could offer a look at what PlayStation has in store for 2024 and beyond.
That's just about everything you need to know about the PlayStation Showcase. How do you plan on watching it? What are you excited for? Let us know in the comments.