News
E3 May be Unnecessary According to New Study of 2020 Game Reveals
The numbers suggest that the video game industry may be ready to move beyond E3.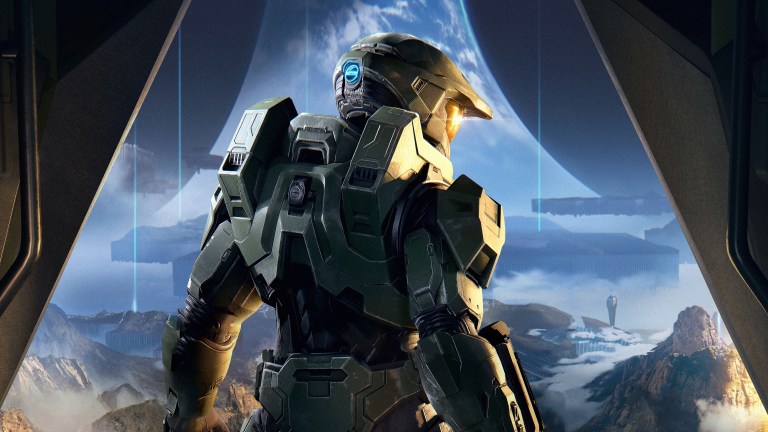 Ryan Janes, head of analytics for game analytics group, Fancensus, has posted a story a series of figures on GamesIndustry.biz which he uses to suggest that 2020 has shown that the video game industry has moved beyond the need for E3.
The figures are largely based on media coverage and social media engagements which would certainly seem to be one of the best ways to directly compare the impact of this year's scattered reveals via various digital showcases vs. a more traditional event such as E3.
For instance, the first series of figures focus on the media coverage that "bigger name" games revealed during various 2020 digital events received shortly after their debuts. Compared to the media coverage that bigger games received after their E3 2020 reveals, the study concludes that there's a general uptick in the coverage of games revealed this year. Perhaps more importantly, the study finds that more games received increased coverage for a longer period of time following their initial reveals.
The general conclusion that Janes reaches with these figures is that the 2020 style of game reveal events seem to afford more games the chance to receive more coverage for a longer period of time. By comparison, he argues that the nature of typical E3 shows (which feature a series of reveals in a relatively shorter time frame) means that games have to compete for more for a share of the media spotlight.
A similar conclusion is reached when looking at the social media numbers for these reveals. View metrics acquired from YouTube, Facebook, and Twitter all point to big games revealed throughout 2020 benefiting from relatively comparable (or in some cases, better) social media engagement figures than we'd typically see during E3.
While that isn't true in 100% of measured cases, one of the most interesting comparisons reveals that Crash Bandicoot 4's reveal trailer received significantly more YouTube views in 72 hours than the reveal trailer for Breath of the Wild 2 did last year. While various factors could contribute to that discrepancy, the difference does contribute to the idea that more games get more of a chance to succeed outside of the E3 media circus.
It's very much worth noting that these figures also suggest that certain 2020 digital events like the Summer Games Festival and IGN's games event maybe suffered somewhat from their sporadic schedules spread across a longer period of time. Janes ultimately concludes that the solution may be "finding a happy medium between an E3 event and the online approach we've seen in 2020."
We reached a similar conclusion earlier this year when we looked at the possible "death" of E3, and these numbers only seem to strengthen that claim. While the impact of the COVID-19 pandemic on the video game industry (and every other aspect of life) means that the "figure it out nature" of this year's reveal events was not nearly as organized as it could have been, that is arguably all the more reason to think that the video game industry could move on from E3 if given the chance to find a proper alternative solution.