News
Sega Dreamcast Mini Could Be Next Retro Console from Publisher
Sega plans to release more retro mini devices, and the fabled Dreamcast could be next.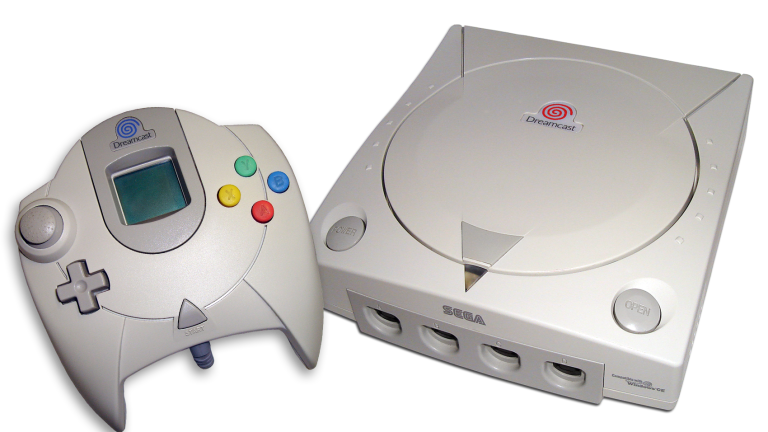 In an interview with Famitsu (as reported on by Siliconera) Sega creative producer Yosuke Okunari hinted that Sega is thinking about producing a Dreamcast Mini device.
"I think for the next one, we may go with a concept close to the Mega Drive Mini," Okunari says. "If I have to say some names, it could be an SG-1000 Mini or a Dreamcast Mini."
Okunari also mentions that Sega has considered "everything that has been imagined by everyone" in regards to what their next mini console/game device could be. Interestingly, he states that such projects "are moved by a substantial amount of money" and that the plan is to work "first on the one that, realistically speaking, has the highest possibility."
He ends his thoughts on the subject by mentioning that the "project scope will be much bigger" next time around and that Sega "won't be able to release it at this time the next year or two years after the Mega Drive Mini." That seems to suggest that Sega intends to make a much more ambitious device than the fairly simple Game Gear Micro (and intends to launch it globally) but that it may take longer for them to actually produce it.
As for the Dreamcast…that would be interesting. If you don't know, the Sega Dreamcast was Sega's last home console. Released on September 9, 1999, the Sega Dreamcast was critically acclaimed for its power, amazing library of games, and revolutionary concepts (including the rapid advancement of online play via a console). Despite its advantages, the Dreamcast was essentially killed off by Sega less than two years after its release. Its decline is attributed to the incredible global debut of the PlayStation 2, Sega's inability to court certain notable third-party studios, and the company's growing philosophy that it was just time to get out of the console business altogether.
A Dreamcast mini could be a big win for retro gamers with fond memories of the console's best games and no great way to play them, but some questions remain regarding Sega's chances of securing the rights to the console's best games. The NFL 2K series would seemingly be off the table, and major third-party games like Power Stone 2 and Marvel vs. Capcom 2 would also seemingly be difficult to acquire.
So while we sincerely hope that Sega revisits the Dreamcast, it sounds like it may be quite a while before we ever get the chance to play it if it is ever manufactured at all.