News
Sega Will "Aggressively" Pursue Porting More Games to PC
Sega intends to release more PC ports following the success of Persona 4 Golden.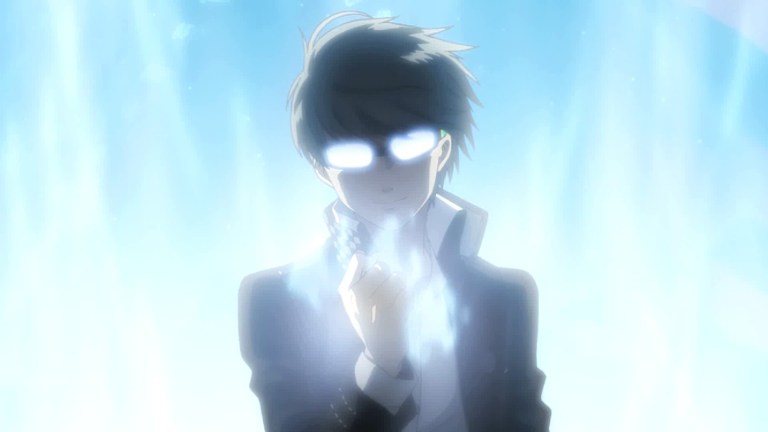 During a recent investor Q&A, Sega revealed that they intend to focus more on PC ports of their classic games and other future titles.
"Going forward, we intend to aggressively promote the porting of previously launched titles to Steam and other new platforms," says a Sega representative (via GamesIndustry.biz). "Under such direction, we would like to take multi-platform rollout in account and prepare the PC version and others from the start."
While Sega has made similar claims in the past it seems that the recent success of their Persona 4 Golden PC port has solidified the company's interest in bringing more games to PC. The Atlus Twitter account revealed that the game had "500,000 players on PC" as of July 10. Not only did the game reach that number less than a month after its PC debut, but you have to remember that Persona 4 Golden was first released eight years ago. That's a stunning level of success.
As Sega notes in their statement, the success of Persona 4 Golden on PC has encouraged them to "promote the porting of previously launched titles to Steam and other new platforms." While they don't specifically state which games they intend to bring to PC, there are a few possibilities that we can guess based on what we know about Sega's catalog, structure, and previous activities.
Basically, it sounds like this initiative will primarily impact games that come from Sega's Japanese studios. In the past, there has been hesitation on the part of some Japanese developers in regards to bringing their titles to PC platforms. There was a time when the PC market was primarily based in the West, and the thought was that PC gamers would typically reject traditional Japanese gaming experiences (most notably JRPGs).
Now, though, it sounds like there's much more of a consensus among Sega's Japanese developers regarding the sales potential of the PC platform. While it remains to be seen what games specifically will be ported to PC as part of this renewed initiative, we're willing to bet that Persona 5 will finally come to PC sometime in the near future.
This is ultimately good news for just about everyone involved. PC fans have long asked for more ports of franchises like Persona and Yakuza, and it sounds like Sega is joining the PlayStation team in recognizing that the verbal demand for these kinds of ports does translate into sales.