News
Diablo 4 Steam Launch Explained: Release Time, Steam Deck Compatibility, and More
Diablo 4 is surprisingly coming to Steam. Here's when you'll be able to download the latest version of the game.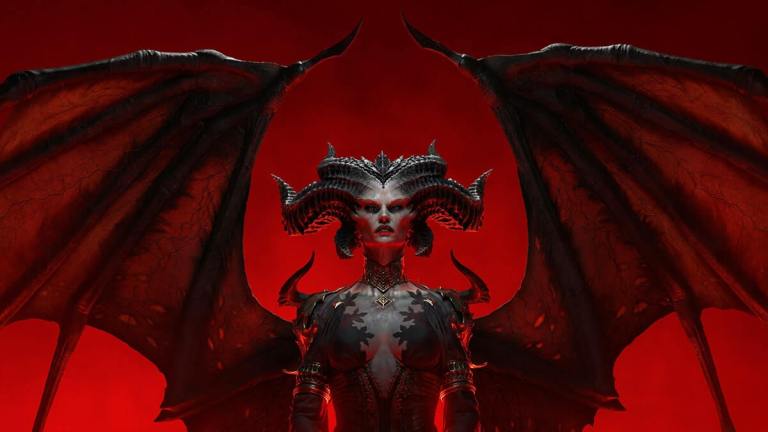 A lot has happened since Diablo 4 launched. The game received its first season, it was review bombed, and now Diablo 4 has a new owner thanks to the Microsoft/Activision Blizzard acquisition. The game's story certainly isn't over yet, as the title's promised updates continue with the debut of Diablo 4's second season. Perhaps more importantly, Diablo 4 will soon launch on Steam, making Diablo 4 the second Blizzard game to be released on the platform.
According to the Diablo 4 Steam page, the game will officially launch on October 17, just in time for its second season, which will revolve around vampires (insert your own Halloween joke here). While the Diablo 4 Steam announcement page doesn't provide a release time window, odds are it will coincide with the patch that will unlock the new season and its vampires. The second season's blog post states the patch will roll out at 10 a.m. PDT, so potential players can start downloading Diablo 4 then.
Yes, download, not play. Since the game doesn't have a pre-install option, you can't start loading it until the appropriate time. And speaking of time, let's hope you have fast internet because the Diablo 4 client will need to download around 90 GB worth of data.
Some gamers might wonder why they should bother playing Diablo 4 on Steam if the game is already available on PC through the Battle.net launcher. Well, among other things, the Battle.net launcher doesn't work on Steam Deck. Yes, the Diablo 4 Steam Page confirms the game is fully compatible with Steam Deck's hardware. Given the download requirements, though, you might want to free up some space or invest in a new microSD card. Of course, some others will simply want to play with their Steam friends or take advantage of the various other platformer features Diablo 4 will suddenly support.
If you buy Diablo 4 on Steam after already progressing through the game on another platform, the good news is you can pick up where you left off via cross-save functionality. Just link the Steam version to your Battle.net account, and you're good to go. The bad news is, well, you will have to buy the Steam version of Diablo 4 again. This is far from a dealbreaker, especially if you previously played the game on a console and want to try it out on Steam Deck, but it's still an expensive decision.
To take some of the sting out of that purchase, if you bought the Ultimate Edition once, you won't have to do so again since all of its extras, once unlocked, are permanently linked to your account. Whether or not you receive duplicates of the Amalgam of Rage Mount for World of Warcraft or the Inarius Wings and Murloc Pet for Diablo III, however, is a completely different matter.