Sponsored
How Pez Changed Collectibles, 12 Little Pieces of Candy At A Time
Ancient gems and souvenirs from decades past, available on eBay now.
This story is part of our Collector's Digest editorial series powered by: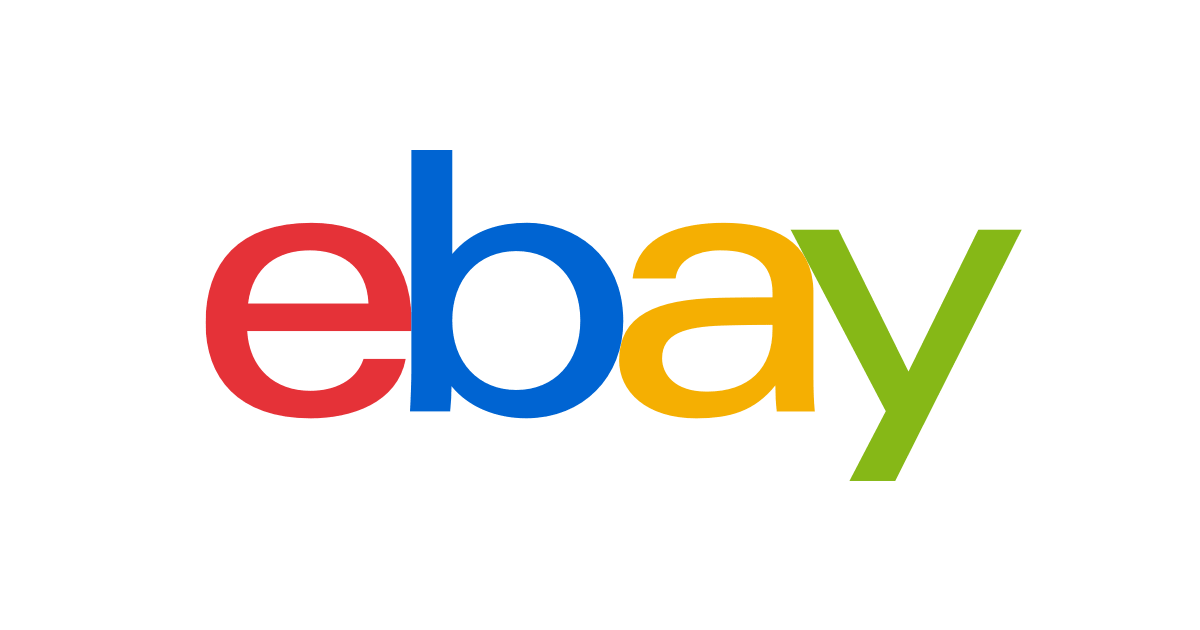 To paraphrase Huey Lewis and the News, the power of PEZ is a curious thing. Invented in Vienna, Austria in 1927 by Eduard Haas III as "an alternative to smoking," the ubiquitous candy's name was derived from the German word for peppermint – its original flavor. The various iconic dispensers not only helped make snacking on sweets more portable but also fueled a collector's frenzy around the globe that continues undeterred to this day.
Legend has it tech entrepreneur Pierre M. Omidyar founded eBay in 1995 to provide a way for his fiancée to trade PEZ candy dispensers. While this was later found to be a fabricated story, it's still a sweet one that illustrates the possibility of what can happen when necessity turns into a hobby. Omidyar achieved his goal of bringing together buyers and sellers in an honest and open marketplace. And since its inception, collectors, flippers, and investors have turned to eBay to buy and sell ultra-rare, hard-to-find and scarce items — like PEZ — to fulfill their passions. eBay has become a collector's fairytale – a single marketplace filled with a vast inventory of rarity, meaning, and value.
Unveiled in 1949, the first PEZ dispenser resembled a cigarette lighter (furthering the candy's non-smoking agenda) and doled out 12 sweet, flavored tablets. The low price of PEZ candy along with the reusable dispensers and easy accessibility to refill candy packets kept consumers coming back. The original candy and dispenser designs remain more or less unchanged to this day, with the exception that PEZ struck upon the idea of adding character heads to make the dispensers more eye-catching. Releases inspired by Halloween, Easter, and Christmas remain perennial favorites, and these days a license getting its own PEZ dispenser is indicative that it has made the Pop Culture Big Leagues. Many reflect upon the intonation of PEZ as one of the most important decisions in history, as it turned simply just someone with a sweet tooth into a collector.
For those wondering, the first PEZ dispenser head was that of a witch in 1957, with Popeye being unveiled a year later as the company's first licensed character. These were immediate hits with consumers, with both parents and children being captivated by the colorful dispensers and the treats they conceal in their slender, plastic bodies.
To this day, PEZ continues to make its own mark on history. Even if you aren't a fan of the candy's various flavors and blocklike textures, it's more than likely that you have owned or been charmed by one of the dispensers at some point in your life. In fact, The Pez Outlaw – debuting at this year's SXSW Festival – is a documentary from directors and producers, Amy Bandlien Storkel and Bryan Storkel. It is a story about Steve Glew, a smuggler who spent much of the '90s sneaking rare PEZ items into the United States, making himself rich in the process. With the release of this film and the conversation the unforgettable candy continues to inspire, PEZ will once again take the limelight. But really, has PEZ ever left the spotlight?
The appeal of PEZ for many collectors lies in the fact that the dispensers reflect the times in which each was released, making them souvenirs of decades long past. From the space-age optimism of the 1950s to the psychedelic wonders of the 1960s to Mickey Mouse and Darth Vader, PEZ has been there. What started out as a smoking alternative soon became a symbol of nostalgia available for purchase on the eBay marketplace – ancient gems bringing back memories to folks around the world.
Ten Unmissable PEZ Dispensers
From high-priced oddities to cool pop culture relics, you'll want all of these in your collection. Find them on eBay today!

The Creature from the Black Lagoon ($525)
Collectibles based upon the Universal Monsters are an island unto themselves, so just let us say that this Gill Man dispenser from The Creature from the Black Lagoon is a thing of such considerable beauty that it should be on display at MOMA.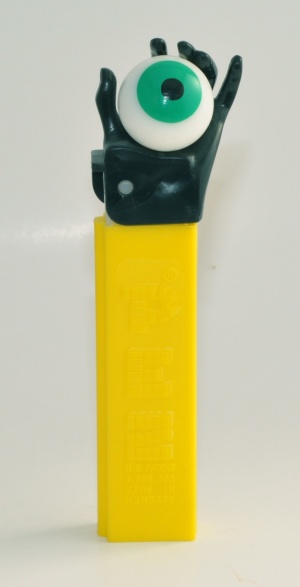 Psychedelic Eyeball ($499)
The most memorable of PEZ's 1960s dispensers is this psychedelic freakout. Is this a statement on how we collectively hold perception in the palm of our hand? Or was someone just really hopped up at the factory?
PEZ Astronaut ($400)
Trapped behind a yellow visor, gazing coldly at the wonder and terror of space, this Pez Astronaut looks like the physical embodiment of David Bowie's "Space Oddity."
PEZ Space Gun ($250)
Continuing the cosmic ennui, here's a PEZ Space Gun from the 1950s that kids could use to shoot Martians and then enjoy a sugary snack as a reward.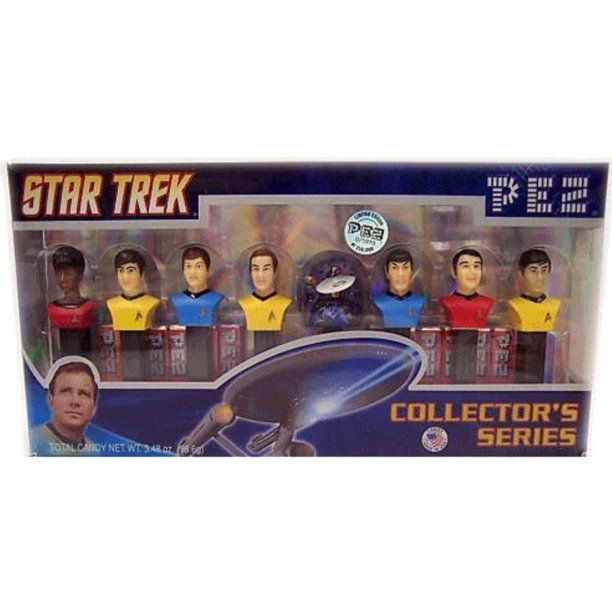 Star Trek Collector's Pack ($20)
In the early 2000s, PEZ started releasing collector's packs of licensed characters—like this Star Trek one that allows you to eat candy straight out of the Enterprise crew's neck. Rule 34 suggests that some of you are super into this.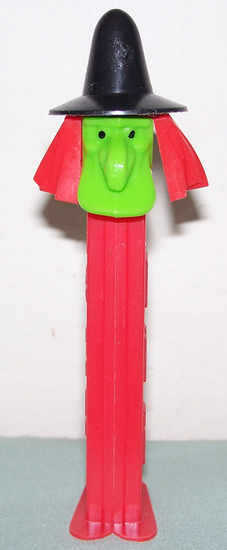 Witch ($25)
Fact: PEZ Witches are cool.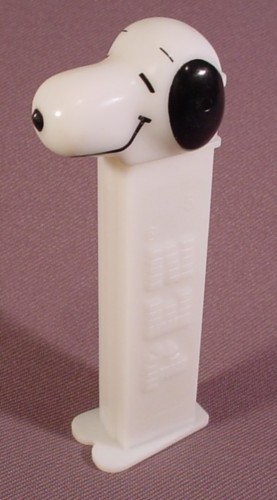 Snoopy ($20)
There have been numerous Snoopy PEZ dispensers over the years, but our personal favorite is this one in which the erstwhile Joe Cool is either quietly judging you or he's ridiculously high.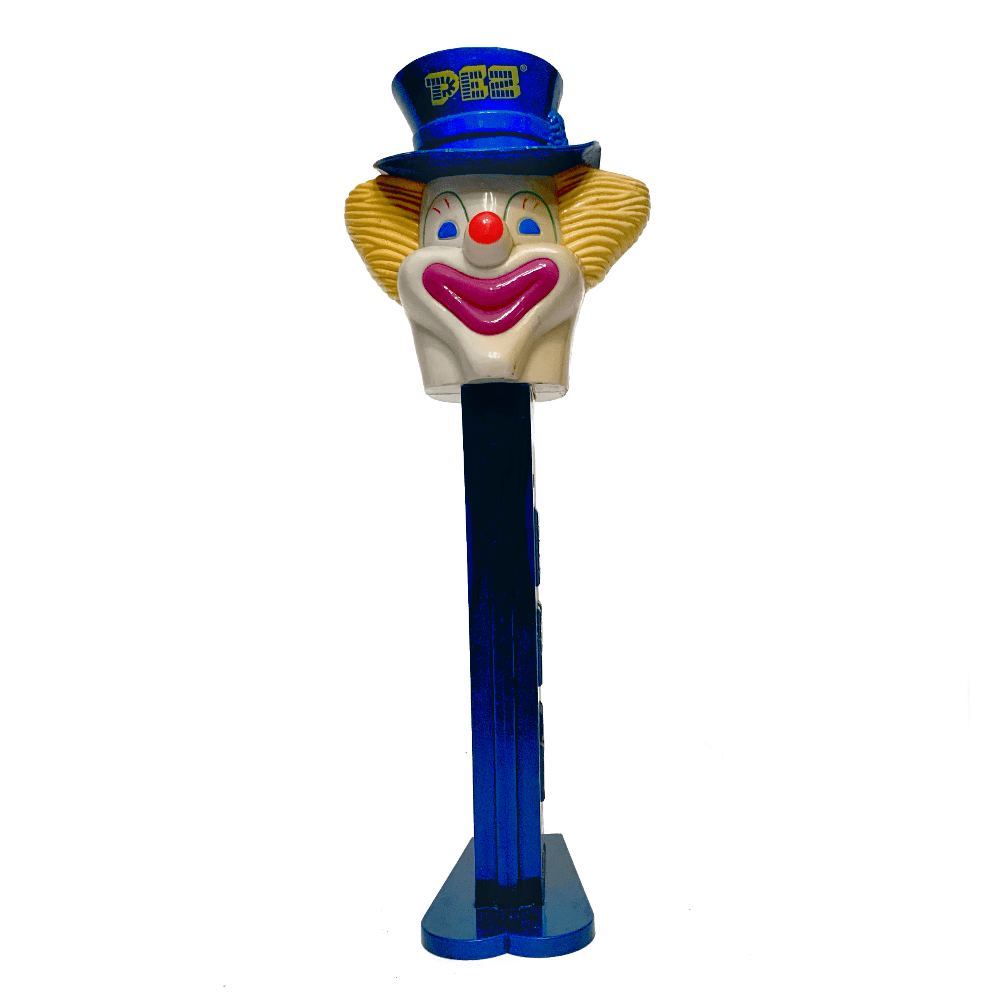 Clown ($5)
To know the gaze of Clown PEZ is to know despair.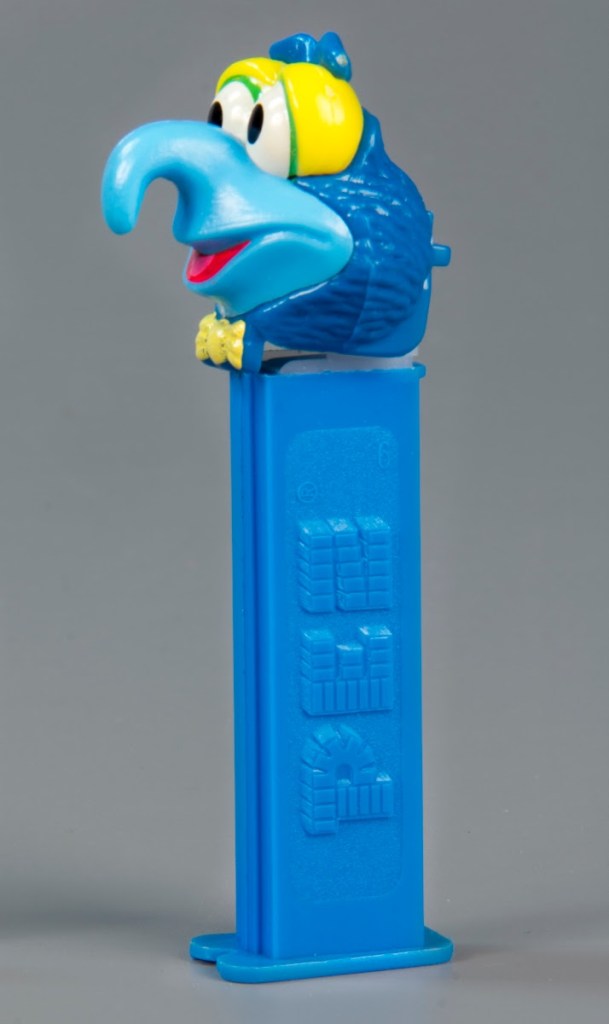 Gonzo ($5)
The most underrated Muppet gets an underrated dispenser. This seems cosmically right somehow.
Garfield ($2)
The cheapest entry on this list is also the most relatable. Garfield is over it. As are we all.