News
Link Tank: Robert Kirkman May Have Spoiled Steven Yeun's Thunderbolts Role
Comments during a recent interview may point to a very specific role for Steven Yeun in Thunderbolts with a familiar costume color scheme.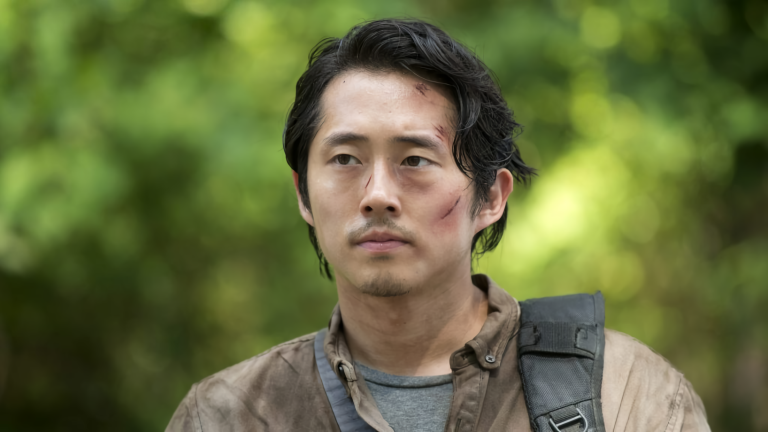 Did Robert Kirkman spoil Steven Yeun's Thunderbolts role, or is his prediction nothing but well-informed speculation?
"It is important to note that Kirkman could be wrong. News of this magnitude isn't really confirmed until Marvel says so. However, Kirkman's comments… came during an appearance on David Finch's YouTube show, where the Invincible director seemingly let it slip which role Yeun will be taking on in Thunderbolts."
Disney has skillfully woven its own history into the lore of Wish, and it actually works.
"[The] script harnesses the foundation Disney built alongside its legions of animators, writers, and really everyone on production over the past 100 years, sharing the sentiment that the company made one man's dream come true through their wishes too… there's plenty of Easter eggs laid everywhere alluding to how tales like Peter Pan and Sleeping Beauty will come to pass."
With the labor movement taking center stage in The Gilded Age, executive producer Sonja Warfield sees parallels to the recent Hollywood strikes.
"'It is so timely. As much as things change, they stay the same. We're in a time period in America where there's a huge income inequality. The top-tier people are making all this money and then the middle class is disappearing. And then we have people on the lower end, and that's what it was in the Gilded Age.'"
It's been over eight years since David Letterman left the Late Show, so it's about time he came back to talk to the current host, Stephen Colbert.
"In the eight years since he stepped down from hosting Late Show With David Letterman on CBS, David Letterman has appeared on a ton of talk shows… but there's one couch he's never darkened in all that time: that of his old stomping grounds at the Ed Sullivan Theater, now the home of Stephen Colbert's own version of the Late Show."
The Hunger Games may take place in a dystopian future, but it's eerily relevant to the state of surveillance in today's world.
"There's an understanding that hypervisibility can be its own form of degradation. Everyone in the arena becomes an actor, everyone becomes a character on a screen. The tributes are forced to become public figures for judgment simply because they exist. Are we really any different?"