News
Link Tank: Paramount Pictures Announces Transformers: Rise of the Beasts Fan Event
A special early screening of the latest Transformers flick might be headed to a theater near you, and more in Link Tank!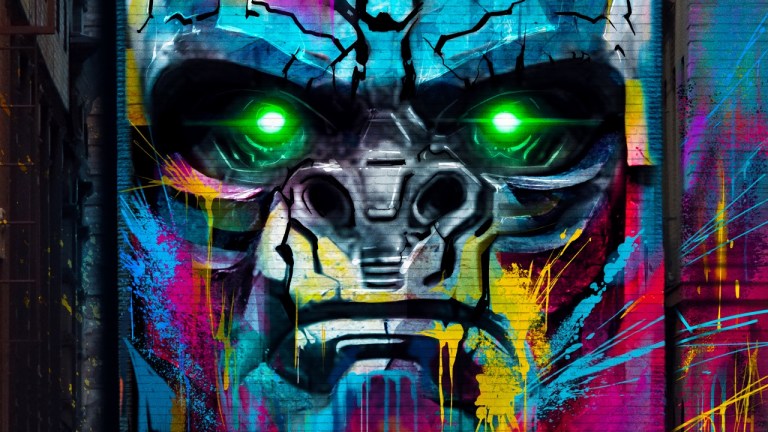 Paramount announces a special fan event to see the latest Transformers flick, Rise of the Beasts, early in premium theaters.
"Paramount Pictures today announced a special Early Access Fan Event screening to celebrate the theatrical release of Transformers: Rise of the Beasts opening nationwide exclusively in theatres. The Early Access Premiere will include one special showing on Wednesday, June 7 at 7PM local time at participating theatres across the country. In select locations, the Early Access show will be presented in a premium format including Dolby Cinema, 4DX and IMAX, in advance of the movie's national release on Friday, June 9th."
Did you notice the reference to Doctor Strange in Guardians of the Galaxy Vol. 3? Apparently, one of the Ravagers knows the same sort of magic as the Sorcerer Supreme.
"Guardians of the Galaxy Vol. 3 is a wild ride and an emotional conclusion to the story of Star-Lord, Rocket, Gamora, and the rest of their found family. Plus, it has tons of references and Easter eggs! Lylla the Otter! Phyla-Vell! Even Howard the Duck! But as a Doctor Strange fan, I was delighted by one Easter egg in particular. Did you notice that one of the Ravagers was apparently trained in sorcery at Kamar-Taj?"
Speaking of Guardians of the Galaxy, the High Evolutionary is one of the best Marvel villains yet, but who are the others?
"When it comes to complicated villains, Marvel has an unparalleled rogue's gallery, both in the pages of its comics and onscreen. After all, what would our favorite superheroes be without worthy villains to fight? Sometimes the bad guys can be even more compelling than the heroes. We can't help it if they look like they're having more fun. No matter who you're cheering for, the conflict between good and evil—and those who walk the line between the two—is why we keep coming back to superhero movies, again and again."
Beloved actor and singer Jamie Foxx is in critical medical condition after remaining in the hospital for weeks after an injury last month.
"Jamie Foxx's friends and family are 'preparing for the worst' following his medical emergency. While filming the upcoming Back in Action with co-star Cameron Diaz last month, the beloved actor suffered a medical complication off-set. Foxx's family has not shared what exactly happened to the actor but has been offering updates that indicate his condition is improving."
The Dark Saber mythos in the Star Wars universe has evolved for over a decade now, but is this the final time we'll see the legendary blade?
"The Darksaber is gone. The black blade that became the symbol of Mandalore's leader is, seemingly, no longer there to guide them in their new era of rebuilding and reunification after the events of The Mandalorian season three. But is anything ever really gone in Star Wars? If we look to the weapon's own history, and Star Wars' future, there's reasons to believe that that's not necessarily true."
Did you finish the latest Star Wars game Jedi: Survivor, and you're looking for something new to play? Here are some suggestions:
"Star Wars Jedi: Survivor is a really good game! We've said so a few times now already. So you got the hint, you've played it, and you've finished it. Well done. Now you're probably looking for more games similar to Survivor. First, some bad news: There are not many Star Wars games as good as Respawn's latest."