News
Will Ferrell and Paul Rudd Limited Series The Shrink Next Door Lands at Apple TV+
Apple has acquired limited TV series, The Shrink Next Door, which was based on a popular podcast and will star Will Ferrell and Paul Rudd.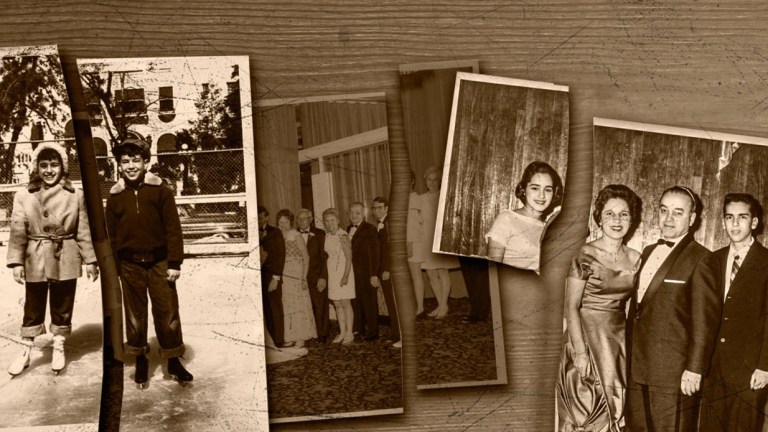 To borrow a phrase from one of Will Ferrell's most forward-thinking characters: "Podcasts about weird people. So hot right now."
Apple has given a straight-to-series order to The Shrink Next Door, an eight-episode limited series based on a podcast of the same name. Will Ferrell and Paul Rudd helped develop the project and will star as the two leads: Dr. Isaac "Ike" Herschkopf (Rudd), his longtime patient Martin "Marty" Markowit (Ferrell). This will mark the first time that Ferrell and Rudd have starred in a project together since Anchorman 2: The Legend Continues.
Michael Showalter (The Big Sick) will direct the series. Georgia Pritchett (Succession) will pen the scripts. Will Ferrell, Jessica Elbaum, and Brittney Segal will executive produce the show for Gloria Sanchez Productions. Rudd, Pritchett, and podcast host Joe Nocera will also serve as executive producers. Showalter and Jordana Mollick will executive produce on behalf of Semi-Formal Productions. Civic Center Media in association with MRC Television, original podcast producer Wondery, and Bloomberg Media will all produce as well.
You may recognize The Shrink Next Door from our own list of true crime podcasts that inspired TV series like Tiger King. Produced by Wondery and first premiering in May 2019, the real life story of The Shrink Next Door is truly bonkers. The podcast was written and narrated by journalist Joe Nocera who bought a house in the Hamptons and was invited to a lavish party hosted by celebrity therapist Isaac 'Ike' Herschkopf. Soon Nocera comes to realize that the house isn't owned by Herschkopf at all but rather his patient. Thus begins an investigation that reveals a fascinating history between these two men. The podcast featured seven episodes and was the #1 podcast on Apple's podcast charts for three straight weeks.
Per Apple, the series will follow Ike and Marty and "over the course of their relationship, the all-too-charming Ike slowly takes over Marty's life, even moving into Marty's Hamptons home and taking over his family business. The series explores how a seemingly normal doctor-patient dynamic morphs into an unprecedentedly exploitative relationship filled with manipulation, power grabs, and dysfunction at its finest."
This is not Apple TV+'s first foray into podcast adaptations or crime drama. Truth Be Told was based on a popular podcast of the same name and did well enough to receive a second season. The Chris Evans-starring crime drama Defending Jacob premieres on April 24, 2020.
It's a good time right now for both true crime and podcasting programming. Add Paul Rudd and Will Ferrell into that mix and there's no reason to doubt Apple's press release that says that acquiring the project was "a highly competitive situation."