Features
The Last Kingdom Season 5 Cast: Meet the New Characters
Netflix's The Last Kingdom has recruited new cast and characters for its fifth and final season, which arrives on March 9th. Meet Rognvaldr, Father Benedict, Eadgifu and more.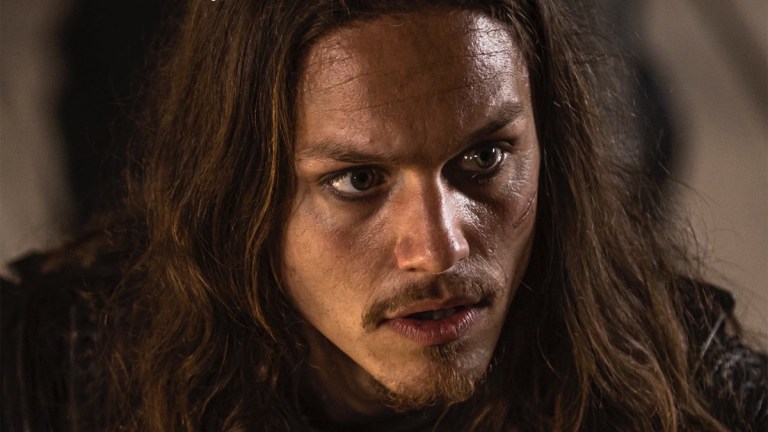 Do you know what The Last Kingdom needed? More characters with names that look like an unlucky hand at Scrabble. Or at least, somebody must have thought so because that's who's joining the existing gang for the action-adventure's final season before the saga ends with film Seven Kings Must Die. Below, meet Rognvaldr, Eadgifu, Vibeke, Cynlaef, plus the newly aged-up versions of existing characters Aelfweard, Aethelstan, Aelfwynn and more.
But first, to get us all in the mood for the new 10-episode run, all of which arrives on Netflix on the 9th of March, here's a link to the season five trailer, and below is the official synopsis:
"Years have passed since the events of the last season, and King Edward is still forging ahead with his ambitions to unite the Saxon Kingdoms to fulfil his late father's dream. Although a long-standing peace between Danes and Saxons now exists, that harmony is under threat. Not only by a new Danish invasion but a Saxon rebellion. Uhtred has been entrusted with protecting Edward's illegitimate son, the future King of England, Aethelstan. But the treacherous Lord Aethelhelm has ambitions for his grandson Aelfweard, Edward's other son, to rule.
We follow Uhtred as he faces his greatest enemies, and suffers immeasurable loss, on his quest towards fulfilling his destiny. Meanwhile, Edward treads a fine line between peace-keeper and authoritarian as he battles to bring together the fractured Kingdoms of the land. In a surprising twist of fate, Uhtred discovers that the quest to unite England may well be linked to his own personal destiny."
NEW CAST & CHARACTERS
Aelfweard (Ewan Horrocks)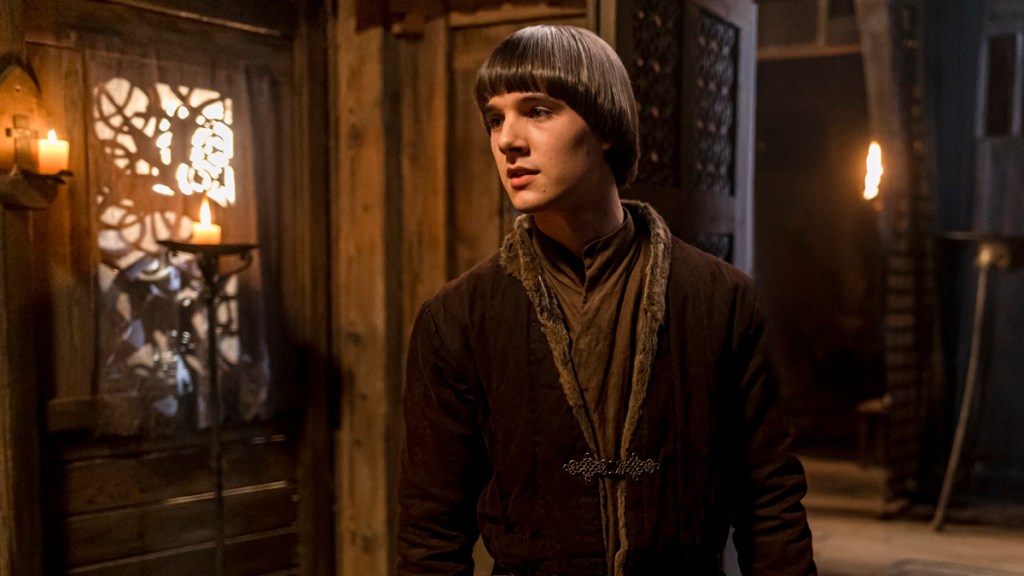 In season five, King Edward's son by Aelflaed has come of age, prompting his grandfather the Lord Aethelhelm to scheme to have the boy named the aetheling and Edward's successor. Aelfweard himself is desperate for his father's attention, and suffers when his mother falls from Edward's favour. Actor Ewan Horrocks played young Drusus in Sky roman historical series Domina.
Aelfwynn (Phia Saban)
The daughter of Aethelflaed and supposedly the late Aethelred of Mercia (in the show Aelfwynn's father is really Danishman Erik, one of two brothers who held Aethelflaed captive in season two). In season five, Aelfwynn is no longer a child but a rebellious teenager who bucks against the restrictions of her royal destiny.
Aethelstan (Harry Gilby)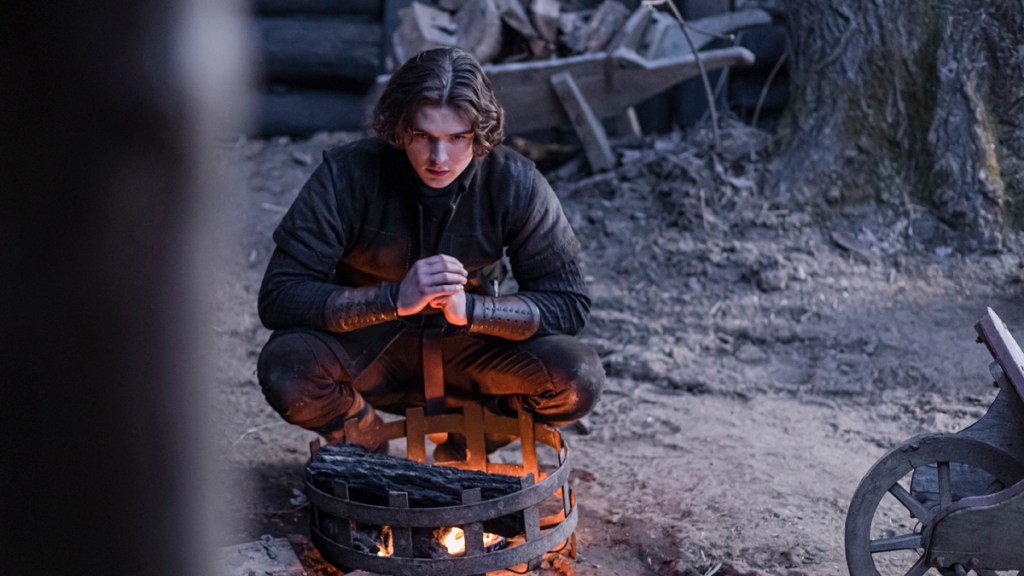 In the season four finale, King Edward entrusted the care of his first-born son Aethelstan to Uhtred, asking the famed warrior to protect and train the boy. Uhtred has developed a father's affection for the young royal, having raised Aethelstan more or less anonymously in the town of Rumcofa, training him in combat and preparing him to rule. Actor Harry Gilby also played the younger version of Nicholas Hoult's take on J.R.R. Tolkien in the 2019 biopic Tolkien.
Father Benedict (Patrick Robinson)
A well-travelled Christian priest who comes to Rumcofa via Canterbury and Rome in order to preach Christianity to the town's Pagan-leaning population. Father Benedict has a troubled past and brings heavy gambling debts with him. Actor-director Patrick Robinson was a long-standing cast-member of BBC medical drama Casualty, and has a great many stage and screen credits including the lead in BBC drama Sitting in Limbo.
Bresal (Harry Anton)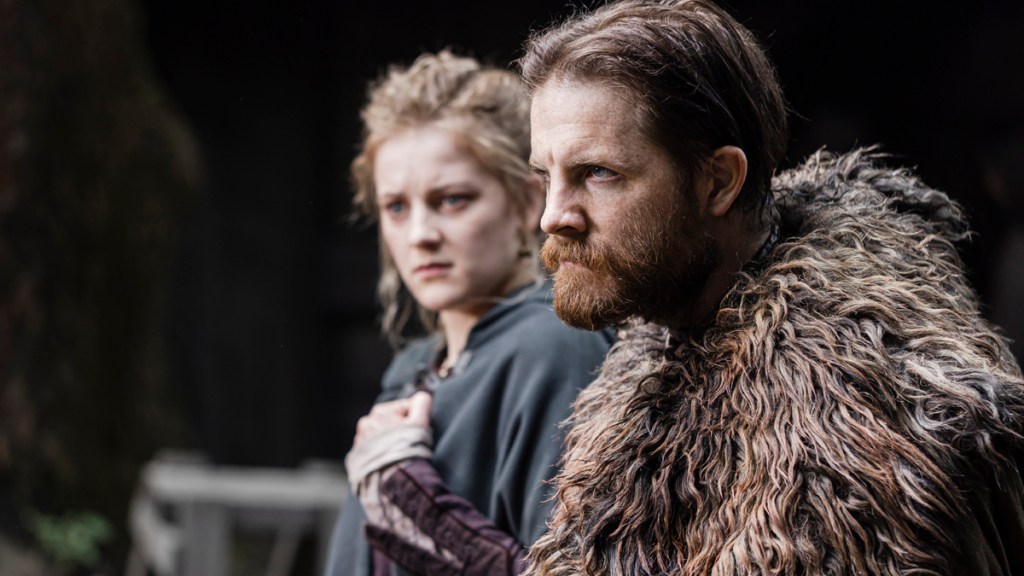 A mercenary who works for the scheming Lord Aethelhelm, doing his bidding in the Lord's scurrilous plans to make his own grandson the next King, in exchange for silver.
Cynlaef (Ryan Quarmby)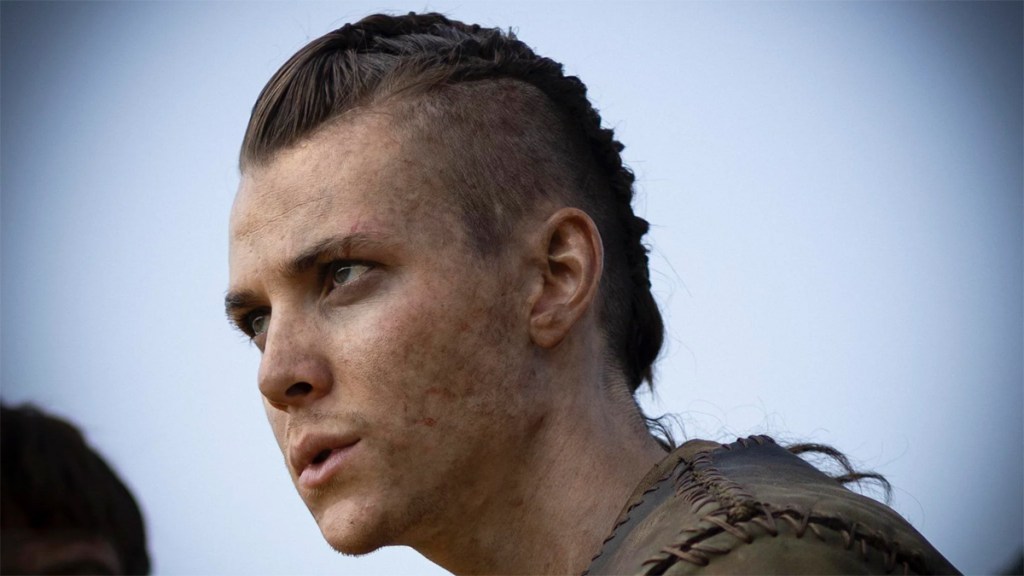 A young warrior-in-training and close friend of Aethelstan in Rumcofa. Cynlaef catches the eye of Queen Aethelflaed's daughter Aelfwynn (see above).
Eadgifu (Sonya Cassidy)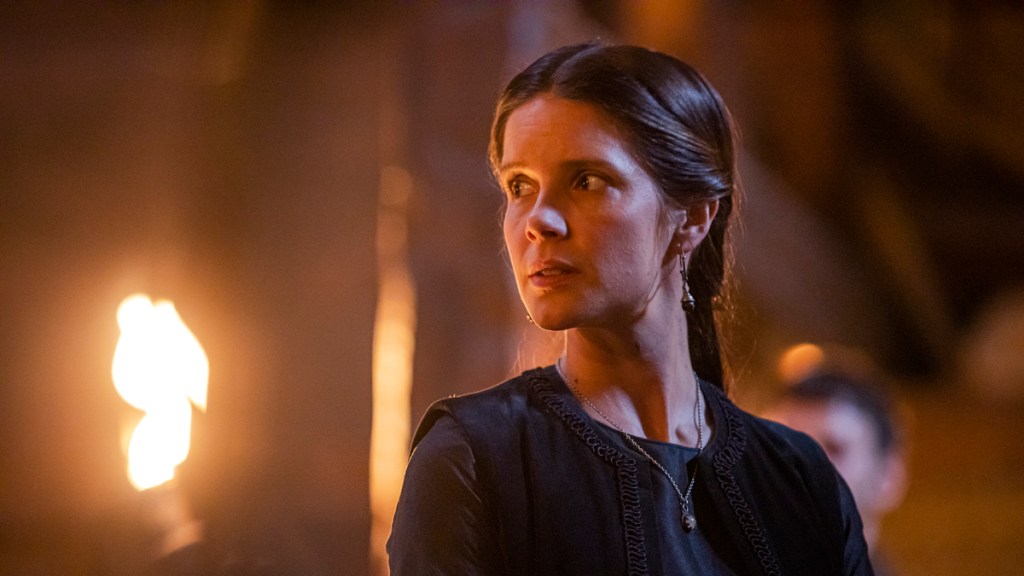 A Kentish woman who comes to Winchester seeking King Edward's decision on a land matter, but who soon finds herself close to the king. Actor Sonya Cassidy has previously appeared in Humans, The Paradise, Vera, The Woman in White and more.
Rognvaldr (Micki Stoltt)
The brother of Danish warrior Sigtryggr, with a reputation as a drunken, profligate womaniser. He was thought drowned off the coast of Scotland, but returns from the dead to visit his brother at Eoforwic, promising that he's a changed man.
Vibeke (Emili Ackchina)
Brida's young daughter, believed by her mother to be a Seer with magical powers and visions.
Yahya (Bamshad Abedi-Amin)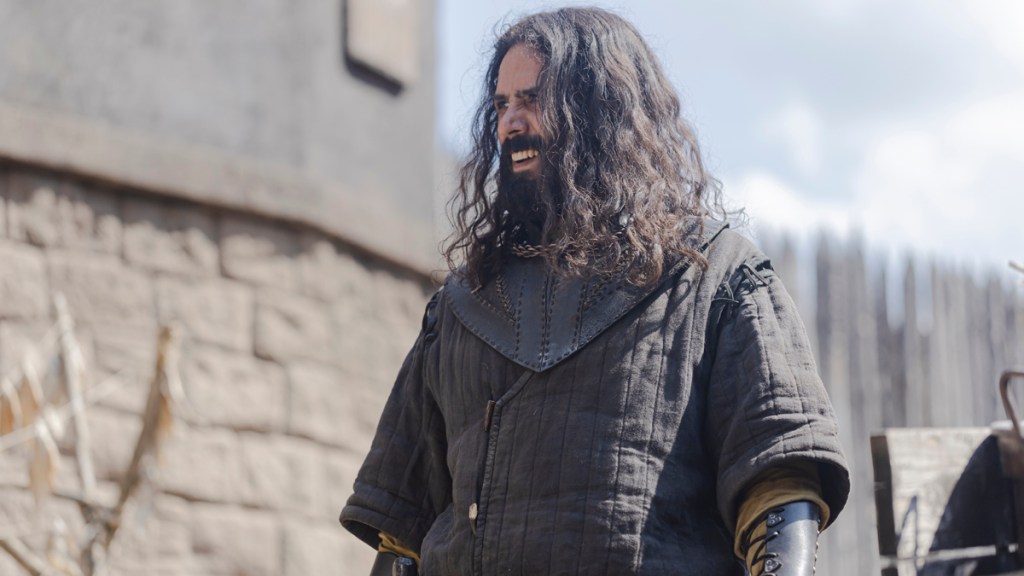 Yahya is a warrior and advisor in the fortress of Bebbanburg, whom Whitgar met during his travels in the South Seas. He's played by Bamshad Abedi-Amin (Inside No. 9, Strike Back, My Mad Fat Diary).
PLUS
Rob Hallett plays King Constantin of Scotland, Ross Anderson plays Domnal, Klara Tolnai plays Sid, the wife of Sihtric, Ilona Chevakova plays Ingrith, and Jaakko Ohtonen plays warrior Wolland, Sigtryggr's right-hand-man in Eofrowic.
RETURNING CAST & CHARACTERS
All the season four favourites are back, starting with Alexander Dreymon (who also directs an episode this time) as Uhtred, Emily Cox as Brida, Eliza Butterworth as Lady Aelswith, Mark Rowley as Finan, Arnas Federavicius as Sihtric, Adrian Schiller as Aethelhelm, Cavan Clerkin as Father Pyrlig, Millie Brady as Lady Aethelflaed, Timothy Innes as King Edward, Ewan Mitchell as Osferth, James Northcote as Aldhelm, Eysteinn Sigurdarson as Sigtryggr, Ruby Hartley as Stiorra, Stefanie Martini as Eadith, Finn Elliot as Young Uhtred, Amelia Clarkson as Aelflead, Jeppe Beck Laursen as Haesten, and Ossian Perret as Whitgar.
The Last Kingdom Season 5 is available to stream on Netflix now.