Features
Netflix's Heartstopper Cast: Meet Charlie, Nick & More Alice Oseman Characters
Coming to Netflix on the 22nd of April, here's who's playing Charlie, Nick and more in the cast of eagerly anticipated Alice Oseman comic book adaptation Heartstopper.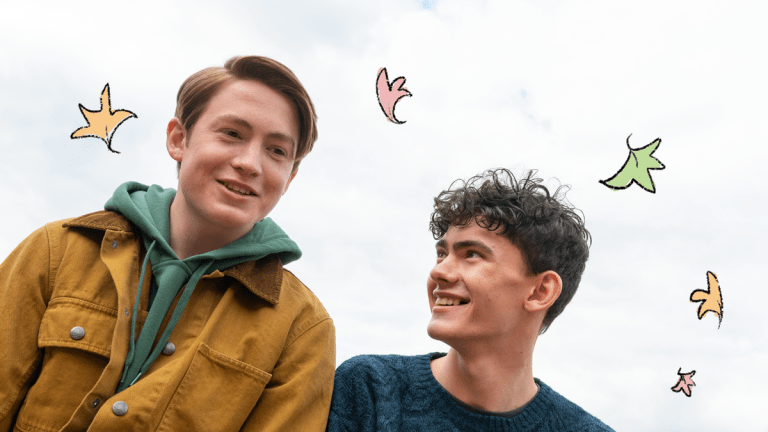 Despite featuring no superheroes, superpowers or elaborate plans to destroy Gotham City, Heartstopper has to be one of the most anticipated comic book adaptations of the year. Alice Oseman's webcomic (also published in four, eventually-to-be-five, book volumes) about two British high school boys who fall in love has an extremely devoted fanbase who only have to see a drawing of falling leaves – Charlie and Nick's romantic motif – to spill over with excitement.
The eight-part Netflix series written and produced by Oseman adapts events from her first two Heartstopper volumes, with an expanded focus on beloved supporting characters Elle, Tao, Tara and Darcy. Meet the actors playing them, Nick, Charlie, and more below.
Charlie Spring (Joe Locke)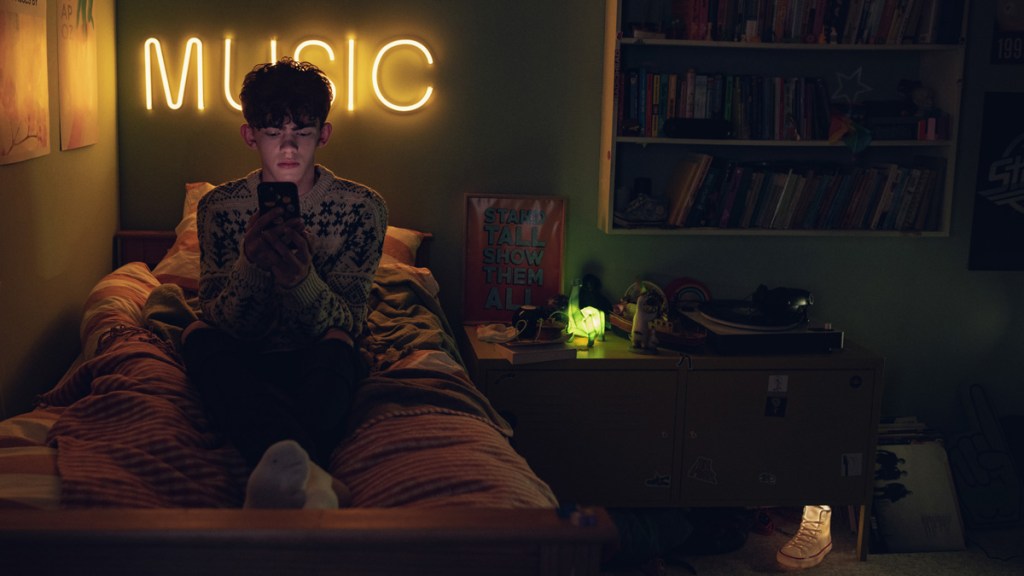 Year 10 sprinter, drummer and music fan Charlie is played by Joe Locke, an 18-year-old newcomer from the Isle of Man. Charlie is Heartstopper's co-lead along with Kit Connor who plays Nick. Charlie has an older sister named Tori (the lead character in Alice Oseman's debut novel Solitaire), a younger brother and loving parents. He goes to boys' school Truham Grammar, where his friendship group includes Tao, Isaac and Elle (a trans pupil who recently moved schools to Higgs girls' school). Heartstopper is Joe Locke's first screen credit.
Nick Nelson (Kit Connor)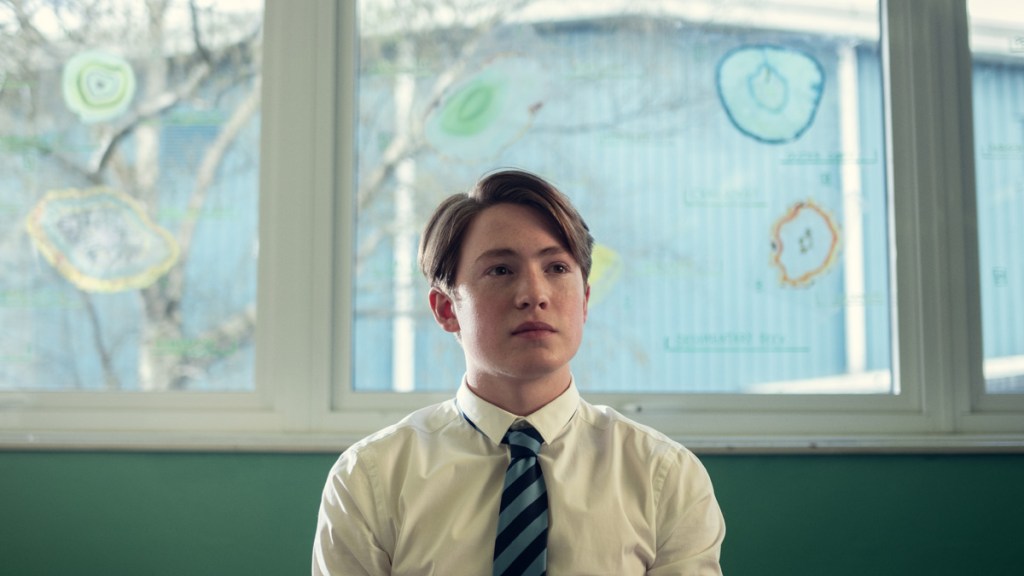 Year 11 rugby player Nick is played by Kit Connor, who, aged 18, already boasts an impressive acting film and TV career. As a child and teen actor, Kit appeared in BBC One's War & Peace and SS-GB, as well as children's series Rocket's Island, films including Elton John biopic Rocketman and Ready Player One, and voices Lyra's daemon Pan in His Dark Materials. His Heartstopper character is popular, sporty and lives with his mum and beloved dog Nellie. His Year 11 friendship group at Truham Grammar initially includes rich bully Harry and Ben.
Tao Xu (William Gao)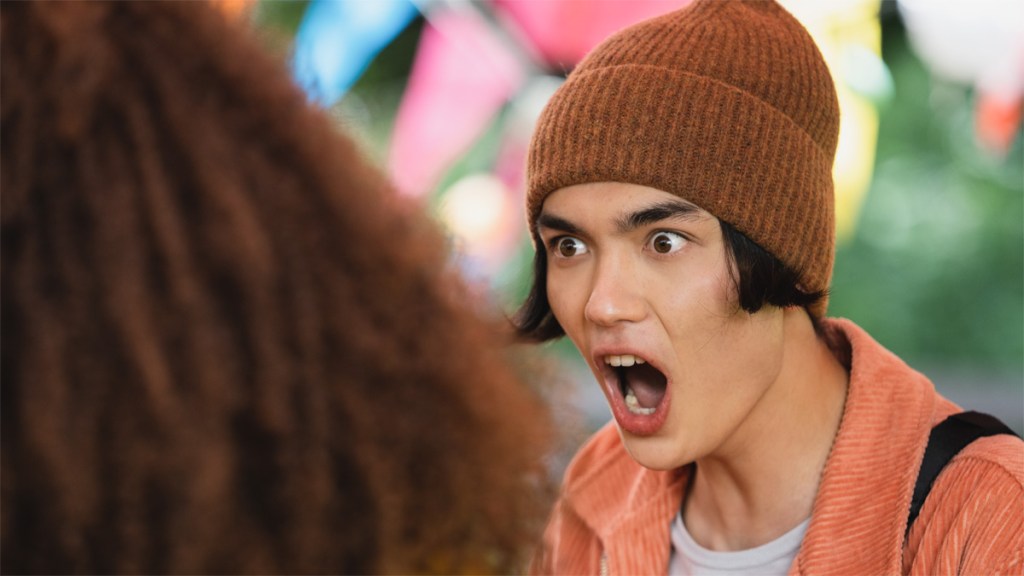 Year 10 pupil Tao Xu has been best friends with Charlie, Isaac and Elle since they started at Truham Grammar. He's played by William Gao, a newcomer to the acting world discovered through an open casting audition. At the beginning of Heartstopper, Tao is missing best friend Elle after she left Truham to transfer to Higgs girls' school. He's fiercely protective of Charlie after his friend was outed as gay and bullied in Year 9, and suspicious of Charlie's new friendship with Nick, whom he sees as no different from the boys that bullied Charlie last year.
Elle Argent (Yasmin Finney)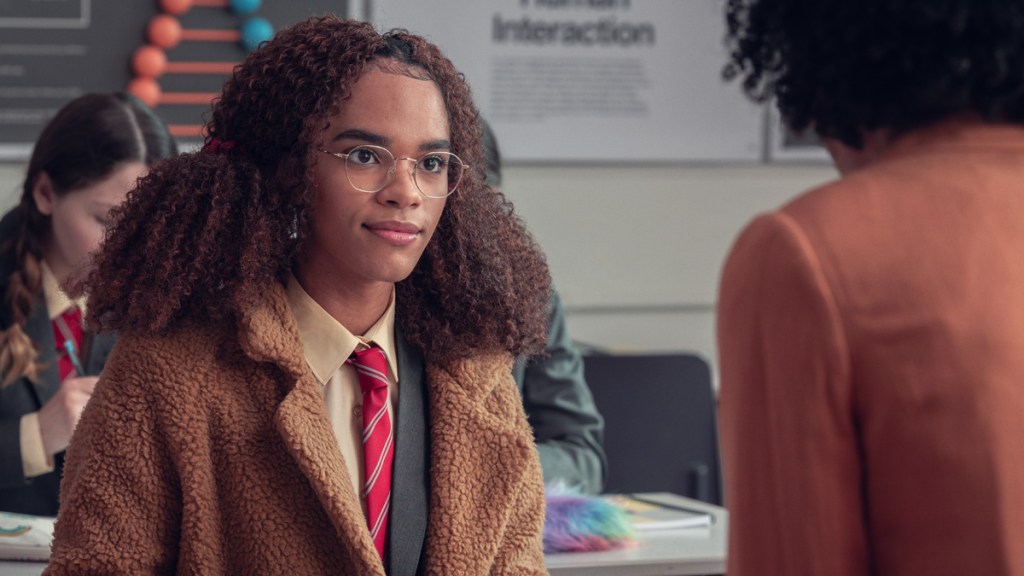 Year 11 pupil Elle is a trans girl who previously attended Truham Grammar, where she was bullied. Elle left her friends Charlie, Tao and Isaac behind to start afresh at Higgs, where she's isolated until she develops a friendship with Tara and Darcy. Elle is played by TikTok star Yasmin Finney, and Heartstopper is her first television credit.
Darcy Olsson (Kizzy Edgell)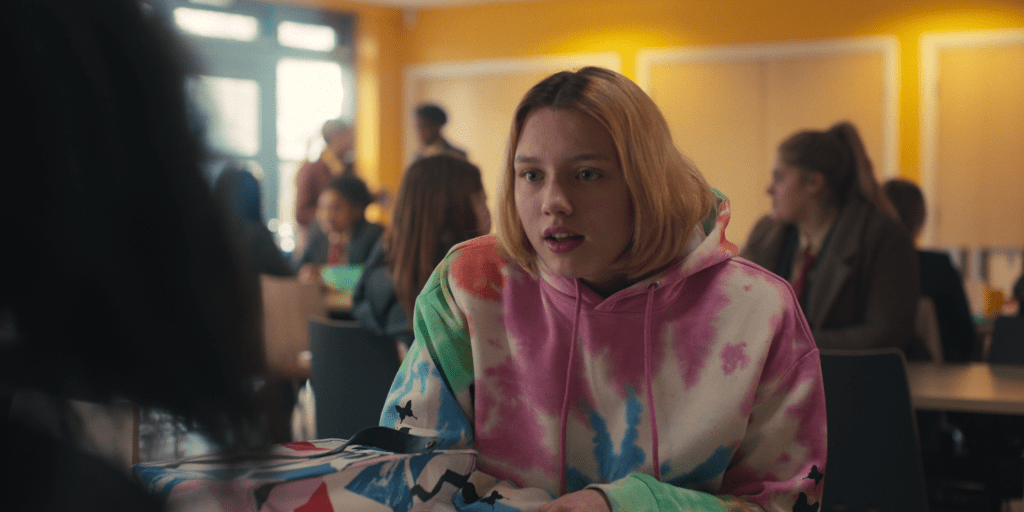 Heartstopper is 19-year-old newcomer Kizzy Edgell's first screen credit. They play Darcy, a Year 11 pupil at Higgs girls' school, in the same friendship group as Tara and Elle. Darcy and Tara are characters explored by Alice Oseman in additional Heartstopper mini comics.
Tara Jones (Corinna Brown)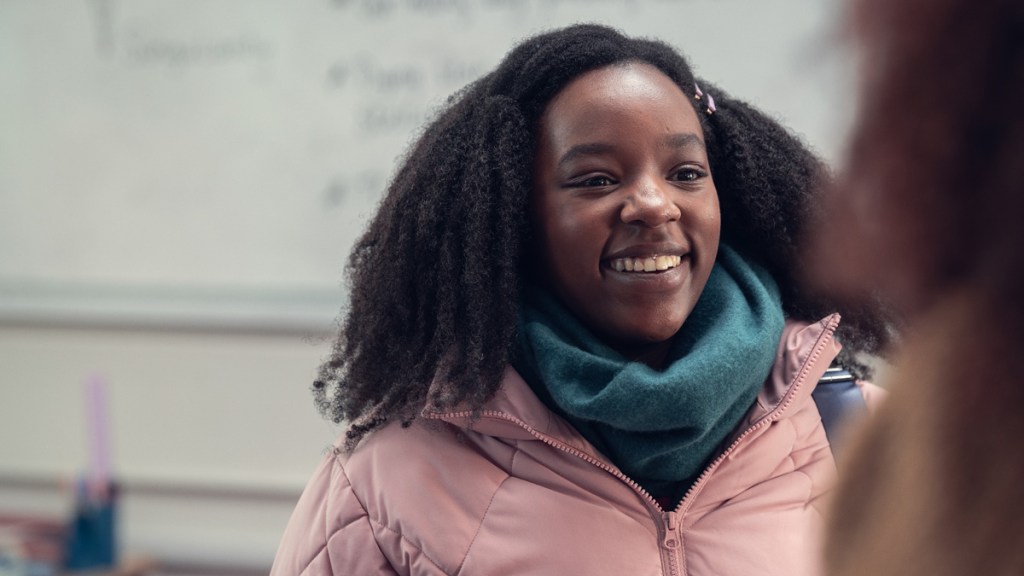 This is Corinna Brown's first major television role, following supporting parts in film, online and voice work. Tara is a Year 11 pupil at Heartstopper's girls' school, alongside Darcy and Elle.
Tori Spring (Jenny Walser)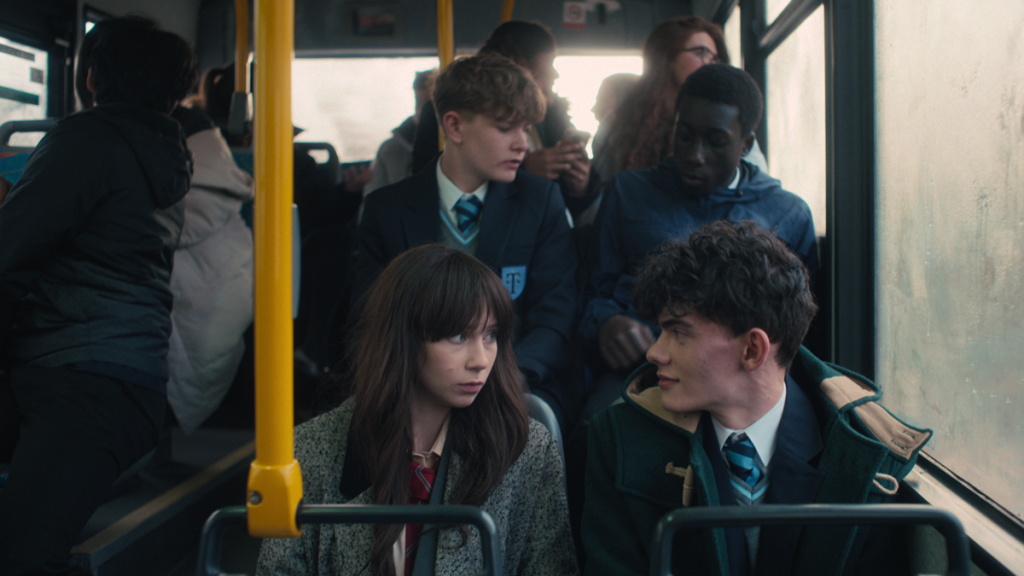 Tori (Victoria, but don't call her that) Spring is where it all started. She was the lead character in Alice Oseman's debut novel Solitaire, from which the characters of her younger brother Charlie span off. She's played by Jenny Walser, who recently appeared in long-running BBC hit Call the Midwife playing Louise Wrigley, a young woman experiencing severe mental health problems. Like Alice Oseman, Walser graduated from Durham University in 2016.
Mr Ajayi (Fisayo Akinade)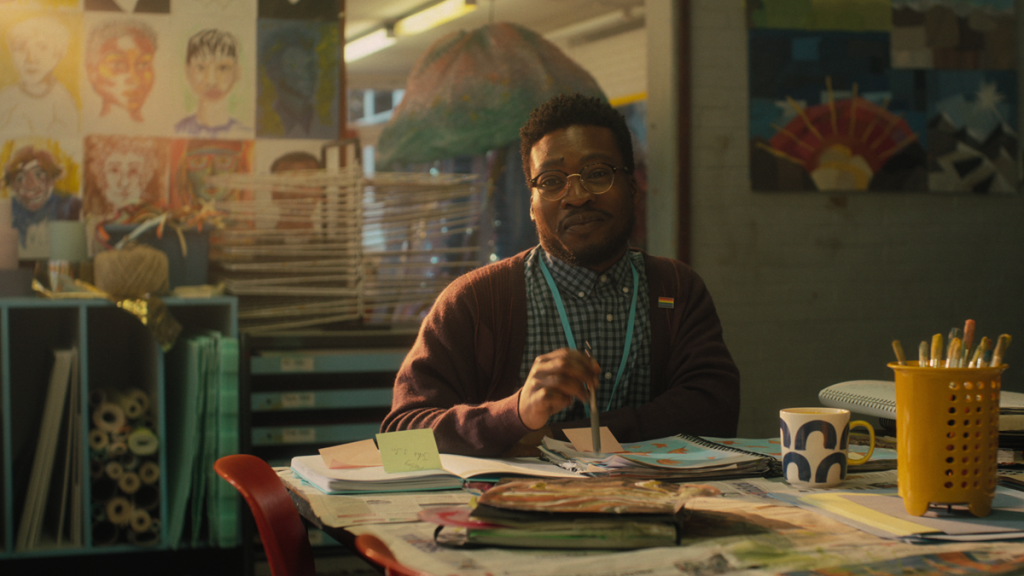 Art teacher Mr Ajayi, who provides support and a safe space for Charlie during schooltime, is played by Fisayo Akinade, an actor who first came to prominence in Russell T. Davies' Banana and Cucumber for Channel 4. Alongside major roles in British theatre, Akinade has appeared in multiple TV and film roles including The Girl With All the Gifts and will soon be seen in the new TV adaptation of French classic Dangerous Liaisons.
Also appearing
Cormac Hyde-Corrin plays Harry Greene, a wealthy bully at Truham Grammar. Sebastian Croft plays Ben, a young person struggling with his sexual identity who treats Charlie badly. Tobie Donovan plays the taciturn but steadfast Isaac, a friend of Charlie, Tao and Elle. Rhea Norwood plays Imogen, a Higgs pupil and long-time friend of Nick. There are also some fantastic names cameoing as Nick's mum and Truham headmaster too, but we won't spoil any surprises here.
Heartstopper arrives on Netflix on Friday the 22nd of April.