News
Disney Virtual Backgrounds Arrive For Zoom Video Conferencing
Current and classic series get the conference background treatment thanks to Disney Channel! Give your Zoom meetings some Disney flair.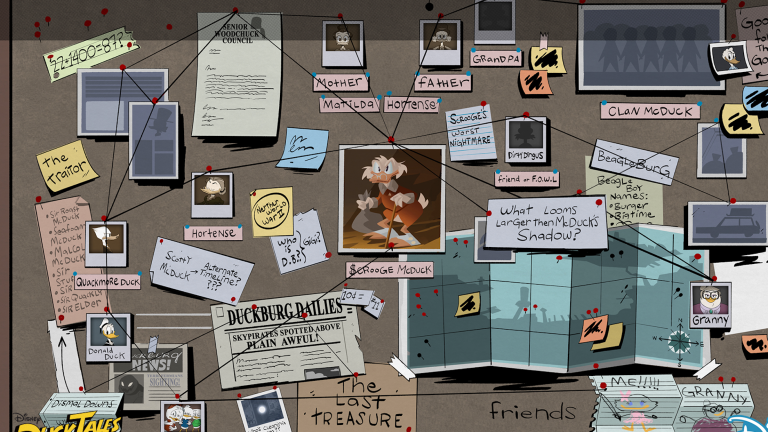 In these trying times we're all stuck on online (usually via Zoom, Google Hangouts, or other virtual conferencing software) and calling everyone we know and love. Whether it's conference calls or personal calls, we don't want to reveal our weird walls or the back of our rooms! Who wants to see that? Come on! But fret not, you won't have to make excuses for not turning on your video for the 50th time this week, we have something that will help you!
Disney has thankfully come to the rescue of conference callers everywhere with nine different backgrounds to spice up your calls. Why have a boring background when you could have Webby's board from DuckTales? Or the Mystery Shack from Gravity Falls! What about the family room from The Proud Family?
Disney has provided current and fans of classic Disney Channel series with wallpapers from nine different beloved animated shows! The Disney-themed Zoom backgrounds include DuckTales, Gravity Falls, Big City Greens, The Owl House, Amphibia, Star vs. the Forces of Evil, Big Hero 6 The Series, The Proud Family, and Kim Possible. There's even multiple images for some of these series, giving you all kinds of options to choose from!
Hell, even if you don't use these from your conference calls they'd just make great wallpaper for your computer. Or if you're a die-hard fan of a show like DuckTales it's nice to get a high quality image of Webby's board from the first episode with all her theories and insights into Scrooge. No matter what, you can't lose with these backgrounds!
We've got that DuckTales background below for an example. Drink in all the glorious details!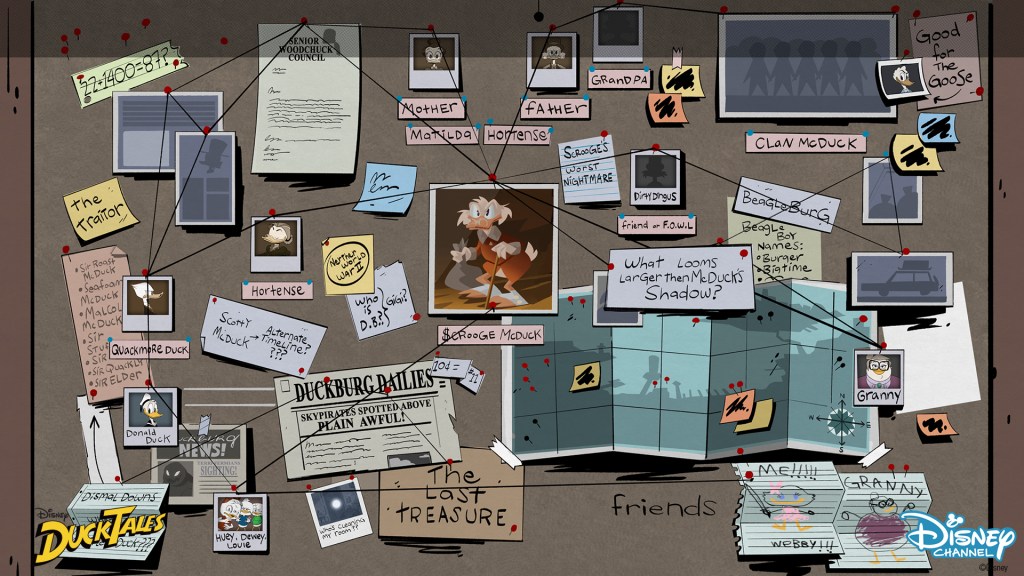 Since you'll want to make sure that you get all of these in the highest possible quality, we'll let you grab them for yourself, right from the source. You can find the above DuckTales Zoom background and all the other backgrounds we mention in this article at this link over here.
What other Disney shows would you like to see backgrounds from? Which one of these will you be using in your day to day conference life? How will you use them to spice up the mundanity of being inside all of the time? Will you dress up in cosplay while using them? Let us know in the comments, or better yet, send screenshots to us on Twitter of you using these animation themed Zoom backgrounds!