Features
A Town Called Malice Cast: Tahirah Sharif, Martha Plimpton, Jack Rowan & More
Nick Love's new British crime drama on Sky follows the Lords, a family of South London gangsters taking over the Costa del Sol in the early 1980s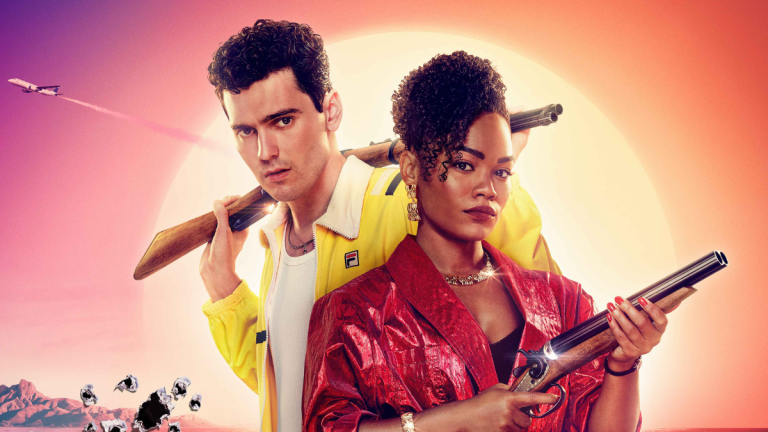 If you love the 1980s – specifically, the neon-lit, Talking Heads-blaring, Delboy swagger of the 1980s Cockney – then Sky's new crime thriller A Town Called Malice is right up your street.
Meet the Lords
Created by The Sweeney's Nick Love, this eight-part drama centres on the Lord family, a South London gang whose criminal heyday might be behind them, but who are still up for causing trouble. After a spot of bother with a rival gang (and leaving a policeman for dead), they flee to Spain's Costa del Sol to lay low, and in amongst the pina coladas and palm trees realise they have a chance to recapture their former glory and become criminal top dogs once more.
The series premiered on Sky Max at 9pm on Thursday 16th March, and the full box-set is already available to watch on NOW.
Who's in the cast of A Town Called Malice? Get your cocktail umbrellas ready and cop a load of this, sunshine…
Jason Flemyng as Albert Lord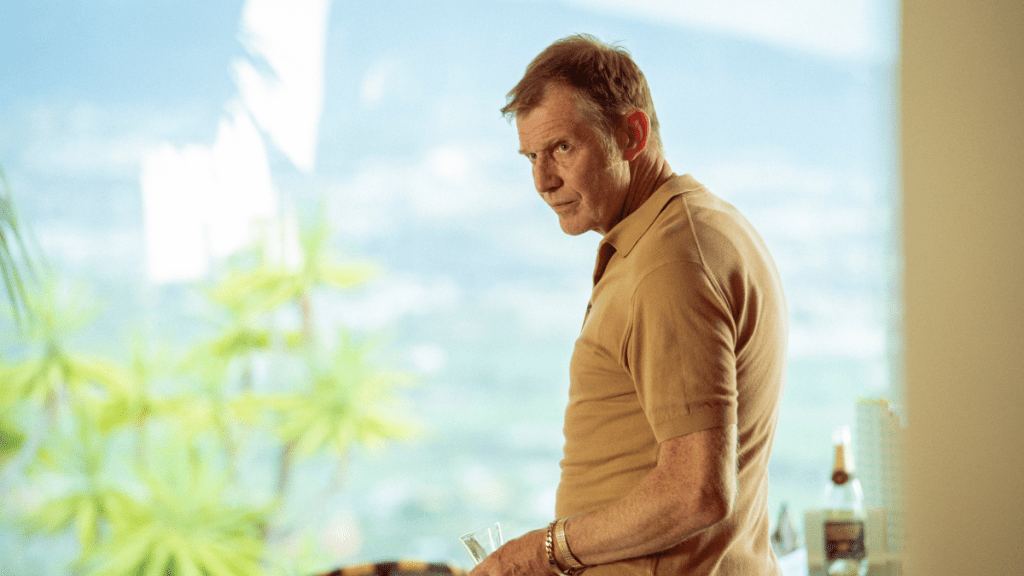 The head of the family, Albert is a power-hungry patriarch who is desperate to regain his former status as one of London's biggest crime bosses, after a mistake left him back at the bottom of the food chain.
You'll recognise Jason Flemyng from Guy Ritchie's cult 90s film Lock, Stock and Two Smoking Barrels, and more recently as Tam in both series of Lennie James' Save Me, as Lord Harwood in Batman butler prequel Pennyworth and Nick in true-crime drama The Walk-In.
Martha Plimpton as Mint Ma
Albert's right-hand (wo)man for 40 years, Mint Ma is glamorous, ruthless and equally hungry to get back on top of the criminal underworld where she belongs.
Plimpton is famous for her roles in iconic 80s movies like The Goonies and Parenthood, and also won an Emmy for her role as attorney Patty Nyholm in The Good Wife.
Tahirah Sharif as Cindy Carter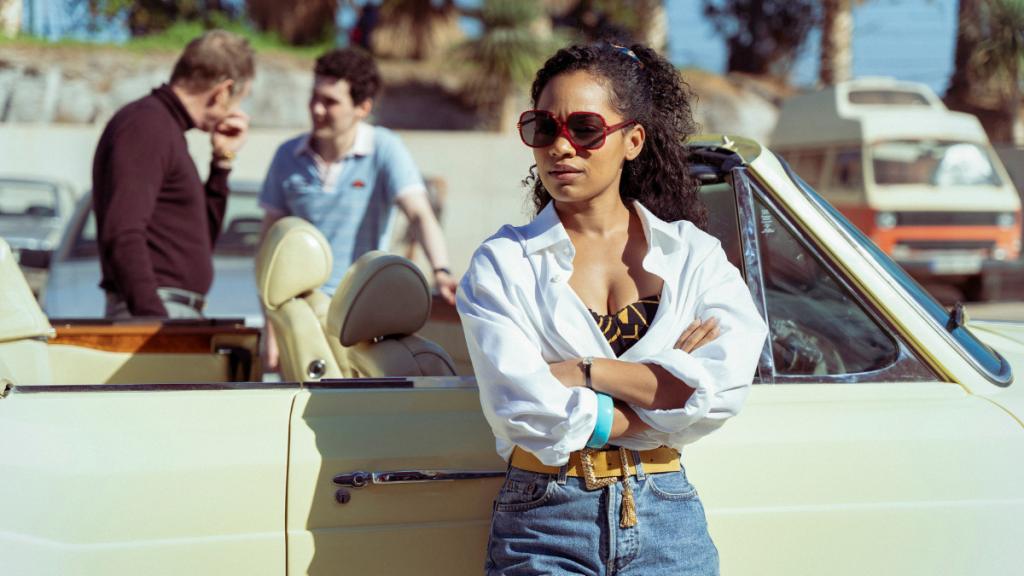 Cindy isn't a Lord – well, not yet, anyway, as she's engaged to the youngest Lord son, Gene, and has ambitious plans to make a success of their lives in Spain.
Sharif is best-known for her role as ghostly governess Rebecca Jessell in Netflix horror The Haunting of Bly Manor, as well as playing Melissa in Netflix's Christmas Prince films, and she also earned a BAFTA nomination for her role in ITV thriller The Tower.
Jack Rowan as Gene Lord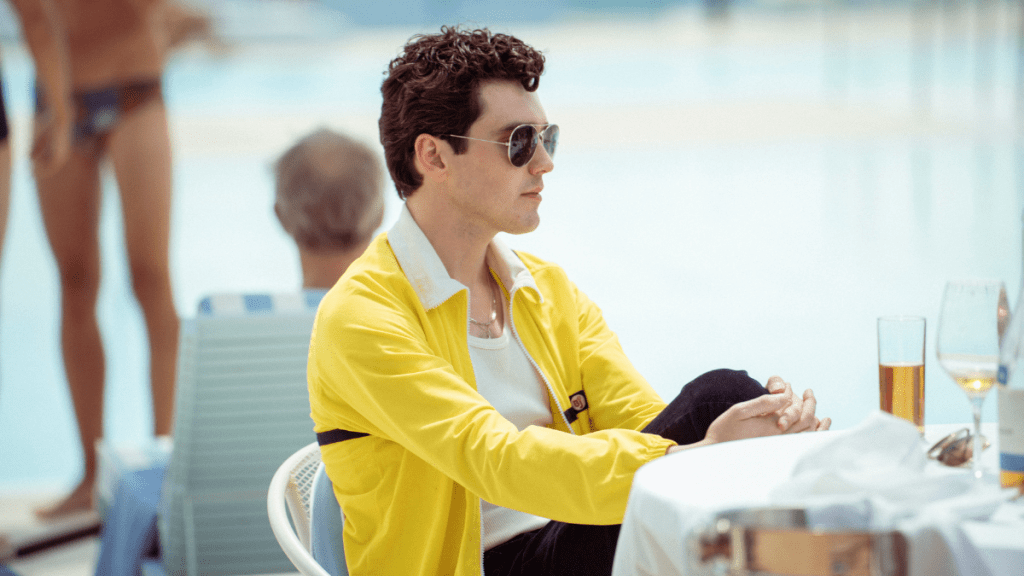 As the youngest and most underrated Lord son, Gene wanted to steer clear of his family's criminal enterprise, but his smarts make he and Cindy a fearsome double act, and the Lord's best chance of regaining their former glory.
You'll most likely know Rowan from starring in thriller Born to Kill, which earned him a Welsh Bafta, as well as comedy horror series Wreck and BBC drama Noughts + Crosses. He also played Romany boxer Bonnie Gold in Peaky Blinders.
Dougray Scott as Uncle Tony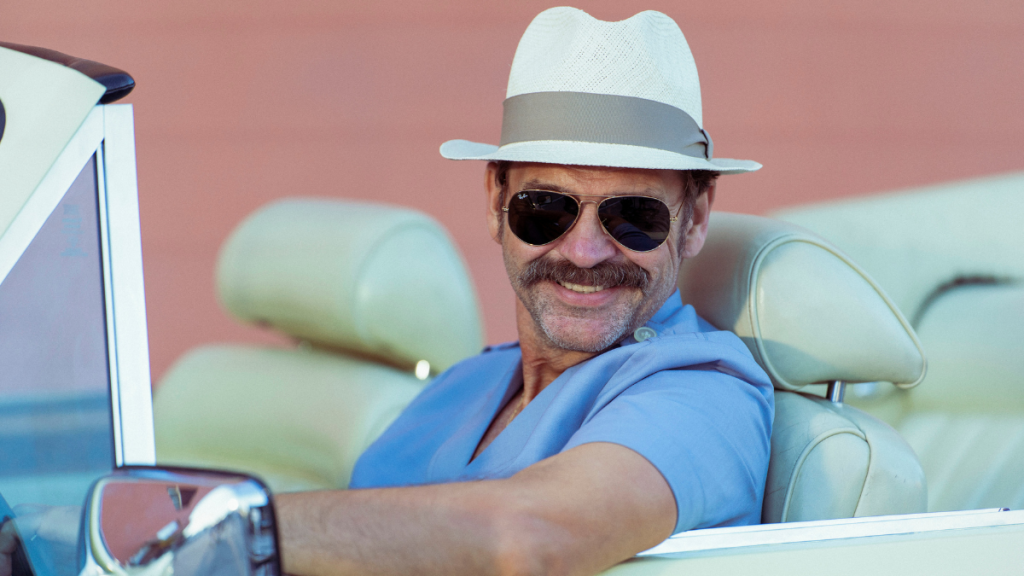 When Gene and Cindy have to flee, they choose their Uncle Tony's home in the Costa del Sol as their destination. But he's as charming as he is dangerous (which is a lot), and not one to let the truth get in the way of a good story…
You'll recognise Scott from 90s drama Soldier Soldier, Desperate Housewives, and more recently from series including Irvine Welsh adaptation Crime, the TV adaptation of Guy Ritchie film Snatch, and playing Colonel Kane in Batwoman.
Eliza Butterworth as Carly Lord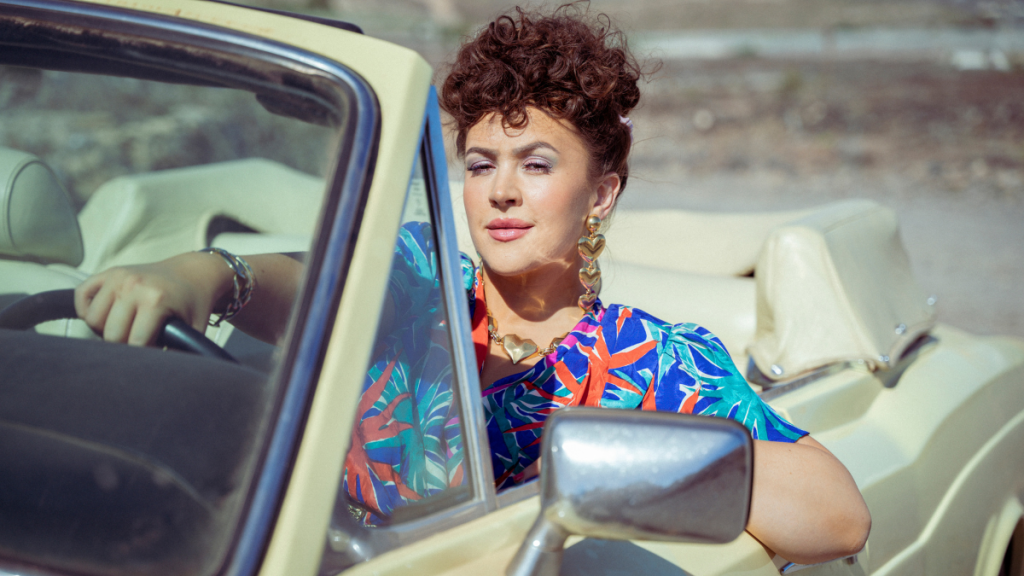 Carly married eldest Lord son Leonard and gave birth to their son when she was just a teenager, and ever since she has been viewed as a bit of a trophy wife. Relocating to the Costa del Sol gives Carly a chance to prove herself as far more than just a glamour girl.
Butterworth is best-known for playing Queen Aelswith, the widow of King Alfred and antagonist-turned-ally of Uhtred in historical action series The Last Kingdom, as well as roles in dramas including The North Water and DCI Banks.
Daniel Sharman as Kelly Lord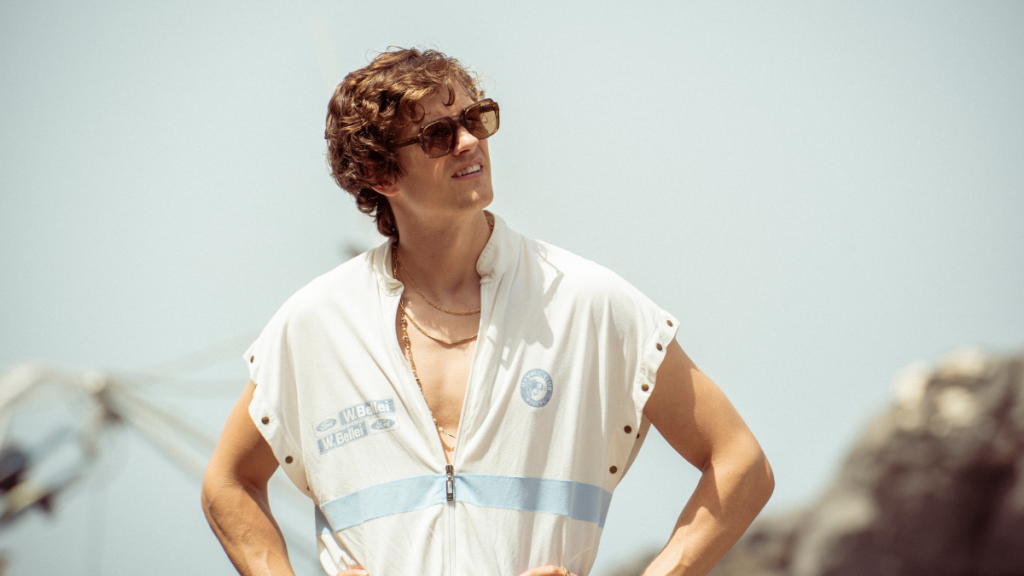 In a classic case of middle child syndrome, Kelly is the son with something to prove, and will do almost anything to get his family's attention and respect, making him quite the wild card.
You'll probably know Sharman from supernatural dramas like Teen Wolf and The Originals, in which he played Isaac and Kaleb, respectively, as well as roles including Lorenzo in period drama Medici and Troy in Fear The Walking Dead.
Leanne Best as DI Lindsay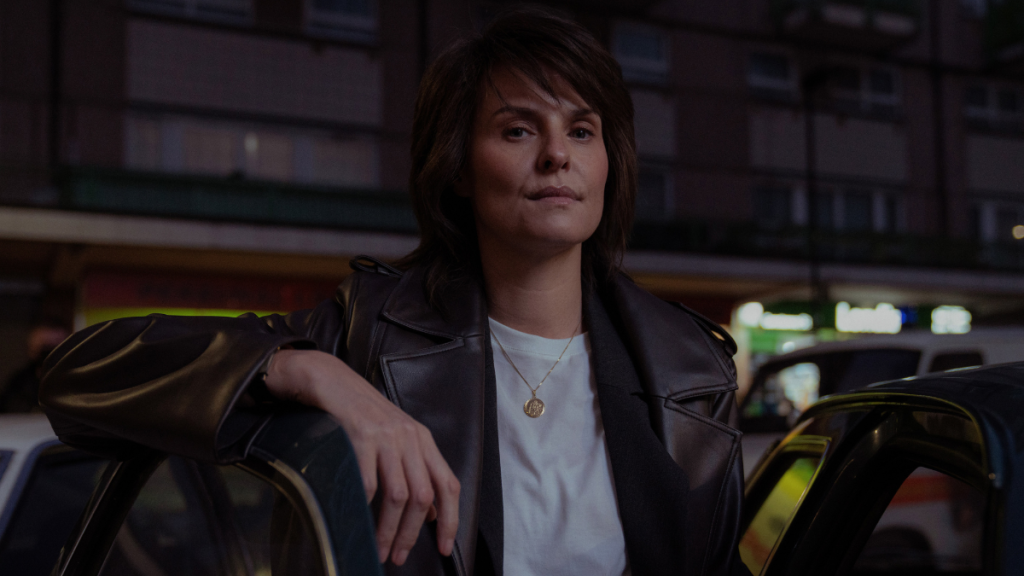 DI Lindsay is the cop on the hunt to bring the Lord family down after Gene flees to Spain, leaving a policeman for dead, and is determined to ruin their criminal fun.
Best is known for her roles in dramas such as Home Fires, Cold Feet and The Walk-In, as well as playing Min Sakul in Star Wars Episode VII: The Force Awakens.
A Town Called Malice is available to stream on NOW and airs on Thursdays at 9pm on Sky Max