Features
Why The Guilty Cast Will Surprise You
Netflix's The Guilty is almost a one-man show for star Jake Gyllenhaal. But in addition to his onscreen turn, several of the vocal performances over the phone are quite star-studded.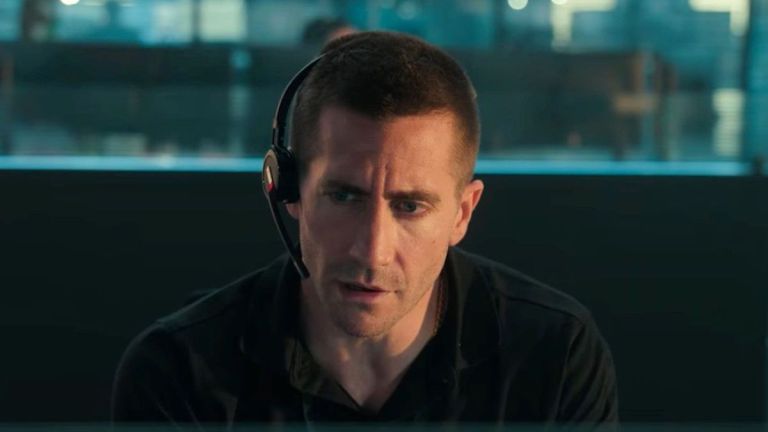 Antoine Fuqua's new Netflix thriller The Guilty is essentially a one-man show for lead actor Jake Gyllenhaal. Gyllenhaal stars as Joe Bradley, a police officer awaiting a manslaughter trial and who's been forced to work in a Los Angeles emergency call center until he is either cleared of wrongdoing or found guilty. It's a great role for Gyllenhaal, who gets to react to numerous callers with his ever-expressive face and high-strung energy.
However, Gyllenhaal isn't the only big name in The Guilty, he's just the one of the only actors physically onscreen. Several high-profile stars have voice acting roles here, and unless you have a trained ear or have paid close attention to the end credits, you may not even realize it. Below we break down the voice cast for The Guilty and let you know where you can see, or hear, them next.
Jake Gyllenhaal as Joe Baylor
Okay, we admit this is a bit of a cheat since he is the star and onscreen. But as with his physical performance, Gyllenhaal's haltering and seething vocal turn displays the anger, righteousness, and, yes, guilt necessary to make this film so riveting. Joe is just one in a line of flawed (to put it mildly) antiheroes in Gyllenhaal's career. Once a wunderkind for playing sensitive and all-American young men like in October Sky, Gyllenhaal has of late made name for portraying broken or unhinged fellows like his lead roles in Nightcrawler, Nocturnal Animals, and even Spider-Man: Far From Home.
He can next be seen in Ambulance, a new Michael Bay film in which Gyllenhaal plays one of two thieves who steals an ambulance as his getaway vehicle. He stars opposite Baby Driver's Eiza González. Afterward, he will play the infamous film producer Robert Evans in Francis and The Godfather, a film about the making of one of the greatest classics in American cinema… and how it almost was unmade by the war between Evans and director Francis Ford Coppola (Oscar Isaac).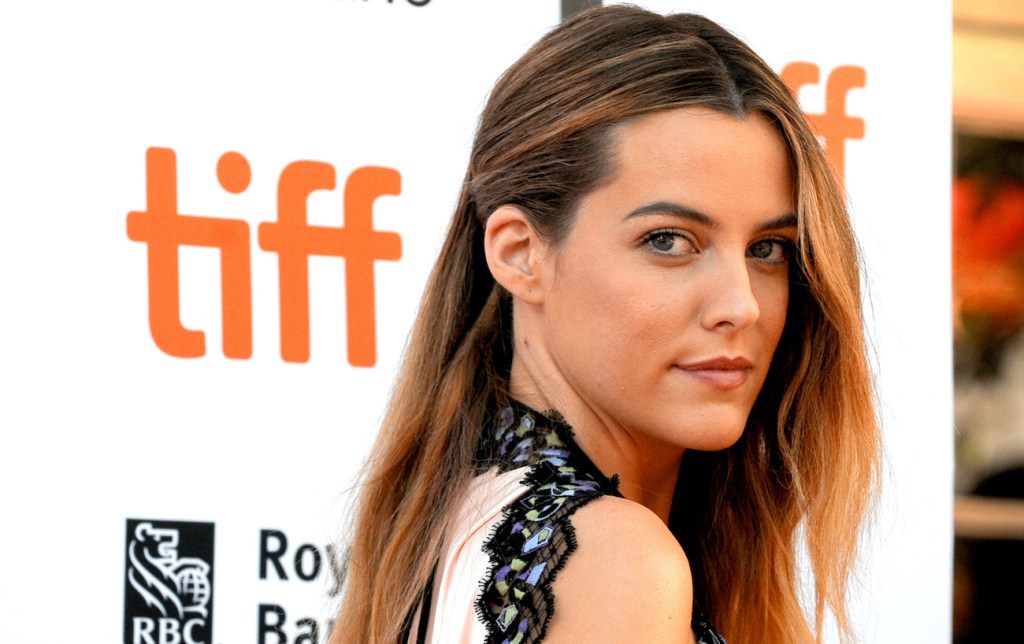 Riley Keough as Emily Lighton
Riley Keough's voice anchors a large portion of The Guilty as Emily Lighton, the peculiar caller who convinces Joe that she has been kidnapped. It's eventually revealed Emily is having a psychotic break and that her husband is trying to get her the help that she needs, but it's Keough's vocal performance that pulls on the heartstrings, both in terms of pity and horror.
Keough broke out as law student-turned-escort in the first season of the anthology series The Girlfriend Experience before gaining further acclaim in films like American Honey, Logan Lucky, The Lodge, and Zola. She can next be seen in in Amazon's upcoming miniseries Daisy Jones & The Six, about a fictional 1970s LA-based rock band. Which is pretty nifty if you know who her grandfather is. Here's a hint, the infromation will leave you all shook up.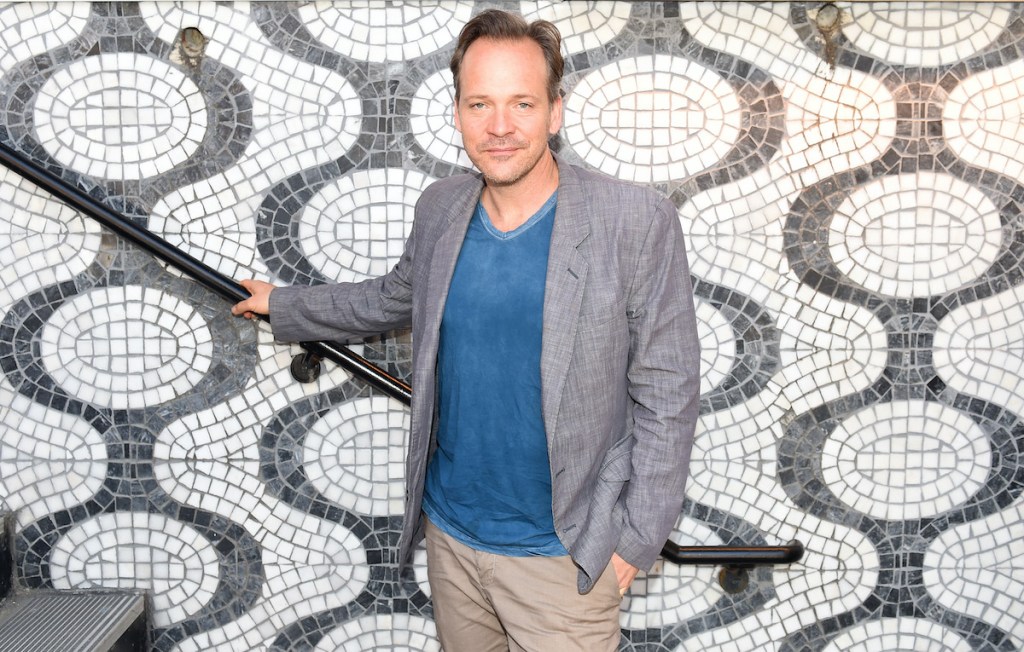 Peter Sarsgaard as Henry Fisher
Peter Sarsgaard voices Henry, Emily's ex-husband who is believed to be kidnapping Emily and abandoning their two children before it's revealed that Henry is actually trying to help Emily and keep her from hurting their children further. Sarsgaard has been working steadily since the '90s and is Gyllenhaal's brother-in-law in real-life, married to Jake's sister, actress Maggie Gyllenhaal. Sarsgaard always brings a fiery intensity to his roles, and The Guilty is no different. He'll next appear in Matt Reave's highly anticipated DC Comics adaptation, The Batman, where he plays Gotham City's DA. Although not necessarily the one you're thinking of…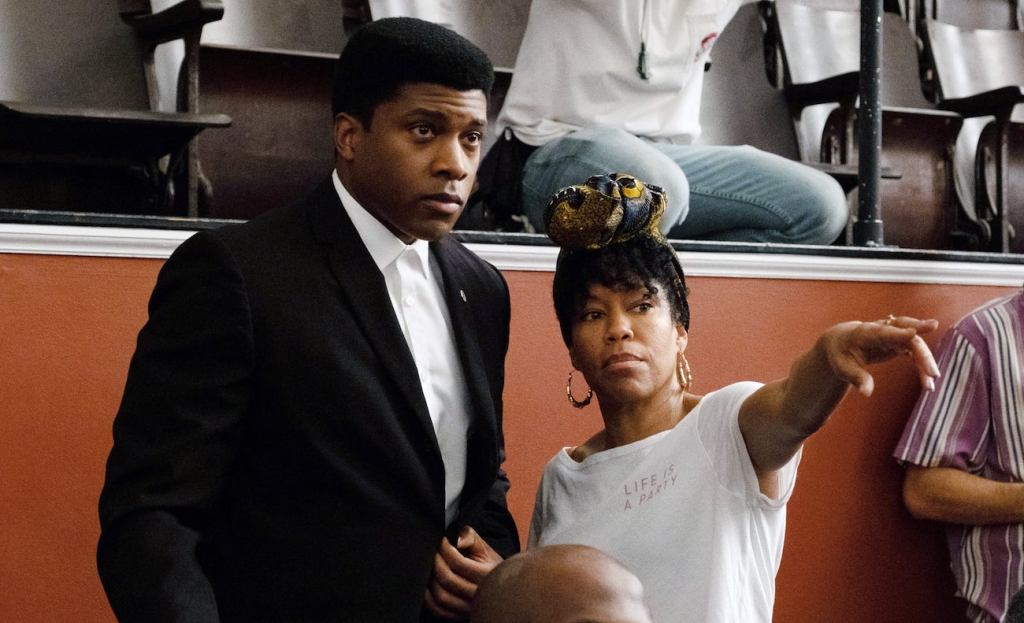 Eli Goree as Rick
Eli Goree voices Rick, Joe's partner that is willing to justify on Joe's behalf at the trial. Rick and Joe seem particularly close, as Rick is willing to break into Henry's apartment on Joe's order. Even though Rick seems to have trepidation about lying under oath for Joe, he still seems completely willing to go through with it. Goree broke out big with a role in Riverdale and as Cassius Clay, aka Muhammad Ali, in Regina King's One Night in Miami. He's currently shooting a TV series called The Peripheral, which is based on William Gibson's book of the same name and will also feature Chloe Grace Moretz and Jack Reynor.
Ethan Hawke as Sergeant Bill Miller
As likely by design, Ethan Hawke sounds a bit unrecognizable as Joe's sergeant, but you can sort of hear him in the sergeant's boisterous and supportive voice. Hawke has been a Hollywood mainstay since his childhood and has one of the most fascinating filmographies of the last 30 years, bouncing between mainstream studio fare and independent pictures alike, including recent horror renaissance work in films like Sinister, as well as his and Richard Linklater's formidable collaborations which include the Before Sunrise trilogy (of which Hawke is a co-writer of the sequels) and Boyhood.
You can see him next in Robert Eggers' The Northman, Knives Out 2, and Disney+'s Moon Knight series. Oh, and have you checked out that creepy trailer for The Black Phone yet?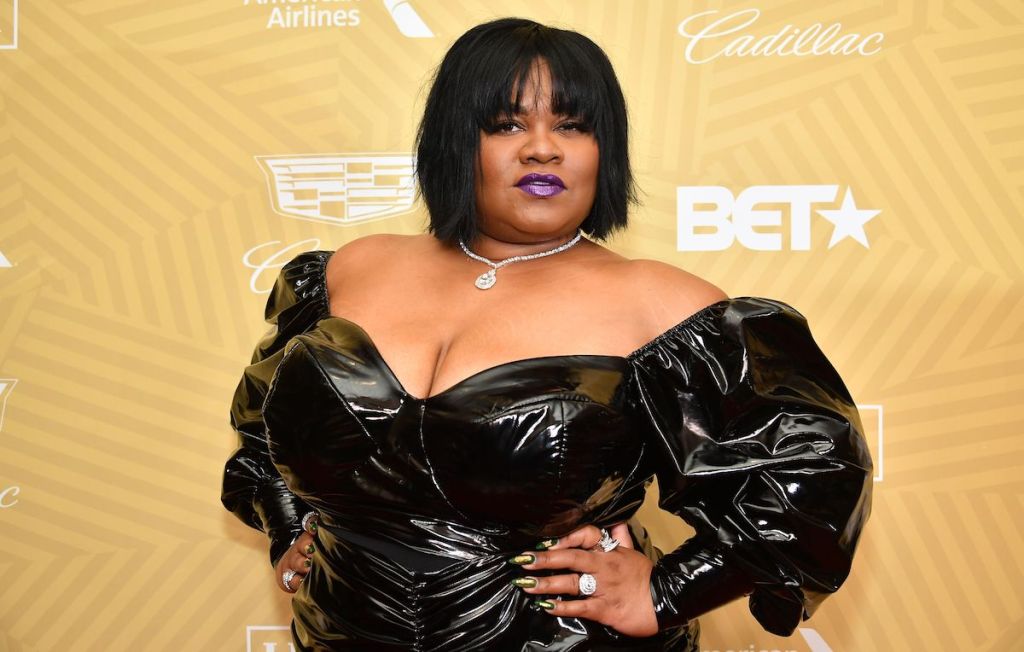 Da'Vine Joy Randolph as CHP Dispatcher
Da'Vine Joy Randolph is a highlight of The Guilty as the overworked, highly annoyed CHP Dispatcher that has to deal with Joe's bluster and vague details. She's the only person that doesn't let Joe walk all over her. Randolph gained notoriety for playing Madame Reed in Netflix's biographical drama Dolemite is My Name, and stole the whole show as Cherise in Hulu's adaptation of High Fidelity. You can currently see Randolph in Hulu's Only Murders in the Building and will be able to find her in 2022's The Lost City of D, alongside Sandra Bullock, Channing Tatum, and Daniel Radcliffe.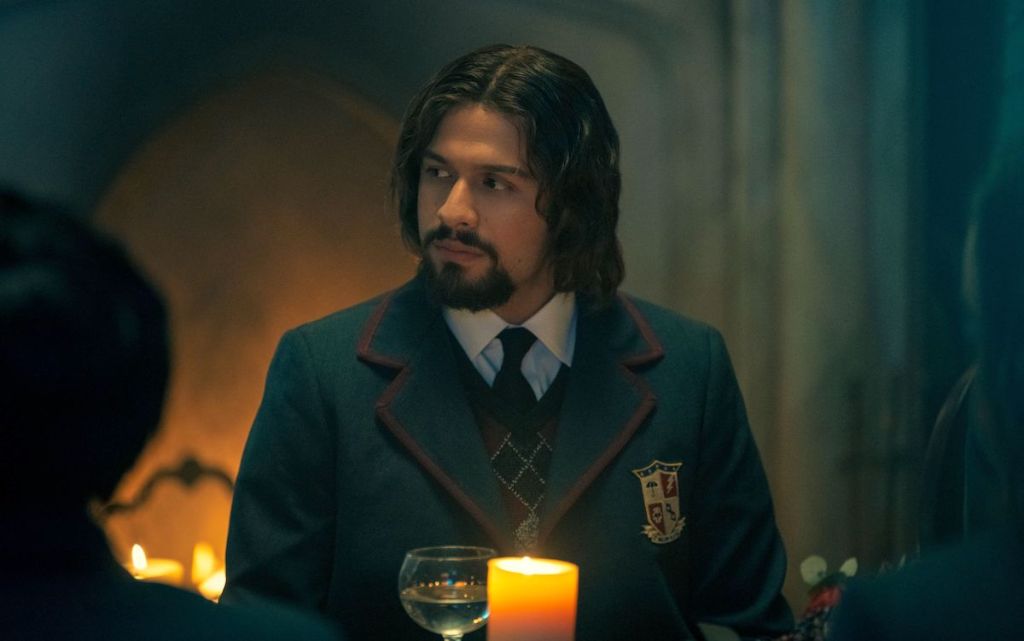 David Castañeda as Officer Tim Gervasi
David Castañeda voices Tim Gervasi, a patrol officer that searches Emily's home and eventually finds her son Oliver in fatal condition. Without Gervasi's action, and patience in dealing with Joe, the case would have ended up very differently. Castañeda briefly appeared in Gyllenhaal's other famous cop film, End of Watch, but has really shined as Diego Hargreeves on Netflix's The Umbrella Academy. The Umbrella Academy will return for Season 3 in 2022.
Furthermore, The Guilty features brief vocal performances from Edi Paterson (Knives Out), the great Paul Dano, who next plays The Riddler in The Batman, 90210's Gillian Zinser, comedian Bill Burr, 2018's Death Wish villain Beau Knapp, and The Way Back's Marlene Forte. It's unusual for a non-animated film to feature so many talented actors in voice roles but that's part of what makes The Guilty special. Next time you watch, make sure you pay close attention to the talented folks on the other side of Joe's phone.