Features
Upcoming Movies in April 2021: Streaming, VOD, and Theaters
April flowers bring hours of new cinema to experience at home or in a theater near you.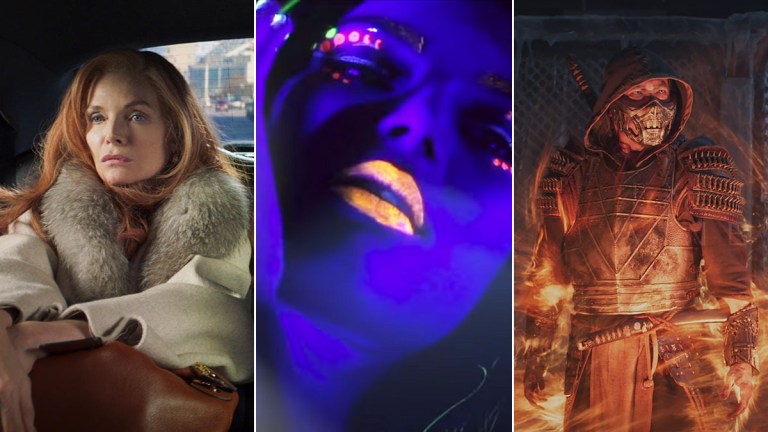 Spring has sprung. The weather is warming, and the days are lasting longer. For cinephiles it's bittersweet since April usually marks a period when studios and independent distributors begin showing a steady stream of their new wares for the rest of the year. However, 2021 has seen yet more delays and frustrations.
Nevertheless, April 2021 has more than a handful of promising cinematic experiences, some of which will be available on demand or a subscription service, and some of which will do the rare thing of opening in a theater near you. Here's what to look out for.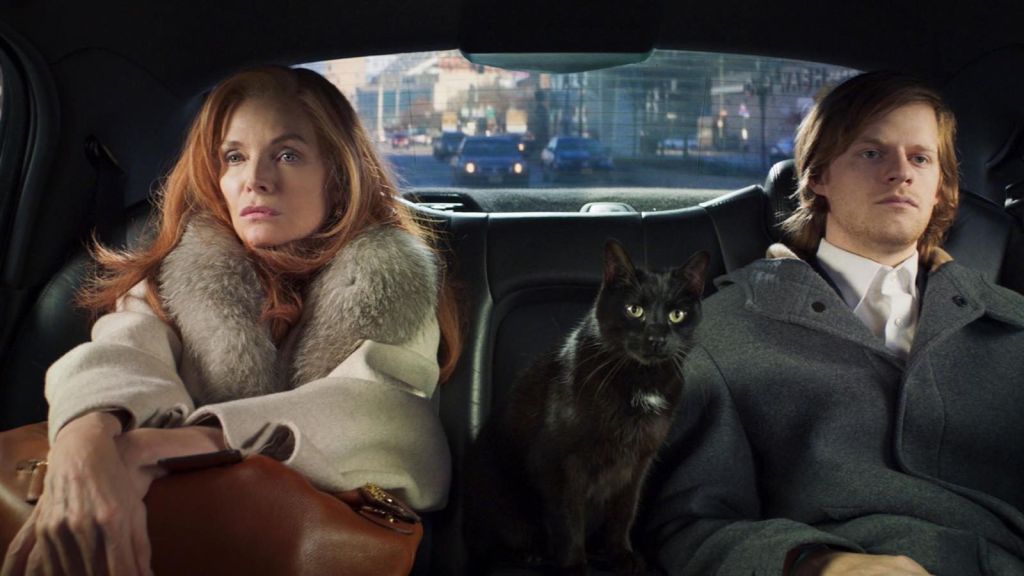 French Exit
April 2 (U.S. Only)
After a limited debut in February, Azazel Jacobs' delightfully dry French Exit is rolling out into wide theatrical release. One of the more acerbic films we've seen in a while, French Exit sparkles thanks to Michelle Pfeiffer's eviscerating turn as Frances Price, the widowed heiress of a family fortune that's at last run out. She isn't surprised the money dried up—she just didn't think she'd live long enough for it to affect her. Alas, then, she must travel by cruise to Paris with her adult ne'er do-well son Malcolm (Lucas Hedges) and make the last of the petty cash last.
When she gets there, she tells a customs agent she plans to throw herself from the Eiffel Tower. The small pleasures of French Exit are you're never quite sure if it's a punchline or prophecy. And maybe even Pfeiffer's character doesn't even know either. But what is self-evident is that this is a charming little evening with a socialite monarch you cannot help but admire, no matter how withering her gaze. And when the magical realism starts, things really get interesting.
Concrete Cowboy
April 2
An affable, if familiar, coming of age story we saw out of TIFF last year, Netflix's Concrete Cowboy stars Stranger Things' Caleb McLaughlin as a young man who's never really known his father. He'll discover who that old man is the hard way though when his mother drops him off in the outskirts of North Philadelphia for the summer. It's there that father Harp (Idris Elba) is a concrete cowboy–one of the real-life horsemen and women of the Fletcher Street Urban Riding Club.
An actual historic group of largely African-American horse riders, this community keeps a classic tradition of stables and saddles alive in the face of gentrification. It's a fascinating subject matter in which director and co-writer Ricky Staub incorporates real-life club members into his cast, similar to Nomadland's approach. However, the movie left us wishing it had been a full fledged documentary on this community.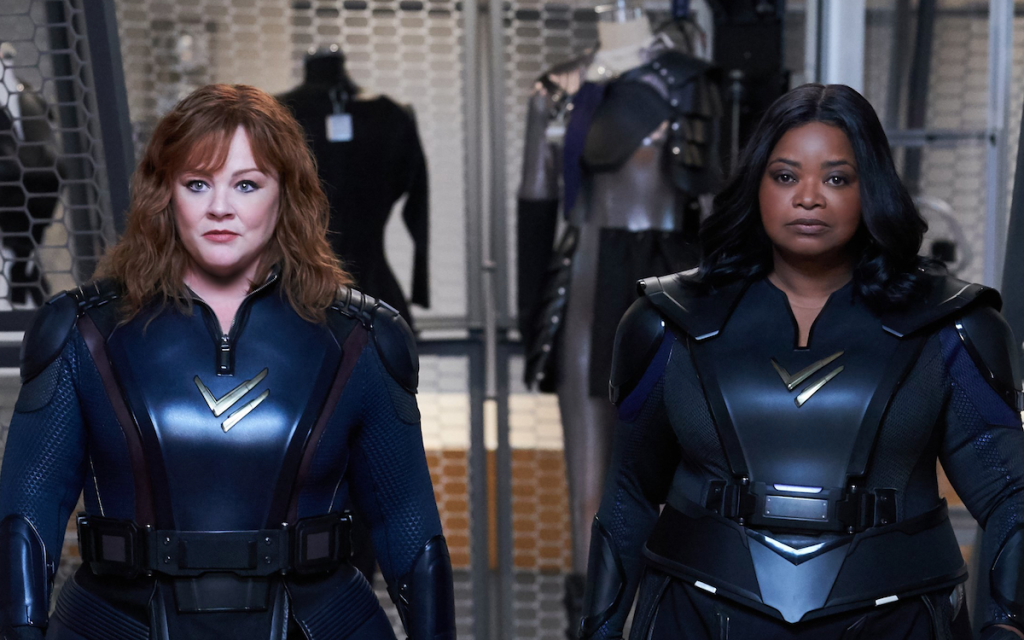 Thunder Force
April 9
Melissa McCarthy and Octavia Spencer play superheroes. You can already guess what kind of movie this Netflix release is from that logline. The full setup is that while visiting her estranged friend, Lydia (McCarthy) learns her brainy pal Emily (Spencer) is developing technology that will give normal folks superpowers. So of course Lydia accidentally falls into the machine and develops super strength. Emily, meanwhile, can already turn invisible. The type of comedy McCarthy has developed with her writer-director husband Ben Falcone (Superintelligence, The Boss) follows.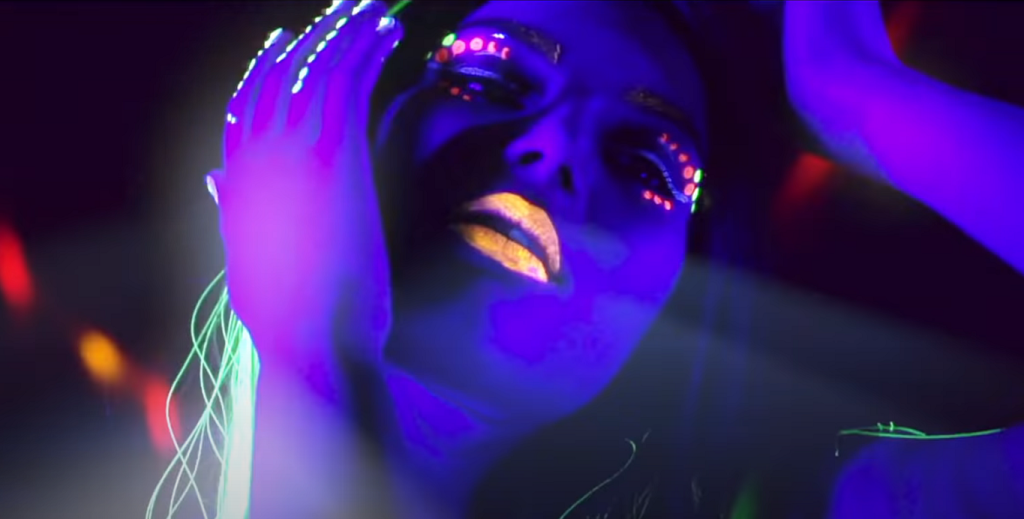 Voyagers
April 9 (July 2 in the UK)
A heady science fiction premise about the downsides of intergalactic colonization, Voyagers takes place in a future where deep space exploration is possible but cryogenic freezing is not. Ergo, a crew of 30 young men and women are on a multigenerational mission to reach a distant star… and in the meantime are kept drugged to stay docile about living their lives on a spaceship. Even so, when those drugs have unforeseen side effects, we suspect things to still turn out like a more gender egalitarian version of Lord of the Flies.
The film is a return to genre for writer-director Neil Burger (Limitless) and has a promising cast which includes Tye Sheridan, Lily-Rose Depp, Fionn Whitehead, and Colin Farrell. So here's hoping it sticks the landing.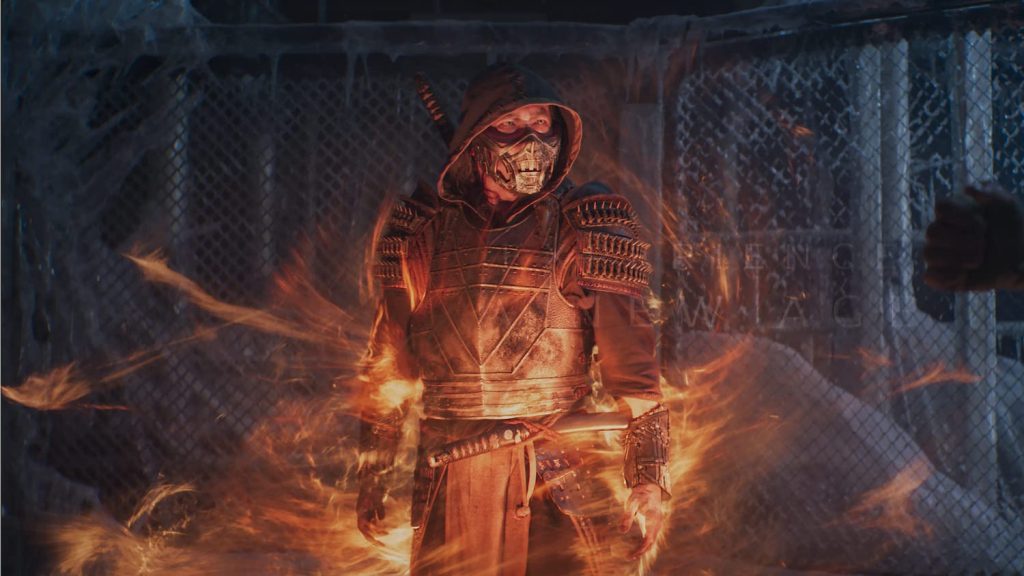 Mortal Kombat
April 23
Look, there is many a '90s child (this one included) who will argue with you that Mortal Kombat (1995) is still the best video game movie of all time. And it very well may be, but other than that killer techno music from the band The Immortals, was it really that good? Let's just say there remains room for improvement, and director Simon McQuoid's remake hopes to occupy that space. And given its international cast being largely led by Asian actors, it certainly is starting out on the right foot.
The hybrid theatrical/HBO Max release revisits the idea of an Enter the Dragon tournament where the stakes are the fate of the world, but it does so adding a lot more mystery. Enter Cole Young (Into the Badlands' Lewis Tan), a washed up MMA fighter who is being hunted by the chilling Sub-Zero (Joe Taslim). In his desperation, Cole seeks out a clan of fighters who are defending Earthrealm from an interdimensional threat via the ancient ritual of… Mortal Kombat. Hopefully, impressive martial arts ensue.
Things Heard & Seen
April 29
This adaptation of the Elizabeth Brundage novel of the same name sees Amanda Seyfried and James Norton play a Manhattan couple who've moved to the Hudson River Valley. They come to enjoy the simplicity of a historic village, but soon learn there is a dark history to their home and their marriage… fingers crossed it's that the house just needs to be better ventilated?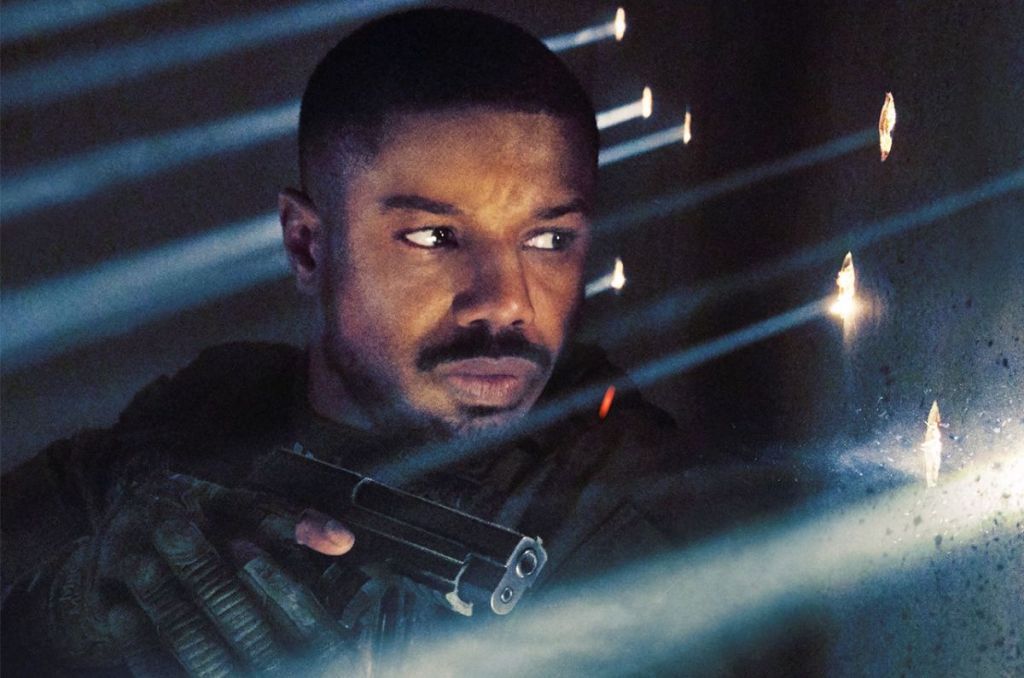 Tom Clancy's Without Remorse
April 30
Tom Clancy's having a bit of a 21st century renaissance at Amazon, isn't he? It's fairly surprising since his novels were so absolutely rooted in 1980s Cold War espionage (and 1980s Cold War logic) that a modern revival seemed unlikely. But as Amazon's Jack Ryan took the name of Clancy's analyst and turned him into a superspy, perhaps Without Remorse can take Clancy's actual superspy and turn him into something even cooler. Casting an actor like Michael B. Jordan is a good place to start.
Without Remorse was originally set up at Paramount Pictures before the pandemic. Now that it's coming out on Amazon, we can't help but wonder if it will cross over with the John Krasinski TV show…