Features
Upcoming Horror Movies in September 2020: Theaters, Streaming, and VOD
Here's a rundown of the coming month's high-profile and under-the-radar horror movie releases, available in cinemas and to stream.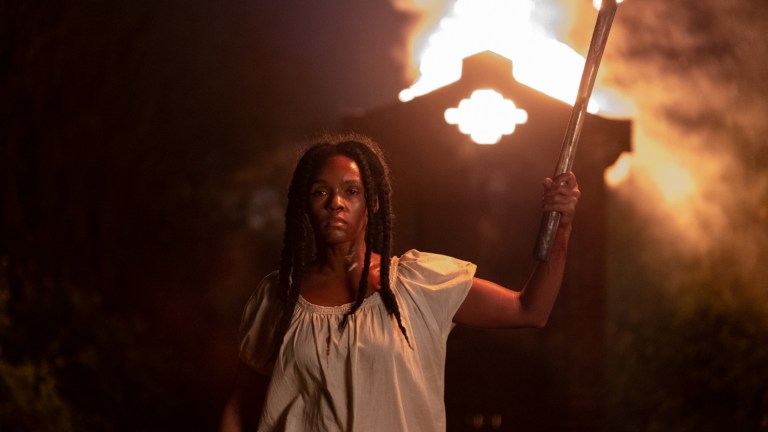 As our esteemed Film Editor David Crow has said elsewhere, movies are back — but in a sense they've never really gone away. New original films have been popping up via streaming and video-on-demand all throughout the reign of the coronavirus, and they continue to do so even as theaters begin to reopen and the studios slowly start to fill them with new releases as well.
The operative word here is "slow": we're not seeing a deluge of new films anywhere — the big or small screen — but there is a steady flow of them nonetheless, and as is often the case, horror leads the way. Below is a round-up of fresh horror releases coming your way (or there already) in the US and UK, available either at your local multiplex (and we urge you to keep the risks of going to the theater in mind) or right in your living room. Hopefully, unlike the real world, some of the scares below are fun.
The New Mutants
Out in theaters now in the US and UK
Yes, technically, The New Mutants is an X-Men movie and the last entry in what was once 20th Century Fox's (RIP) extended Marvel X-Men Universe. But director Josh Boone set out to place his young mutants in a horror setting, and while reviews are mixed, comparisons to A Nightmare on Elm Street 3: Dream Warriors have been tossed around. It arrived in US theaters on August 28 and in the UK just this past weekend.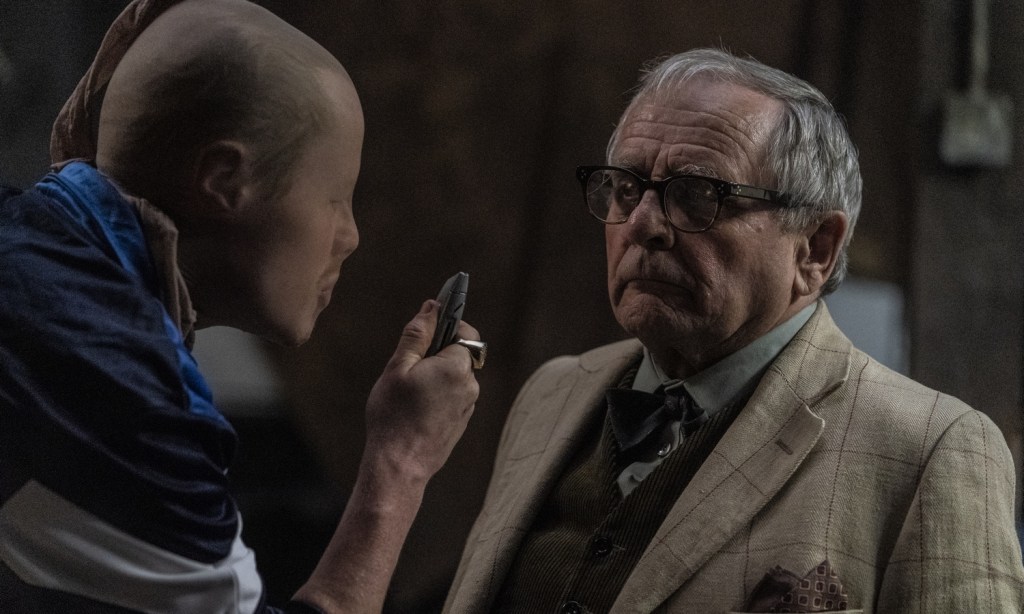 The Owners
Out now on VOD
Game of Thrones star Maisie Williams not only toplines The New Mutants but she also stars here as the girlfriend of a trio of lads who decide to rob the home of a wealthy doctor (one-time Doctor Who Time Lord Sylvester McCoy) and his wife (Rita Tushingham). Once the young scoundrels get inside the house, however, the seemingly doddering couple apparently prove to have some hidden, deadly talents. We're getting a Don't Breathe vibe from this original thriller by first-time feature director Julius Berg.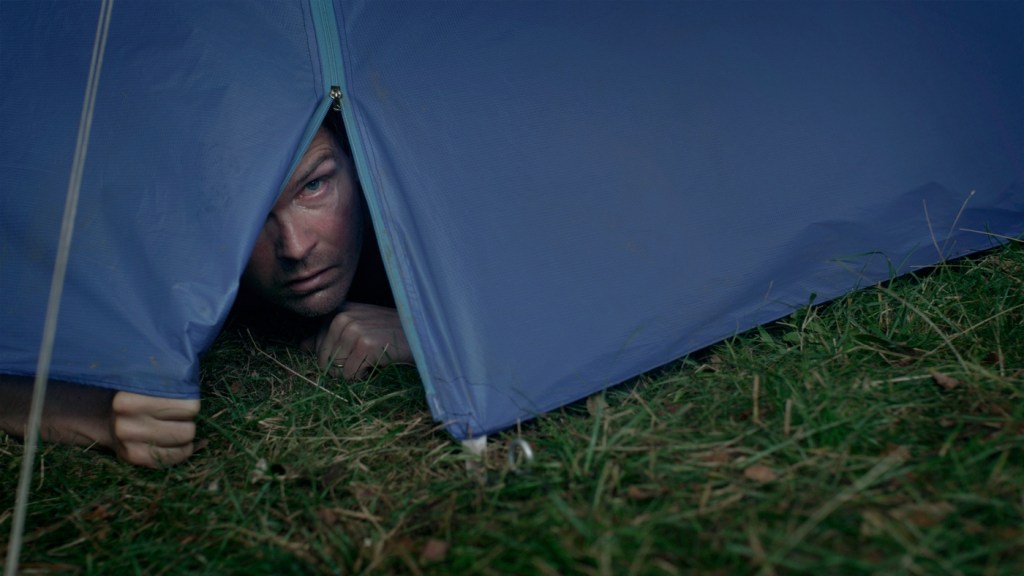 Koko-Di, Koko-Da
Streaming in the UK on September 7
As a shattered couple still reeling from the loss of their little daughter embark on a camping trip that takes them into a horrific time loop/killing box, they find themselves at the mercy of demonic fairy tale-like beings — the very manifestation of their grief, tormenting them over and over again in nightmarishly surreal fashion. We saw this Danish/Swedish co-production last year and were rattled by its combination of spine-chilling imagery, sadistic terror and parental loss.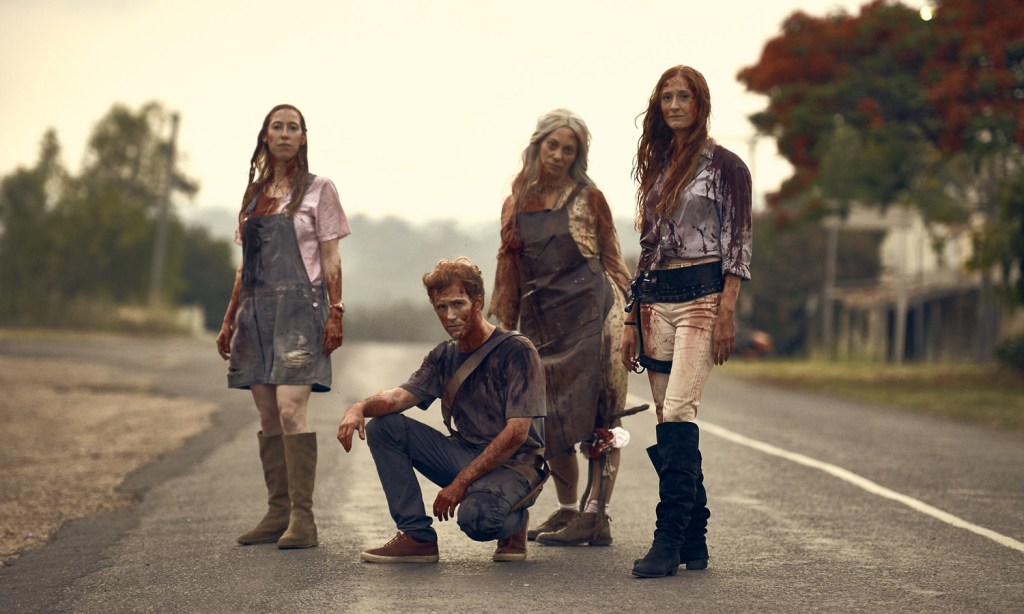 Two Heads Creek
On VOD in the UK from September 7
Following the death of their adoptive mother, a shy butcher (Stephen Hunter from the Hobbit trilogy) and his overly dramatic sister (All is True's Kathryn Wilder) journey to Australia to find their real mom. Their quest leads them to the small, delightfully named town of Two Heads Creek, where the siblings make it just in time for dinner. Hey, we can always use a good cannibal horror-comedy at a time when one wonders if the food supply chain is going to break down anytime soon…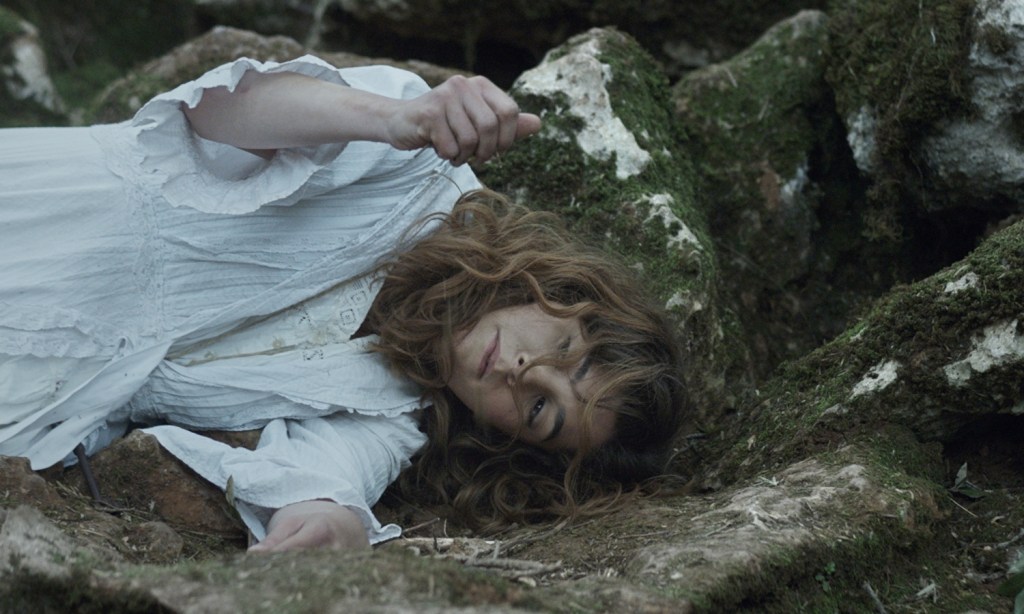 Entwined
Out in the US via VOD on September 8
Panos (Prometheus Aleifer), a city doctor, relocates his practice to a remote village and quickly falls for Danae (Anastasia Rafaella Konidi), who lives in isolation with a mysterious skin condition. Determined to find Danae a cure, Panos discovers her dark secret and that all — surprise, surprise — is not what it seems. A folk horror tale steeped in local mythology from first-time feature director Minos Nikolakakis.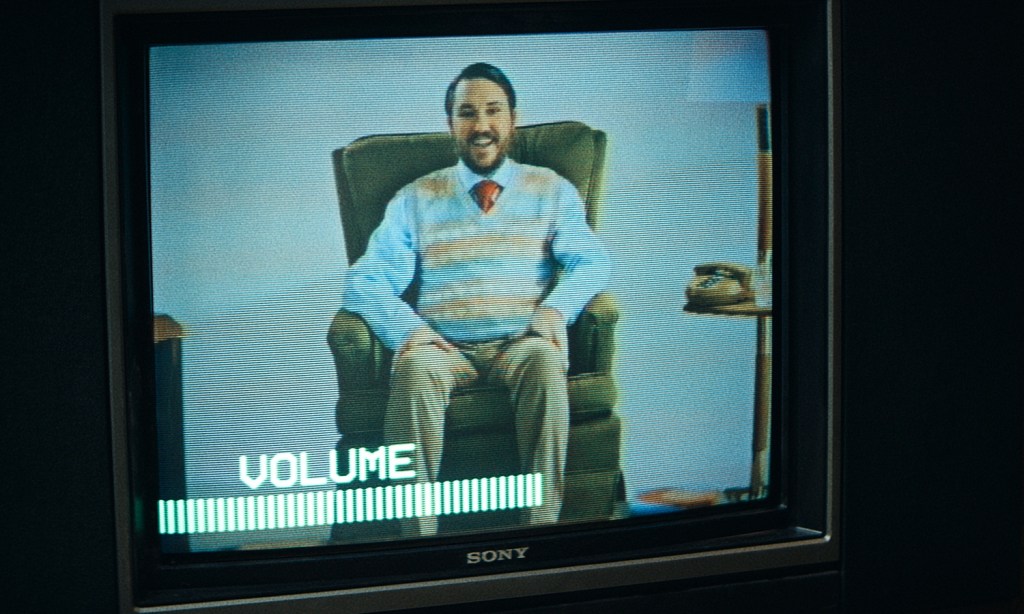 Rent-A-Pal
In select theaters and VOD on September 11
Wesley Crusher is back! Wil Wheaton (Star Trek: The Next Generation) stars in this satirical thriller, in which a lonely bachelor named David (Brian Landis Folkins), tasked with caring for his elderly mother but desperate for companionship, discovers a strange VHS tape (this is set in 1990) called ​Rent-A-Pal.​ The host is the "charming and charismatic" Andy (Wheaton), whose friendship comes at a chilling cost. Does that include watching infamous TNG episodes like "The Game" and "The Dauphin"?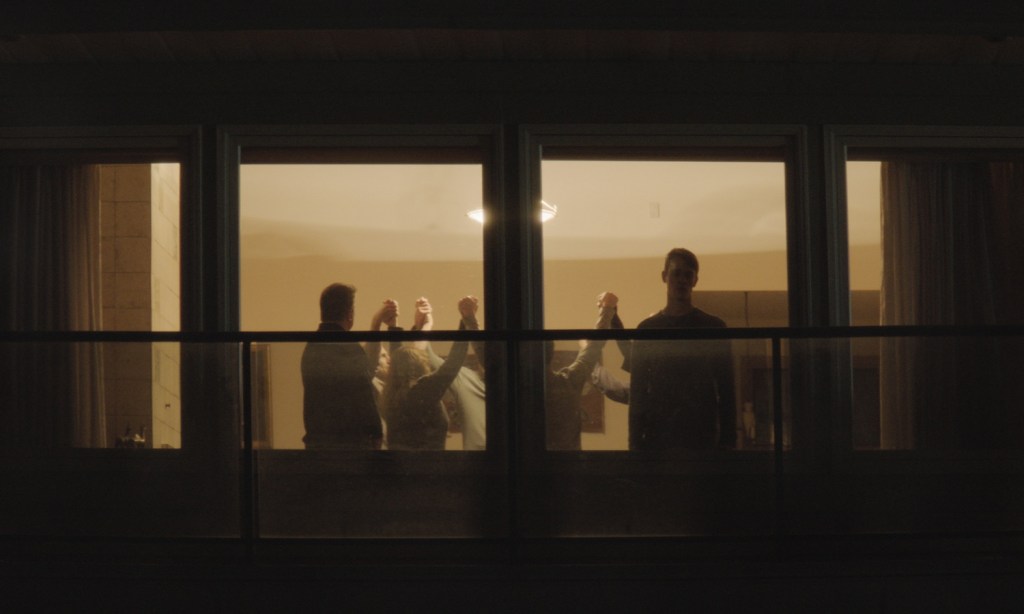 Spiral
Available for streaming on Shudder on September 17
Described by Wicked Horror as the most "intelligently conceived take on queer horror…to date," Spiral stars Jeffrey Bowyer-Chapman and Ari Cohen as a couple who move to a small town in an effort to find a better quality of life for themselves and their 16-year-old daughter. But despite a nice welcome from the neighbors, nothing is what it seems and sinister forces gather against the two men. Kurtis David Harder directs this genre exploration of societal rejection, ostracization and hate (this is not related, by the way, to the Saw spin-off/sequel still awaiting release).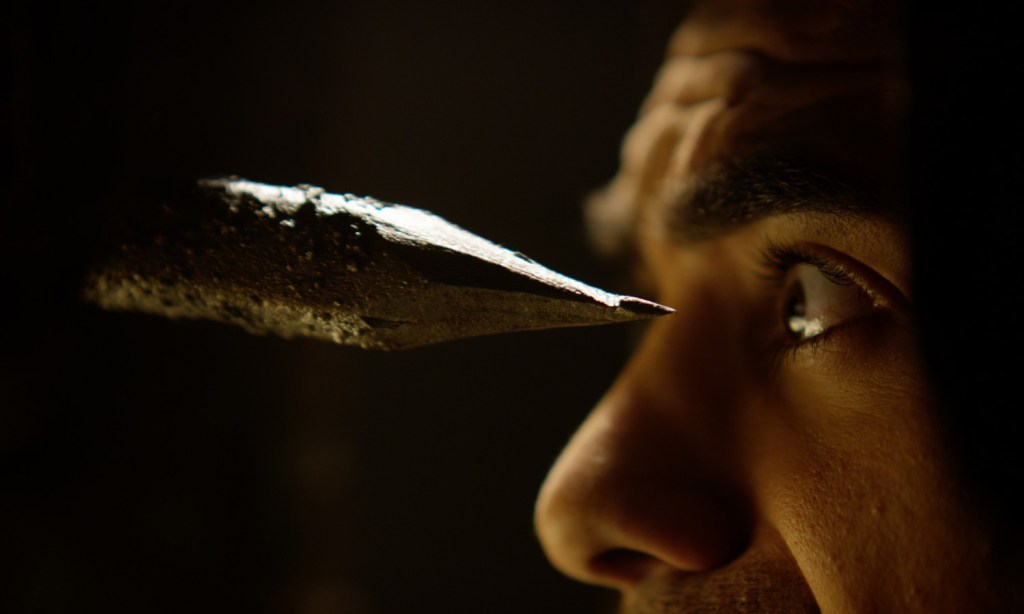 No Escape aka Follow Me (UK)
Available on VOD and in theaters in the US on September 18
A social media star (Keegan Allen) and his friends head to Moscow for their latest online stunt, but soon find themselves the victims of grisly, livestreamed tortures inside a hidden chamber of horrors. We detect whiffs of Saw, Hostel and, yes, Escape Room here. Oddly enough, director Will Wernick made a movie called Escape Room in 2017 — not to be confused with the 2019 horror hit of the same name. This one sounds like it's for fans of watching loud, obnoxious young people die in painful agony.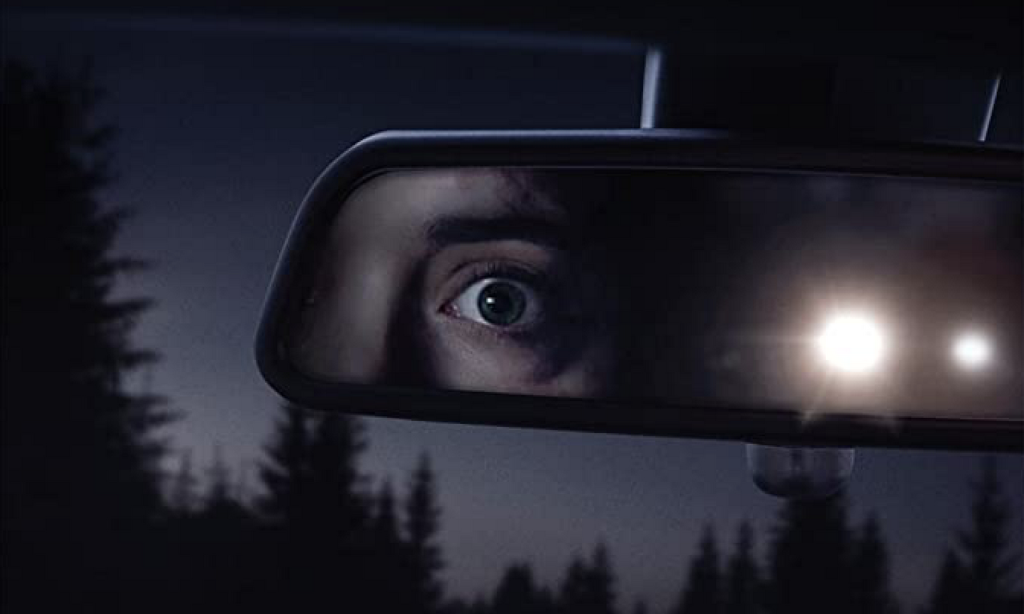 Alone
Available on VOD and in theaters in the US on September 18
John Hyams (who helmed the last two Universal Soldier movies and is the son of 2010 director Peter Hyams) directs this thriller starring Jules Willcox (Netflix's Bloodline). The latter plays Jessica, a grief-stricken widow who leaves the city and heads into the countryside to cope with the loss of her husband. But things take a turn for the worse when she is kidnapped and locked in a cabin in the Pacific Northwest by a mysterious man, who pursues her after she escapes into the wilderness. We're sure there's a twist or two in there somewhere to keep viewers on their toes…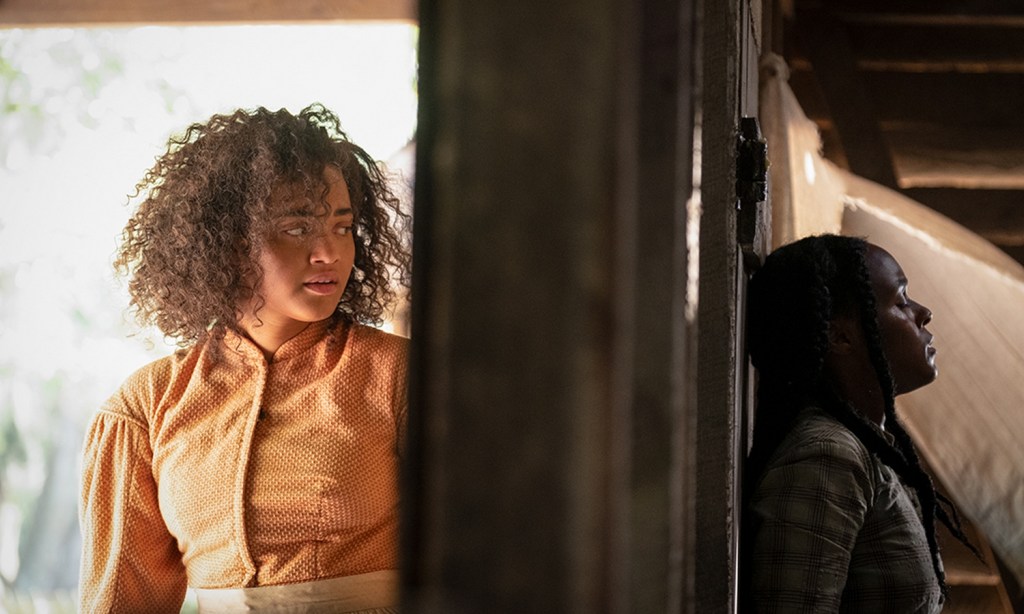 Antebellum
Available on VOD in the US on September 18
Originally scheduled for theatrical release earlier this year, Antebellum has been the source of speculation around its mysterious time travel plot and provocative concept of putting modern woman Janelle Monae back into the Deep South in the mid-1800s. Positioned as a genre take on racism in the vein of recent successes like Get Out and Us, Antebellum has sadly lost some momentum due to weak advance reviews; but we still want to see it ourselves, mainly for Monae and to see how directors Gerard Bush and Christopher Renz pull off the film's secretive twists.