Features
Upcoming Horror Movies in November 2020: Theaters, Streaming, and VOD
Here's a rundown of the coming month's high-profile and under-the-radar horror movie releases, available in theaters and to stream.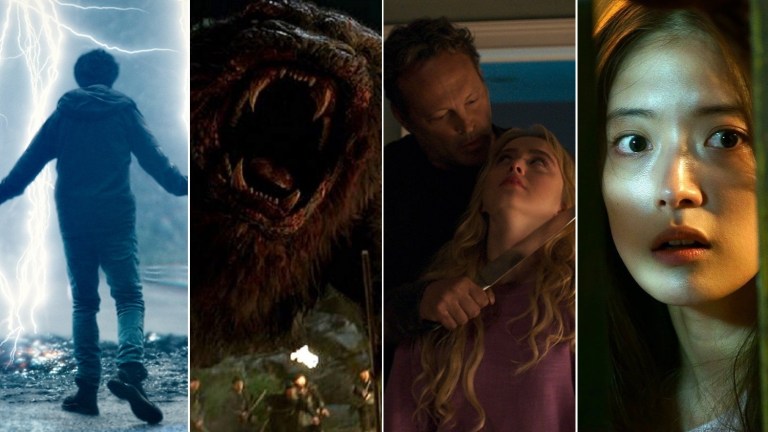 New original films have been popping up via streaming and video-on-demand all throughout the reign of the coronavirus. They continue to do so even as many theaters around the country have re-opened and are doing their best to lure customers back. Some titles are trying their luck with physical theaters first before heading online.
While October predictably saw a glut of horror releases during the lead-up to Halloween, November has a decent share of the scary stuff as well. Horror has historically been a reliable genre both at the box office (under normal circumstances) and in the digital space, so it probably makes sense that even in these compromised times, scary movies are still coming at us hard and fast as we approach Thanksgiving and the year-end holiday season.
Below is a round-up of fresh horror releases arriving either at your local multiplex (and we urge you to keep the risks of going to the theater in mind) or right in your living room. As we've noted before, even in decidedly unnerving times, scary movies can still be a hell of a lot of fun — and may actually take your mind off the troubles of the world around you.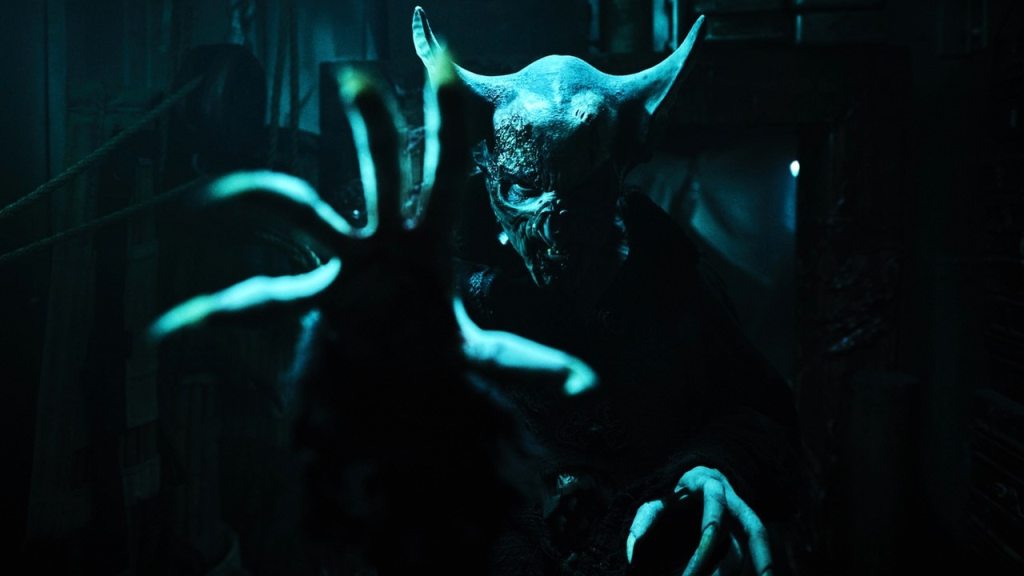 Blood Vessel
Available On Shudder November 5
1945 and a life raft drifts in the North Atlantic, its occupants the survivors of a torpedoed hospital ship who are running out of hope. The arrival of a German minesweeper which at first appears to be deserted looks like it could be their last chance. This comes from director Justin Dix who made half decent action horror Crawlspace, and at first glance it looks like it might just be a Nazi vampire movie.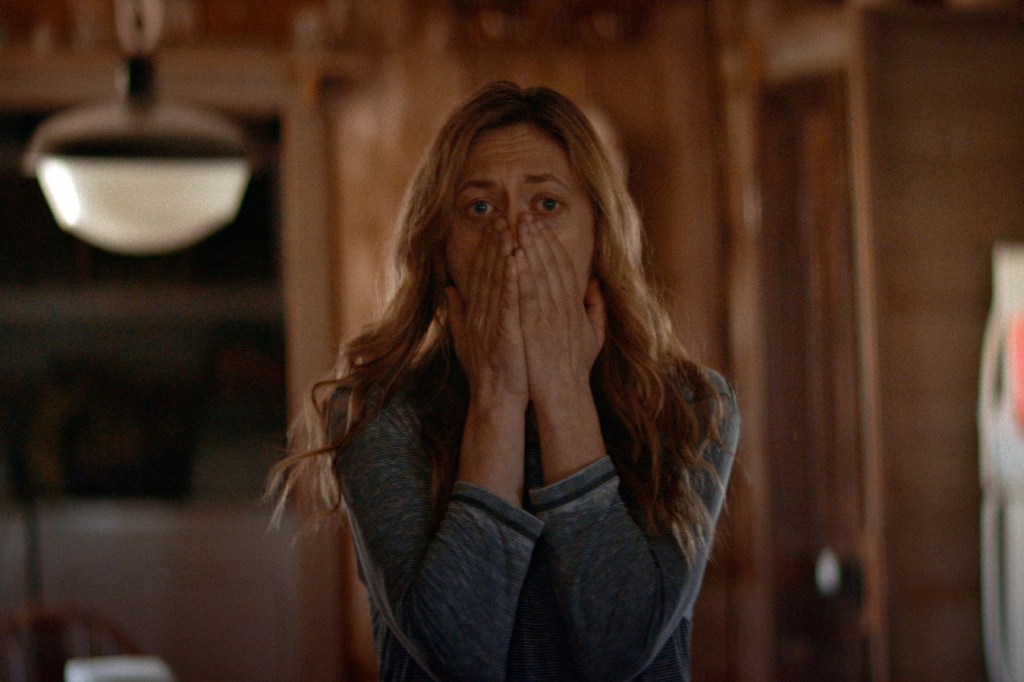 The Dark and the Wicked
Available in theaters, on digital and on demand November 6 (US only)
We caught this — the latest film from writer/director Bryan Bertino (The Strangers) — at the online Fantasia Fest last month, where we once again marveled at Bertino's ability to craft utterly skin-freezing filmmaking. Siblings Louise (Marin Ireland) and Michael (Michael Abbot Jr.) return to their family's rural farmhouse to help their mother as their comatose father enters his last days, only to encounter a frightening presence. The atmosphere is thick with dread from start to finish, and the images shocking and nightmarish. This genuinely unsettling watch will also show up on Shudder later in the year.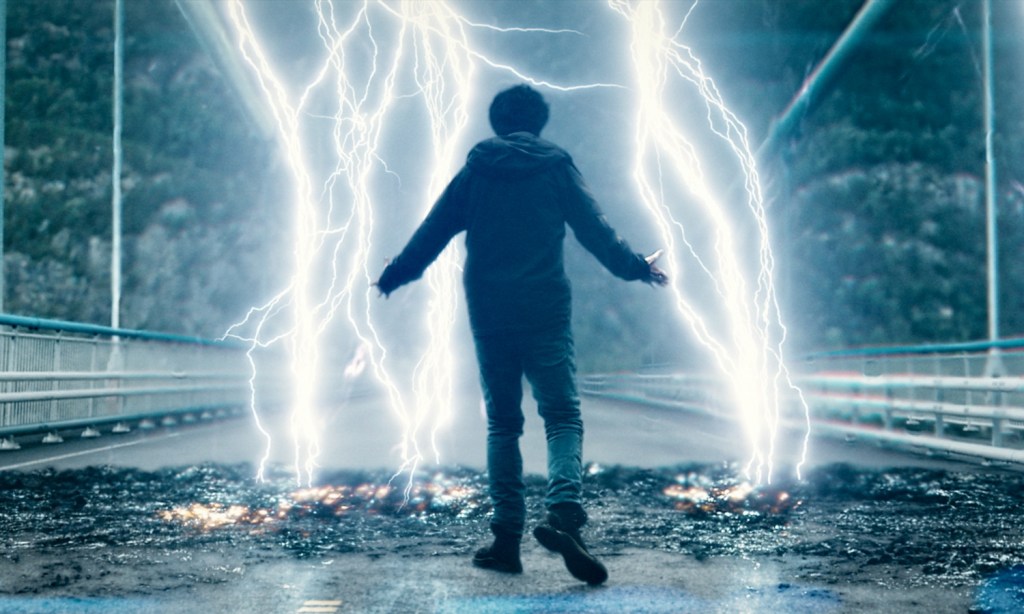 Mortal
Available in select theaters, on demand and on digital November 6 (Out now in the UK)
Andrè Øvredal (Scary Stories to Tell in the Dark) directs this thriller, set in a sleepy Norwegian town where an American backpacker is arrested after witnesses claim that a teenager died after touching him. The backpacker warns a local psychologist that he has supernatural powers and that anyone who gets too close to him dies. The psychologist tries to determine the truth: is the stranger a freak of nature, an angry god or a renegade member of the X-Men? Okay, maybe not the last one, but you get the idea. Øvredal returns to his Norwegian roots for this wintry tale starring Nat Wolff (Hereditary).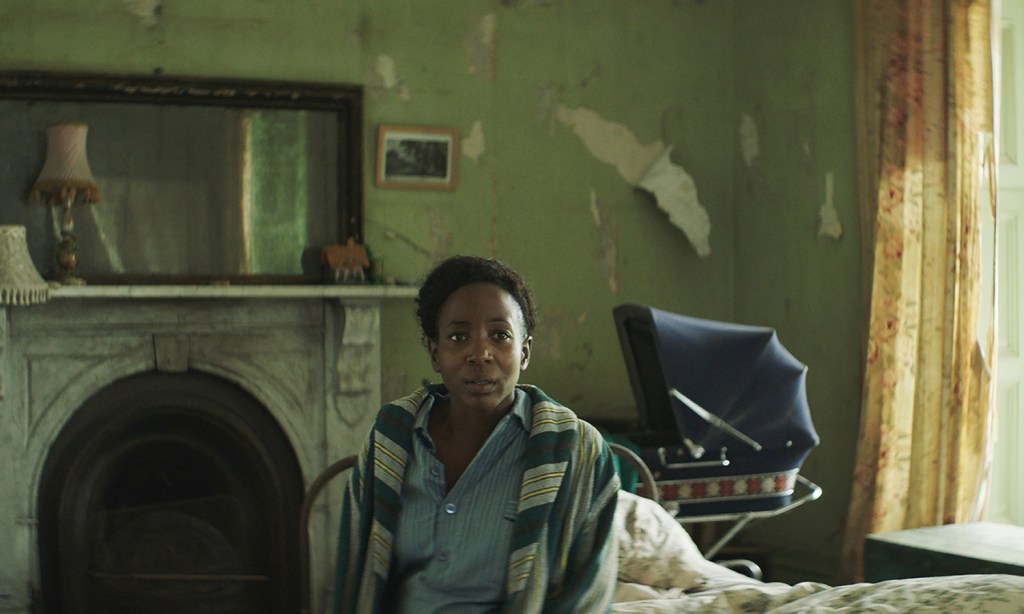 Kindred
Available in select theaters, on demand and on digital November 6 (US only)
Kindred is being promoted as the debut feature from commercial director Joe Marcantonio, although we're not sure if that's supposed to mean something. In any case, the movie is billed as a psychological thriller in which a mother-to-be named Charlotte (Tamara Lawrance) collapses after hearing that her boyfriend has died and wakes up in his family home, where his mother (Fiona Shaw) and stepbrother (Jack Lowden) apparently have plans for both Charlotte and her baby. The trailer hints that something possibly supernatural may be afoot, and looks atmospheric enough to perhaps be worth a watch.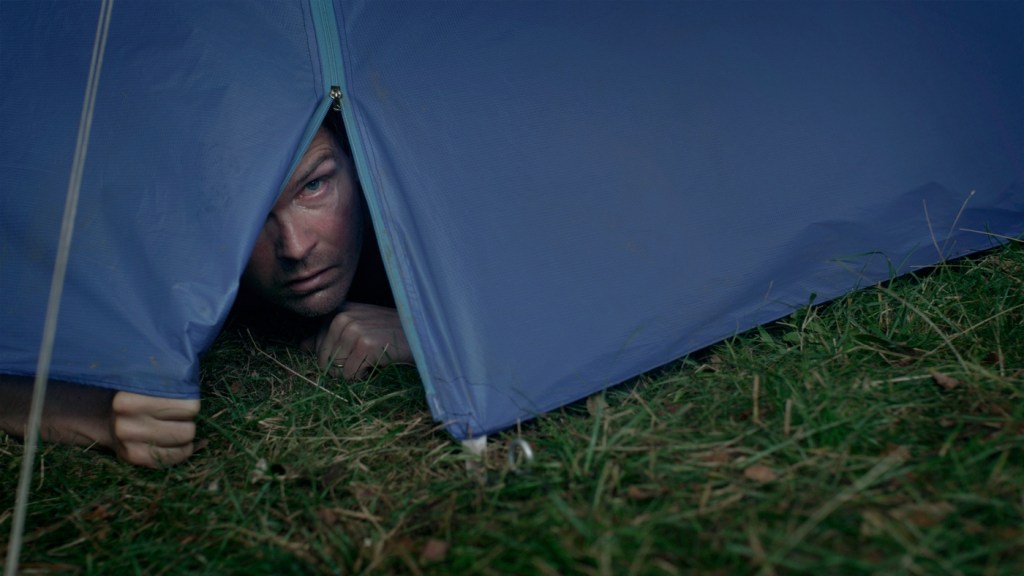 Koko-Di, Koko-Da
Available in Virtual Cinemas on November 6 in Los Angeles, New York and other major cities, with VOD to follow (Out now in the UK on BFIplayer)
We last wrote about this spine-chilling, twisted fairy tale back in September when it came out on VOD in the UK, and we've been waiting for an official North American release since it was first bumped back in March. This tale of grief-stricken parents tormented by demonic beings in a forested time loop is opening in "virtual cinemas" — you order tickets online and direct a portion of the sale to your favorite local arthouse cinema or indie chain. It sounds like a great way to support the smaller exhibitors who are hurting as badly as the AMCs and Regals of the world. And the movie is thoroughly unnerving.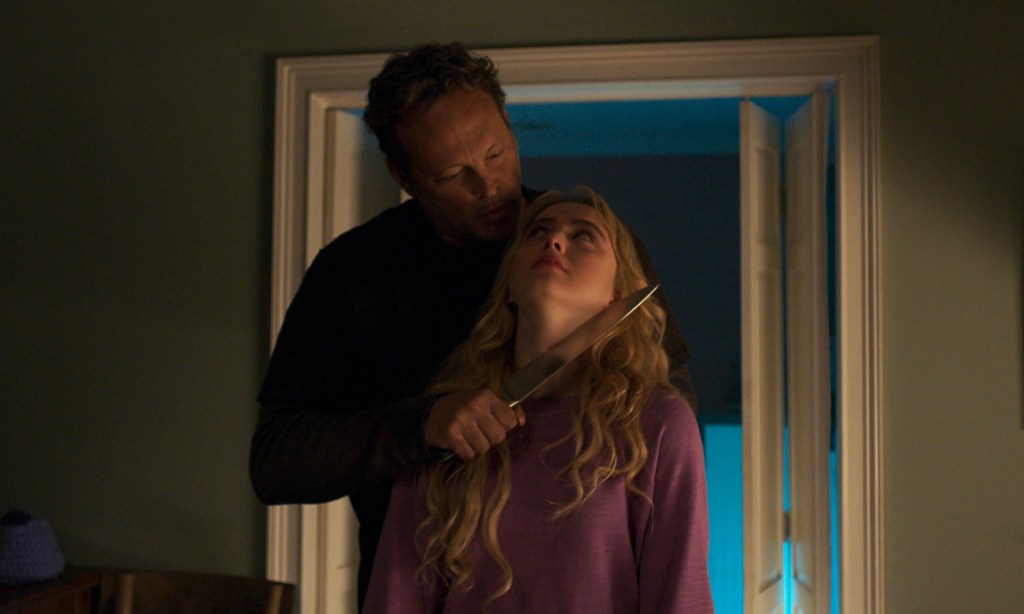 Freaky
Out in theaters November 13
Freaky is the latest concoction from Blumhouse Films and writer/director Christopher Landon, who scored a big hit together with Happy Death Day in 2017. That was a mash-up of Groundhog Day and Scream; this one serves up generous portions of Freaky Friday and Halloween. Kathryn Newton plays Millie, a high schooler who finds herself trading bodies with a hulking serial killer called the Butcher (Vince Vaughn). We'll see if Landon can skillfully bring the laughs and the scares in equal measure, while playing both a soulless murderer and a teenage girl seems like Vaughn's biggest stretch yet.
Lingering
Available on Shudder November 12
Presented as a Shudder Original, Lingering (a.k.a. Hotel Lake) is a South Korean horror film about a young woman who confronts a ghost at the hotel in which her mother committed suicide and where her younger brother is now staying. This is the first feature for director Yoon Eun-kyoung, and based on the trailer it looks like it checks off the boxes for good old creepy K-horror.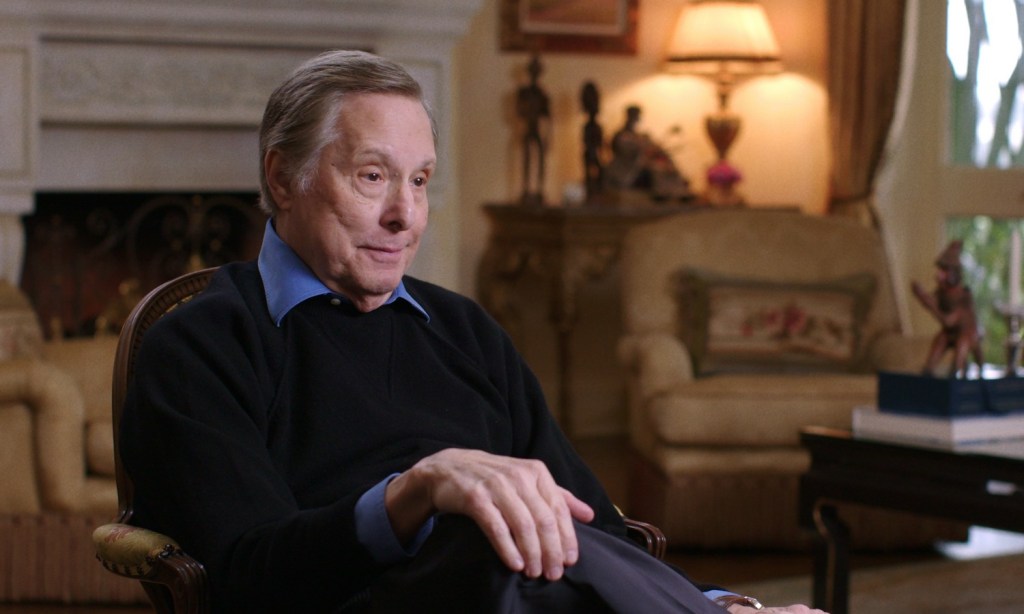 Leap of Faith: William Friedkin on The Exorcist
Available on Shudder on November 19
Some 43 years after its release, there is still so much to say about The Exorcist. And no one has talked about it more than the film's director William Friedkin. The latter is the subject of Alexandre O. Philippe's documentary, which explores "the uncharted depths of William Friedkin's mind's eye, the nuances of his filmmaking process, and the mysteries of faith and fate that have shaped his life and filmography." The Exorcist remains our favorite horror film and we never get tired of watching or learning about it, so we're looking forward to this — as should all students of horror cinema.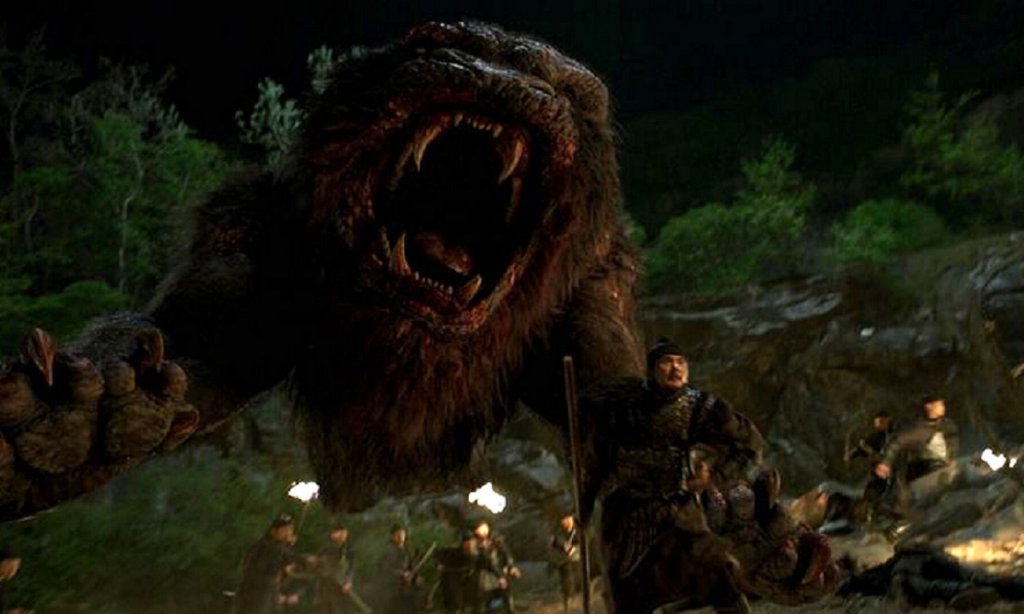 Monstrum
Available on demand and on digital November 17 (US only)
More South Korean fun, this time a monster movie and period piece in which both a plague and a monster are laying waste to a kingdom, with the king bringing his most trusted general out of retirement to get rid of the creature menace at lease. Sounds like a combo of action and monster mayhem with lots of historical flavor, if done right. Woo-sik Choi of Parasite stars along with Hyeri Lee, In-kwon Kim and Myung-Min Kim.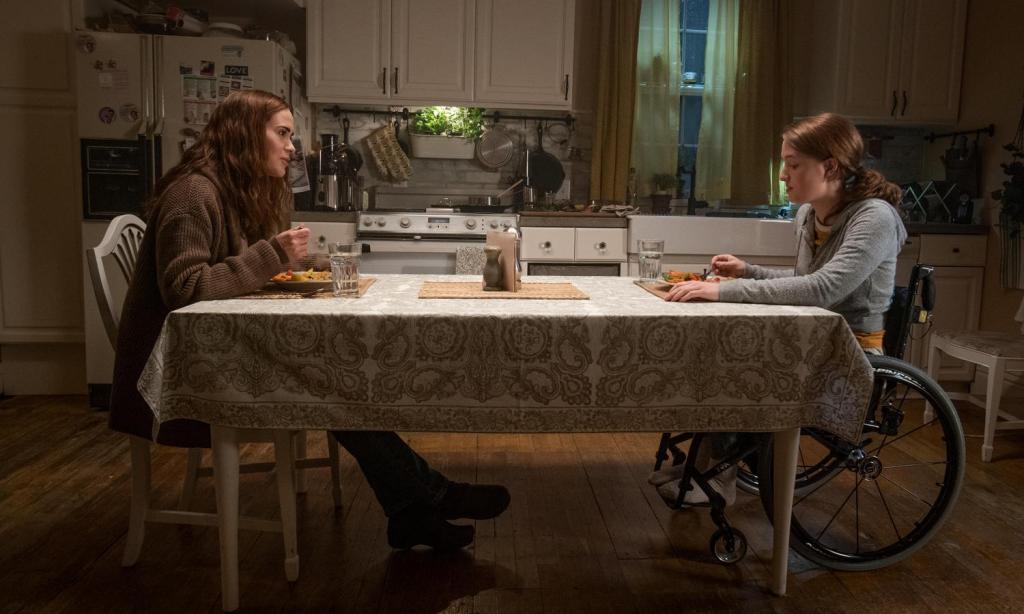 Run
Available on Hulu November 20 (US only)
The director and writers of the striking 2018 suspense film Searching return with this Hulu original thriller about a young woman named Chloe (newcomer Kiera Allen) who has been raised in total isolation since birth by her mom Diane (the great Sarah Paulson). Chloe finally begins to learn that there is something unnatural about the way she has grown up, and soon discovers the secrets her mother has been keeping from her. Searching was a terrific little thriller, set completely on computer screens and smartphones, so we're intrigued to see what this filmmaking team has come up with now.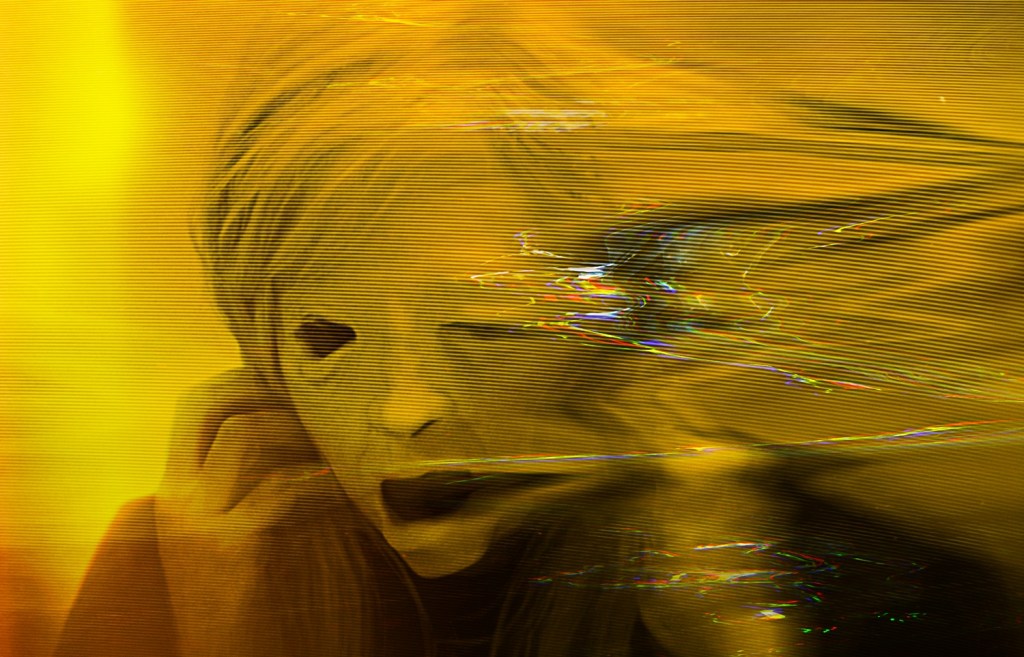 Possessor
November 27 (UK Only)
Brandon Cronenberg's follow up to 2012's Antiviral is a sci-fi horror thriller which sees a convert corporation develop tech that allows agents to inhabit other people's bodies and carry out assassinations. Andrea Riseborough stars as the star operative who finds herself getting lost in one of her quarries, while Jennifer Jason Leigh is her handle. Possessor already played the festival circuit and was scheduled for a UK theatrical release at the end of November until a second lockdown was announced. Now the movie will be released on UK Digital Platforms.