Features
Oscars 2022 Movies: Where to Watch and Stream the Best Picture Nominees
Need to catch up on the Best Picture nominees before the 2022 Academy Awards? Here's how to watch and stream every Oscar movie!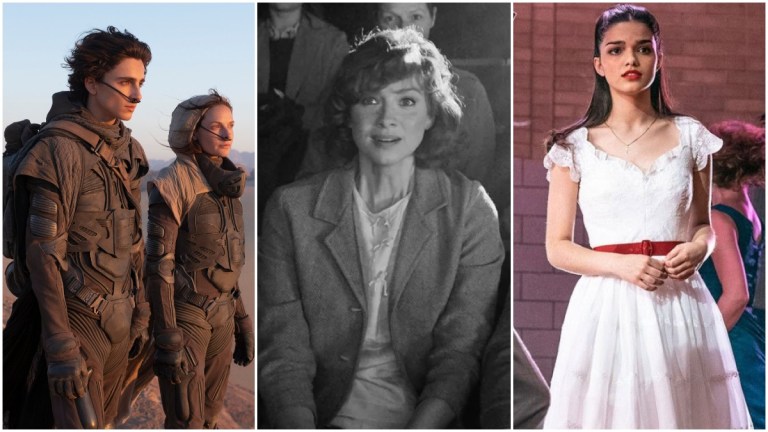 The 94th Academy Awards are coming later than usual this year, but the 2022 ceremony will finally air this weekend, March 27 on ABC. This year's Oscars presentation has been a lightning rod for conversation due to controversial changes to its telecast and a seemingly unpredictable Best Picture race. It's conceivable that any of the 10 films in contention could walk away with the honor, with awards shows earlier in the season unable to agree on a clear frontrunner.
If you're looking to get caught up with the films nominated this year, or simply want to revisit your favorites, we've compiled a list of where to watch all of the nominees below. Either available for streaming or digital rent, here's where you can find the 2022 Best Picture Nominees.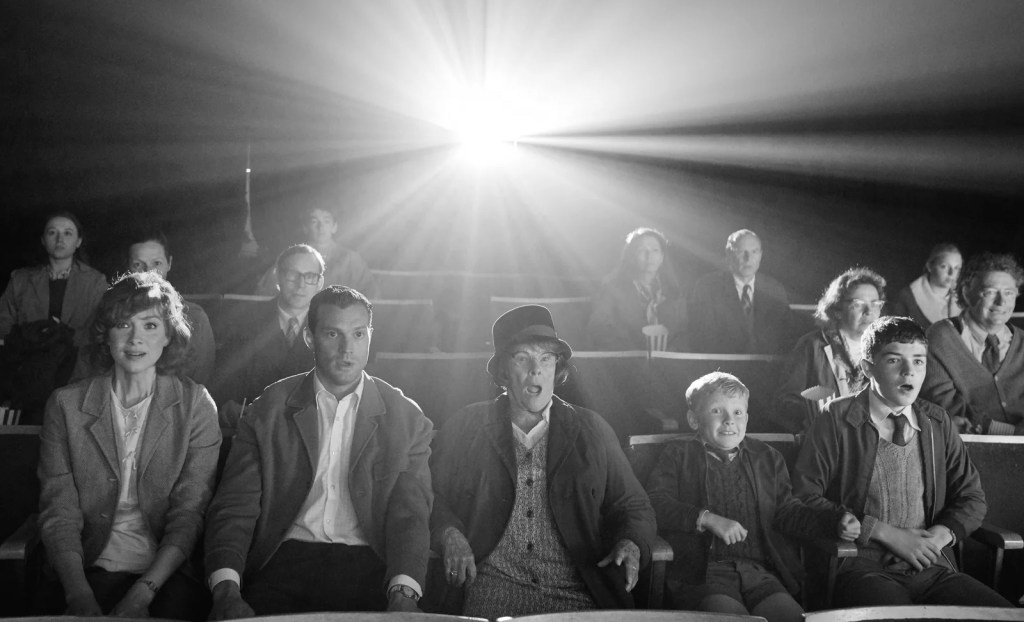 Belfast
Rent via Amazon Prime, Apple TV, YouTube, Vudu (US); Sky Store & various (UK)
Kenneth Branagh's semi-autobiographical film, Belfast, gives a grounds-eye, every day look at what Northern Ireland was like during the height of the Troubles in the 1960s, but through the rose-colored glasses of the young and impressionable. Juxtaposing the innocence of childhood against the realities of the time brings out some of Branagh's best, unfussy work. He wears naturalism like a glove and gets ace performances out of Jaime Dornan, Caitríona Balfe, Judi Dench, and the wonderful lead Jude Hill. The film emphasizes the importance of family and community and feels lived-in, yet mythical. Like a memory.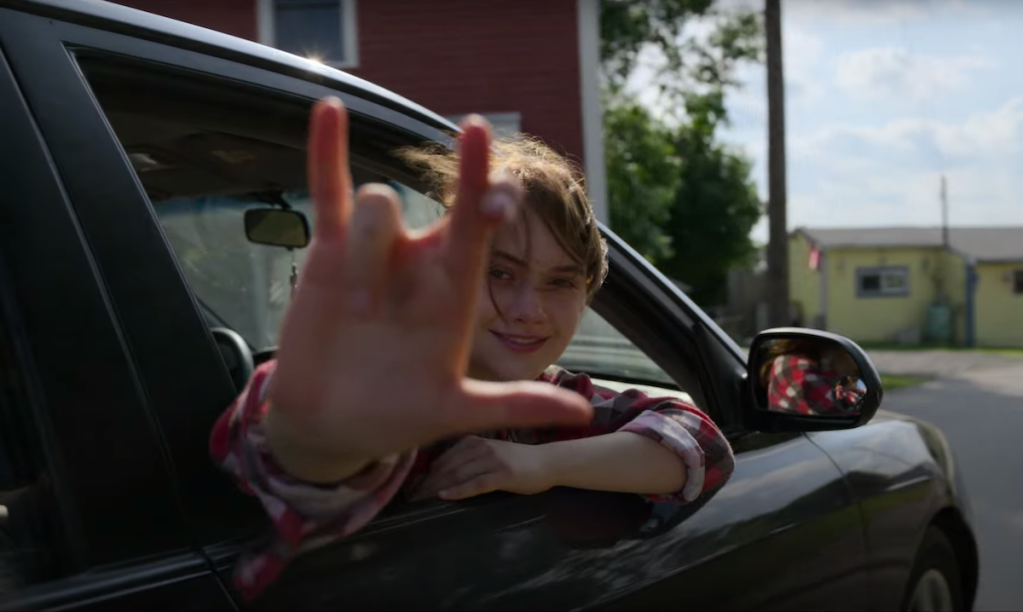 CODA
Streaming on Apple TV+ (US & UK)
Apple TV+'s beautiful, groundbreaking CODA follows Ruby, the only hearing member of a deaf family. Set in New England, Ruby assists her brother and father with their fishing business but yearns for a chance to attend a music college to pursue singing.
Featuring performances by deaf actors like Troy Kotsur and Marlee Matlin, CODA feels entirely authentic and gives audiences a window into a world that many have not experienced. CODA is also simply the year's best feel-good movie, with warmth, heart, and real soul, the kind of movie that you can full-throatily recommend to anyone. It's a coming-of-age film that will make you laugh, cry, and everything in between.
Don't Look Up
Streaming on Netflix (US & UK)
Adam McKay's scathing climate change satire, Don't Look Up, uses an end-of-world asteroid scenario to highlight our country's inaction on the biggest existential crisis to our species. That he somehow makes this bitter message go down like a smooth elixir is his magic trick, helped by a delightfully silly script and an over-qualified cast featuring Oscar winners Leonardo DiCaprio, Jennifer Lawrence, and Meryl Streep. Perhaps an Oscar win could help further McKay's message that something must be done about the climate crisis while we still can.
Drive My Car
Streaming on HBO Max (US); BFI Player, Curzon at Home (UK)
Adapted from a short story by the great Japanese writer Haruki Murakami, Drive My Car is an achingly beautiful film about grief, love, and self-acceptance that is a bit impenetrable, but that's part of its engrossing charm. Centered on a renowned director attempting to mount a difficult Chekhov adaption after the death of his wife, Drive My Car shows how grief can warp and mutate our understanding of what it means to be human, and how life informs art, which then informs life, and on and on ad infinitum. Don't be intimidated by its runtime, Drive My Car is a masterpiece worth wading into.
Dune
Streaming on HBO Max (US); Sky Store & various (UK)
A book once claimed to be unadaptable, Denis Villeneuve's Dune, the first entry in a budding franchise, is every bit the hard sci-fi, thinking man's hero's journey that the novel suggested it could be. It's an intelligent, genuinely odd spectacle that doesn't compromise the author's vision or the previous ambition of Villeneuve's earlier work. The movie feels enormous and epic, achieving the awe-inducing world-building only found in the best franchises. Also, Hans Zimmer's score absolutely pummels you into submission, letting you feel the messianic highs and terrifying lows in your chest. While we lament the decision to save the rest of the story for a second installment, Dune is still a massive sci-fi achievement the likes of which we haven't seen in quite some time.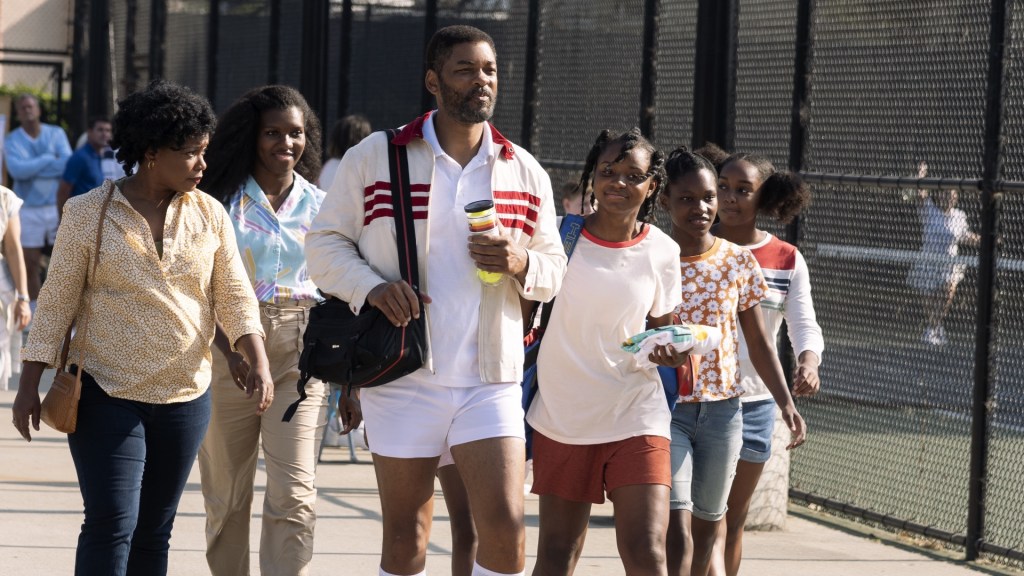 King Richard
Rent via Amazon Prime, Apple TV, YouTube, Vudu (US); Amazon Prime, Sky Store & various (UK)
Will Smith channels Richard Williams, father of tennis legends Venus and Serena, in a crowd-pleasing, motivational biopic that expertly utilizes character actors like Jon Bernthal and Tony Goldwyn. Never relenting on his vision for his daughters' future, Smith's Richard is stern, yet nurturing, and you can feel his paternal instincts for protection bursting out of him even as his daughters approach international fame and success. Richard Williams was a man who defined new possibilities for his family and people that looked like him, and this is an ultimate dreamer fantasy turned reality, featuring a career-best performance from Smith.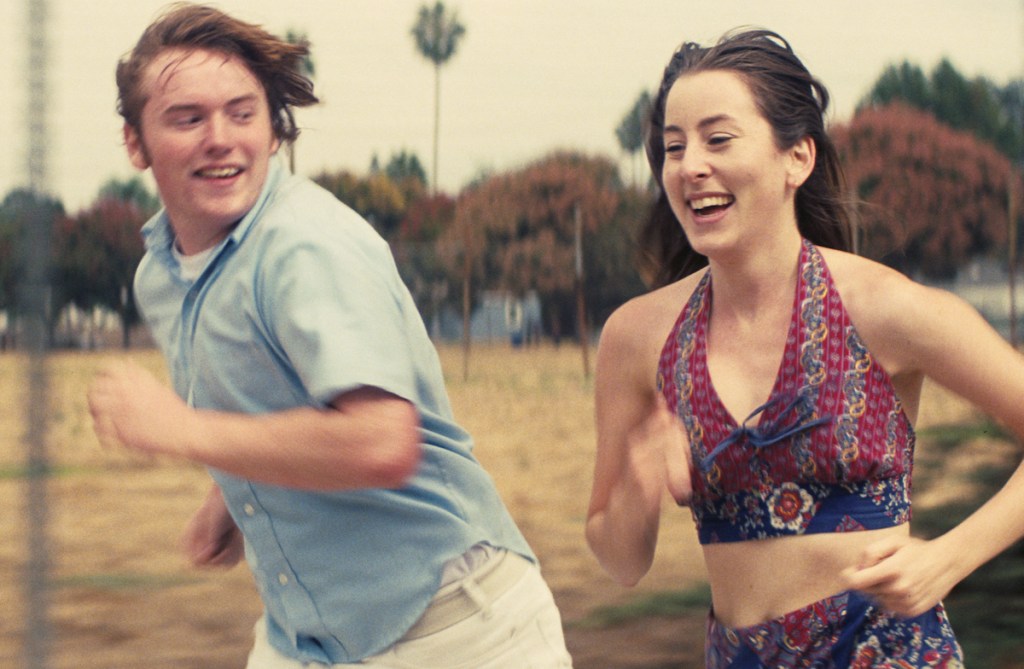 Licorice Pizza
Rent via Amazon Prime, Apple TV, YouTube (US); not yet available to stream in the UK
The most controversial film on of the bunch, Paul Thomas Anderson's coming-of-age comedy recounts the real-life childhood of producer Gary Goetzman, but filters Goetzman's tales through Anderson's own portrait of the San Fernando Valley in the 1970s. Featuring live-wire, first-time feature performances from Cooper Hoffman and Alana Haim, the shaggy film follows a cunning wunderkind and an aimless 20-something as they seek to make a buck and find themselves in a shallow, self-absorbed town. The film is wistful, nostalgic, propulsive, and yes, a bit uncomfortable, but explores the idea of how important relationships can make you feel special and powerful. It's far from perfect, but strangely moving.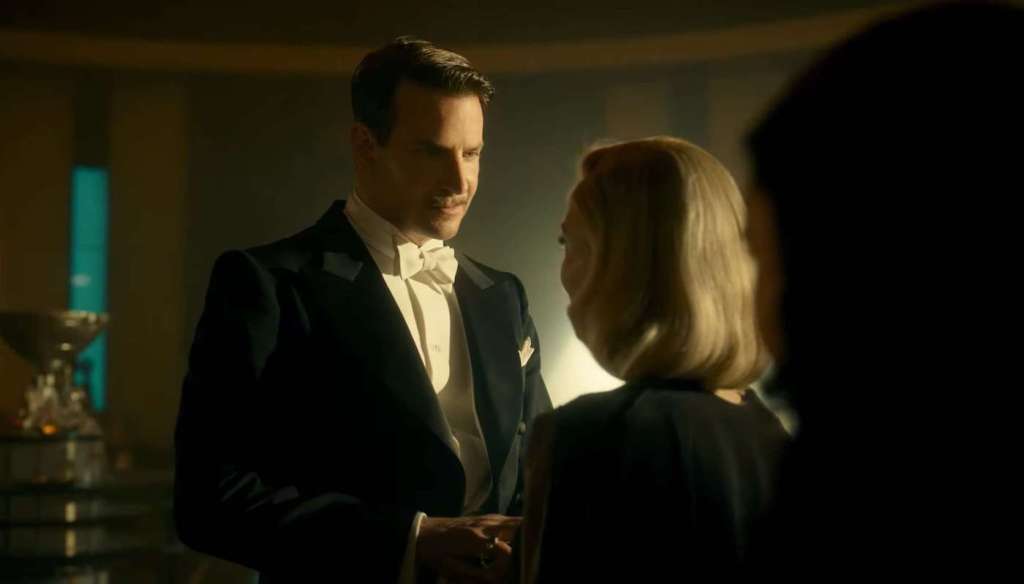 Nightmare Alley
Streaming on HBO Max, Hulu (US); Disney+ (UK)
Guillermo del Toro's remake of 1947's Nightmare Alley may be the director's most patient, cerebral work and his best his best film since Pan's Labyrinth in 2006. The film makes the most out of its two hours and 30 minutes, as it simultaneously moves at a clip, but provides a slow burn as it twists through a sprawling storyline that spans several years and finds Bradley Cooper's character transform from a low-level grifter into a successful and mischievous mentalist. Every actor in the star-studded cast is given their moment to showcase their chops and del Toro nails the film noir tone and the Depression-era production design. Despite not featuring any supernatural elements, the film still carries a sinister edge. And its message, that greed corrupts all with power, eventually, hits like a ton of bricks in a predictable, yet completely satisfying ending.
The Power of the Dog
Streaming on Netflix (US & UK)
Jane Campion's deconstruction of a romanticized American West is a taut relationship drama that finds Benedict Cumberbatch's bad boy cowboy clashing with his brother's new family in unexpected but ultimately psychologically revealing ways. Tackling toxic masculinity, alcoholism, and identity, Campion tells her tale in unhurried fashion, leading to a powerful denouement that completely satisfies. Campion solidifies her reputation for being one of the most subtle, yet powerful forces in modern cinema.
West Side Story
Steven Spielberg's transcendent reimagining of Leonard Bernstein and Stephen Sondheim's musical, West Side Story, is a gleeful celebration of sight and sound that harkens back to the Golden Age of Hollywood, yet updates some of the aspects of the 1961 film that haven't aged well. Spielberg's camera glides with all of the emotion and vibrancy of the breathtaking choreography, pumping energy into Bernstein's songs as if it was the first time we were hearing them. Newcomer Rachel Zegler shines as Maria, but like Rita Moreno before her, it's Ariana DeBose that steals the show as Anita. This is a go-for-broke cinematic achievement that can win over even the most cynical, musical-adverse audience with its filmmaking prowess and undeniable, surging momentum.