News
Mission: Impossible 7 Release Date, Cast and Details
Tom Cruise and Christopher McQuarrie have Mission: Impossible running along nicely, especially with Vanessa Kirby's White Widow returning.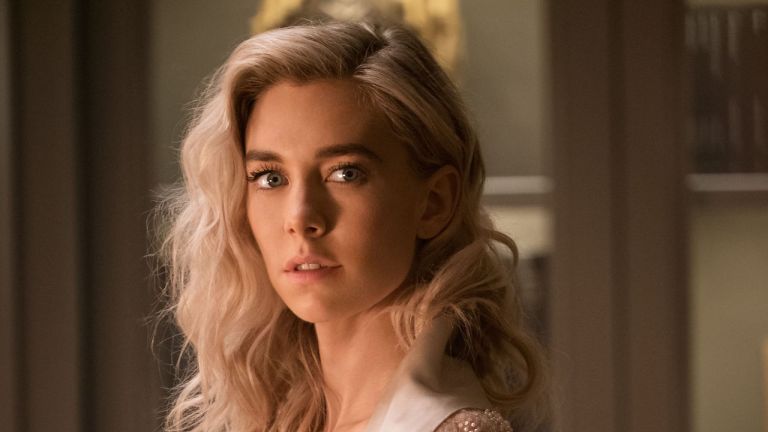 Mission: Impossible 7 became an instant must-see when it was announced in January 2019 that director Christopher McQuarrie would be returning for a targeted 2021 release, simultaneously joined by Mission: Impossible 8, which is set for 2022, further chronicling the seemingly ageless action-imbued spy exploits of Tom Cruise's Ethan Hunt.
Indeed, McQuarrie (who works off his own screenplays) established quite the creative rapport with Cruise for the venerable spy film franchise; a rapport that started outside of it with 2012 actioner Jack Reacher and continued with 2015's Mission: Impossible – Rogue Nation and 2018's Mission: Impossible – Fallout, with the latter two franchise entries managing to defy the law of diminishing returns with worldwide box office grosses of $682.7 million and $791.1 million respectively. Further many, including ourselves, consider Mission: Impossible – Fallout to be one of the best action movies ever made.
Hence it's no surprise that McQuarrie is the only director that franchise star Tom Cruise has ever tapped to return to the series; a feat he will ultimately accomplish at least three-times over.
Mission: Impossible 7 Cast
The latest bit of news is the announcement that Vannesa Kirby will be returning for another mission after her duplictious appearance in Fallout. The Crown star was chatting with Glamour when she rather nonchalantly let slip she's signing up for another mission. While speaking of the training she did for her new movie, Pieces of a Woman, Kirby surprisingly added she's begun training for the next Mission: Impossible movie.
"It was extremely intense and very dark so going into training for Mission Impossible is slightly going to release it all," Kirby said. She later added, "I am looking forward to this Mission training because it means you eat well and work out which I haven't been doing for that entire shoot."
This is intriguing news since Mission: Impossible – Fallout revealed Kirby's arms dealer antagonist is actually the daughter of Vanessa Redgrave's Max from the original 1996 movie. Further she is also a double agent for MI6. Given that news, it was unclear if we'd see her again, but we clearly are and with apparently more action scenes!
Nicholas Hoult has joined the cast of Mission: Impossible 7, as director Christopher McQuarrie confirms on Instagram. The post's included caption, "care to raise a little hell?," may prove revelatory with trades seemingly concurring with the idea that he will play a villain in the film.
Kirby joins franchise newcomer Nicholas Hoult, who is probably best known from his role in the X-Men film franchise (starting with 2011's First Class,) as Hank McCoy/Beast, a role he wrapped with the final Fox-produced entry, 2019's Dark Phoenix. He also recently starred in Tolkien, which was a biopic of the iconic author of The Lord of the Rings, and fielded a supporting role in the acclaimed 2018 irreverent historical drama, The Favourite.
Pom Klementieff (Guardians of the Galaxy, Uncut Gems) recently joined this cast for an unnamed "femme fatale" role, which (kind-of-spoiler alert!) she is already set to reprise in the eighth film.
Hayley Atwell (Avengers: Endgame, Blinded by the Light) and Shae Winham (Homecoming, Waco) are also onboard.
Mission: Impossible 7 Release Date
Mission: Impossible 7 is scheduled to deliver its self-destructing message to theaters on July 23, 2021, followed by Mission: Impossible 8, which is set to make its own harrowing descent on August 5, 2022.
Joseph Baxter is a contributor for Den of Geek and Syfy Wire. You can find his work here. Follow him on Twitter @josbaxter.