News
Marvel News: MCU Release Date Changes, Fantastic Four Director Trouble
MCU Phase 4 release date changes and Fantastic Four director trouble characterized an unusually chaotic news day for the Marvel Cinematic Universe.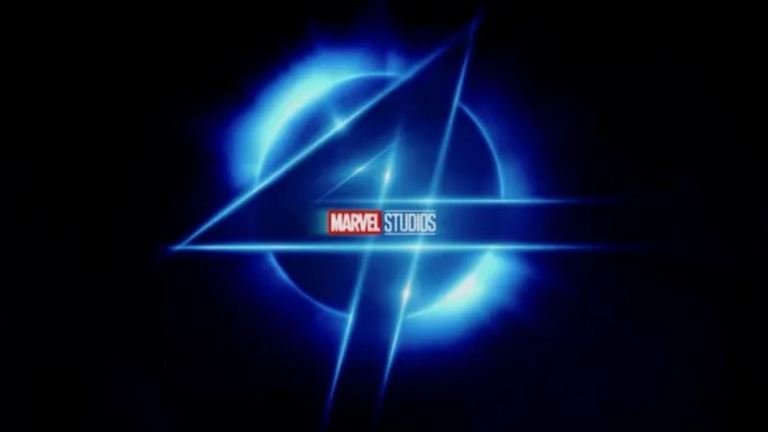 It's been an eventful day for fans of the Marvel Cinematic Universe, although not necessarily the kind of events that you usually want to see. The MCU is usually (the endless release date leapfrogging during the early days of the pandemic aside) such a steady rolling juggernaut that any time there are a bunch of shake-ups in a row, it seems alarming, even though it probably isn't.
The more innocuous Marvel movie event of the day is that a pair of movies from their 2023 schedule have switched places on the release calendar. Captain Marvel sequel, The Marvels, had previously been scheduled for release on Feb. 17, 2023. That is instead moving to July 28, 2023. That release date had been reserved for Ant-Man & The Wasp: Quantumania, which will slip into The Marvels Feb. 17 slot instead. According to Deadline, it was simply a matter of Quantumania being "further along in the production process" than The Marvels.
The good news there is that it means we'll get to meet Jonathan Majors as Kang the Conqueror a little sooner than expected since he's the main villain of the Ant-Man sequel. If Kang is going to be a recurring menace during MCU Phase 4, then it would make sense to get him introduced a little earlier.
The bigger, and perhaps more worrisome news, is that Jon Watts has stepped down as director of the MCU's long-awaited Fantastic Four movie. Watts, of course, directed the wildly successful Spider-Man trilogy for Marvel Studios and Sony, which culminated in 2021's box-office reinvigorating Spider-Man: No Way Home, an ambitious blockbuster which told a multiversal Spidey story under heavy clouds of secrecy. According to Deadline, Watts just "needs a breather" after a packed schedule the last few years.
"Making three Spider-Man films was an incredible and life changing experience for me," Watts said in a statement (via Variety). "I'm eternally grateful to have been a part of the Marvel Cinematic Universe for seven years. I'm hopeful we'll work together again and I can't wait to see the amazing vision for Fantastic Four brought to life."
As for Marvel Studios honcho Kevin Feige, there doesn't appear to be any bad blood there, describing working with Watts as "a true pleasure" in a separate statement.
"We were looking forward to continuing our work with him to bring the Fantastic Four into the MCU but understand and are supportive of his reasons for stepping away. We are optimistic that we will have the opportunity to work together again at some point down the road."
It's been almost 18 months since Marvel Studios officially announced their plans to make a Fantastic Four movie after Disney absorbed 20th Century Fox the previous year and reunited much of their fractured IP. But in that time, the only hard news to come out about the project has been that Watts was set to direct. No screenwriter was ever announced. And despite Marvel prominently touting a Fantastic Four logo at the end of a sizzle reel meant to tease the MCU Phase 4 (and beyond) slate, no additional information has been revealed, and no release date was ever given.
Who would you like to see direct the Fantastic Four movie? Let us know in the comments!