News
James Bond Franchise Confirms Release Plans for Next 007 Movie
There's no release date for Bond 26 but we now have a better idea of the release window...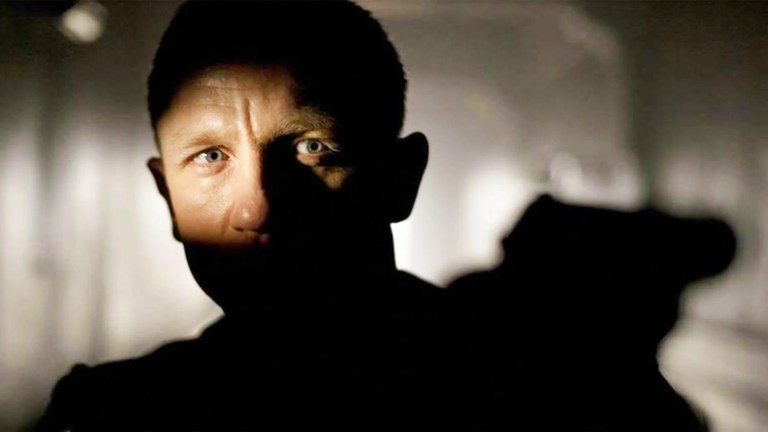 It seems like only yesterday that we last said farewell to Mr. Bond. But almost as soon as No Time to Die hit theaters, closing the Daniel Craig era of the 007 franchise, fans were ready to start speculating about the future. Now that Craig is done, who's going to replace him as MI6's most elite secret agent? And how will this new James Bond be different from what we've seen before?
Well, we haven't any answers to either of those questions yet. As far as we know, Bond's still dead, blown to smithereens, and we don't know how producers Barbara Broccoli and Michael G. Wilson are planning to bring him back from the dead. But the end credits of No Time to Die confirmed "James Bond will return." We're going to guess it'll be in the form of another reboot like 2006's Casino Royale.
Everyone has their favorite dream casting choice for who should take on the 007 role next, whether it's Regé-Jean Page, Henry Cavill, Robert Pattinson, Paapa Essiedu, Tom Holland, or a returning Lashana Lynch, who's owned the three-digit designation in one film already. But whoever it is, we likely won't get a casting announcement any time soon. In fact, according to Broccoli, Eon hasn't even started casting the next James Bond, and doesn't plan to roll cameras on the new movie for a few years.
"Nobody's in the running," Broccoli revealed to Deadline. "We're working out where to go with him, we're talking that through. There isn't a script and we can't come up with one until we decide how we're going to approach the next film because, really, it's a reinvention of Bond. We're reinventing who he is and that takes time. I'd say that filming is at least two years away."
Broccoli's estimate that production is still two years away means that we won't see Bond 26 until 2025 at the earliest. And that's if all goes well with the writing and casting. After all, "reinventing" Bond isn't an easy task, especially after you've just killed him off. Of course, modern audiences are much more comfortable with reboots now than they might have been a few decades ago when it could still be assumed by the general viewer that each new incumbent was playing the same man. The Craig era changed all that, with the five latest films giving his Bond a definitive beginning, middle, and end. So, whoever jumps into the Aston Martin next will not be a continuation Craig's Bond.
But "reinventing" may also speak to how the themes of this new 007 will have to reflect the modern day. Sean Connery's Bond fought countless Soviet enemies at the height of the Cold War — Dr. No hit theaters just as the Cuban Missile Crisis was about to get underway. 1995's GoldenEye and Pierce Brosnan tackled a changing world in the aftermath of the fall of the Berlin Wall. The Craig era deals heavily with the moral conundrums that come with being a legal assassin for a major superpower at a time when our trust in government institutions is being tested daily. How will Bond 26 and the new 007 speak to our current times?
That's a question for Broccoli and her team to answer. But not for a few more years.