Features
Bodies Bodies Bodies Cast: Meet A24's New Generation of Horror Stars
Rachel Sennott, Amandla Stenberg, Myha'la Herrold, Maria Bakalova, and Chase Sui Wonders star in A24's Bodies Bodies Bodies. Where have you seen them before?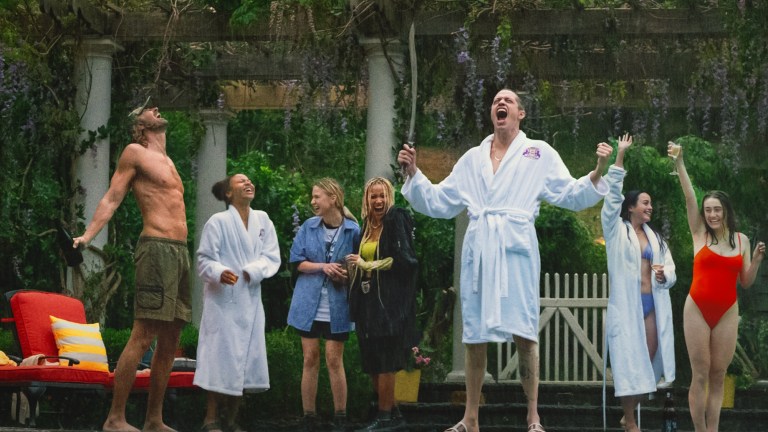 What kind of friend are you? We all fall into certain friendship archetypes, whether we're the responsible "parent" of the group, the instigator, or the one that never responds in the group chat. Sometimes we fill these archetype roles to bring out the best in our friend groups, but more often than not these roles are set in stone during our youth, before we define ourselves, and coalesce into something toxic and decidedly unfriendly.
Taking a psychological approach to exploring lifelong friendships, digital communication, and Gen-Z individualism, A24's SXSW breakout horror film Bodies Bodies Bodies is sure to stir up a conversation online. However, a lot of that conversation will rightly be about the outstanding, believable performances from the film's young, buzzy cast. No one needs an explanation for who Bodies Bodies Bodies stars Pete Davidson and Lee Pace are in 2022, but some of the film's other cast members may be recognizable if a bit unfamiliar.
Find out exactly where you've seen them before below and where you can find them next because, after Bodies Bodies Bodies, we're certain you'll be seeing a lot more of them in the future.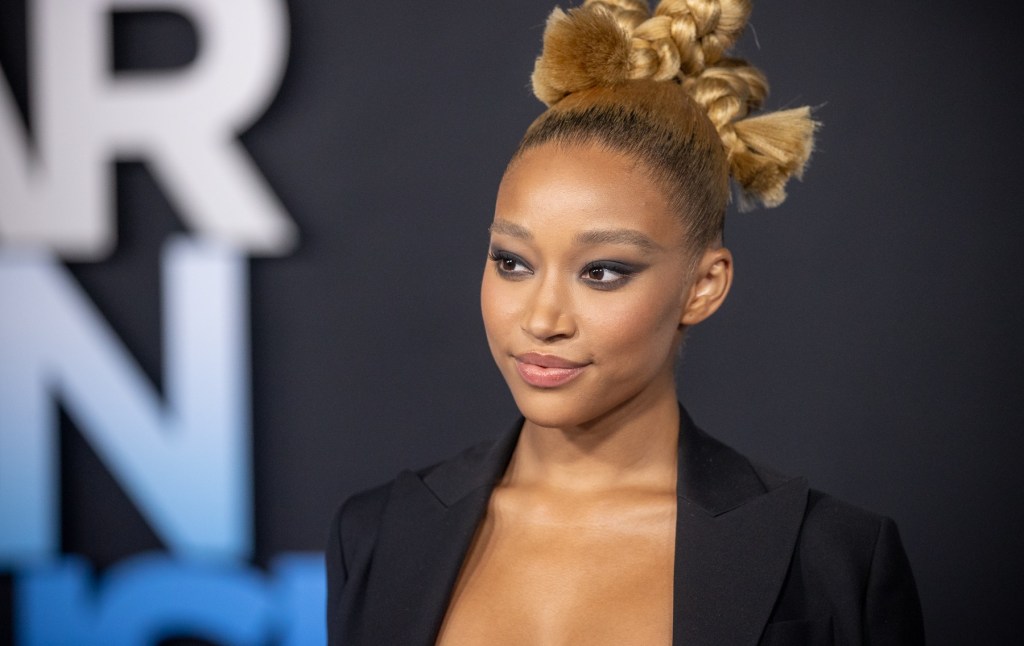 Amandla Stenberg
After making her film debut in the Zoe Saldana-led Colombiana in 2011 portraying a younger version of Saldana's character, Amandla Stenberg landed the breakout role of Rue in 2012's The Hunger Games. After a voice-acting role in Rio 2, a part on Fox's Sleepy Hollow, and the 2016 Sundance film As You Are co-starring Stranger Things' Charlie Heaton, Stenberg's next big showcase was in the 2017 adaptation of Nicola Yoon's Everything, Everything. Stenberg portrayed Maddy Whittier, a girl with a serious medical condition that prevents her from leaving her home who nonetheless strikes up a romance with her neighbor, played by Nick Robinson. Despite criticisms of the script, Stenberg's performance was met with praise.
Since Everything, Everything, Stenberg has been something of a YA-adaptation powerhouse, going on to star in adaptations of The Darkest Minds and The Hate You Give. In 2021, she gave a Broadway adaptation a shot, appearing in the film version of Dear Evan Hansen.
After Bodies Bodies Bodies, Stenberg will star in the highly anticipated Star Wars series The Acolyte. The show is described as a "mystery-thriller that will take viewers into a galaxy of shadowy secrets and emerging dark-side powers in the final days of the High Republic era." The Acolyte is expected to hit Disney+ in 2023.
"My whole life is Star Wars," Stenberg told Den of Geek at SDCC 2022. "I wake up and I think about Star Wars. I watch Star Wars before I go to sleep. I read Star Wars. I listen to Star Wars podcasts. My life has been transformed to be dedicated to this one universe, which is actually really fun and liberating. To finally be able to share it with people who love the universe so much, especially because they contribute so much to it…I'm just so excited!"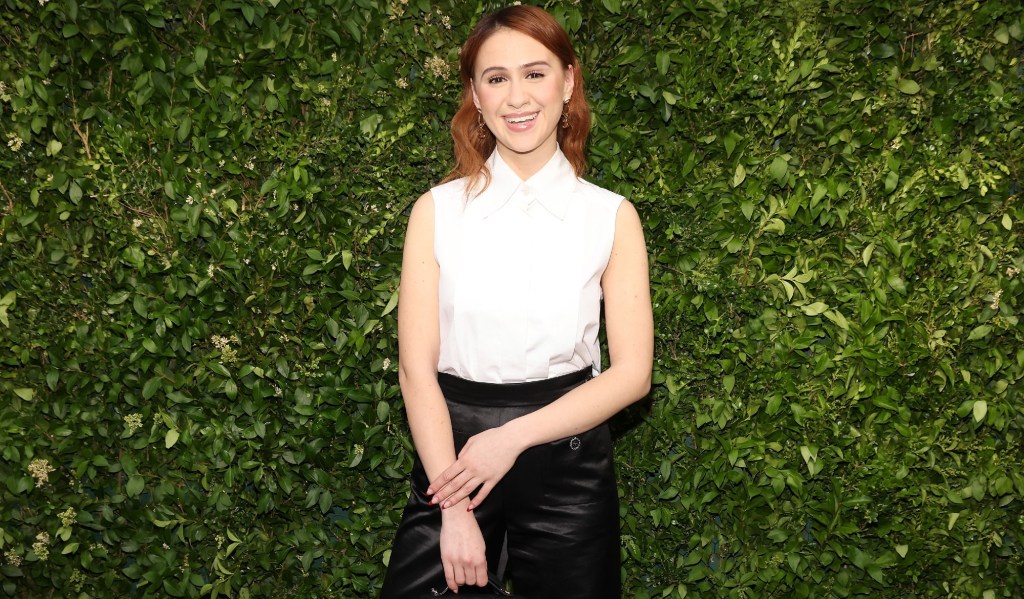 Maria Bakalova
With a number of credits in her native Bulgaria under her belt, Maria Bakalova introduced herself to international audiences with 2020's Borat Subsequent Moviefilm, as the daughter of Sacha Baron Cohen's fictional Kazakh reporter Borat Sagdiyev. Bakalova won over critics around the globe, earning an Academy Award nomination for Best Supporting Actress. Off the back of Borat's success, she landed a role in Judd Apatow's 2022 pandemic comedy The Bubble and will next be heard voicing Cosmo the Spacedog in James Gunn's Guardians of the Galaxy Vol. 3 in 2023.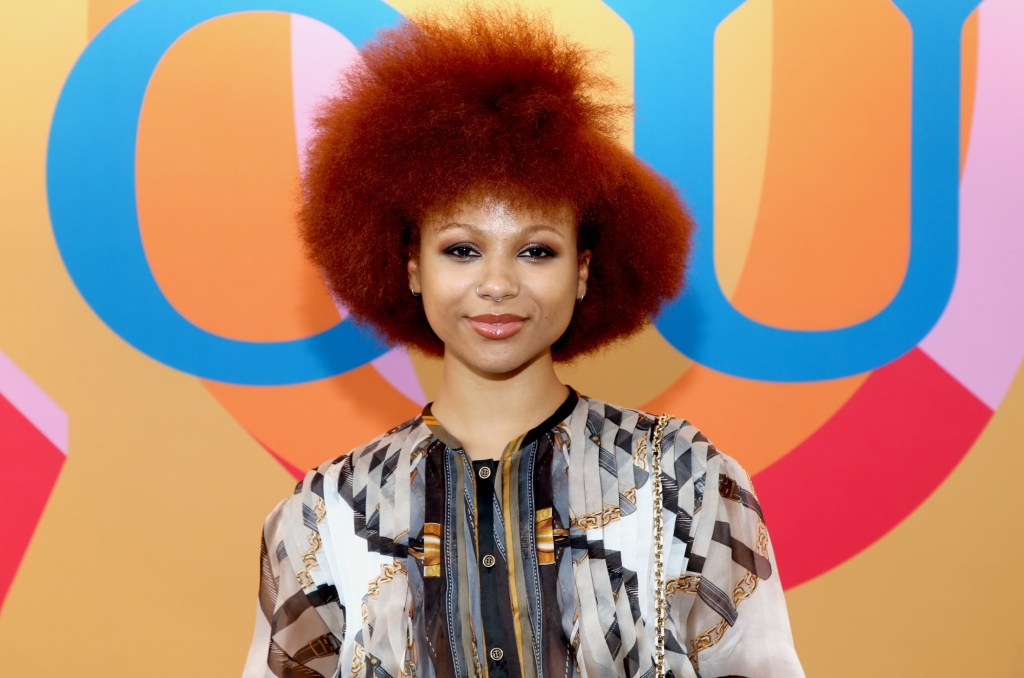 Myha'la Herrold
Myha'la Herrold made a name for herself in the theater world starring in Broadway productions such as The Book of Mormon. Herrold was then cast in HBO's British workplace drama Industry, playing an ambitious transplant from New York who has lied about her educational background to work at a prestigious investment bank. Herrold also appeared in Hulu's teen pregnancy comedy Plan B. She can next be found in Mr. Robot creator Sam Esmail's pandemic drama Leave the World Behind alongside Mahershala Ali, Julia Roberts, Ethan Hakwe, and Kevin Bacon.
Chase Sui Wonders
An alum of The Harvard Lampoon, Chase Sui Wonders has written and worked on her own film projects, but perhaps is best known for the 2019 psychological horror film Daniel Isn't Real and the 2021 HBO Max series Generations, portraying popular, self-possessed high school student Riley. Wonders will next be seen in Neil LaBute's Out of the Blue, alongside Diane Kruger and Hank Azaria, as well as AppleTV+'s adaptation of City of Fire, where she'll portray a shooting victim at the center of a city-wide conspiracy.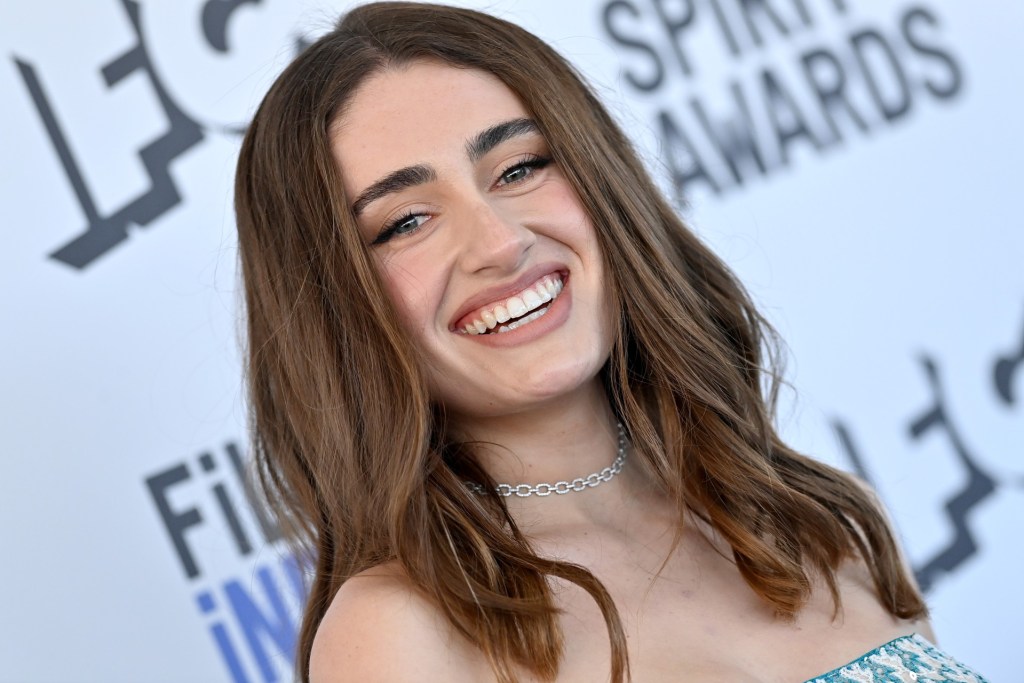 Rachel Sennott
Gaining acclaim in New York's stand-up scene and with her viral comedy videos, Rachel Sennott broke into Hollywood with roles on HBO's High Maintenance and the short-lived ABC comedy Call Your Mother. Sennott also starred in the Comedy Central web series Ayo and Rachel Are Single alongside fellow comedian and breakout star of FX's The Bear, Ayo Edebiri. In 2020, Sennott starred in two Jewish coming-of-age stories, Tahara and Shiva Baby, the latter of which earned widespread critical acclaim, particularly for Sennott's performance.
Sennott has a supporting role in the upcoming, highly-anticipated HBO series The Idol, created by The Weeknd. She also co-wrote and will appear in the teen sex comedy Bottoms, about two unpopular queer girls in their senior year who start a fight club to try to impress and hook up with cheerleaders.
Bodies Bodies Bodies is in theaters now.