Black Widow Movie Release Date Pushed Back
Disney has pulled the Black Widow movie from its May release calendar.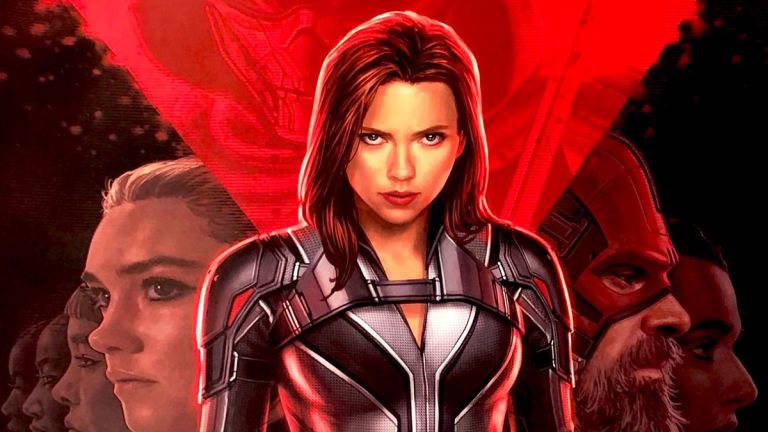 Disney was really trying to avoid pushing back the release of Black Widow, their next big Marvel movie, but the announcement of many major U.S. cinema chains' temporary closure in the midst of the COVID-19 pandemic, has forced the corporation's hand. Originally set to hit theaters on May 1st, Black Widow has been pulled from the release calendar, with no new release date set as of this time.
According to Variety, Black Widow isn't the only upcoming release Disney has just pulled from its release calendar. The Personal History of David Copperfield (a Searchlight film) and The Woman in the Window (under the 20th Century umbrella) have also been added to the list of postponed films, which already included Mulan, New Mutants, and Antlers. None of the films have been given new release dates, as studios are no doubt uncertain (just like the rest of us) how long the social distancing measures already adopted in many states will remain in effect.
Regal Cinemas and AMC Theaters, two of the biggest movie theater chains in the U.S., have announced they are shutting down their theaters following the Center for Disease Control and Prevention's recommendation that people limit their social gatherings to less than 10 people. While Regal has not given any length of time for the closure, AMC has announced it will be closed for 6 to 12 weeks, though we shall see if that prediction holds. Further afield, in the UK and Ireland, Odeon and Cineworld have announced their temporary closures until further notice.
As more and more people are forced to stay at home for both their work and leisure activities, studios and distributors have taken to releasing new films earlier than scheduled for at-home rental or purchase. Warner Bros. has just announced that Harley Quinn: Birds of Prey will hit digital on March 24, with a $19.99 price tag to purchase, with a rental option to arrive in April.