Features
Best Science Fiction Movies on Amazon Prime Video
Amazon Prime has a diverse collection of sci-fi films to meet your geek needs!
Editor's Note: This post is updated monthly. Bookmark this page and come back every month to see what other excellent Sci-Fi movies get added to Amazon Prime.
Updated for March 2020.
You can see a complete list of Amazon new releases here.
Science fiction is about as diverse a genre as it gets. Because what we deem as science fiction is not only subjective but also encompasses pretty much every possible future hypothetical we can and cannot imagine. Nowhere is this diversity represented better than on Amazon Prime.
Here is a list of the best science fiction movies on Amazon Prime. All you really need for good science fiction is your imagination but it turns out an Amazon Prime subscription helps too.
Invaders From Mars (1953)
Invaders from Mars is an all-time sci-fi classic. The story was inspired by a dream from the story writer's wife, which makes perfect sense as Invaders From Mars comes along with its own dream-like sense of confusion and terror.
Late one night, a child named David MacLean (Jimmy Hunt) is awakened by some thunder and looks to the sky to see the unmistakable shape of a flying saucer crashing down into his neighborhood. He tells his parents and his dad goes to investigate. But when his dad comes back, he doesn't seem to be the same. Invaders From Mars is a thrilling and spooky sci-fi yarn that represents everything great about the genre.
Watch Invaders from Mars (1953)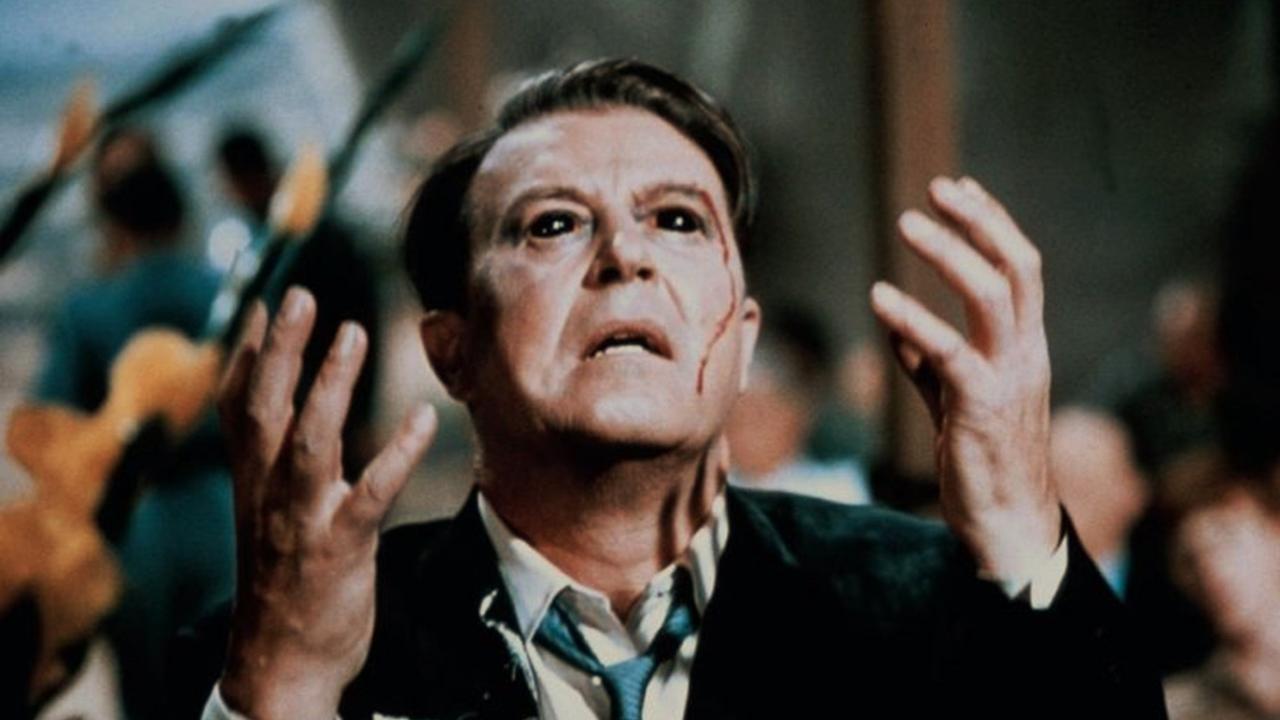 X: The Man With the X-Ray Eyes
A common theme of this sci-fi list is just how well science fiction can mix with horror. X: The Man With the X-Ray Eyes is another fine example. Ray Milland stars as Dr. James Xavier, a scientist whose experiments with x-ray vision goes awry. Xavier just wants to increase the human eye's capacity to see and decides to test his prototype on himself. It works! But then it starts to work a little too well. Soon he's seeing through people's clothes. Then skin. Then bone. Then he's unable to perceive anything other than the natural shapes and colors of the universe. Then the real shit starts.
Come for the brilliantly executed sci-fi concept, stay for the unexpected Don Rickles appearance.
Watch X: The Man With the X-Ray Eyes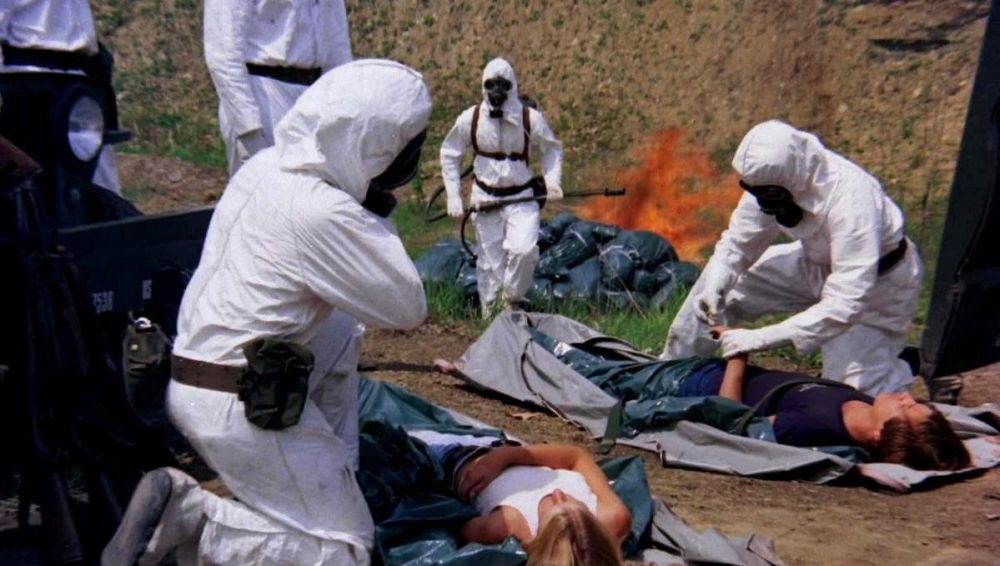 The Crazies
The Crazies is a zombie movie without the undead. And that kind of makes sense given that it was written and directed by the zombie maestro, himself: George A. Romero.
1973's The Crazies (there's also a 2010 remake) tells the story of an experimental bioweapon called "Trixie." There are only two possible results from exposure to Trixie: death or irreversible raving insanity. That's rough. But what's even worse is that Trixie is accidentally unleashed in Evans City, Pennsylvania, turning the small town into war zone where any neighbor could become violently insane at any moment.
Like his zombie works, Romero uses this creative horror/sci-fi concept to great satirical and symbolic effect.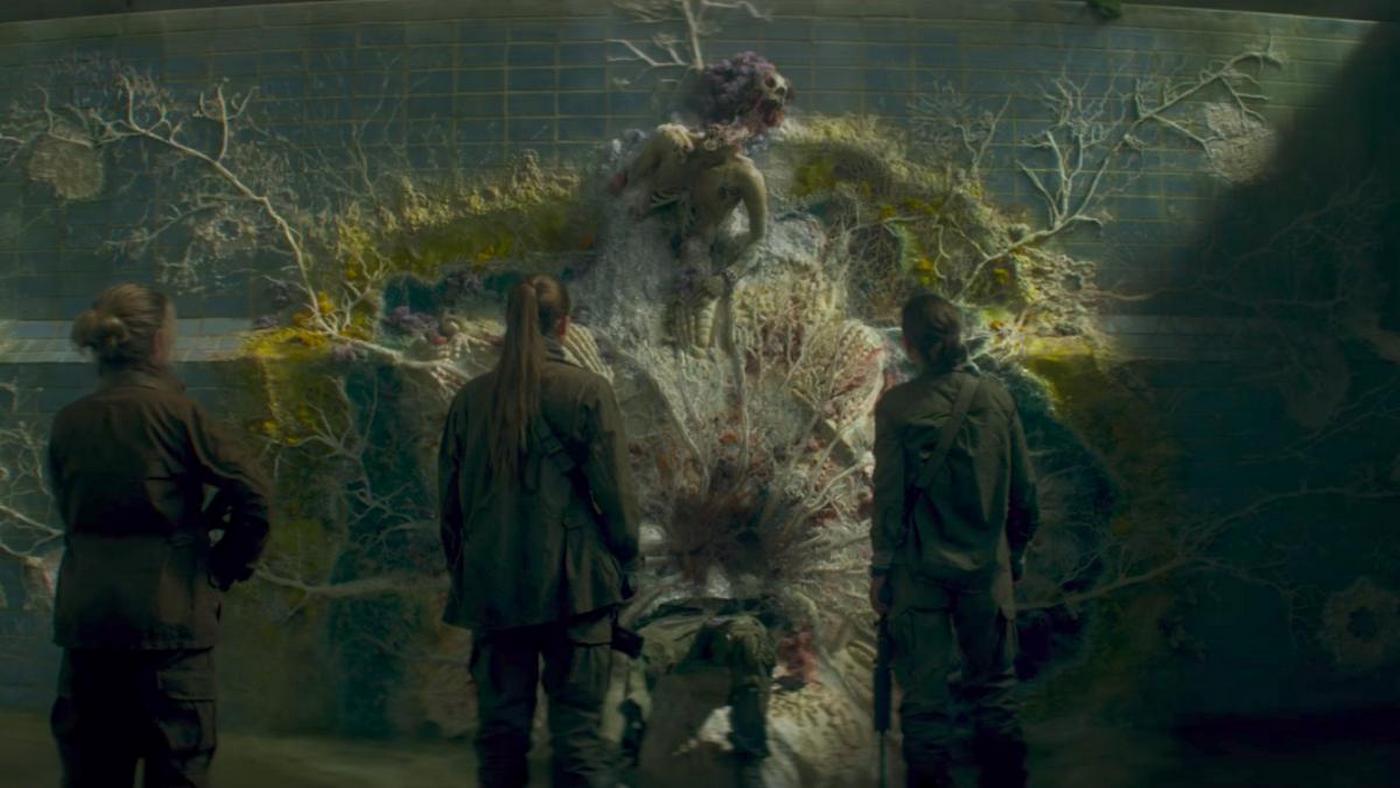 Annihilation
Back in the late '90s and early 2000s, Alex Garland was an acclaimed novelist who penned the screenplay for the adaptation of his own book, The Beach. Now, some fifteen years later, Garland is suddenly one of our most exciting science fiction directors.
Annihilation is Garland's follow-up to 2014's psycho-robo-thriller Ex Machina, and it's great. Natalie Portman stars as cellular biology professor Lena, who along with her husband, Kane (Oscar Isaac) is studying a mysterious, glowing electromagnetic phenomena called The Shimmer. When a very ill Kane returns as the only survivor of an expedition into the Shimmer, Lena elects to make her own journey into the strange phenomenon.
Annihilation is a visually stunning film that doesn't shy away from its heady sci-fi concepts. This is the kind of film that launches thousands of "Annihilation ending explained" Google searches.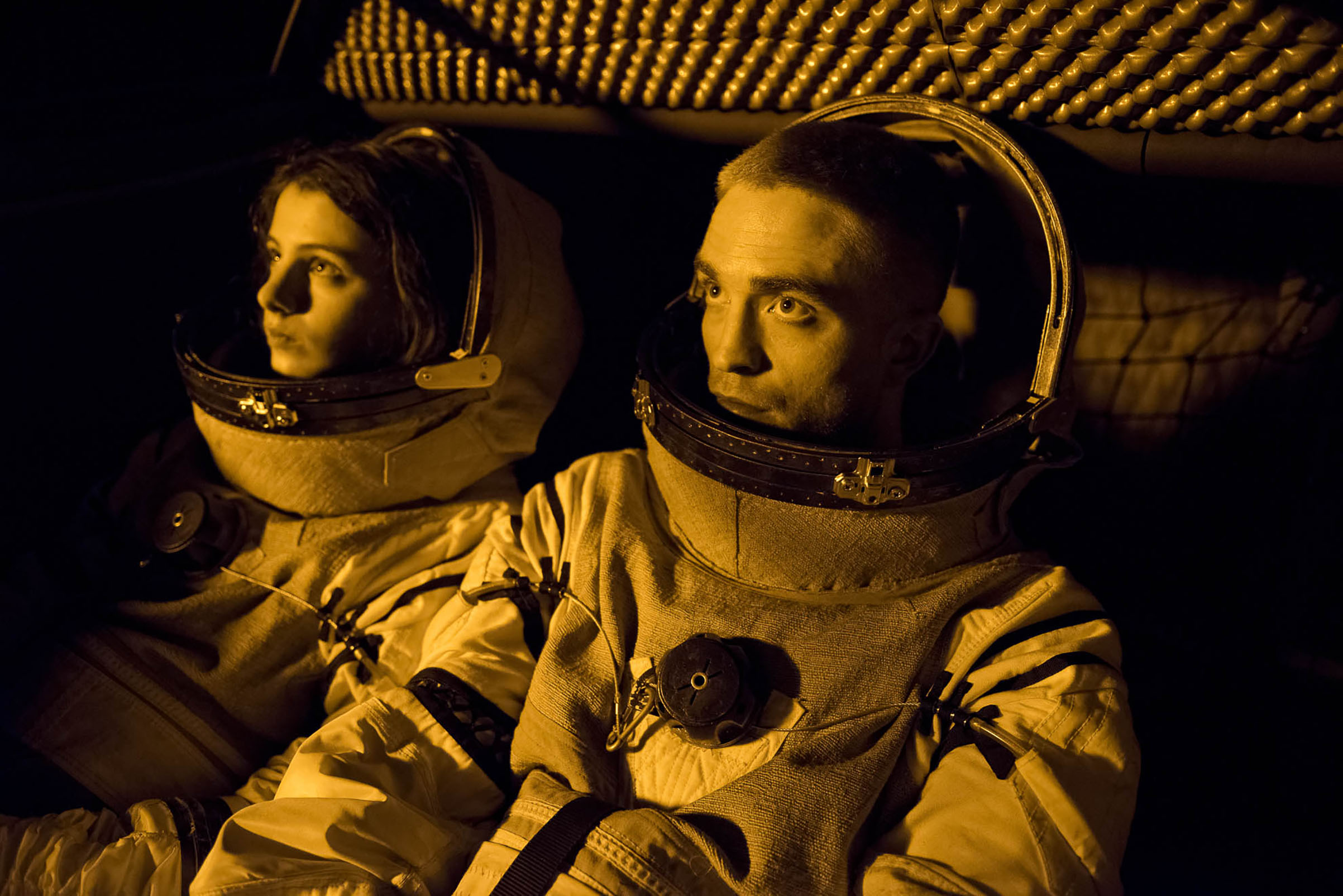 High Life
Parenthood is rough. Parenthood gets even rougher in the vast nothingness of space. High Life, a whip smart sci-fi horror film from prolific French director Claire Denis, deals partially with the horrors of sudden responsibility.
Robert Pattinson stars as Monte, a criminal serving a death sentence aboard a spacefaring vessel on a Hail Mary mission to find forms of alternative energy. All sexual activity aboard the ship is banned, but through a series of wild events, Monte comes to find himself charged with taking care of a baby.
That's a pretty basic breakdown of High Life and all its various sci-fi horrors. Monte's trip through the cosmos is a lot to take in.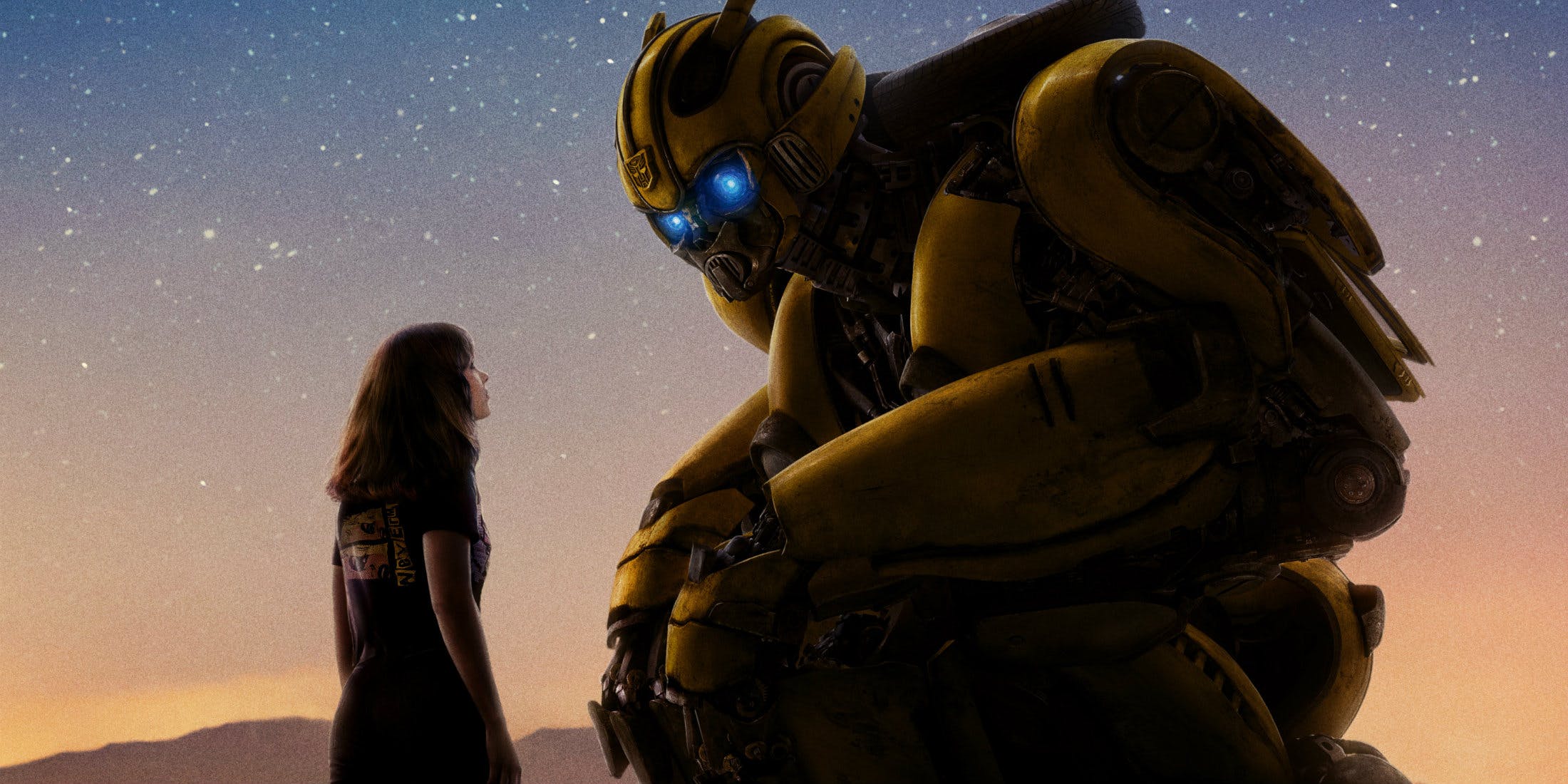 Bumblebee
By 2018 planet Earth pretty much thought it was all set on new movies within the Transformers franchise. Little did planet Earth know that a fun little family sci-fi action film starring the cutest Transformer was precisely what they needed.
Bumblee takes things back to 1987 where the titular Transformer Bumblebee crash lands on Earth following a civil war on his planet. Bumblebee crosses paths with American teenager Charlie Watson (Hailee Steinfeld) and the two become fast friends and mutual protectors as the American government closes in on the "dangerous" yellow Transformer.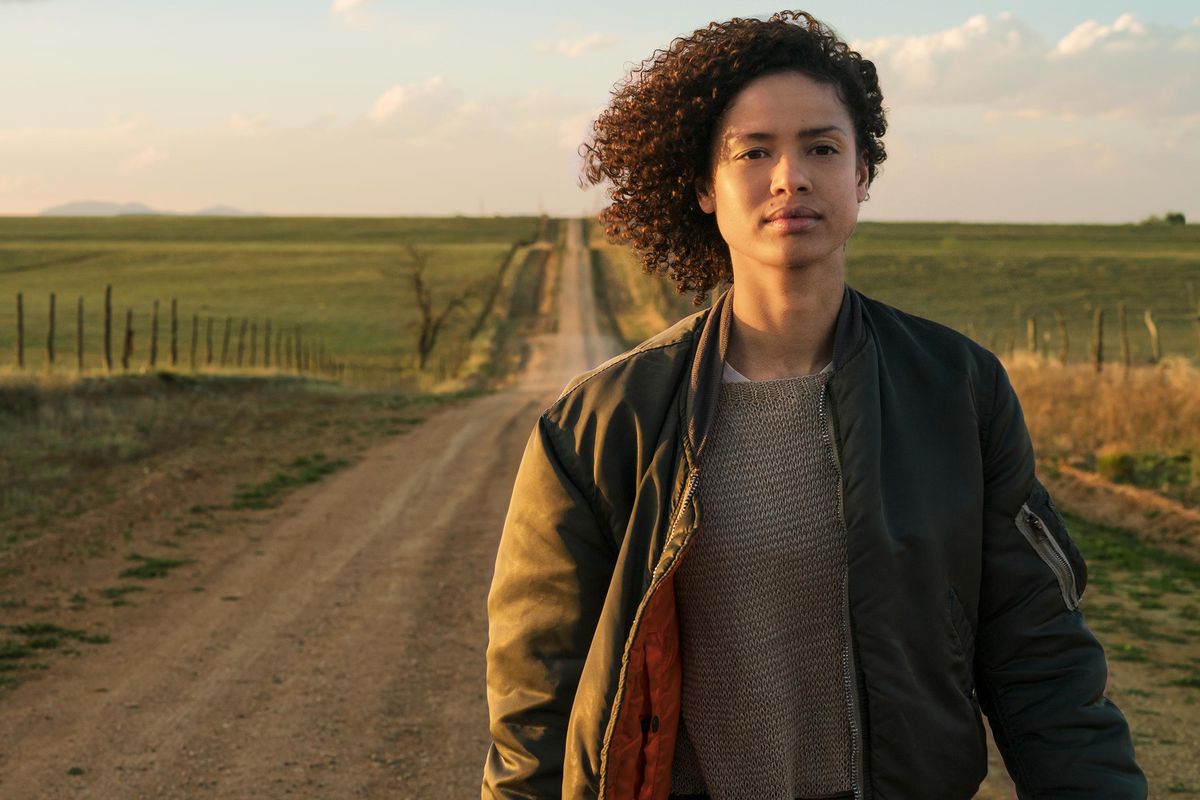 Fast Color
In a cinema landscape where superhero movies have become the norm, it can be hard for smaller budget movies to adapt and also find a fresh take. 2018's Fast Color has no such issue as it combines the superhero myth with a (barely) sci-fi vision of a climate-ravaged future.
Gugu Mbatha-Raw stars as Ruth, a lonely traveler through the desolate American midwest where it has not rained for eight years. Ruth possesses an "ability" in which her seizures trigger supernatural earthquakes and that ability makes her a target for villainous scientists looking to harness it. Fast Color follows Ruth's journey home as she avoids the various threats after her.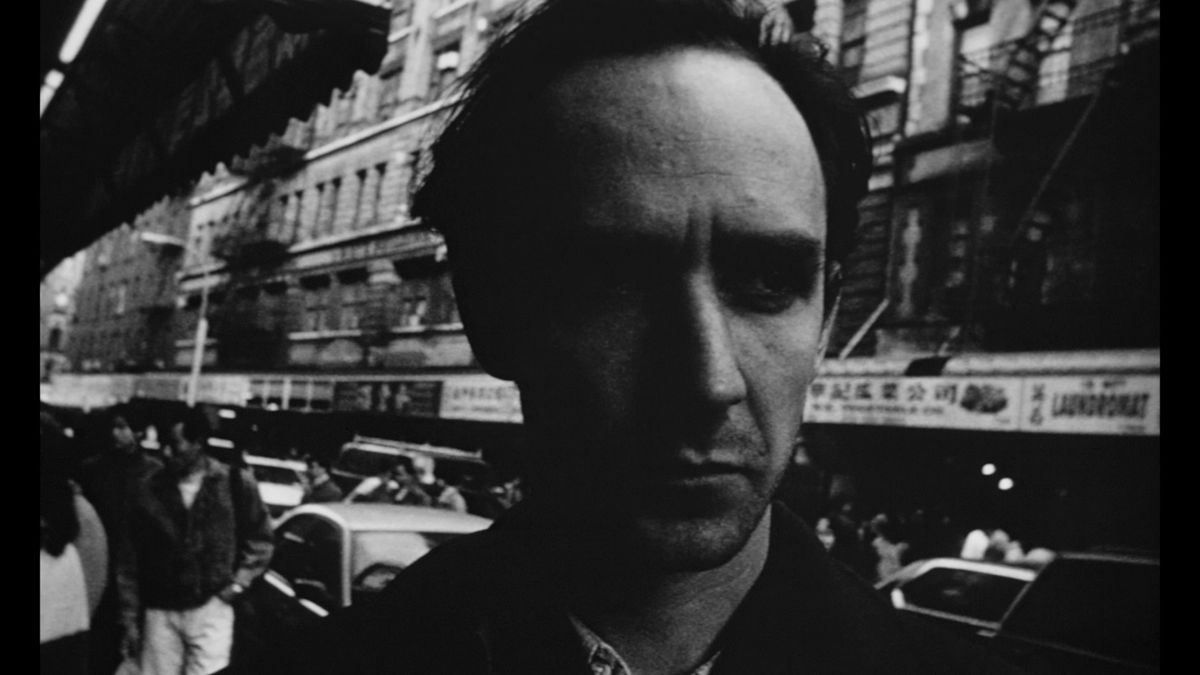 Pi
Few directors have made a career being as aggressively strange as Darren Aronofsky. Aronofsky is the keen sci-fi mind behind such heavyhitters like Black Swan, Mother!, and Requiem for a Dream. His debut feature, Pi, might be the one to capture and aesthetic the best.
In Pi, a mathematician named Max believes that everything in nature can be understood through mathematics. In his research, he comes across an algorithm that might actually do just that. The discovery sets him on a path that includes massive headaches, visions and religious and financial organizations that want access to the equation.
Star Trek II: The Wrath of Khan
After Star Trek the Motion Picture was received less than warmly, Star Trek II: The Wrath of Khan not only got the Star Trek film franchise back on track but forever established the brand as a science fiction mainstay.
The plot is beautiful in its simplicity. The high-minded thinking of the series and the first movie gives way to a pretty standard revenge plot. The key is how well Khan Noonien Singh and his titular "wrath" is depicted.
Watch Star Trek II: The Wrath of Khan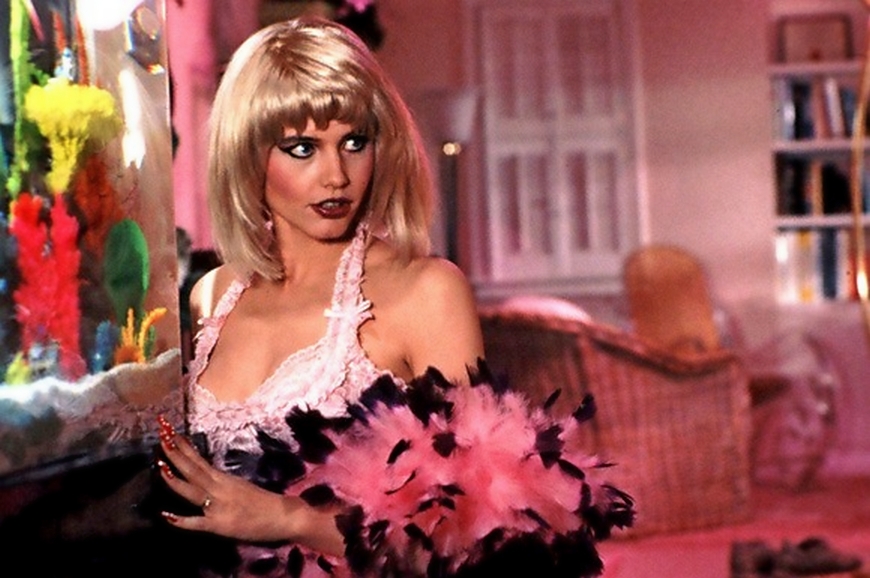 Earth Girls Are Easy
Earth Girls are Easy seems like it exists just to see how many genres a movie can realistically fall into. It's a romantic-comedy science fiction musical. It's also a documentary if you choose to believe that Jim Carey, Jeff Goldblum, and Damon Wayans really look like furry aliens, which I do.
In Earth Girls are Easy, the three aforementioned aliens Mac, Wiploc, and Zeebo are fed up with their lonely lives in outer space, bereft of female companionship. They decide to head to a mythical land called Earth where the women are beautiful and don't look like multi-colored fuzzballs. There they crash into the pool of California valley girl Valerie (Geena Davis) and intergalactic romance blossoms. Earth Girls are Easy is pure '80s weirdness and occupies a silly, yet importance place in our Hulu sci-fi canon.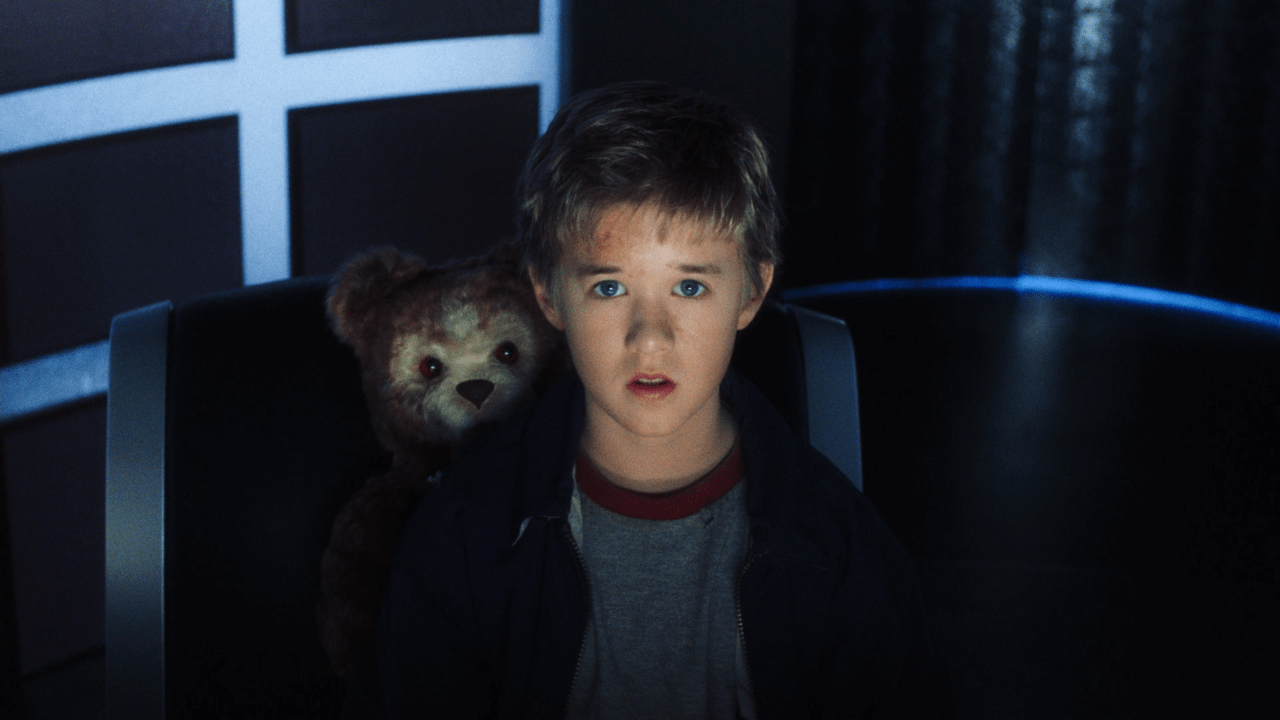 A.I. Artificial Intelligence
David (Haley Joel Osment) is your run-of-the-mill young boy. He loves his mom, plays with his teddy bear, and even eats his veggies. David, however, is not a boy. He's a robot. When he eats those aforementioned vegetables, he malfunctions. Whoops!
A.I. Artificial Intelligence is a strange, strange science fiction movie. Perhaps that's what happens when you take a concept that initially developed by the insular and dark Stanley Kubrick and then finished by mainstream maestro Steven Spielberg. The end result is a sci-fi film that's somehow equal parts deep, corny, weird, profound, and dumb.
Watch A.I. Artificial Intelligence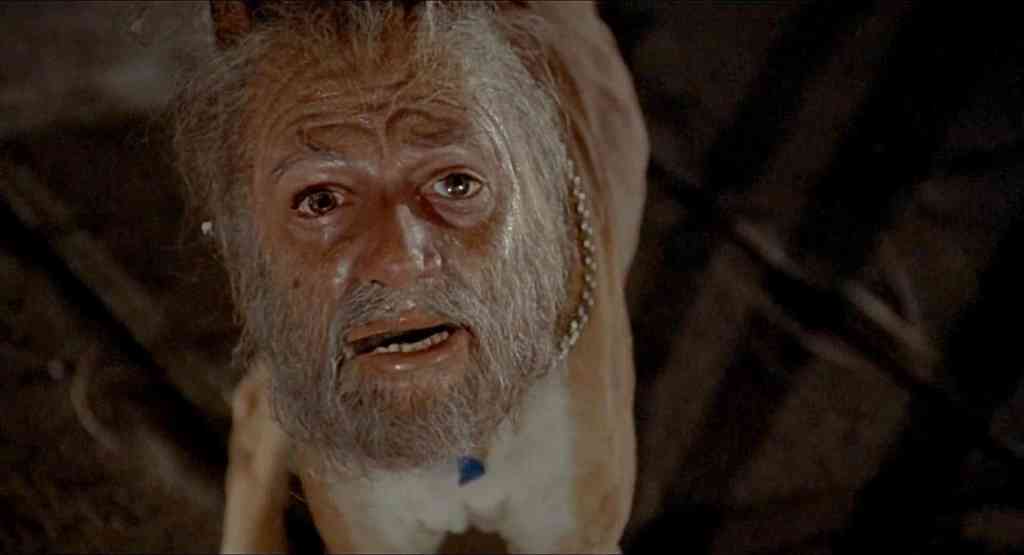 Invasion of the Body Snatchers
Invasion of the Body Snatchers features a concept so primal and terrifying it's no surprise the movie has been made no fewer than three times. The 1978 version is the one on Amazon and probably the best. This Body Snatchers takes place in San Francisco and deals with a gelatinous pod of aliens that falls to Earth.
Slowly but surely the aliens literally take the place of actual human beings across the city and replace them with copies. Health inspector Matthew Bennell (Donald Sutherland) is one of the few humans to realize the truth and fight and fight back. Many other movies have tried to capture the feelings of isolation and terror that Invasion of the Body Snatchers instills but very few of them are able to capture the terrifying totality of an alien takeover.