Features
Best New Movies on Netflix in March 2021
Here are the best films coming to Netflix this March. Spoiler: Some have bats.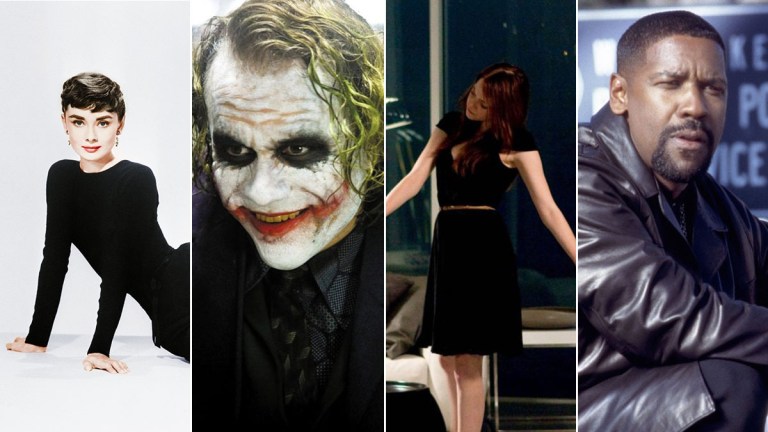 The month of March signals a grim milestone with it being roughly one year since COVID-19 shut movie theaters down around the world. And 12 months later, going to a cinema remains a risky proposition. However, the comfort of Netflix is still providing a safe alternative for the quarantine-bound.
Here's a handful of new cinematic gems coming to a streaming service near you.
Batman Begins (2005)
March 1
Christopher Nolan's Batman origin story breathed new life into the Dark Knight in 2005 after Batman & Robin killed the movie franchise eight years earlier. Christian Bale, who gained more muscle than he probably needed for the role, turns in an excellent performance as both the troubled billionaire and the Caped Crusader. Along for the ride are Michael Caine as the definitive version of Alfred Pennyworth on the big screen, as well as Liam Neeson as Ra's al Ghul, Gary Oldman as Jim Gordon, and Katie Holmes as love interest Rachel Dawes. Featuring plenty of twists and turns, a few spooky scenes with the Scarecrow (Cillian Murphy), and a deep-dive into the mind of a haunted man on a mission to save his decaying city, Batman Begins plants many of the seeds of brilliance that would fully bloom in its follow-up.
Crazy, Stupid, Love. (2011)
March 1
Hitting its 10-year anniversary in a few months, Glenn Ficarra and John Requa's Crazy, Stupid, Love. still feels like a rom-com from a different era. With its laid back demeanor, and generally laconic grooving on a plot about a player (Ryan Gosling) helping a middle-aged divorced schmuck (Steve Carell) get back on his feet, this goes down more like a star vehicle from five decades ago. Yet the piece is as effortlessly appealing as Gosling's too-cool-for-school energy, elevating the movie over screenwriter Dan Fogelman's more recent dramedies, such as This is Us. Plus, hey, it's also the first movie to realize Gosling and Emma Stone have like crazy good chemistry.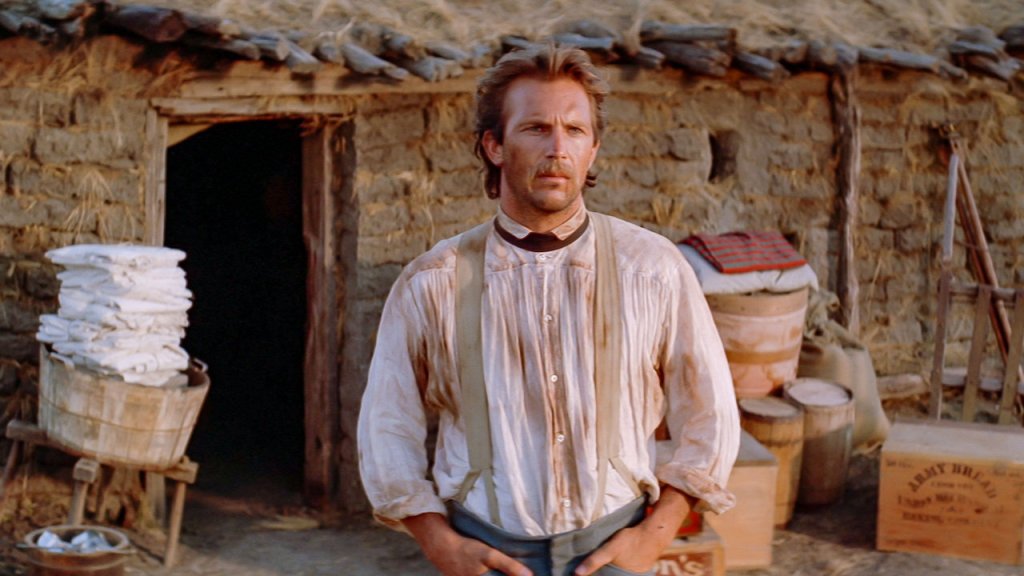 Dances with Wolves (1990)
March 1
Kevin Costner's Oscar winner is somewhat haunted by its little gold statues for Best Picture and Director, which it won over Martin Scorsese's Goodfellas. However, there is still an excellent Western here that captured audiences' imaginations in 1990 for a reason. The story of a U.S. Cavalry officer who becomes enamored with and then assimilated by a community of Lakota Native Americans, Dances with Wolves has a sweeping majesty that's as immersive as John Barry's score. It can be rightly criticized for embracing "white savior" tropes, but Costner's movie still has the good grace to put performances like Graham Greene's front and center.
The Dark Knight (2008)
March 1
Fans critical of Heath Ledger's casting as the Joker quickly switched to praising the late actor when The Dark Knight hit theaters in 2008. A true agent of chaos, this Joker puts Bale's Batman and his allies through a gauntlet of capers, assassination attempts, and pain. Even district attorney Harvey Dent (Aaron Eckhart), the city's very own white knight, can't resist the Joker's corrupting influence as the clown lays siege to Gotham. A story about how far you'll go to get justice, and how long a functioning society can withstand that pressure, The Dark Knight plays more like a serious crime drama (with Batman flying off rooftops on occasion, of course) than a traditional superhero romp. At a time when superhero movies were still better known for punching and tights, Nolan sought to say something more with the genre.
Rain Man (1988)
March 1
Barry Levinson's 1988 road trip drama cleaned up at the Oscars when it was released, bagging Best Picture, Director, Original Screenplay, and Best Actor for Dustin Hoffman. It's often held up as creating the stereotype of the "autistic savant," but this drama which sees selfish douchebag Charlie (Tom Cruise) travel across America with Raymond (Hoffman), the brother he didn't know he had but who is now unexpectedly the sole inheritor of their father's fortune, still stands up as a character piece that tugs at the heartstrings. If nothing else, it's a highly quotable cultural phenomenon and a showcase of actors at the top of their game.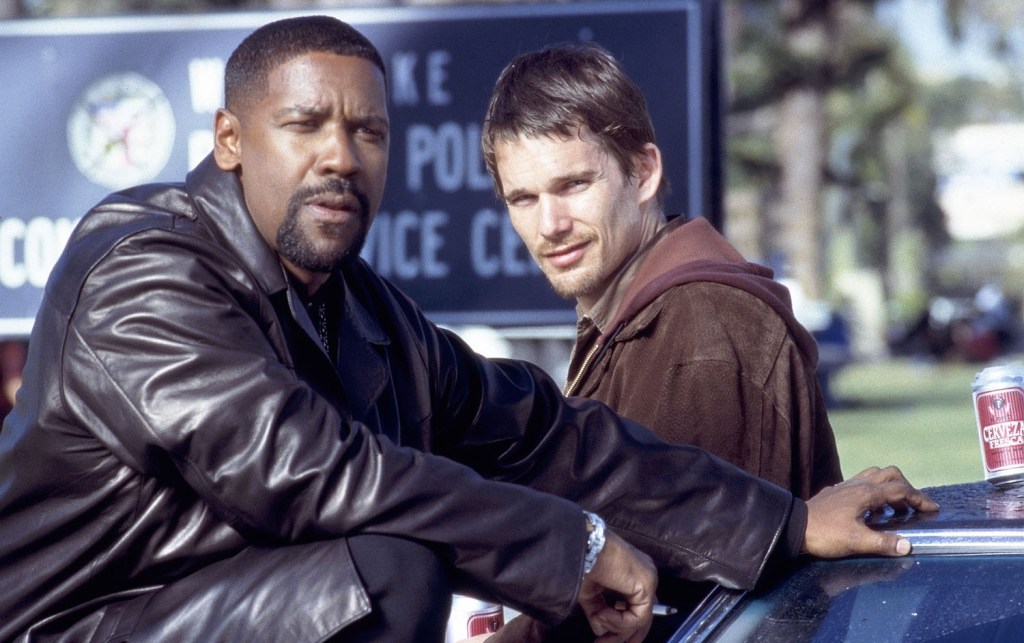 Training Day (2001)
March 1
Here is a film so good that its influence still lingers over pop culture to this day, even if no one quite remembers why Denzel Washington is saying King Kong ain't got shit on him. Back in 2001, it catapulted Washington to his second Oscar, this time in the leading man category thanks to the role of Alonzo, a crooked cop who takes rookie Jake (Ethan Hawke) under his wing and (seemingly) into his vices. It's a gritty crime thriller anchored by two strong performances, including Washington at his showiest. In fact, he's so good at elevating this movie that it sometimes feels like director Antoine Fuqua and screenwriter David Ayer have been unsuccessfully trying to duplicate it ever since.
Audrey (2020)
March 14
Audrey Hepburn so effortlessly inhabits the screen that for generations of movie lovers, she seemed unreal—a symbol of style and glamour whose feet were never meant to touch earthly clay. This, however, misses the remarkableness of her life's journey, from starving conditions under Nazi occupation in the Netherlands during her adolescence—informing her unique frame for the rest of her life—to eventually using those unspoken memories of atrocity as the foundation to become a human rights activist late in life. In between, she had a brief Hollywood career stacked with high fashion and a shockingly high quotient of classics. In fact, she became a new image for femininity in the mid-20th century. Audrey is a somewhat rose-tinted documentary about all of this, but for those who would like to know more, it's a lovely place to start.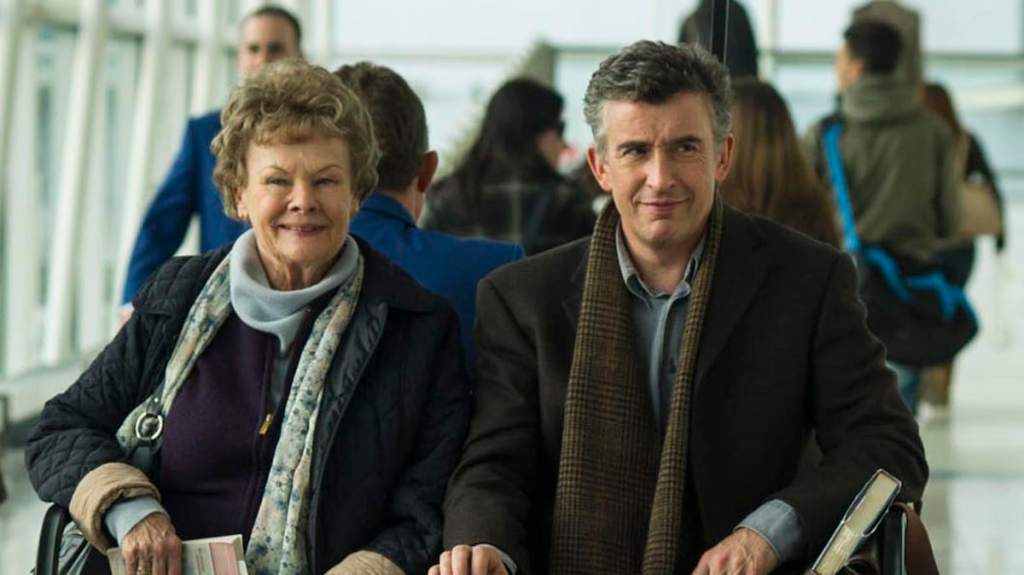 Philomena (2013)
March 22
A sweet, powerful, and decidedly underrated gem, Stephen Frears' Philomena provides a gentle touch to the true life story of Philomena Lee, a woman who spent 50 years looking for the child she was forced to give up to adoption. But even "forced" is perhaps too easy a word since in her native Ireland, she was more or less incarcerated at a convent after becoming pregnant at the age of 18, with nuns sending the child away to parts unknown without her consent. Philomena now tracks the final months of her search as an older woman through the prism of a two-hander between Judi Dench as Philomena and Steve Coogan as Martin Sixsmith, the journalist who told her story and inspired the film. It makes for a surprisingly warm and affectionate road movie.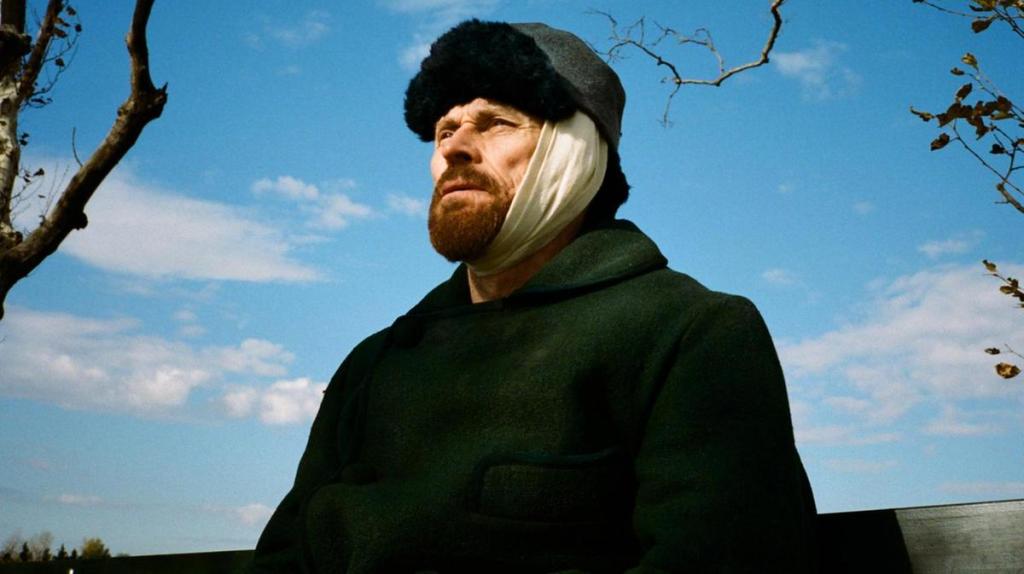 At Eternity's Gate (2018)
March 31
At Eternity's Gate is far from the only film about the life of Vincent van Gogh and it isn't the best (shout out to Lust For Life, Loving Vincent, and that one episode of Doctor Who), but it's still worth a watch—especially for fans of the Dutch painter. With Willem Dafoe as van Gogh, Oscar Isaac as Paul Gaugin, and Mads Mikkelsen as "The Priest," the 2018 biopic would be worth it for the performances alone. But director and artist Julian Schnabel (The Diving Bell and the Butterfly, Basquiat) further elevates what is a pretty straight-forward story (albeit with a controversial ending) about the painter's final, prolific days in the French countryside into a visually vivid and emotionally affecting tale about the joys and struggles of creative compulsion.