Features
13 Horror Movies For People Who Hate Horror Movies
Here is a collection of horror films that are great, but might still let you sort-of-sleep at night...
This article comes from Den of Geek UK.
It's fair to say that not everyone gets along with horror films. For every horror aficionado who revels in being scared witless or seeing a hapless victim have their insides rehomed, there are plenty who would rather chew gravel than spend two hours in the company of their worst fears and nightmares. Somewhere in between is a bizarre middle ground (which is where I sit) of those intrigued by the thought of horror films but in practice spend half the film ingesting their own fingernails or testing the structural integrity of the arm rests.
If you're not a huge fan of horror but still fancy dipping your toe in the water, here are 13 horror films perfect for watching with the lights on…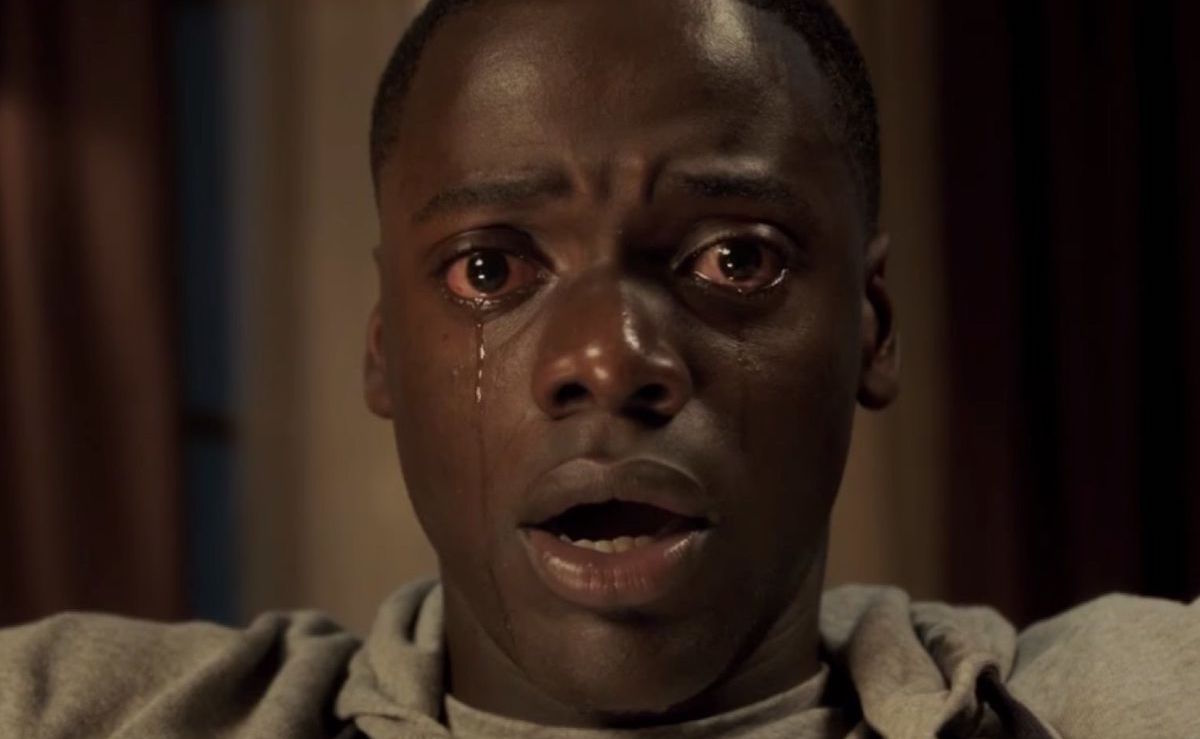 Get Out
Make no mistake, Jordan Peele's wonderfully satirical examination of liberal racism is terrifying, but largely because it rings a little too true in today's socio-economic climate. With definite echoes of Black Mirror, Get Out doesn't dispense of the jump scares entirely, but its commentary on the prevalence of racism amid middle class suburbia is the real horror here, and makes for an absorbing watch that everyone should experience. It certainly was was one of our 10 favorite movies of 2017.
The Babadook
At first glance, Australian horror The Babadook seems like a terrible suggestion for people who don't like horror films. Freaky monster, creepy child, cursed book that keeps turning up when you throw it away–it certainly ticks most of the boxes. However, if you can get past that (and it's quite easy to do so – it's not that scary, honest), then The Babadook is actually a very smart look at trauma, mental health, and the importance of dealing with the two appropriately. Much deeper than your average horror flick, this doesn't resort to cheap scares to be effective.
What We Do in the Shadows
Is it really a horror film? Not really, but it has vampires and it's my list so fight me. If you prefer your horror laced with absurdist humor, then Taika Waititi's mockumentary What We Do in the Shadows could be right up your alley. It'll obviously feel familiar fare to fans of Flight of the Conchords as it features both Jemaine Clement and Rhys Darby, the latter of which is memorable as a werewolf with an aversion to swearing ("werewolves, not swearwolves"). It's a ludicrous take on the vampire genre, but is without a doubt one of the most memorable. Then go and watch Waititi's Hunt for the Wilderpeople – it's not a horror film, it's just brilliant. We discussed What We Do in the Shadow's legacy with Waititi and Clement right here.
Watch What We Do in the Shadows on Amazon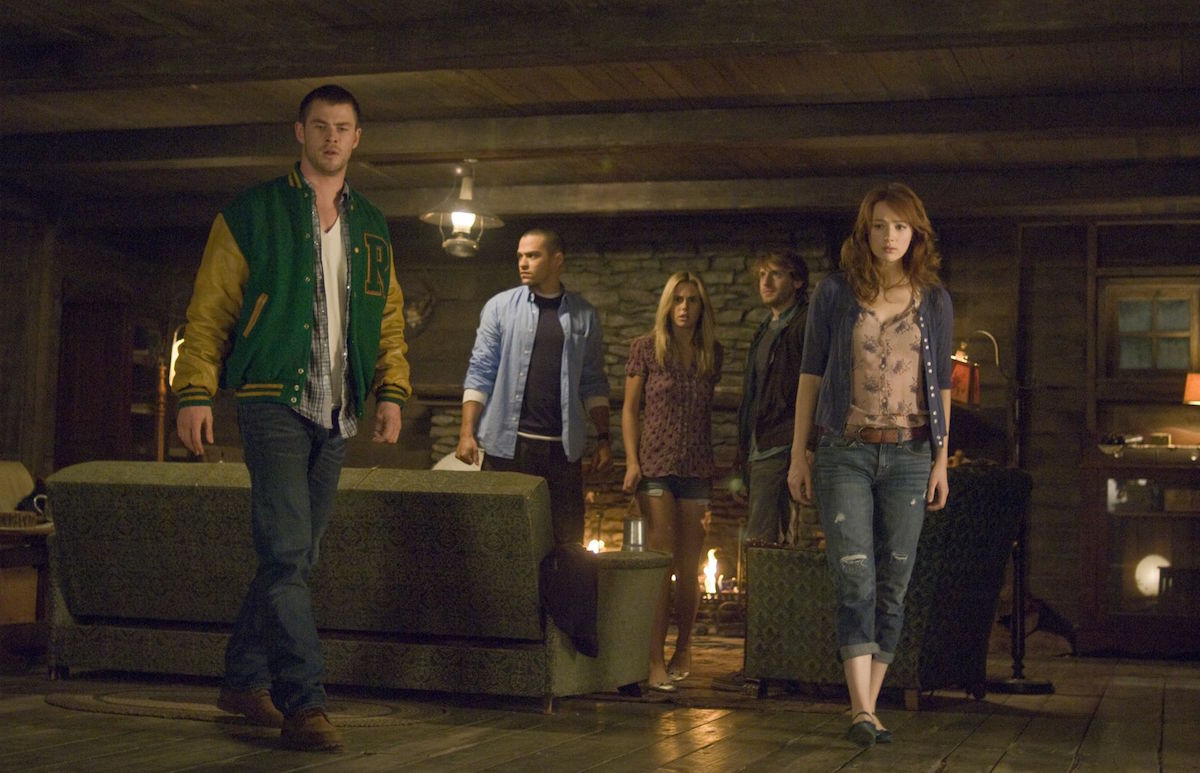 The Cabin In The Woods
While you'd arguably get more out of The Cabin In The Woods if you are a horror fan, as it not-so-subtly sends up classic horror tropes and other films in the genre, it's a massive amount of fun even if you don't get any of the references. You can also read into the film's other themes of audience and studio expectation of the genre and industry as a whole if you're so inclined–or you can just enjoy its campy monsters and unique twist on horror movies. It might seem creepy on the outside but once you discover the film's true nature, you'll be smirking and nodding knowingly more than hiding behind your hands. It is among the Best Modern Horror Movies of this century.
Watch Cabin in the Woods on Amazon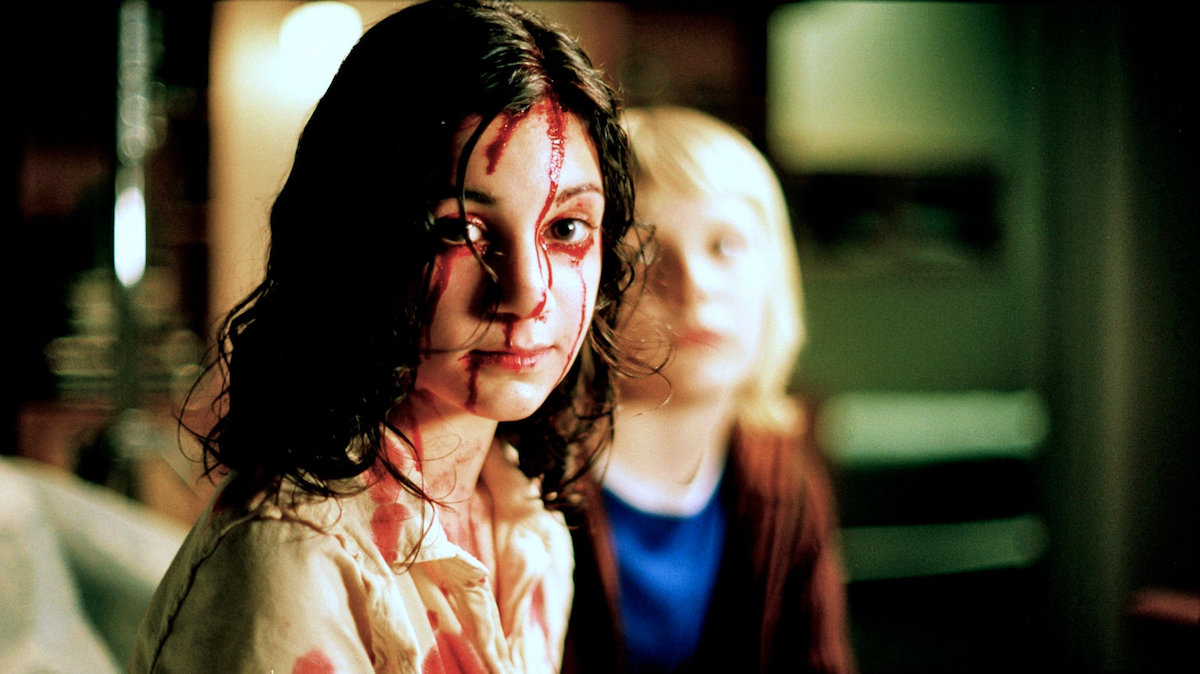 Let The Right One In
Another intriguing take on the vampire genre, Tomas Alfredson's Let The Right One In avoids cheap scares and excessive gore, and instead borrows the sadness and longing that were the true cornerstones of Bram Stoker's Dracula novel, and is therefore ideal for those who might be put off by the initial aesthetic of this Scandi-horror. There's an undeniably unnerving and chilly atmosphere throughout, but there's a surprisingly tender side to the relationship between the two young leads that you simply don't find in the vast majority of horror films.
Watch Let The Right One In on Amazon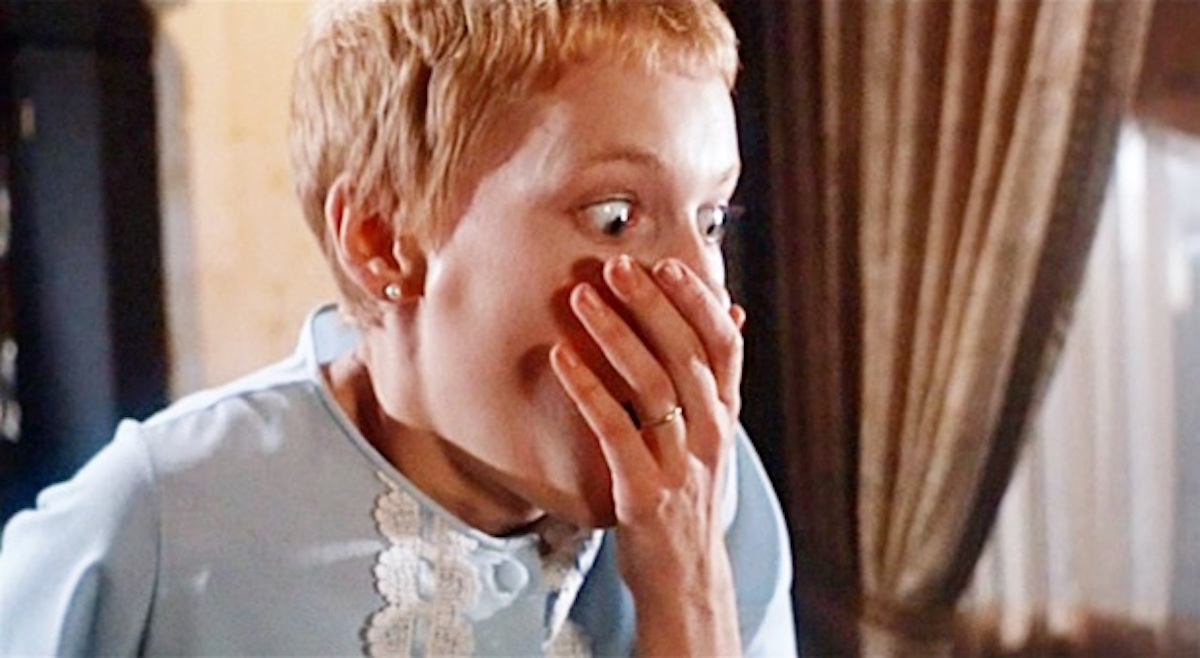 Rosemary's Baby
Granted, if you're going to be a parent any time in the near future, then you may well want to give Rosemary's Baby a wide berth. For everyone else, this is a brooding slow burn of a horror film that eschews traditional scares for a growing sense of unease that makes you second and third guess everything even after the credits have rolled. It's a very intimate movie that verges on drama as much as horror. But the devil turns up (OR DOES HE?!), which you don't find in many dramas to be fair.
Watch Rosemary's Baby on Amazon Prime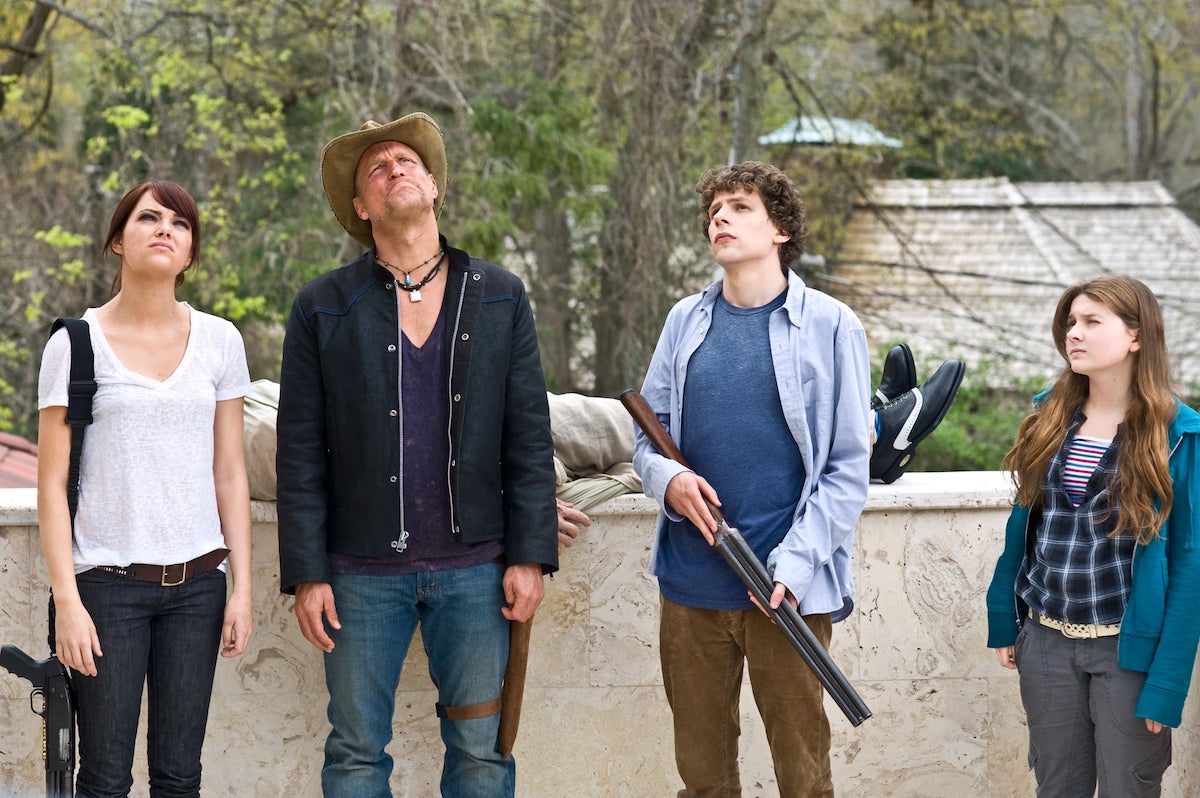 Zombieland
While George A. Romero's zombie classics still remain the most terrifying iterations of the undead, if you prefer your zombies a little more lighthearted then give Zombieland a whirl. The film still dishes out its fair share of blood and guts but it does so without ever removing its tongue from its cheek, and it isn't afraid to poke fun at the zombie genre in general. Oh, and it has an unforgettable cameo from Bill Murray, which is worth the price of admission on its own.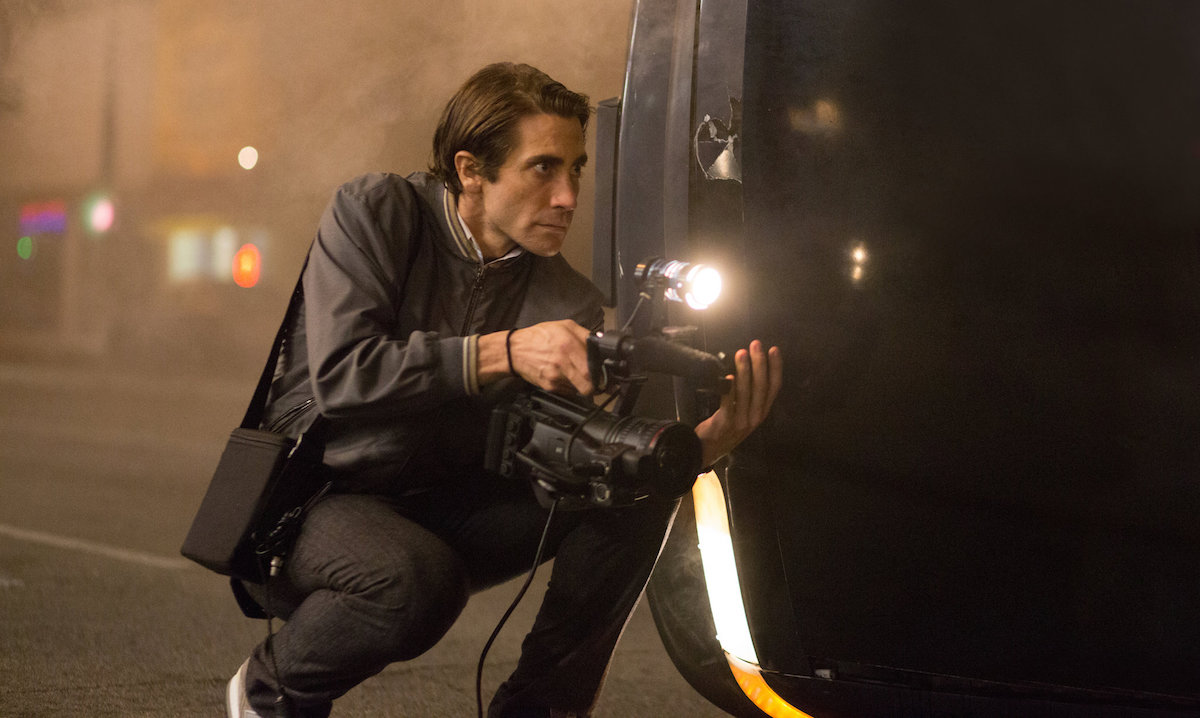 Nightcrawler
Nightcrawler is probably the film furthest away from traditional horror on the list, which is why it's ideal for non-horror fans who want something that's just a smidge creepy and disturbing. Jake Gyllenhaal gives one of his best performances as Lou Bloom, a 'stringer' who records news events and sells them to TV stations. It's career-best stuff from Gyllenhaal, with some even putting the character alongside the likes of Hannibal Lector and Travis Bickle in the twisted-as-hell hall of fame. Praise indeed. Lou's attempts to capture the big stories lead him down a dark path, and the film has its fair share of bloody moments, but it's also laced with a deliciously dark vein of humour that somehow makes the experience even more uncomfortable.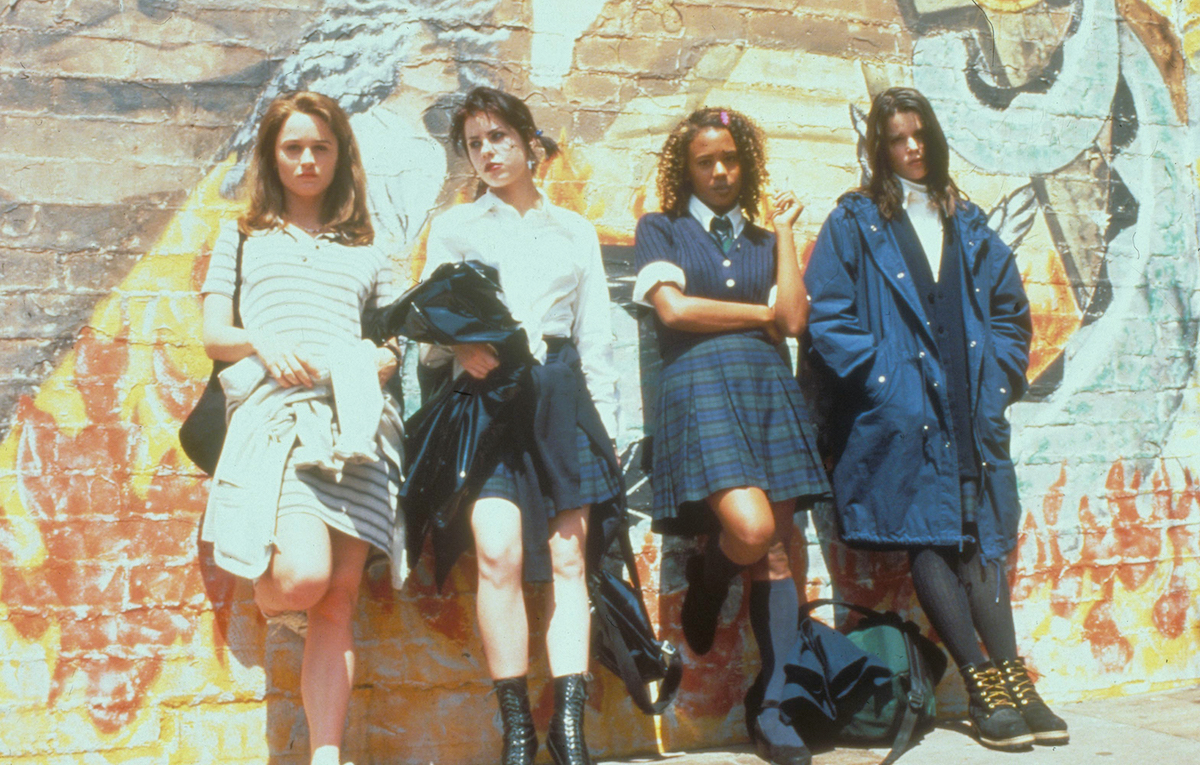 The Craft
Remember this one? If you're after some '90s throwback horror-lite without things getting too scary, then The Craft is ideal. As much a highschool drama as it is a horror flick, The Craft is no masterpiece by any stretch of the imagination, but is still great fun with four teen witches doing pretty much exactly what you'd expect four teen witches to do, and then a bit more besides. The final third amps up the horror just a touch, but it should still be palatable for all but the biggest scaredy-cats.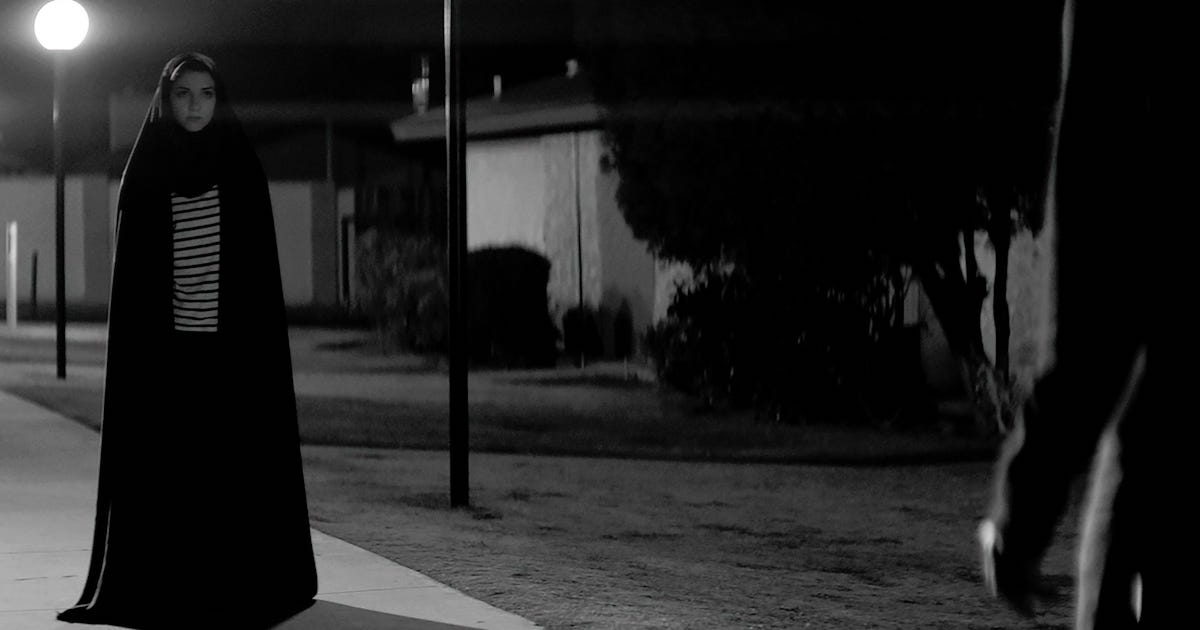 A Girl Walks Home Alone at Night
Vampire movies are arguably the most diverse of all horror sub-genres, and A Girl Walks Home Alone at Night is yet another example of a film that takes horror films somewhere different and interesting. Probably not one for the popcorn multiplex crowd, this debut feature from Ana Lily Amirpour is a black and white Persian-language film about a skateboarding vampire in a chador who targets men who disrespect women. Sounds pretty amazing when put like that, doesn't it?
read more: Best Horror Movies on Netflix
A very slow-paced horror, you're unlikely to be hiding behind the sofa, which is good news for those of a nervous disposition, but be prepared for a truly unsettling atmosphere and mood unlike most other horrors.
Watch A Girl Walks Home Alone at Night on Amazon
Paranorman
Here's one for the whole family, or just for those who really can't hack the scary stuff so they stick to children's films. In all fairness, there are actually a few spooky and tense moments in Paranorman that might be a bit too intense for younger children, but hopefully full grown kids, or adults as they're sometimes known, should be okay with it. Paranorman is from the genius team at LAIKA, so even if you are finding it all a bit scary, you can just marvel at the quite breathtaking animation that puts nearly all other kids' films to shame.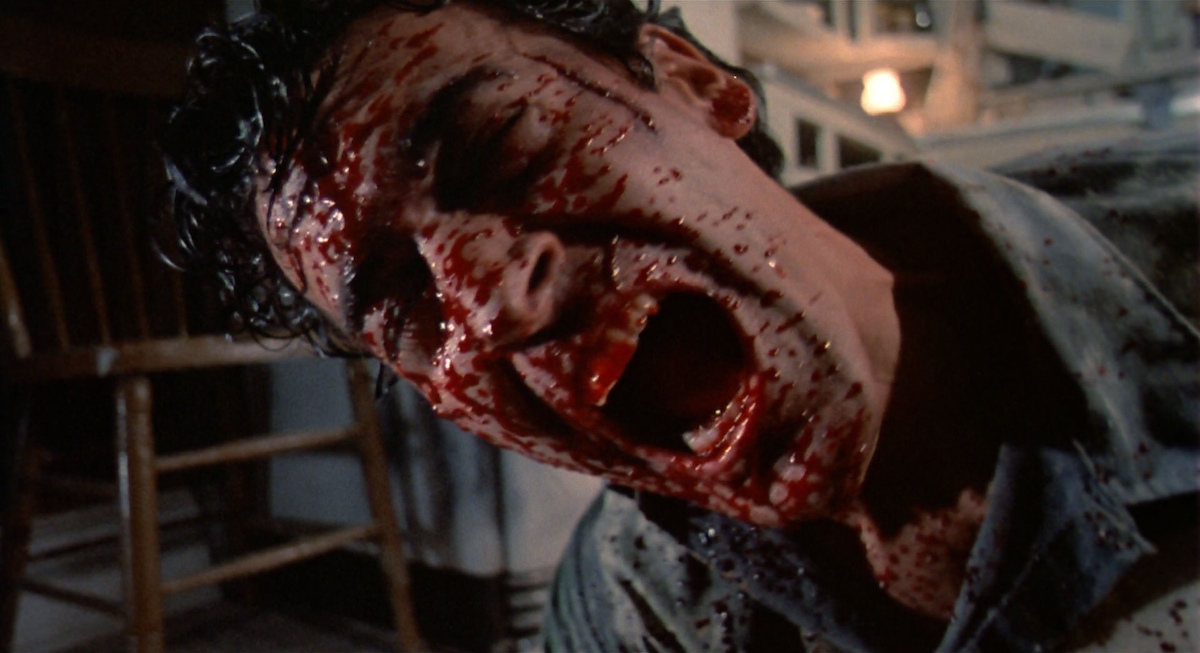 Evil Dead 2
Put your pitchforks away! Yes, Evil Dead 2 really is suitable for those who don't like horror movies, just about. The first 10 to 15 minutes or so are pretty chilling, but once you get past that, it tips over into utter absurdity that you can't help but laugh at–for instance when Ash's hand becomes possessed and we get some first rate hitting-yourself-in-the-face acting from Bruce Campbell. It also helps that the effects, in all honesty, haven't aged well, so what might have been scary in the late '80s can look a bit daft now. So give this a watch and then you can sound like a 'real' horror fan when discussing movies with your friends. It also contributes to our list of the best soul sucking moments in Evil Dead lore here.
read more: Best Horror Movies on Hulu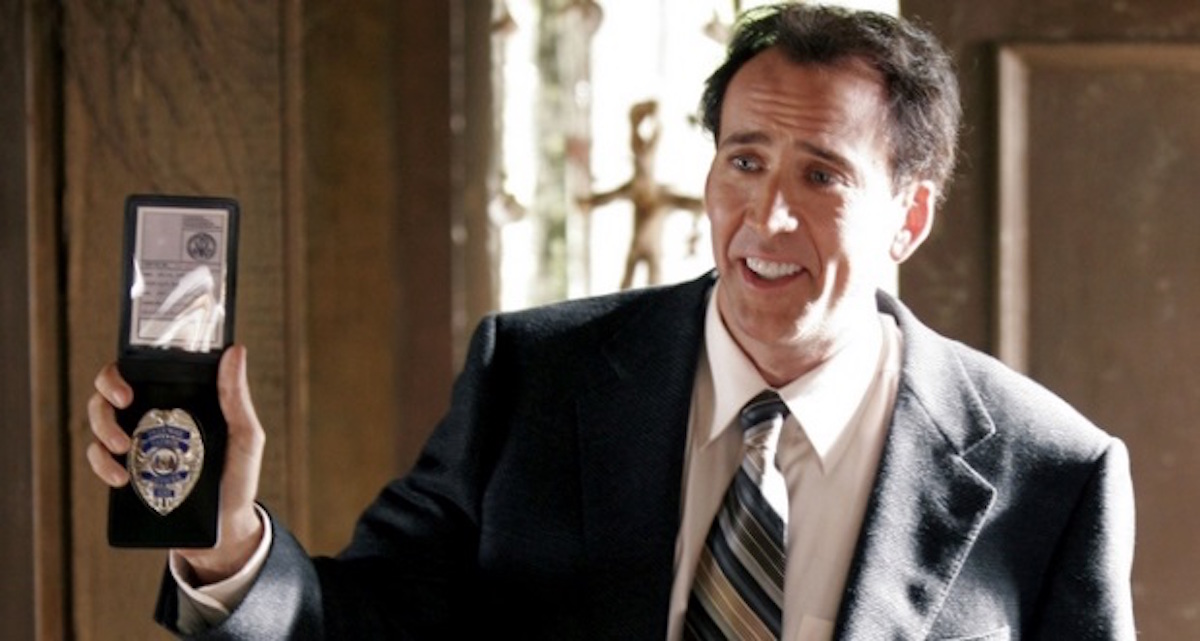 The Wicker Man (2006)
Nope, not the classic Sir Christopher Lee original; the now-legendary Nicolas Cage remake. But the original's a proper scary horror film, so what makes this one good for those who don't like horror? This does:
read more: Best Horror Movies on Amazon Prime
There's our list – which horror films would you recommend for those who don't like horror?