Features
15 Best Xbox Game Pass Games Announced at E3 2021
These are the Xbox Game Pass games that you absolutely need to play!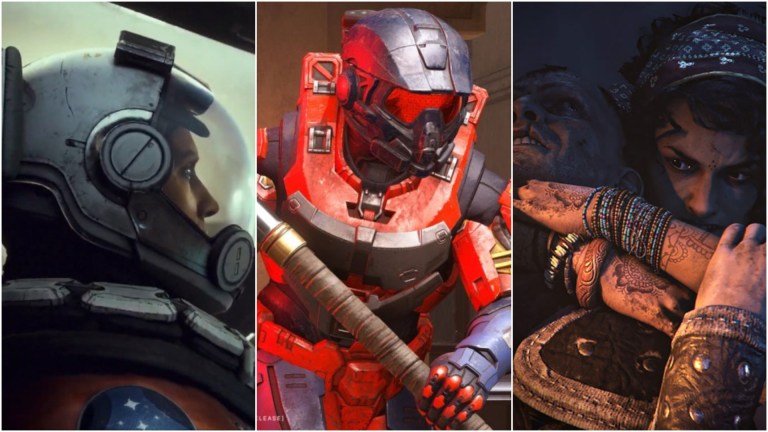 Xbox and Bethesda hit E3 2021 with an impressive lineup of games, including several first-party exclusives as well as day one launches for Xbox Game Pass. In fact, the growing list of games coming to the on-demand service was the major focal point of the presentation, with Xbox showing gamers just how much bang for their buck they'll be getting in the next two years.
From Halo Infinite and Back 4 Blood to more classics from Bethesda's backlog and Starfield (now officially an Xbox exclusive), Xbox Game Pass may have been the real winner of E3 this year. Just look at all of the high-profile games coming to the service: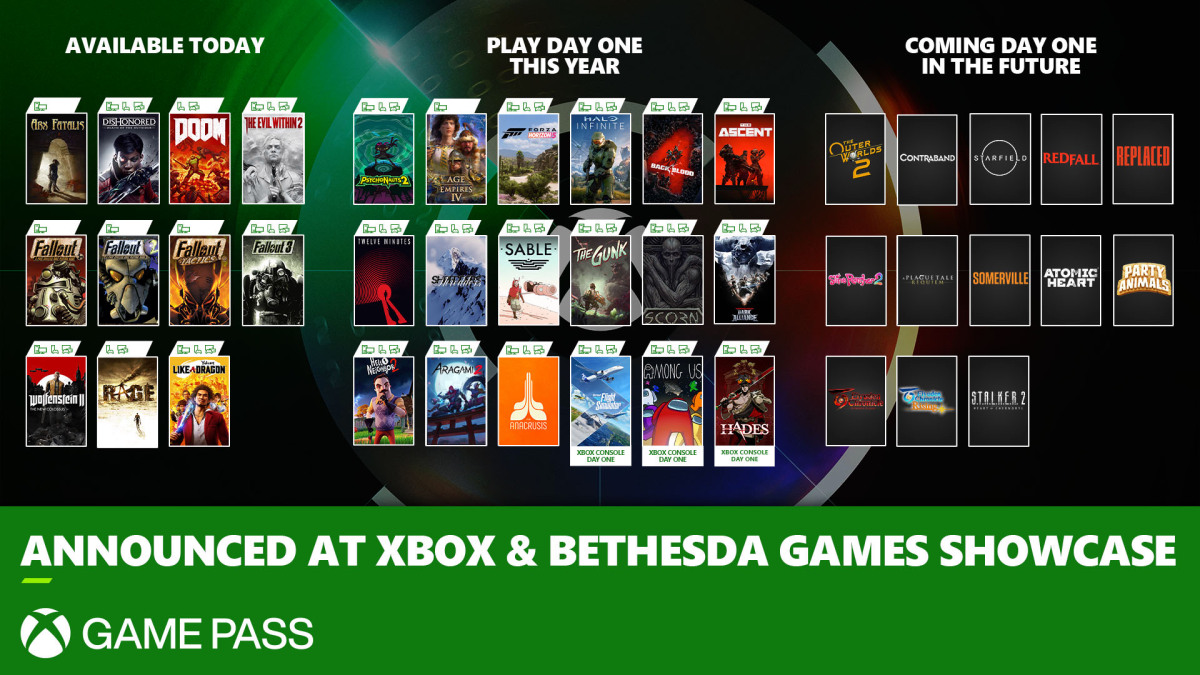 Wondering which titles you really need to keep an eye out for, what you should be pre-installing as we speak, and which games are perfect to play with your friends? Here are the 15 best Xbox Game Pass titles announced at E3 2021: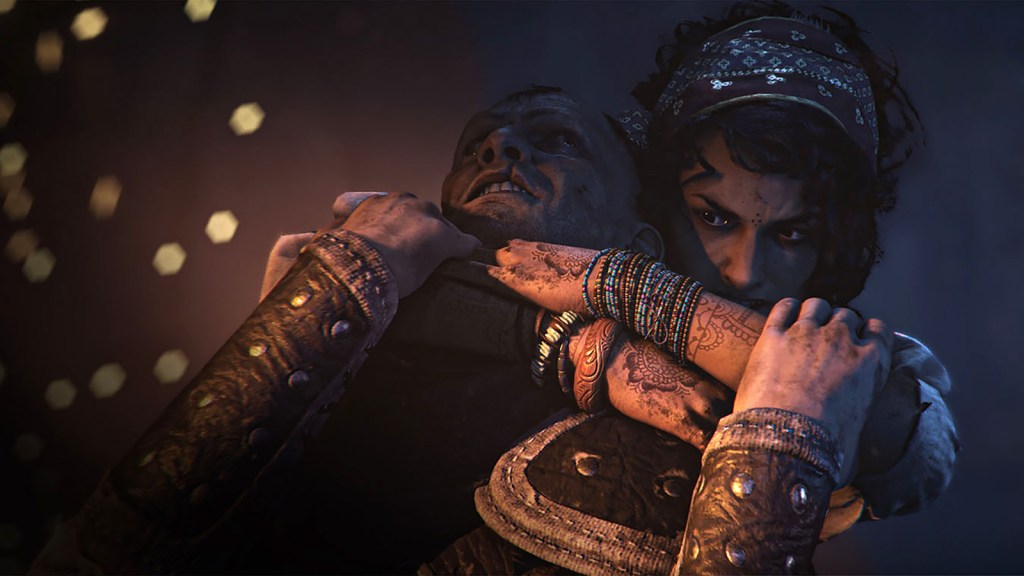 A Plague Tale: Requiem
The very gim stealth survival game A Plague Tale: Innocence was one of the best (and most prescient) surprises of 2019, just as the Xbox One era was coming to a close. Requiem picks up where that heartbreaking, rat-filled story left off, with "Amicia and her brother Hugo on a perilous new quest, doing whatever it takes to survive a brutal, uncaring world," according to a blog post on Xbox Wire. In the announcement trailer, we watch as a mass of rats overtake a medieval city's streets, which can only mean there are very dark days to come.
Release Date: 2022
Age of Empires IV
Real-time strategy fans have been waiting a very long time Age of Empires IV, which was announced in 2017. Set in the Middle Ages across 8 different civilizations at launch, Age of Empires IV is the first new installment in the series in 16 years. Fortunately, the game is finally out this year, letting players take control of some of the most powerful kingdoms in human history, including the English, French, Mongols, and the Dehli Sultanate.
Release Date: Oct. 28, 2021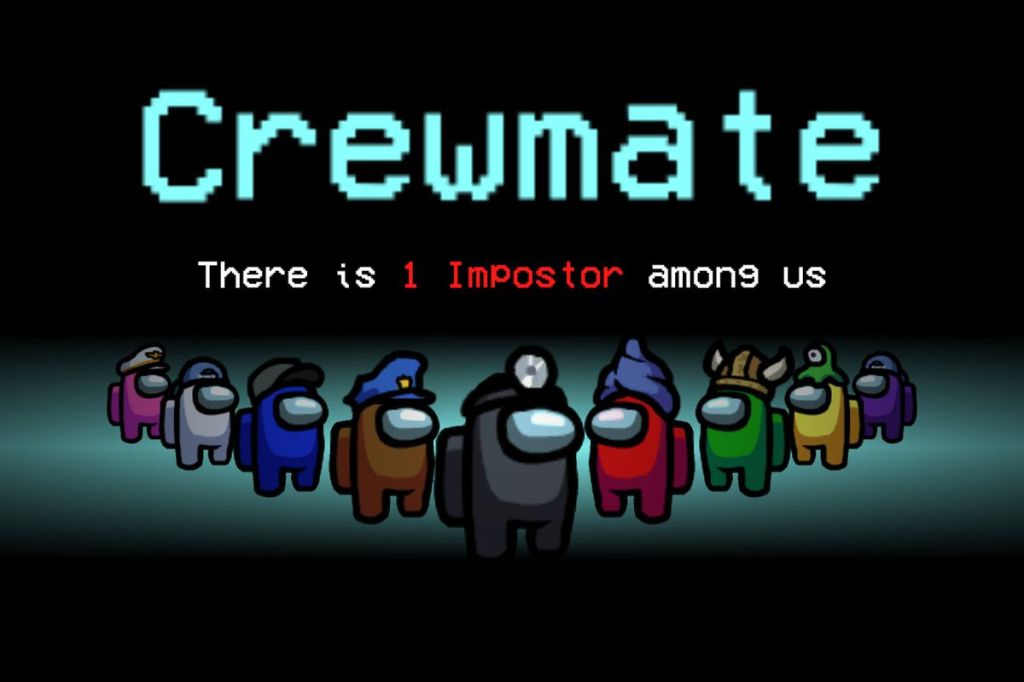 Among Us
The addictive party game that took the world by storm last year when we were all still locked inside is finally hitting Xbox Game Pass this year. Inspired by sci-fi horror movies like John Carpenter's The Thing, Innersloth's Among Us puts you and up to 9 of your friends on a spaceship or space station to complete tasks pivotal to your mission. There's just one problem: up to three of these "friends" are Impostors who work to sabotage your efforts and kill off the rest of the unsuspecting crew. You and your crewmates must work together to figure out who the Impostors are before your team is completely wiped out.
Release Date: 2022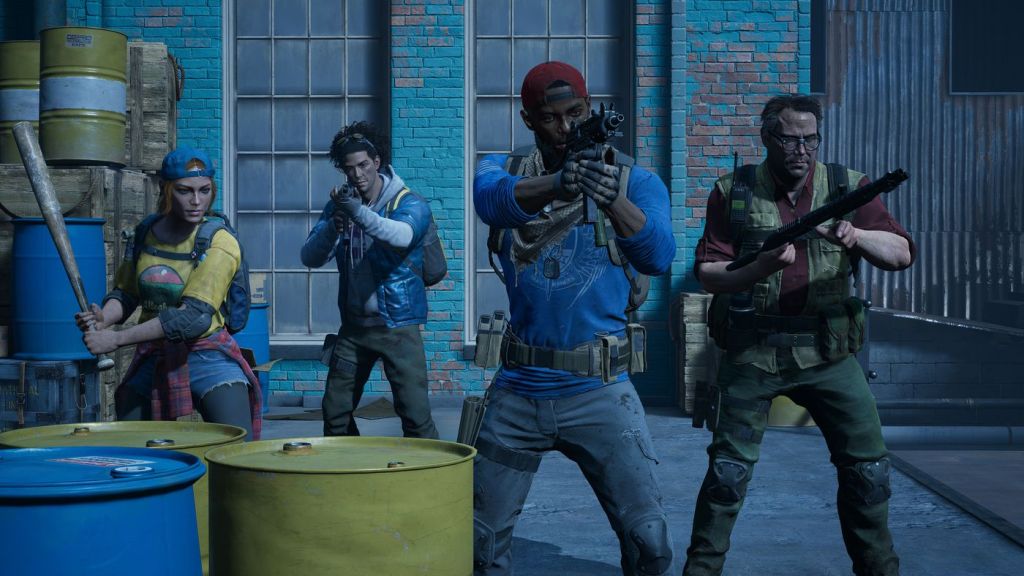 Back 4 Blood
Left 4 Dead fans have a lot to look forward to in 2021. Not only is Back 4 Blood a spiritual successor to that classic co-op shooter series, it's also being developed by the makers of the original, Turtle Rock Studios. But they're not just making 1:1 nostalgic followup to their beloved Valve hit. They're throwing in some new twists to the formula, including new enemy types, modes, and an intriguing roguelike card system that should make every playthrough feel exciting and unique. It's a day one Xbox Game Pass launch title, so this should be a very easy game to flock to with your friends.
Release Date: Oct. 12, 2021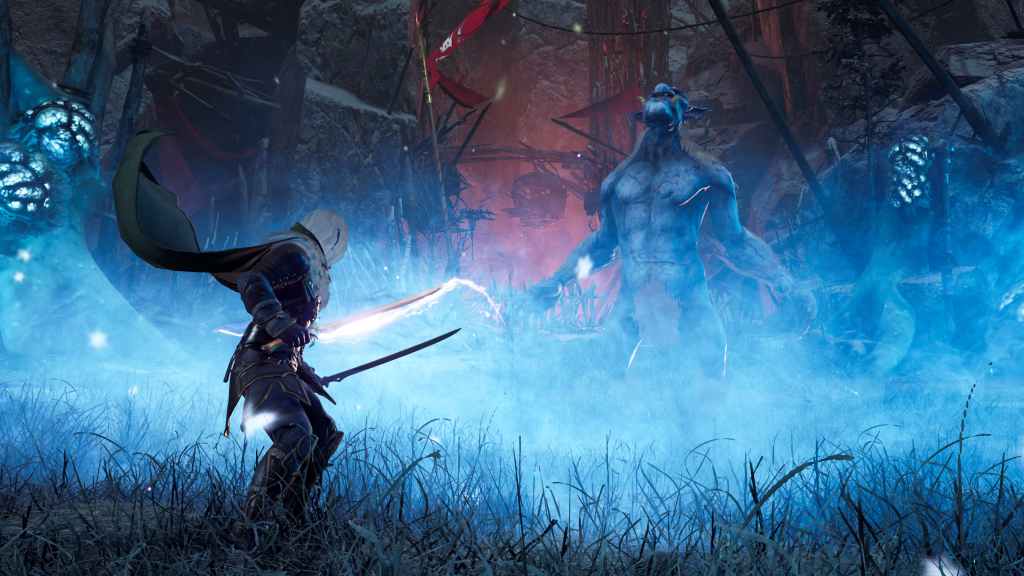 Dungeons & Dragons: Dark Alliance
While Baldur's Gate 3 was a return to the era of Forgotten Realms-set CRPGs for hardcore gamers yearning for a more complex experience, Dungeons & Dragons: Dark Alliance is a bit more accessible, even as it nods to another beloved series from the past. Billed as a "third-person action brawler," Dark Alliance lets you choose from four heroes to hack your way through a multitude of classic D&D monsters in order to find all of the epic loot in the Icewind Dale. A day one launch this month means you'll be able to jump in ASAP.
Release Date: June 22, 2021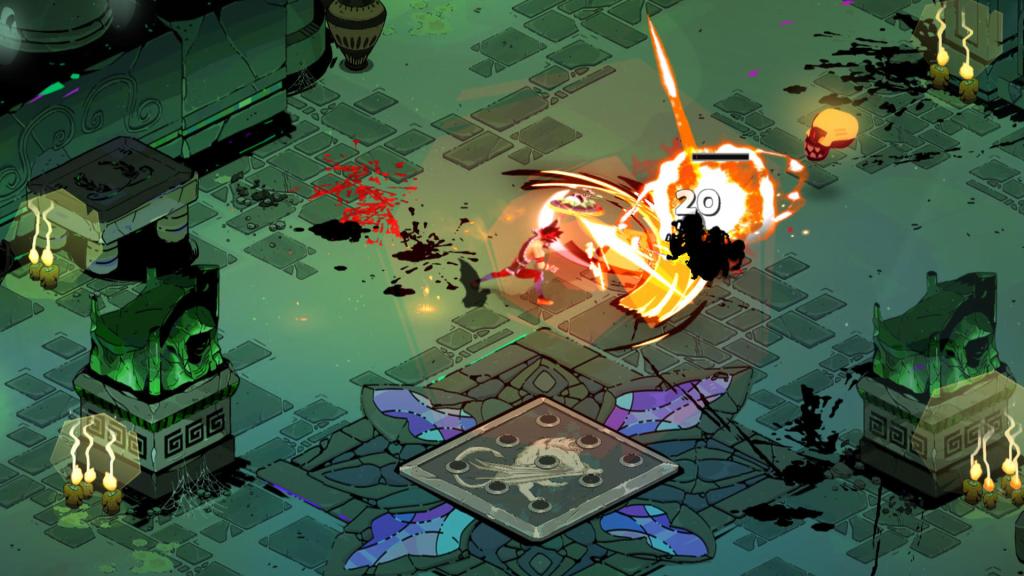 Hades
This roguelike dungeon crawler starring the prince of the Underworld, Hades' son Zagreus, launched last year and quickly became an indie darling. At its core, Hades is a hack-and-slash game that follows Zagreus as he makes his way out of his father's realm and to Mount Olympus. But since this is a roguelike, no two playthroughs are the same, with randomized rooms and encounters throwing twists at the player at every turn. This is the kind of game you will keep you coming back for more weeks and even months after it drops on Game Pass.
Release Date: Aug. 21, 2021
Halo Infinite
Halo Infinite has had a long, difficult journey since it was first announced at E3 2018. the game has faced a series of delays, reports of behind-the-scenes drama, and the fallout of a July gameplay unveiling so disastrous that the internet is still making memes about it. But it does look like 343 is turning things around. At E3 2021, the studio not only announced that the game will be out this holiday but that its multiplayer will be free for Xbox and PC owners. You shouldn't have any trouble finding a lobby when this hits Game Pass at launch.
Release Date: Holiday 2021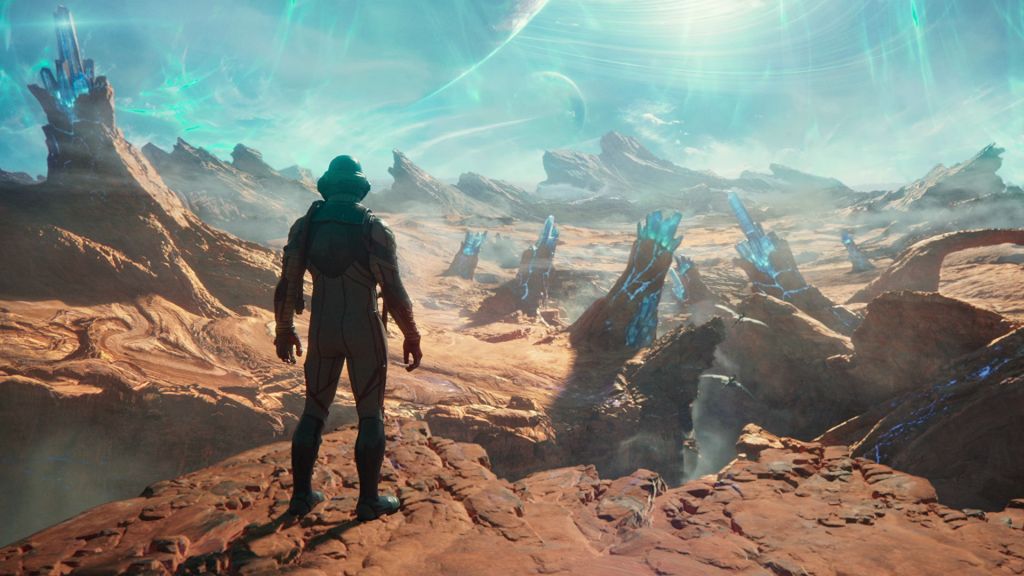 The Outer Worlds 2
One of the best sci-fi RPGs of the last decade is getting a sequel. It's a no-brainer. Obsidian Entertainment shared virtually zero details about The Outer Worlds 2 except that it's happening at some point. Best of all, it'll be a day one exclusive for Xbox Game Pass.
Release Date: TBA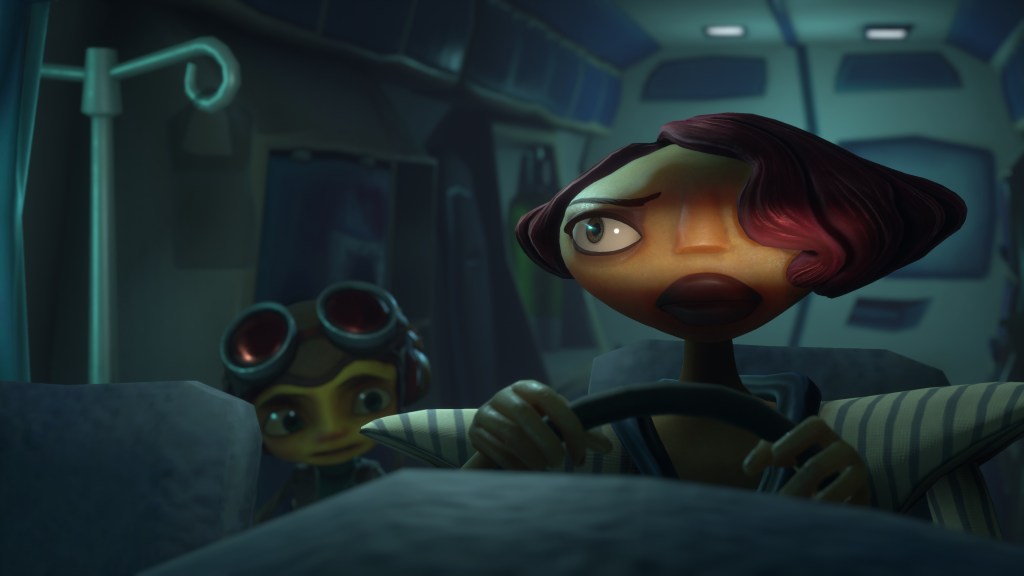 Psychonauts 2
Double Fine fans have been begging Tim Schafer for a Psychonauts 2 update for a while, and they finally got one at E3 2021. Razputin Aquato will finally return this summer, along with his band of psychic spies, this time on a mission to…resurrect a mass murdering psychic named Maligula? Huh? Expect a few surprises from this long-awaited sequel.
Release Date: Aug. 25, 2021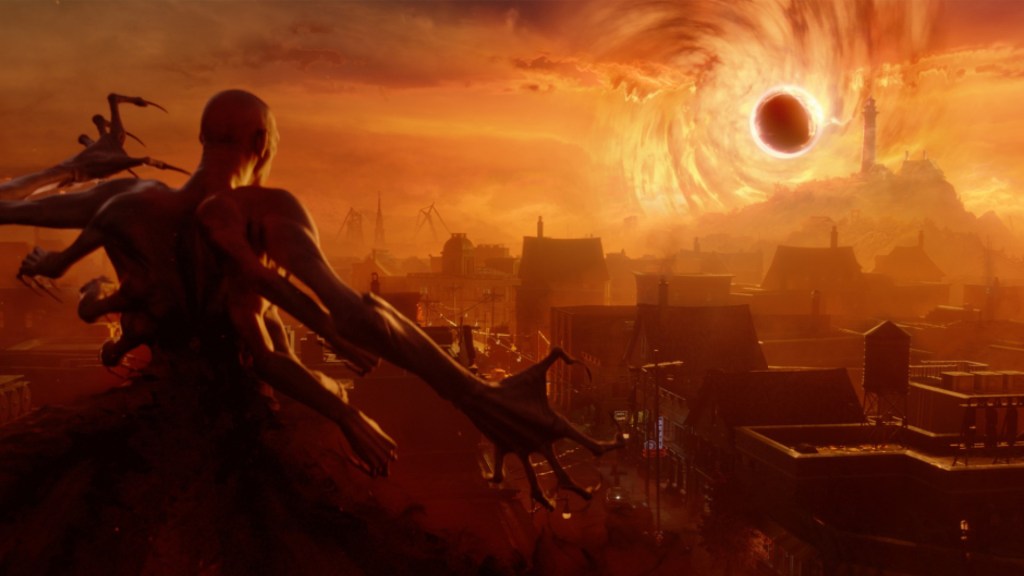 Redfall
Xbox and Bethesda's big surprise of E3 2021 is a new co-op action game called Redfall (previously rumored to be the title of The Elder Scrolls 6). When the quiet community of Redfall is invaded by a vampire cult with a plan to unleash Hell on Earth, a group of unconventional heroes with unique abilities decide to save the town. Oozing a dark sense of humor and some really spooky enemies, Redfall could be Dishonored developer Arkane's first hit on the Xbox Series X.
Release Date: Summer 2022
Sable
Sable is by far the most visually stunning game featured at E3 2021 presentation. It's an indie open-world exploration game from Shedworks, which also boasts a beautiful soundtrack from artist Japanese Breakfast. Heavily inspired by the movies of Studio Ghibli and the art of Jean "Moebius" Girard, the game stars a young girl named Sable who embarks on a rite of passage across her desert land. This is one indie you don't want to miss.
Release Date: Sept. 13, 2021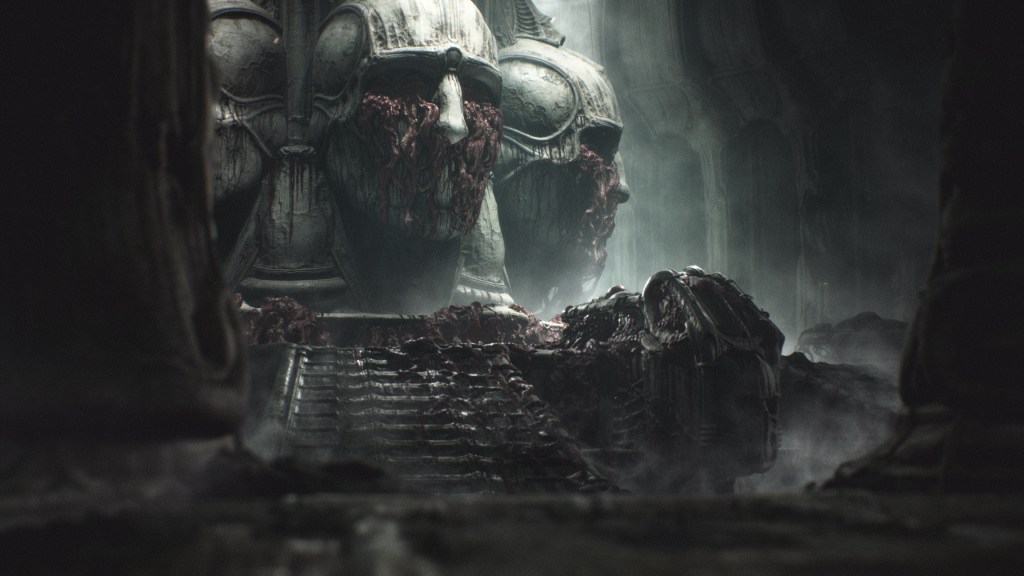 Scorn
The visuals in Scorn are as horrifying as Sable's are cute. This horror shooter from Ebb Software exists in a dark world of meat, gristle, and bone, and stars a skinless protagonist who must fight his way through a gauntlet of grotesque monsters, while trying to solve the mystery of how he got to this awful world in the first place. The game is inspired by the art of H. R. Giger and Zdzisław Beksiński and it shows.
Release Date: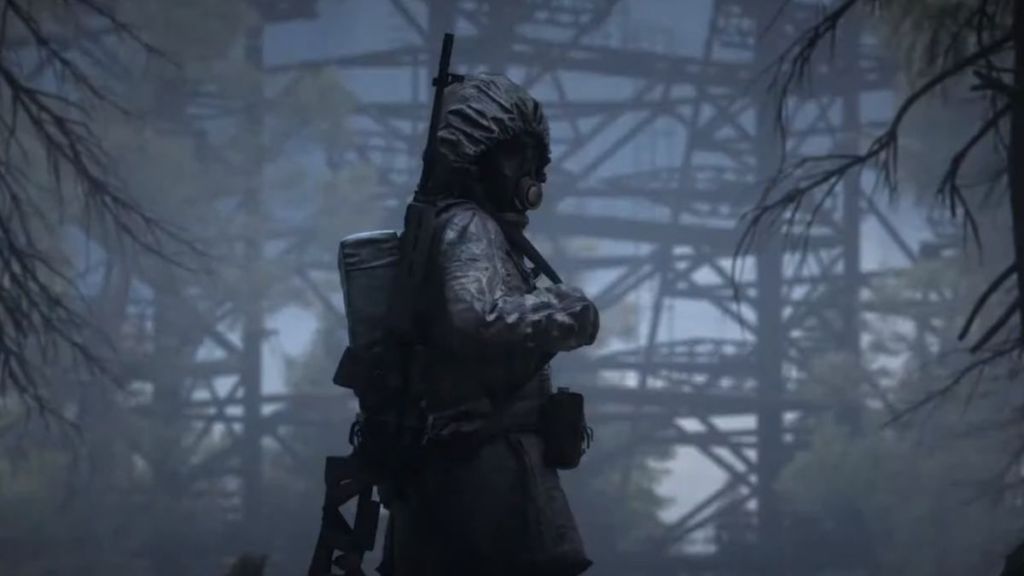 Stalker 2: Heart of Chernobyl
Stalker 2 has been a long time coming. The proper sequel to the cult-hit 2007 shooter takes players back to the Chernobyl Exclusion Zone, a strangle place full of horrors and enemy factions out to kill you. We don't know much about the game's story except that you'll be able to explore some familiar locations from the series' past, while also discovering new corners of this universe.
Release Date: April 28, 2022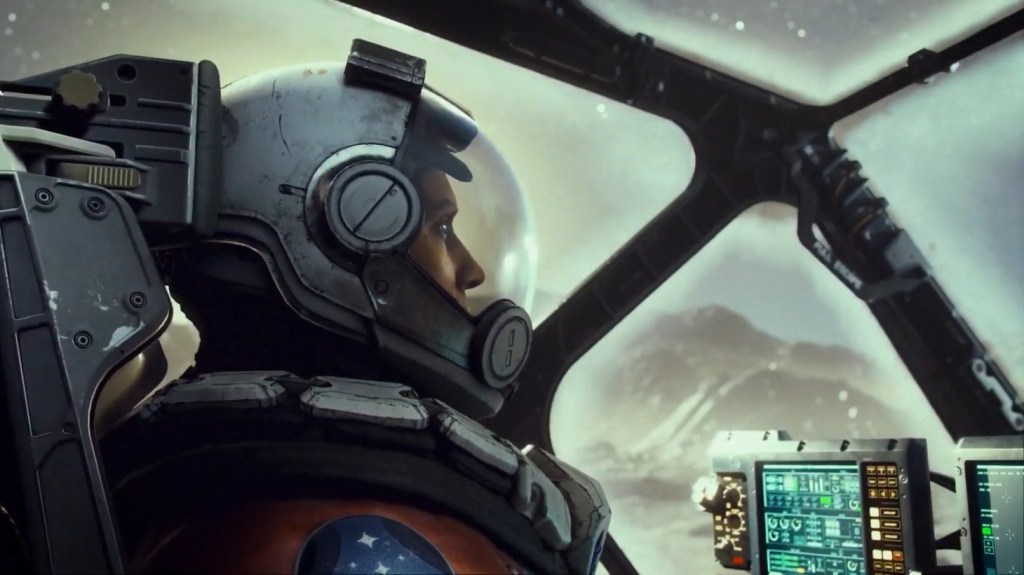 Starfield
Bethesda knew that there was no title in its lineup as highly anticipated as Starfield, so it opened the Xbox presentation with just that. Unfortunately, all the studio showed was an in-game cinematic trailer promising at 2022 release date, but it also included a few hints about the story. Plus, the biggest bombshell of all: the game is exclusive to Xbox and PC, including a day one launch on Game Pass. Basically, Xbox has secured next year's flagship title.
Release Date: Nov. 11, 2022
Twelve Minutes
Annapurna Interactive has been quietly delivering some of the most creative and unique titles of the past few years, building out a portfolio of sometimes indefinable experiences that you won't find anywhere else. The publisher that brought you What Remains of Edith Finch, Outer Wilds, and Kentucky Route Zero has a new Xbox exclusive in the works: the top-down mystery game Twelve Minutes from former Rockstar and Ubisoft artist Luis Antonio. Set in an apartment suite, the game's protagonist is stuck in a time loop — every 12 minutes he's forced to relive the death of his wife at the hands of a police officer. Your task is to help this man figure out how to stop his wife from being killed, while also solving an even greater mystery about time itself. Sounds like another banger to me.
Release Date: Aug. 19, 2021
What were your favorite Xbox Game Pass titles at E3 2021? Let us know in the comments!