News
Vampire: The Masquerade – Bloodlines 2 Release Date Delayed Until 2021
Vampire: The Masquerade - Bloodlines 2 is the latest game to be delayed beyond 2020.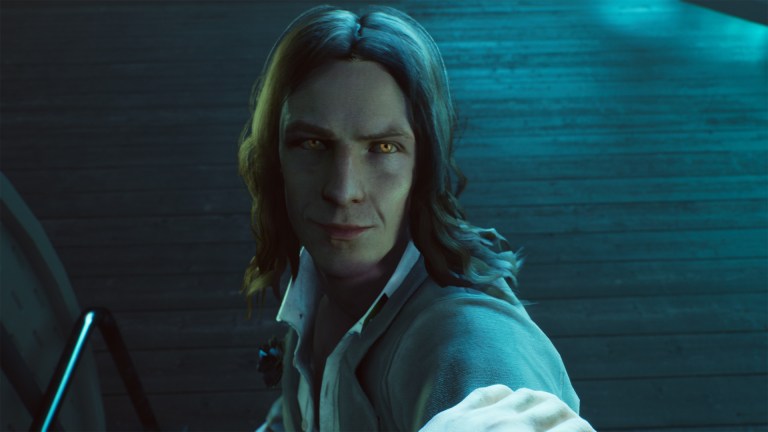 Vampire: The Masquerade – Bloodlines 2 developer Hardsuit Labs, Inc. revealed via Twitter that the game has been delayed until 2021.
The statement doesn't reveal much beyond the relatively familiar line of the developers needing more time to get the game right. It's actually somewhat interesting that the statement references the team's desire to live up to the legacy of the original considering that the original Bloodlines was a notoriously buggy and rushed game that was eventually improved over the years largely thanks to the help of some fan-made mods and patches.
It seems that the Bloodlines 2 team is hoping to avoid a repeat of that particular part of the game's legacy. As is usually the case with these situations, we fully support any decision which will ultimately lead to a better game and will give the development team the time needed to make that game without having to rely quite so much on the controversial institution known as development crunch.
As for an updated release date, there's not much to go on. Considering that Bloodlines 2 was originally set for release later this year, it would make sense that the goal may be an early 2021 release date.
However, there's also the COVID-19 factor to consider. While the pandemic isn't referenced in the statement above, there's almost no chance that it didn't play some kind of role in this decision. We've seen too many delays across nearly every aspect of the entertainment industry in 2020 to not at least strongly suspect that there's a chance the ongoing COVID-19 pandemic impacted the development of Bloodlines 2 to some degree.
While delayed video games hardly even rank among the most noteworthy consequences of the pandemic, for the purposes of this discussion, it has been interesting to see how so many of the promising video games scheduled to be released in 2020 are now being pushed to 2021. While major titles like Cyberpunk 2077 and Halo Infinite are still scheduled for release later this year, there's really no telling what else will be delayed at this point.
That's even true of the releases of the Xbox Series X and PlayStation 5. Bloodlines 2 is expected to be available for both of those systems, but there's really no guarantee at this point that you'll be playing either of them before you get the chance to play that game.