News
Summer Game Fest 2022: Start Time and How to Watch
Summer Game Fest 2022 is almost upon us. Here's everything you need to know about what may be the new champion of video game events.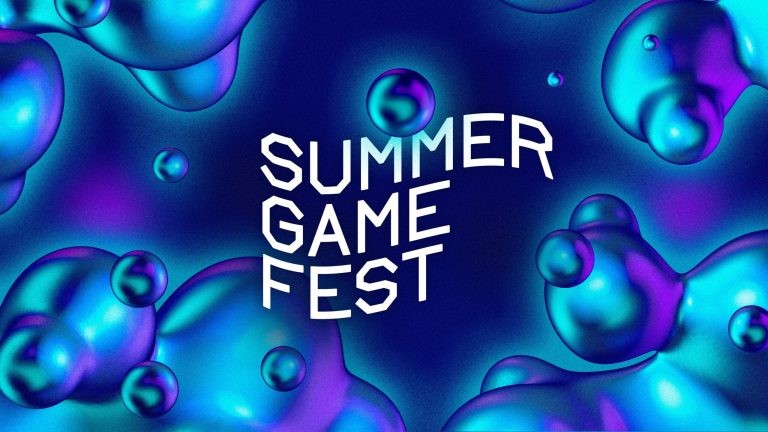 In the Summer of 2020, games journalist Geoff Keighley arranged the very first Summer Game Fest. Two years later, Keighley's bold idea for a new kind of video game event is not only still going but is bigger than ever before.
These days, nearly every console manufacturer has its own proprietary digital convention. Thanks in no small part to the lagging interest (and recent cancelations) of E3, the gaming industry lacks that powerhouse unifying event that gamers used to regularly be able to rely on. This year's summer of game reveals started with PlayStation's State of Play event, but that was only an appetizer for what Summer Game Fest 2022 is shaping up to be. Unlike similar expos, Summer Game Fest is that one great big showcase that celebrates everything gaming. At the very least, SGF audiences can expect a smorgasbord of demos and trailers from across the industry.
Of course, what good is a clip show of game news and announcements if you can't watch it? Here's everything we know so far about the event.
Summer Game Fest 2022: Start Time and Date
Unlike other digital events that have cropped up to fill the void left by E3's cancelation, Summer Game Fest 2022 is a multi-day extravaganza that will include a variety of prominent game industry faces and names. However, the main presentation of the multi-day event (which will feature announcements and reveals from across the video game industry) will take place on June 9 at the following times:
11 am PDT
12 pm MDT
1 pm CDT
2 pm EDT
6 pm UDT
7 pm BST
Even though the main "Summer Game Fest" event, that's really only the start of the full SGF activities. The Summer Game Fest 2022 will also include several smaller, supplemental streams. For more information on those showcases, check out the official Summer Game Fest website.
How to Watch Summer Game Fest 2022 Live Stream
While Summer Game Fest 2022 will mostly consist of individual studios holding their own announcements under a single banner, since the entire convention is the brainchild of Geoff Keighley, he will start the festivities on his own Twitch and YouTube Channels.
To be more precise, he will host them on The Game Awards Twitch and YouTube channels (he created that show too, you know). For your convenience, we've embedded the show's YouTube live stream page below:
If you want to watch some of the smaller presentations associated with the event (or the larger presentations that are officially listed as SGF "partners"), you'll need to head over to those presenter's official streams. We'll have more information on how to view some of those shows as we draw closer to the start of those events.
Hopping around like this might seem annoying, but you won't have to do it more than once or twice a day to get all the news.
Summer Game Fest 2022: Rumors, Leaks, and Predictions
Since Summer Game Fest 2022 is a huge, multi-day event, viewers can expect enough announcements, demos, and trailers to keep them busy and thrilled for quite some time. Of course, many of the most exciting SGF reveals are expected to happen during that June 9 showcase.
Host Geoff Keighley has tweeted out quite a few "spoilers" that reveal a few of the things we will see during the initial Summer Game Fest 2022 stream. For example, Warhammer 40K fans can look forward to some new gameplay of the upcoming horde shooter Warhammer 40,000: Darktide, while Cuphead aficionados can expect news on the game's long-awaited DLC. Audiences will also get to witness some Call of Duty: Modern Warfare 2, The Callisto Protocol, and Gotham Knights news, but those are just a few of the things that Keighley wants us to know about. The full show will likely be so much bigger than that.
For more information, be sure to check out our look at some of the latest Summer Game Fest announcements/reveal leaks and rumors as well as a few of our own predictions for what you might see during the show.