News
PlayStation State of Play June 2022: Start Time and How to Watch
PlayStation's June 2022 State of Play event will kick off the summer video game reveal season. Here's what you need to know about the showcase.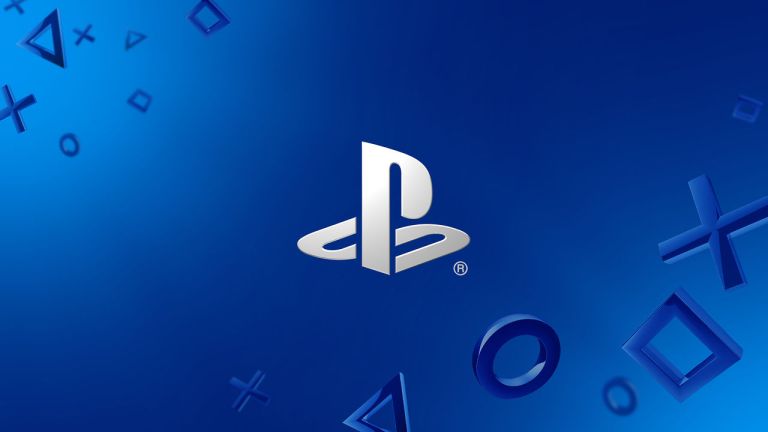 PlayStation will kick off 2022's video game reveal season with a special State of Play presentation. Though reports suggest this won't be PlayStation's biggest showcase of the year, the upcoming event's start time still marks the start of "Not E3 2022" in the minds of many fans who are still lamenting the loss of gaming's biggest yearly reveal event.
While PlayStation hasn't formally attended E3 since 2018, the company has presented a series of digital showcase events in the years since then. Those events give PlayStation gamers more chances to come together and grab a sneak peek at some of Sony's biggest upcoming games, but each digital showcase is usually smaller than a traditional E3 presentation of years gone by. Indeed, the PlayStation team is going out of their way to tell people that their June 2022 State of Play broadcast will likely not feature some of the major announcements fans are waiting for. That means that if you're looking for substantial updates on games like God of War Ragnarök, Naughty Dog's next Spider-Man game, or even more information on the PS5 shortage…well, you might be out of luck this time around.
The good news is that this upcoming showcase appears to be so much more than just an obligation. Those looking for more information about the PSVR 2 headset will certainly have quite a few reveals to look forward to, while a surprisingly large number of major third-party games are currently rumored to make an appearance during the show. Indeed, the broadcast could end up being highlighted by titles like Street Fighter 6 and Final Fantasy 16.
Of course, none of that information matters if you're not actually able to watch the actual presentation. With that in mind, here's (almost) everything you need to know about PlayStation's upcoming June 2022 State of Play broadcast.
PlayStation State of Play June 2022: Start Time and Date
The June 2022 State of Play event will begin on June 2 at the following time-zone specific start times:
3 PM PST
4 PM MST
5 PM CT
6 PM EST
10 PM UTC
11 PM BST
8 AM AEST
The event is currently scheduled to run for about 30 minutes. Since PlayStation hasn't stated that there will be a "showcase" game during that presentation, most theories suggest that the bulk of the presentation will be made up of brief trailers and updates for a variety of games. In terms of the event's start time, that means that you'll want to tune into the broadcast on time in order to make sure you don't miss anything.
How to Watch PlayStation's State of Play June 2022 Live Stream
As usual, the best place to watch the State of Play presentation is either via PlayStation's Twitch channel or YouTube channels. You'll find the company's Twitch channel right here while their YouTube channel is embedded below:
PlayStation State of Play 2022: Rumors, Leaks, and Predictions
As we noted above, a few big names will likely skip this State of Play event. PlayStation has confirmed that this showcase will largely focus on PSVR 2 information as well as announcements from some of PlayStation's third-party partners. That means that a lot of the biggest upcoming PlayStation exclusives that still don't have a release date likely still won't have a release date by the end of the show.
However, the rumor mill suggests that this showcase might be a little bigger than the most pessimistic PlayStation fans suggest. Indeed, names like Final Fantasy 16, Resident Evil, and Street Fighter 6 have already been rumored to make an appearance sometime during the presentation
For more information, check out our breakdown of the biggest State of Play June 2022 leaks, rumors, and predictions we currently know about.