News
Starfield Reportedly Could Have Been a Timed PlayStation 5 Exclusive
The PlayStation team reportedly tried to secure a time exclusivity arrangement for Starfield prior to the Bethesda/Microsoft deal.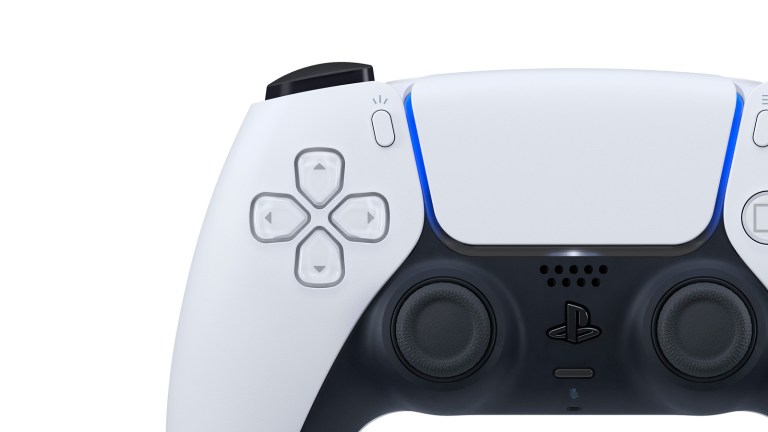 Imran Khan, former Game Informer editor and noted industry insider, has revealed via Twitter that Sony was reportedly trying to negotiate a timed exclusivity agreement for Starfield prior to the recent ZeniMax Media/Microsoft deal.
While it's pretty clear that the details of this reported arrangement are thin, there are a couple of talking points worth expanding on based on what we currently know.
The first involves the timing of these negotiations. If Sony was actually trying to negotiate an exclusivity deal for Starfield as recently as a few months ago, that would certainly suggest that the Microsoft/ZeniMax deal was either a fairly recent arrangement or the result of a lengthy negotiation process that left ZeniMax and Bethesda considering other options while the details were being finalized. We'd guess it's the latter, but given the general craziness of this year, we wouldn't rule out the possibility that this major deal came together rather quickly.
The second thing we have to talk about is the idea that Sony is pursuing more timed exclusivity agreements for major upcoming titles. While Sony made a habit of acquiring timed exclusive DLC/beta dates during the PS4 era, it certainly sounds like they're now looking for more opportunities to convert third-party games into timed exclusives. To put it another way, we highly doubt that Bethesda was the only studio to receive such a phone call from Sony.
Speaking of which, you've got to wonder if Microsoft will take a page from Sony's playbook and eventually reveal that Starfield is a timed Xbox/PC exclusive. While Microsoft hasn't been nearly as aggressive with such moves in recent years, it's difficult to say whether or not that's because they're philosophically opposed to such arrangements or if they simply haven't had as many opportunities to utilize such arrangements in a meaningful way.
Of course, "What's next?" really is still the question on everyone's mind following the reveal of that simply shocking deal that could very well help reshape the next several years of gaming. We have speculated that Microsoft is unlikely to turn Starfield and other major upcoming Bethesda games into true exclusives and will likely use this deal as an excuse to bolster the appeal of the already very appealing Game Pass service. Such a plan seems to be more in-line with their recent philosophy regarding the future of the video game industry.
However, if Microsoft turns Starfield and The Elder Scrolls 6 into even timed Xbox/PC exclusives, they could indeed make the upcoming console war a closer battle than some analysts have suggested it ultimately will be.